In a new extended gameplay trailer released on their YouTube channel yesterday, Frictional Games showed off the latest game in the Amnesia series with its signature spooky flair. Amnesia: Rebirth is set to release on October 20, and is available for preorder now. Players are excited to once again be surrounded by dark, close corridors by some of gaming's most terrifying monsters.
The first game, Amnesia: The Dark Descent, gained fame and popularity quickly after its release in 2010. The series is well known for its dark, disturbing atmosphere and intense, suspenseful music leading into horrific jump scares from monsters that have become classics in the gaming world. Long-time fans of the series were thrilled when the studio announced the newest game back in March.
In the trailer, we follow our protagonist as she wanders through a deserted military encampment in a desert. We're treated to a teasing chase from a monster we never see, a look at the new inventory UI, and a sneak peek of our main character's voice, which appears to be female with a French accent. We are also shown the character jumping in and out of a tank, with mechanics to fire it.
Frictional Games has seen great success with all three of its major horror games and series. Their first game, Penumbra: Overture, was released in 2007 to a fairly average reception, only to skyrocket the company's fame and reputation three years later with its spiritual successor Amnesia: The Dark Descent. Most recently, Frictional Games returned to the horror gaming scene with its sci-fi horror stand-alone SOMA, which tackles the corruption of sentient AI in a post-apocalyptic ocean base.
Related: Amnesia: Collection Switch Review: Descent Into Madness
The trailer received mixed reactions from fans of the series. While almost everyone seemed incredibly excited about the return of the series' signature terrifying soundtrack and simple, scary atmosphere, there were many complaints about the amount of talking the protagonist seems to do during gameplay. Many people seemed concerned that having to listen to the character narrate everything as it happened would ruin the atmosphere they liked so much in the other games and would become annoying as the game went on. They called for an option to turn off narration.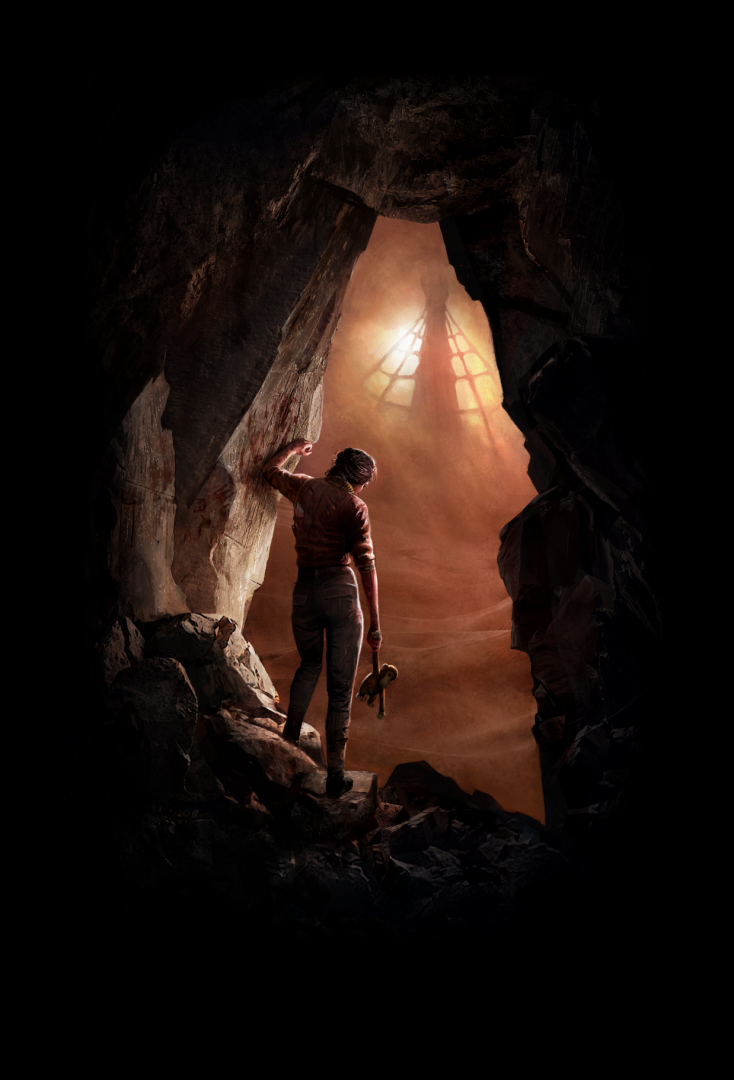 Others, though, argued that the character's continued narration in the trailer was for cinematic purposes, rather than directly representing how much they would talk in the real game. It seems that we will have to wait and see whether this affects the overall experience until the actual launch later this month.
Source: Read Full Article