The first Girls In Games Jam is taking place early next month with speakers from Sony Interactive Entertainment, Innersloth, Warner Bros Games, EA, and Netflix, among others, as the event seeks to "highlight representation for girls and women in the games industry".
Amazon Web Services and social community platform Games Jolt will be hosting the virtual jam, with a day of talks, roundtable panels, and speakers from a variety of backgrounds and experiences. Alongside the developers mentioned above, industry veterans from PlayStation Studios, Dreamhaven, Twitch, AWS For Games, and others will be in attendance. In addition, participants will be invited to team up or go solo and be tasked with coming up with a game pitch deck featuring a girl and/or woman as the protagonist.
The jam is aimed at those early in their games career, but AWS and Game Jolt emphasised that the content is open to all, and "especially those who identify as, and are allies of, girls, women, and non-binary people". The jam is to provide a day of inspiration while showcasing different paths forward into the games industry, and turning participants' passion into a concept with the game pitch. There will be talks on game development, design, publishing, programming, games media, and how to make a great pitch deck, among others.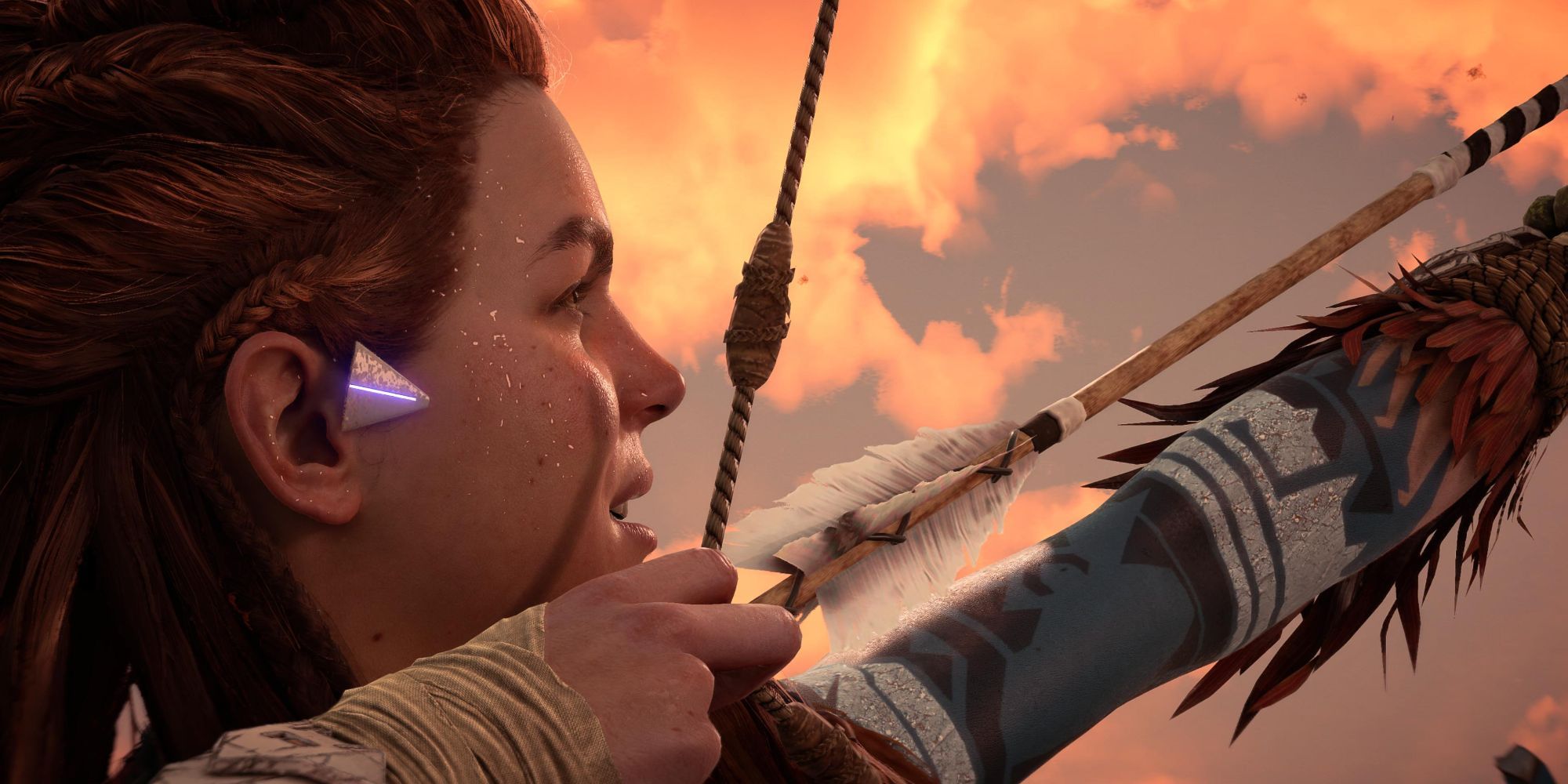 Improved diversity in the games industry is much needed to better reflect the player base, while studies have shown that having more diverse teams can lead to smarter and more dynamic companies, which this Harvard Business Review article summarises.
Last month, the USA's Entertainment Software Association found that nearly one in two (48 percent) of people who play games identify as female. However, the number of women employed by video game developers in the US is not anywhere near this level. A 2022 survey of video game developers in the US found that 76.3 percent of workers were male and just 23.7 percent female, meaning women represent less than a quarter of this workforce.
"With Girls in Games, I'm excited to show off the amazing women that play an important role within our industry in hopes of empowering others to see themselves as part of it in the future," said Game Jolt CEO and founder Yaprak DeCarmine. Tracey Geist, AWS' global head of games and media, said: "We are thrilled to partner with Game Jolt to host the Girls in Games jam, offering access to presentations, mentorship, hands-on learning, and a pitch opportunity with some of the brightest female leaders in the games industry".
The Girls In Games Jam is taking place on August 5 to 8. The virtual location can be found here, while those interested can join the event's community page on Game Jolt which will host all of the live streamed content. More details on the event, such as the full schedule, can be found in this AWS blog post.
Source: Read Full Article