Bullet Train and Warrior actor Andrew Koji revealed he's a big fan of the samurai action game Ghost of Tsushima and is currently "going after" the lead role in the upcoming adaptation from Sony.
Speaking to Entertainment Weekly, Koji said he has already beat Ghost of Tsushima twice and was impressed by what Sucker Punch has achieved. Time Koji spent with it also makes the actor think he could be a perfect candidate for Jin Sakai's role in the upcoming live-action film.
"I'm going after Ghost of Tsushima—that's what I'm going to do. I would love that. I think I can do a really good Jin Sakai. I can bring my own spin to it," Andrew Koji said.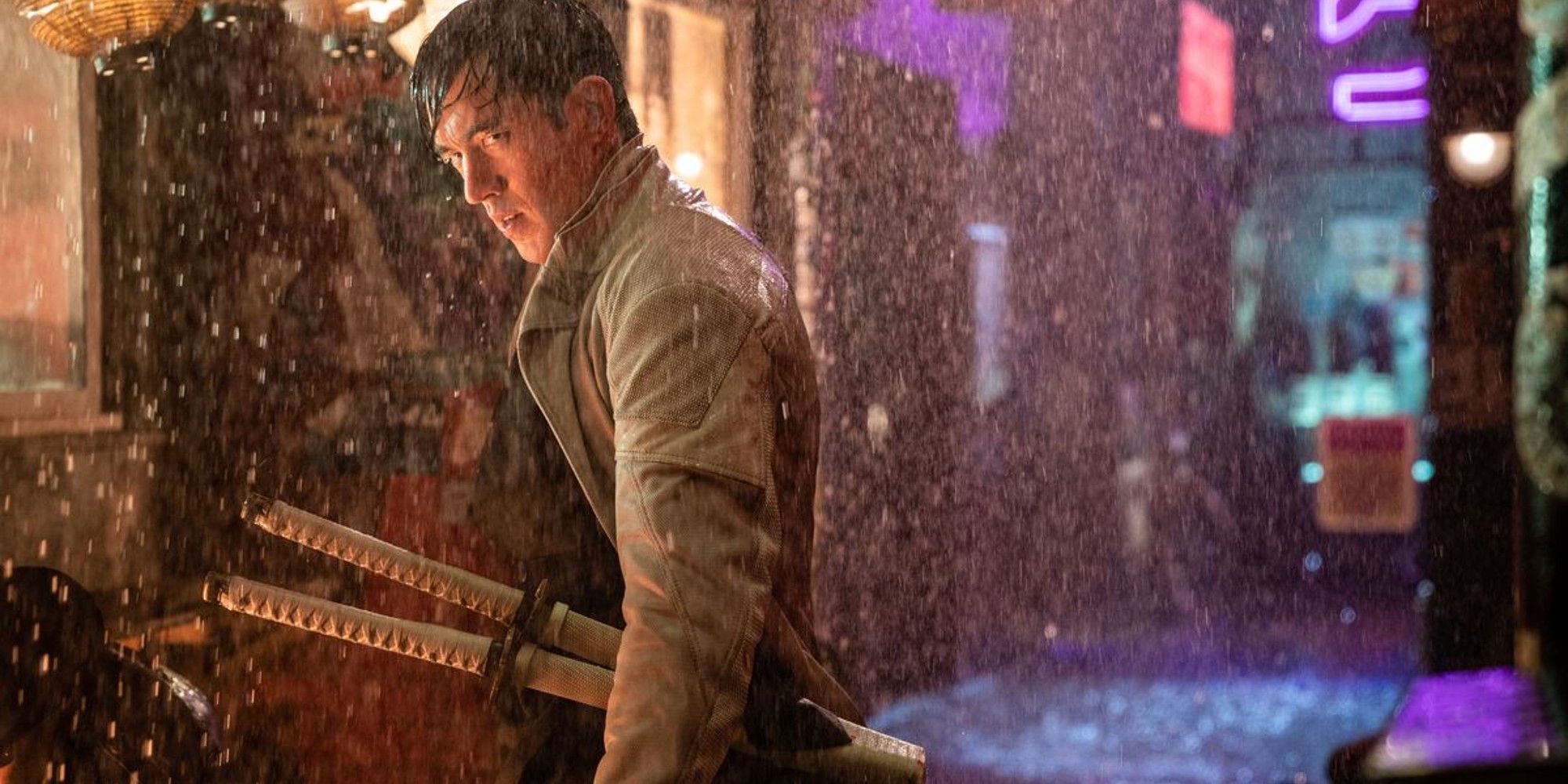 He's a famous star in the action genre, known for his roles in the recent Bullet Train, as well as Snake Eyes, Fast & Furious 6, and the Warrior TV show. This makes Andrew Koji a great fit for a potentially action-packed spectacle on the big screen, but it's yet to be seen whether Sony producers also believe so.
As for the movie itself, the actor thinks the upcoming adaptation shouldn't just follow the original story, but offer its own flavor. Director Chad Stahelski seems to agree with Koji on that, as he also "wants to do it right" and "stick to what's great about it."
"I was thinking about it because [Ghost of Tsushima film] been on the horizon," Koji explained. "It would have to stand by itself, because the game's so good. Let that exist by itself, and the film should be something slightly different."
The competition seems to be strong for the film, as the original voice of Jin Sakai Daisuke Tsuji previously threw his name in the ring as well. The project is apparently still in early development, and no actors have been cast yet.
John Wick's Chad Stahelski is directing the Ghost of Tsushima adaptation, with award-winning writer Takashi Doscher currently working on the screenplay. Developer Sucker Punch is also involved in the production, while also possibly working on a full-fledged sequel for PS5.
Source: Read Full Article