Unfortunately, the world has lost another legend today. Christopher Plummer's acting career started all the way back in 1953, when he made an appearance as Gerard in the road show production of Nina. Since then, he has appeared in countless works throughout the ages, including movies like The Sound of Music, The Girl with the Dragon Tattoo, and Up.
More than that, Plummer has made an appearance as the voice behind many different roles in the video game industry. This started off with him voicing several parts from roles he played on other mediums, including General Chang in Star Trek: Klingon Academy and Charles Muntz in the video game version of Pixar's Up.
I'd be lying though if I didn't say that his voice was most recognizable to me through The Elder Scrolls: Skyrim, as the role of Arngeir. Arngeir is a powerful, elder among the Greybeards in Skyrim, and he mentors the Dragonborn (the player), helping them to master their true powers. Considering that Skyrim is thought to be one of the greatest RPGs of all time by many, it was a true honor that Plummer agreed to voice one of the more unique characters.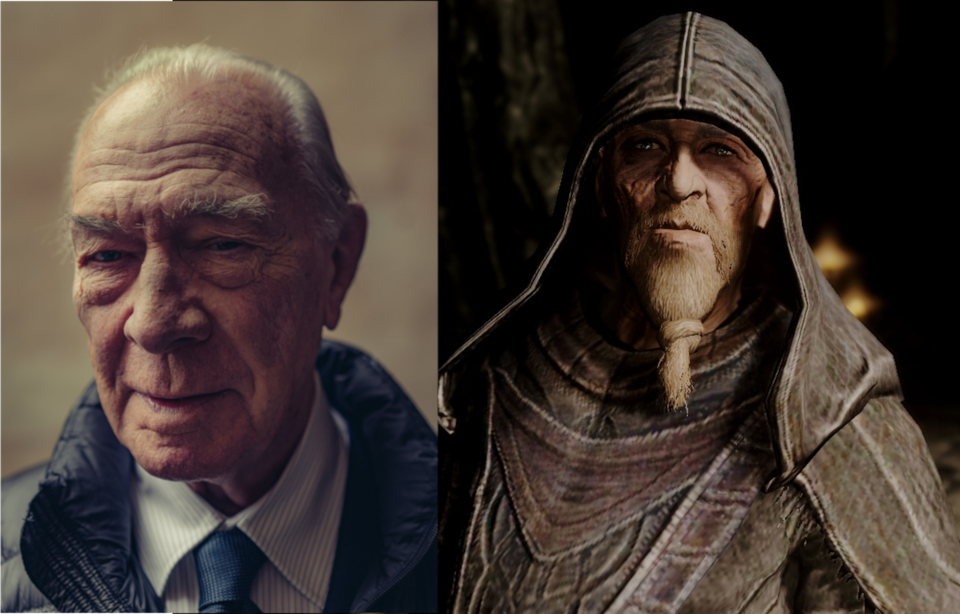 I wasn't surprised to find that Plummer has won countless awards for his performances throughout time, including the Academy Award for Best Supporting Actor and the Golden Globe Award for Best Supporting Actor in 2012 and the National Society of Film Critics Award for Best Supporting Actor in 2000.
Aside from his professional life, Plummer seemed to make a strong impact on those in his personal life as well. As reported by MSN, a close friend named Lou Pitt stated that, "through his art and humanity, [Plummer] touched all of our hearts and his legendary life will endure for all generations to come."
MSN has also confirmed that Plummer was able to pass away peacefully in his home in Connecticut, with his wife at his side. Our sincere condolences go out to his friends and family at this time.
Next: Skyrim Money-Making Guide: The Best Ways To Earn (And Save) Gold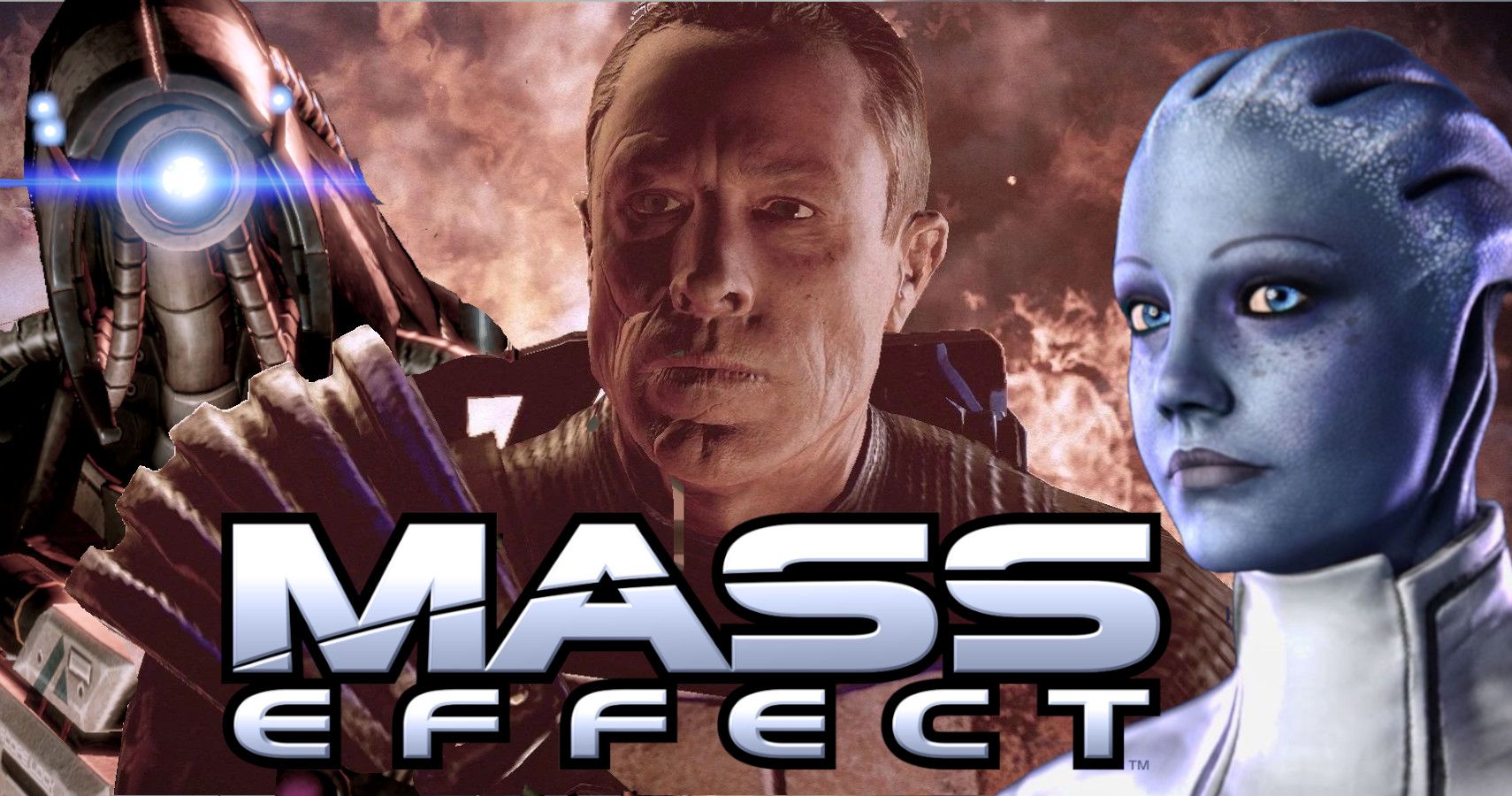 Stephanie is an Editor at TheGamer, solidly aligned chaotic neutral. Though her favorite game is Fire Emblem: Three Houses, she vows to do everything in her power to one day see a Legend of Dragoon remake. Absolutely nothing can top her immense love for The Lord of the Rings.
Source: Read Full Article