If it feels like there are a lot of Star Wars games either rumored or in development right now, that's because there are. EA recently lost its Star Wars game exclusivity, and apparently, that has led Disney to request a new game from a galaxy far, far away to launch every six months.
That's a pretty big ask from Disney, but with the option to go to various different studios for help, it and Lucasfilm appear to believe it's doable. That's according to a new report from Insider Gaming claiming Disney wants one triple-A Star Wars title and another smaller one every fiscal year. That might explain why there are currently eight Star Wars games in the works, and almost definitely many more that haven't been announced.
Although there are currently eight Star Wars games known to be in development, most of them are unnamed projects about which very little has been revealed. As for which one of them will likely be the next to launch, that honor will probably go to Jedi: Survivor. The Fallen Order sequel remains on track to be here by March 2023.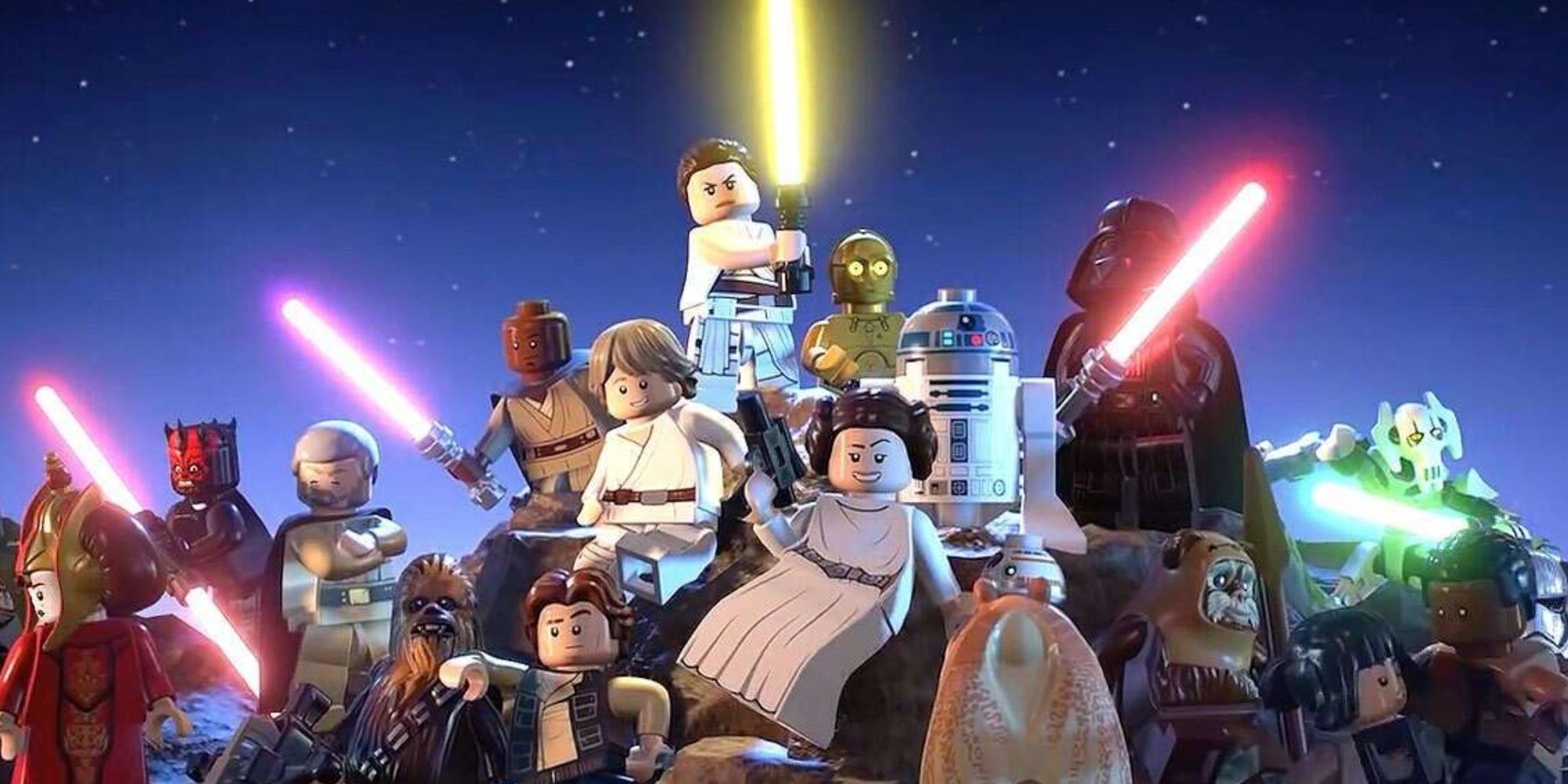 If this new report about Disney's two games per fiscal year demand is accurate, that means there will be two more Star Wars games within a year of Jedi: Survivor's arrival. Among the potential candidates for an FY2024 launch are an FPS game from Respawn, Saber's Knights of the Old Republic remake, or Star Wars: Hunters from Zynga. The latter is a mobile game, also launching on Switch, and would be perfect for the smaller game per year Disney wants.
Among the bigger triple-A titles we will see based in the Star Wars Universe are Amy Hennig's untitled project, and Star Wars: Eclipse from Quantic Dream. Eclipse is already rumored to be in development hell and likely won't launch until at least 2026. Disney also appears to be taking the same approach with Marvel games, recently announcing an Iron Man game from EA and a Black Panther/Captain America team-up title from Hennig.
Source: Read Full Article