In May the industry was stunned to learn that Square Enix had sold off three of its western development studios – Eidos Interactive, Crystal Dynamics, and Square Enix Montreal – to Sweden's Embracer Group. What was surprising, too, was the fact it let go of all that talent and intellectual property – Legacy of Kain, Thief, Deus Ex, and the iconic Tomb Raider – for what seemed a paltry price of just $300 million.
But in an in-depth interview with Games Industry, the founder of Eidos Montreal Stephane D'Astous hints at why Square Enix wanted to sell off these studios for a seeming pittance. It appears it has something to do with Sony's longterm plans.
"If I read between the lines, Square Enix Japan was not as committed as we hoped initially," D'Astous told Games Industry, commenting on the Japanese company's relationship with its western studios, and describing the funding needed for such series as Tomb Raider and Marvel's Avengers.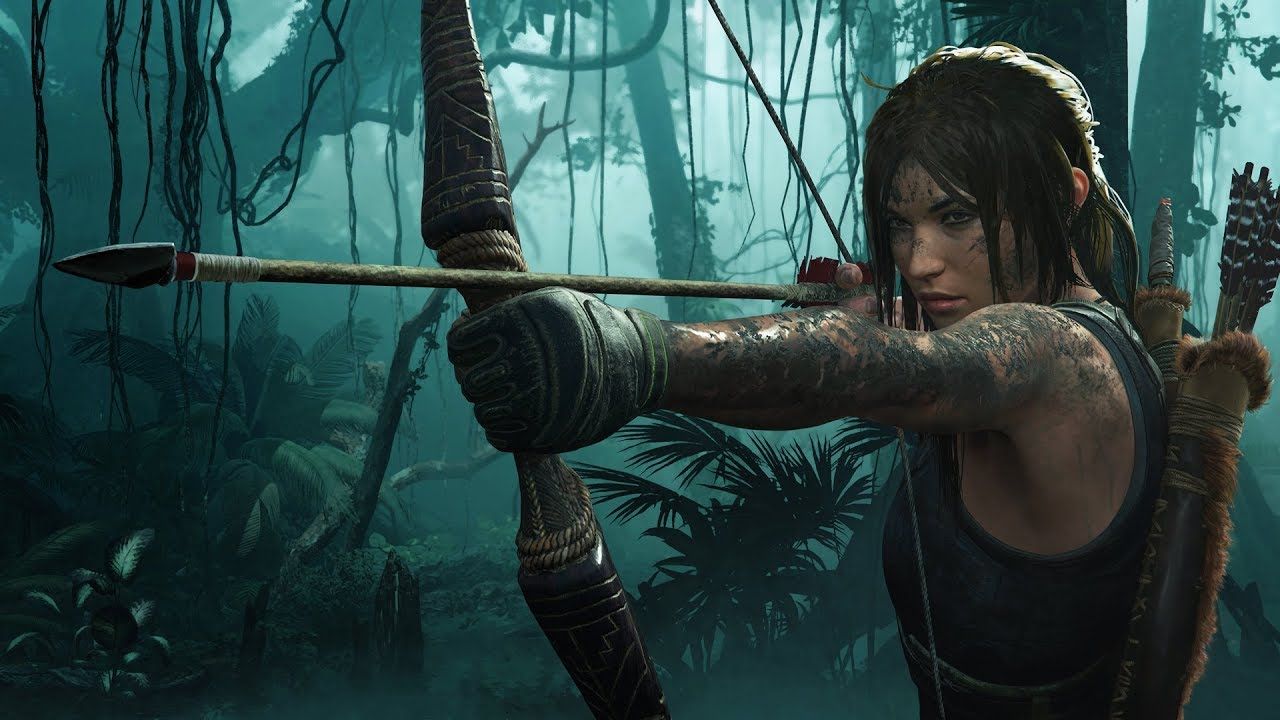 "And there are rumours, obviously, that with all these activities of mergers and acquisitions, that Sony would really like to have Square Enix within their wheelhouse. I heard rumours that Sony said they're really interested in Square Enix Tokyo, but not the rest. So, I think [Square Enix CEO Yosuke] Matsuda-san put it like a garage sale".
While these are "rumours", D'Astous does suggest this could be why the three studios, which are known for developing triple-A titles, were let go for $300 million. For comparison's sake, Embracer acquired Gearbox in a deal worth $1.3 billion. The Eidos Montreal founder says while Gearbox and Eidos have around the same amount of staff (about a 1,000), Eidos has "five times the IPs", and asks rhetorically "so why four times less?" [in value compared to Gearbox].
The studio founder left Eidos Montreal in 2013, but in revealing comments suggested that Square Enix and Eidos were not the best match. It seems Square Enix, who acquired Eidos in 2009, always had higher expectations than the British company could deliver. But the Japanese giant is notorious for being disappointed with games sales, even if they sell millions of copies as in the case of the Tomb Raider reboot trilogy.
There are many more details in the interview, but if Square Enix was preparing itself to be acquired by Sony, then the sell-off might make more sense in retrospect. We'll just have to wait and see about that one.
Source: Read Full Article