Genshin Impact is the game that just never stops. Every day it seems like there's something new to earn, a new place to explore, a new quest to undertake, and now there's even new weapons too. When you first start playing it seems like there's an infinite number of weapons available in Genshin Impact, but once you start building your characters you'll know that there's a fairly limited selection, especially when it comes to those ultra-rare five-star weapons.
But The Unforged is a brand new claymore available in the Epitome Invocation banner. This large, powerful weapon will be ideal for claymore users, and we're going to break down what its stats are, how to get it, and who you should equip it to for the best results in Genshin Impact.
The Unforged Stats In Genshin Impact
The Unforged is a powerful claymore, as you're about to see from these stats…
Rarity – Five-star
Base ATK – 46
Base ATK at level 90 – 608
Secondary stat – ATK+ 10.8%
Skill – Golden Majesty: Increases Shield Strength by 20%. Scoring hits on opponents increases ATK by 4% for 8s. Max 5 stacks. Can only occur once every 0.3s. While protected by a shield, ATK increase effect is increased by 100%.
Description – Capable of driving away evil spirits and wicked people alike, this edgeless claymore seems to possess divine might.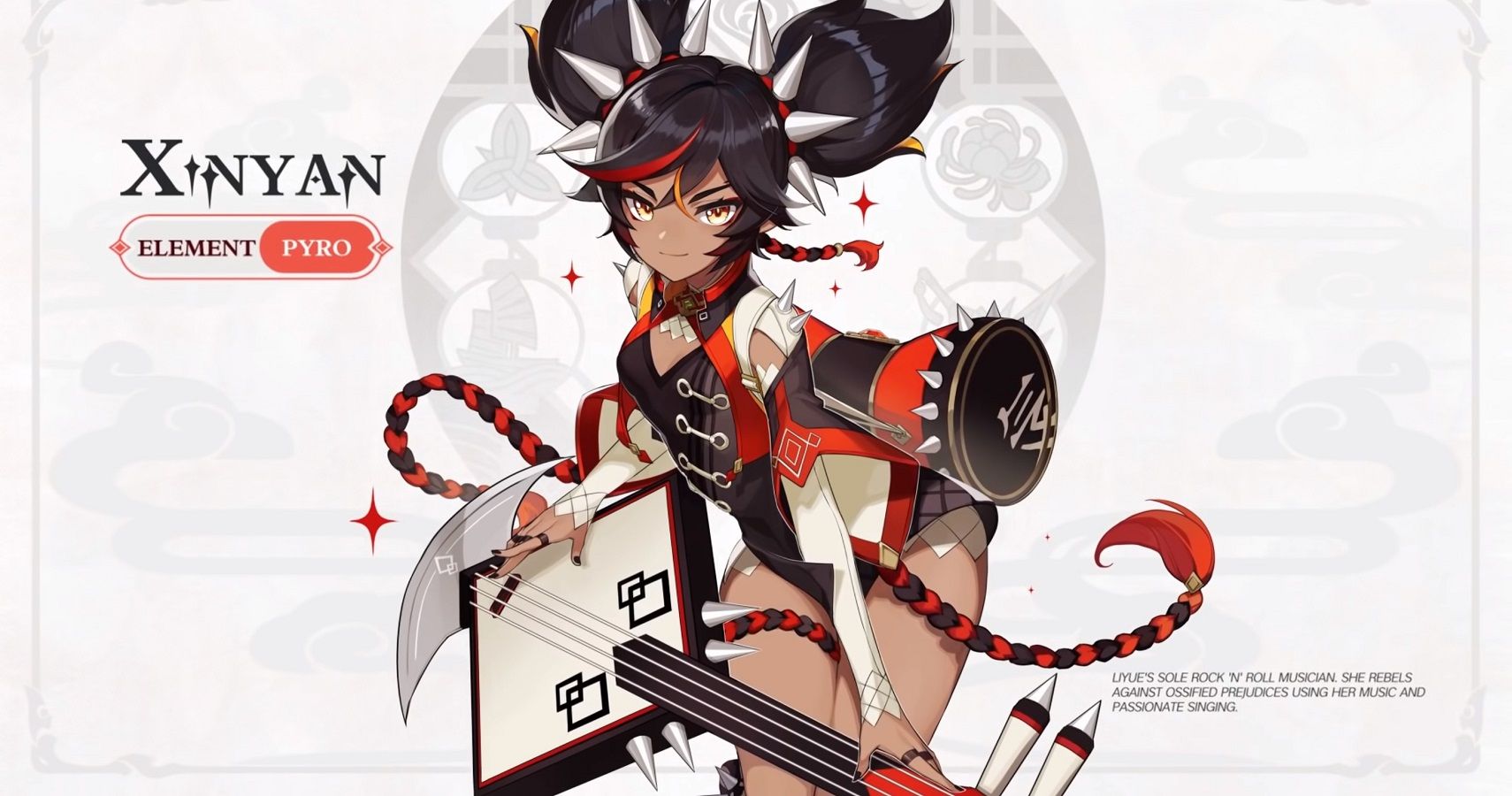 How To Get The Unforged In Genshin Impact
The Unforged is, unfortunately, entirely exclusive to gacha. I know, if only there were quests you could undertake to earn five-star weapons, right? The Epitome Invocation banner is where you'll find The Unforged. It sounds hopeless, but it's really not.
The Unforged is featured in the Epitome Invocation banner right now, meaning your likelihood of pulling this in a wish has been boosted by 75%. You won't often find drop rates increased to this degree, so your best chance to pull this weapon is now.
Which Characters Should Use The Unforged In Genshin Impact
This weapon is obviously, clearly, built for a particular character, and that is Xinyan. Xinyan is a powerful DPS character, and the abilities that The Unforged bring to the table amplify her abilities. Xinyan's Skill allows her to put up a Pyro shield, which can damage enemies, and of course The Unforged doubles the ATK increase of its Skill when the character using it has a shield around them. This weapon can make Xinyan truly deadly.
But let's not ignore the other characters who could make great use of The Unforged. Noelle is a character that pretty much every Genshin Impact player has in their party as she was readily available at launch, and her shield abilities work in much the same way as Xinyan, and can make her far more deadly and capable than early tier lists may have assumed. The Unforged's ability may also work with Chongyun's Chonghua Frost Field, though I am unable to confirm that at this time.
NEXT: Genshin Impact Complete Guide And Walkthrough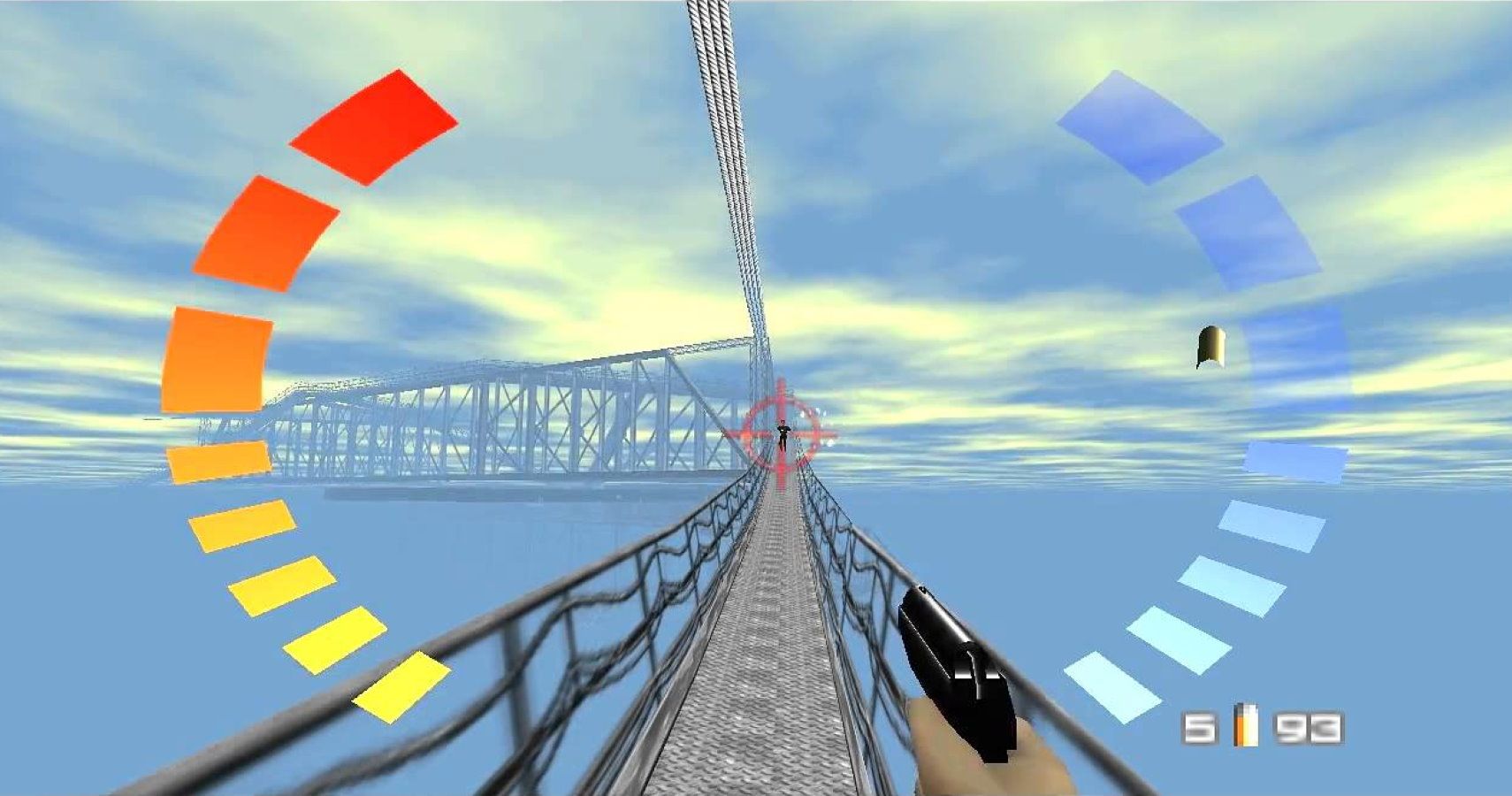 Guides
PC
Mobile
ps4
Genshin Impact
TheGamer Guides Editor. Opinionated about Nintendo.
Source: Read Full Article