Glen Schofield is the creative mind behind survival horror classic Dead Space. Before that, he cut his teeth as an artist on licensed games like Barbie: Game Girl, Home Alone 2: Lost in New York, and Goofy's Hysterical History Tour – a far cry from the sci-fi horror series that he's most well-known for. In recent years he was known as a key producer on select Call of Duty titles, but now he's set his sights on something entirely new: The Callisto Protocol, in development by his very own Striking Distance Studios. His legacy is Dead Space, but Callisto is his future.
"I don't really think about legacy, what I think about is just making a really good game," Schofield tells me. "Yeah, [The Callisto Protocol] is a sci-fi horror, but it's different. There's some similarities here and there, because it's me. I hope that people… not forget Dead Space, but just put it aside. The way we tell the story is in movies, and in cinematics that seamlessly go into the game. The character does a lot of talking, there's a follower, there's other characters in the game, so it should feel different."
News of a follower character integral to the narrative hasn't yet been revealed to the public. Schofield says, "I'm thinking about the next trailers," so that's something for us all to look forward to. Even though Schofield would rather everyone put Dead Space to one side for now, that's a hard ask given there is a complete remake on the horizon. I asked him how he felt about it.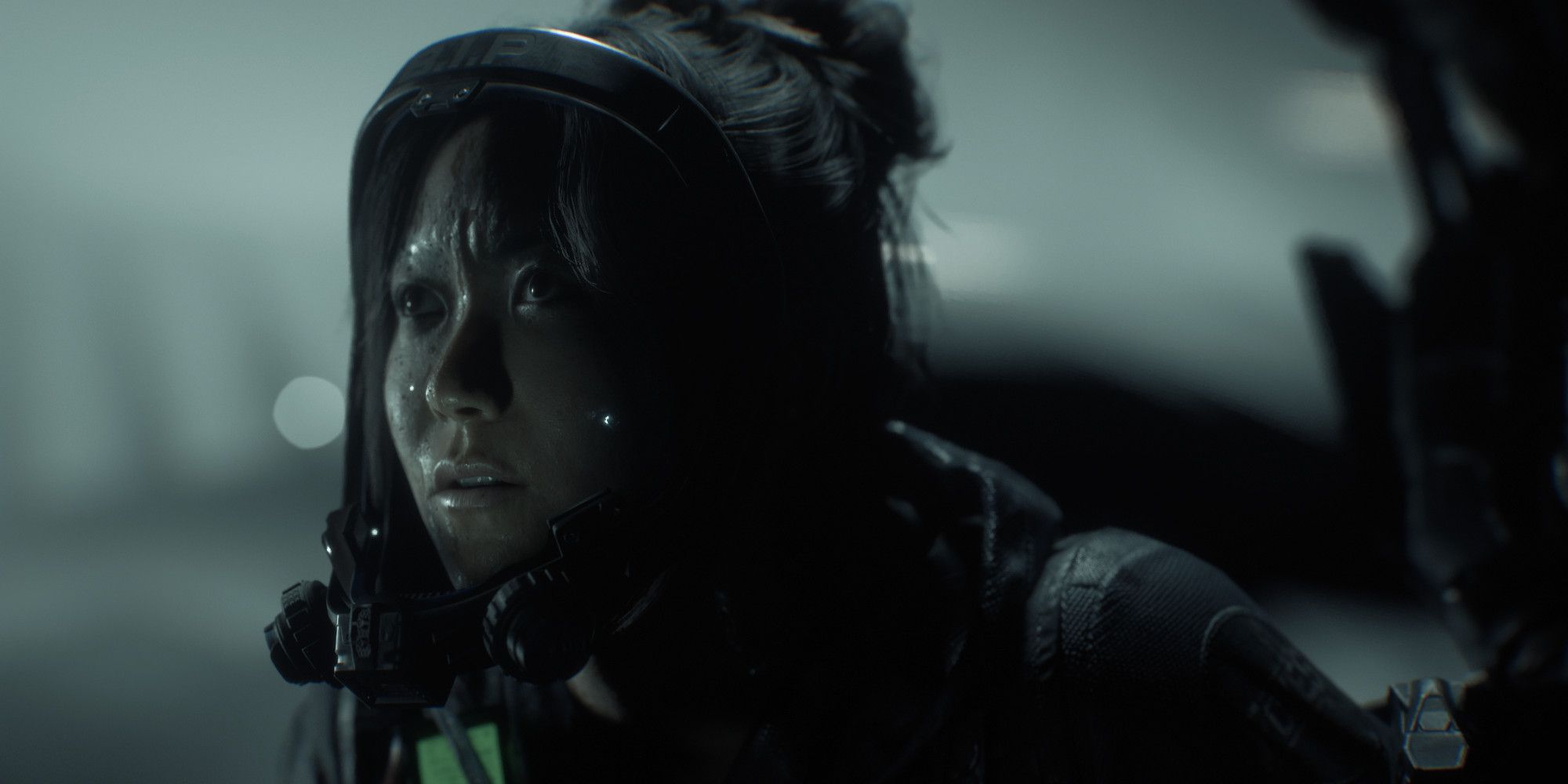 "I'm okay with it," Schofield explains. "As I've said before, I root for developers. Maybe in the old days, I didn't so much – I would see something that's better than what I've done and I'd go, 'I gotta get to that or better.' I realised that we're all in it together. Developers have pushed me, I pushed them. I want them to do well because it's something I started. It feels weird that I'm not involved, and I want us to do a little better, but I wish them well."
When asked if he had the opportunity to be involved with the remake, he initially said "There's a story there, but let's just say no." After some prompting he eventually explains what happened and how he didn't end up becoming involved in the project.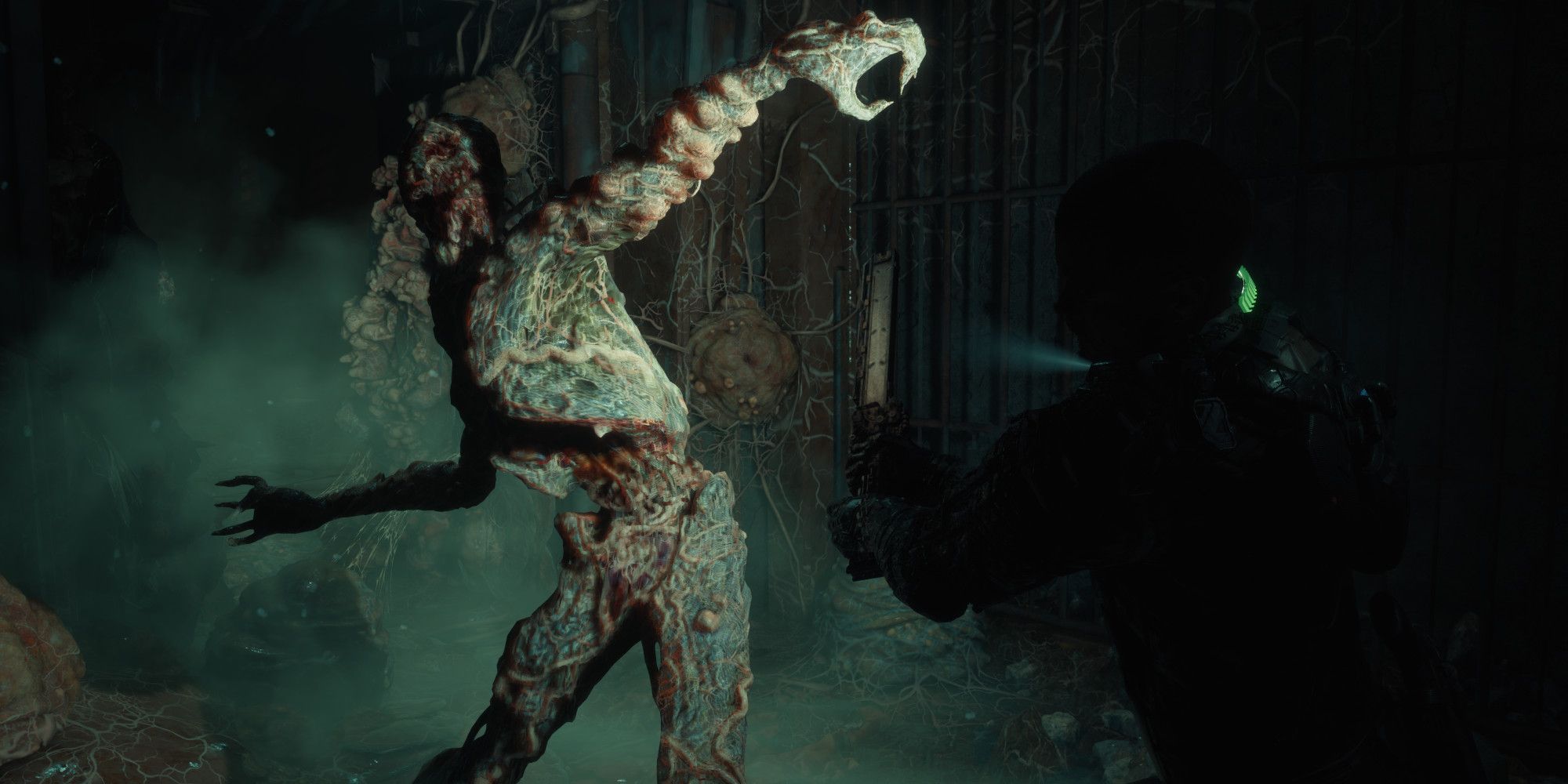 "[EA] didn't want to build a studio in our area anymore," he tells me. "They realised how expensive it was so they decided to go to Montreal, which is probably a good move. And you know what? This opportunity is really what I want."
Such an opportunity, however fleeting, seems like a fantastic one for Schofield, who finds creative control very important. Working on The Callisto Protocol alongside a team and studio he himself helped construct has allowed him more of that than ever before.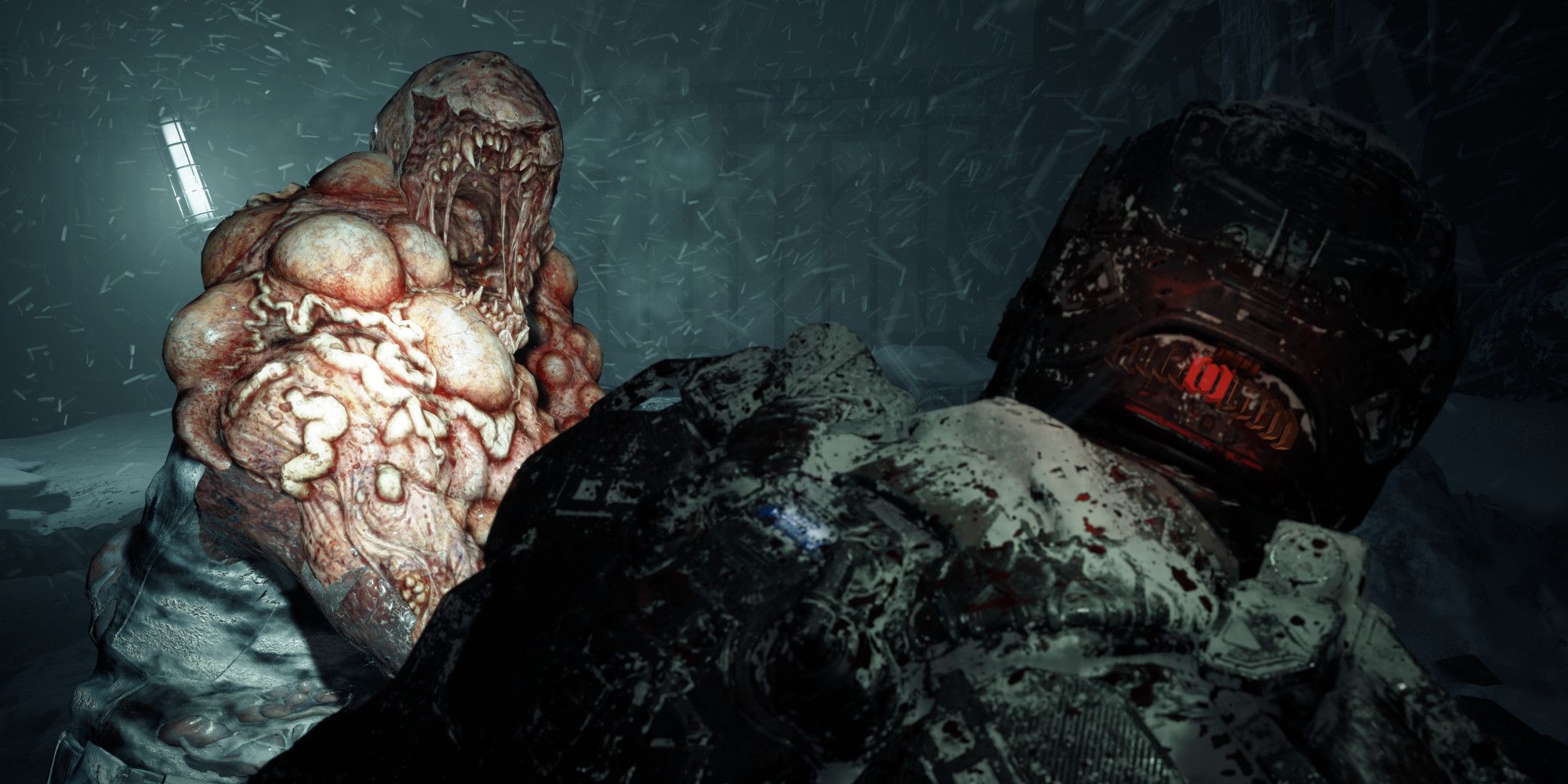 "I didn't want suits on top of me, so that's why I've done it," he explains. "The reason I wanted to run my own studios and run my own games is that creative autonomy. I've been creating my whole life, I don't know anything else. It's not better than technical guys, or organised people or whatever. It's just different. But that's the way I think."
Strangely, the Callisto Protocol was originally going to be set in the PUBG universe.
"That's when we started," Schofield tells me. "As we started designing the game, we're going, 'this doesn't fit.' It's got monsters and aliens and stuff like that. So, I just talked with CH [Kim, CEO of Krafton] at one point [and] he's like, 'you're in charge. So if you don't want to put it in there, no problem.' It was an easy discussion. You got to let the creative go where it goes."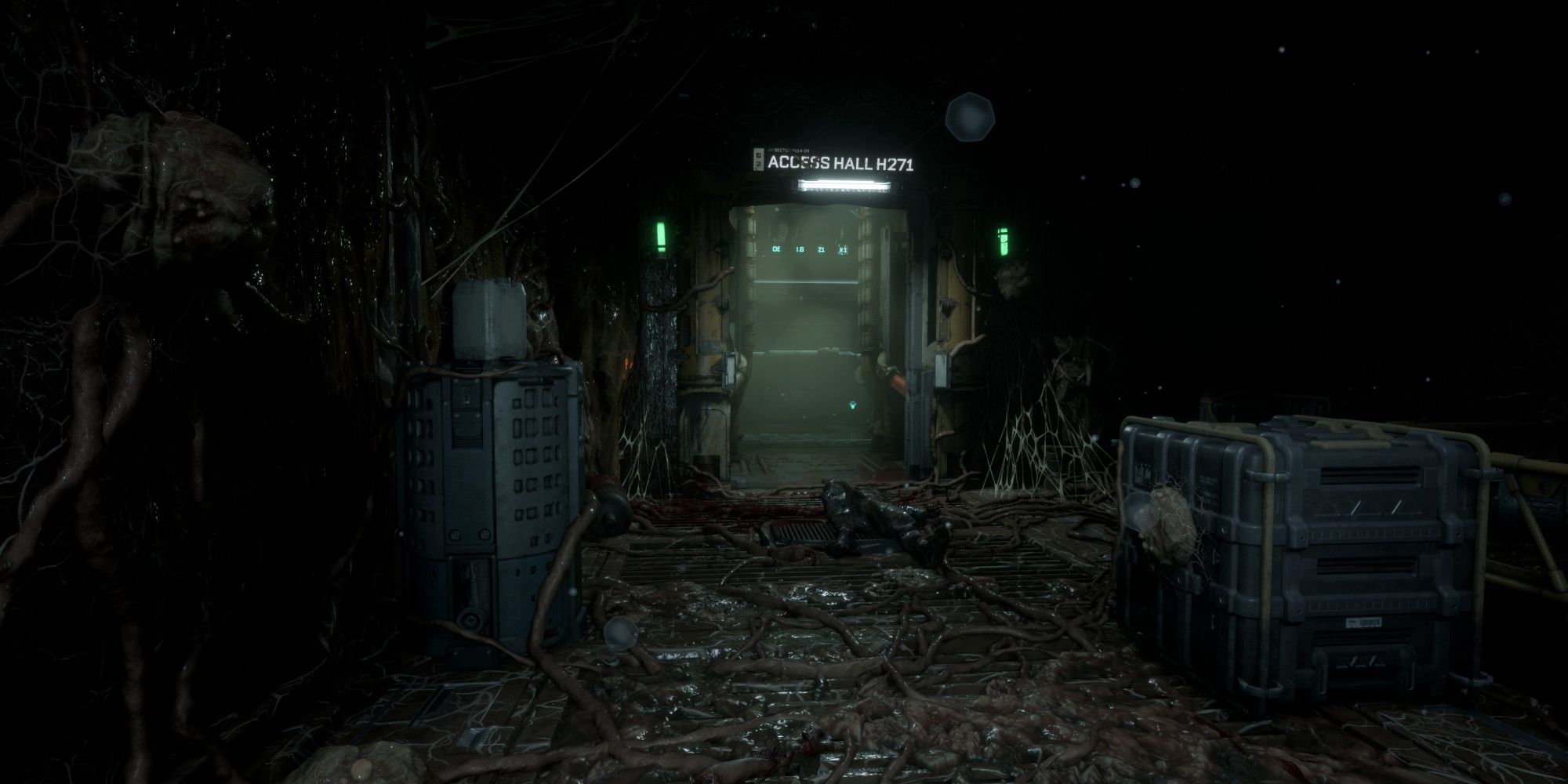 Fortunately, Schofield's many years in the industry have prepared him to run his own studio. From hiring a Golden Era Disney animator to hand-draw Goofy in Goofy's Hysterical History Tour to leading the Call of Duty series, he's learned a lot about how to make a good game and avoid the many pitfalls that come with large-scale development.
"Let me tell you, [Disney] teach you about quality," Schofield says. "Those guys will come back with the smallest little thing […] What I learned from Call of Duty is how to focus on a really good game. It is solid from start to finish and you know I may hear 'it's cut and paste.' How can Advanced Warfare be cut and paste? It's basically a new IP with the name Call of Duty on it. I learned even more how to push quality."
After such a long time in the industry, Schofield is hopeful about its future, and even considers one without him in it.
"The industry has changed a lot," Schofield reminisces. "When I started, it was [worth] 4.7 billion. Today, it's 250 billion. So I would say that this generation of game developers and designers has done their job. I'm getting ready to hand it off to the next generation, and I hope they continue the way this generation has been – creativity first. That will lead the way. That will make us successful."
Source: Read Full Article