Quick Links
How To Get The Raging Inferno Of Muspelheim
Upgrading the Blades of Chaos
There are many unique items in God of War that you can use for upgrades or buying better gear. The latest entry in Kratos' series focuses on his and Atreus's journey to spread Faye's Ashes. Raging Inferno is a hard-to-get item for which you will have to complete trials and challenges. You can use the item in the upgrade of your Blades of Chaos. This will max your weapon and get you the "Why Fight It" Bronze trophy on PlayStation.
Before collecting the item, you will have to unlock Muspelheim by collecting Ciphers, which also has a different trophy. Here is how you can find Raging Inferno and use it to upgrade your weapon.
How To Get The Raging Inferno Of Muspelheim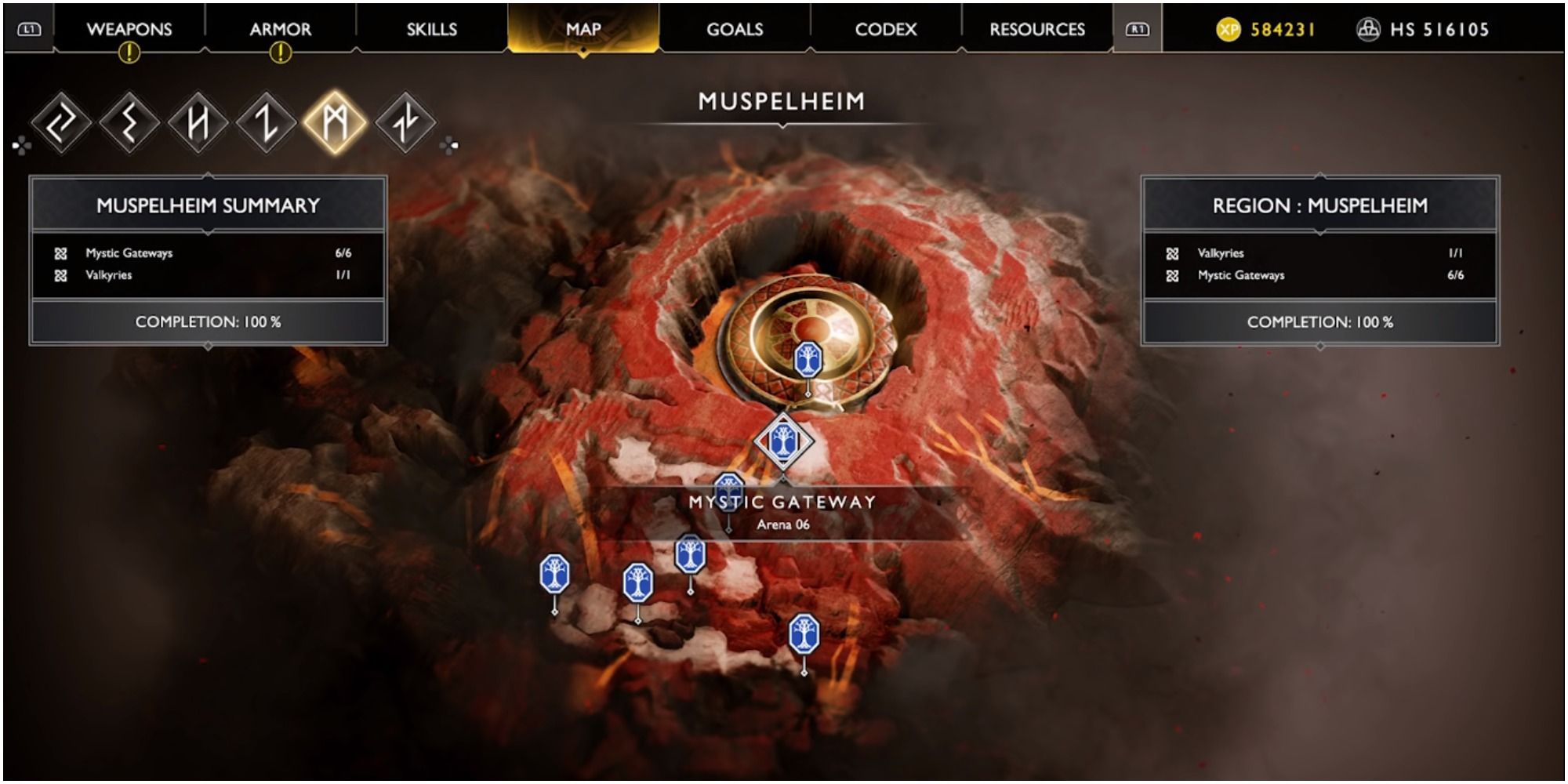 The Raging Inferno of Muspelheim is a unique item that you can acquire from the fiery realm, Muspelheim. The entire area is not related to the main story, so it depends on you whether you want to visit it or not. However, if you want the Raging Inferno, you will first have to unlock the realm. To do so, you will have to find four pieces of Muspelheim Language Ciphers. You can find these ciphers in purple chests that are found throughout the nine realms.
After you unlock Muspelheim, make your way there and complete the trails it has to offer. These are pretty challenging as each trial has a requirement that you need to fulfill while killing the enemies. When you complete all the trails, go on ahead to face the final hurdle. You will reach an open area where you will meet Gondul, one of the nine Valkyries.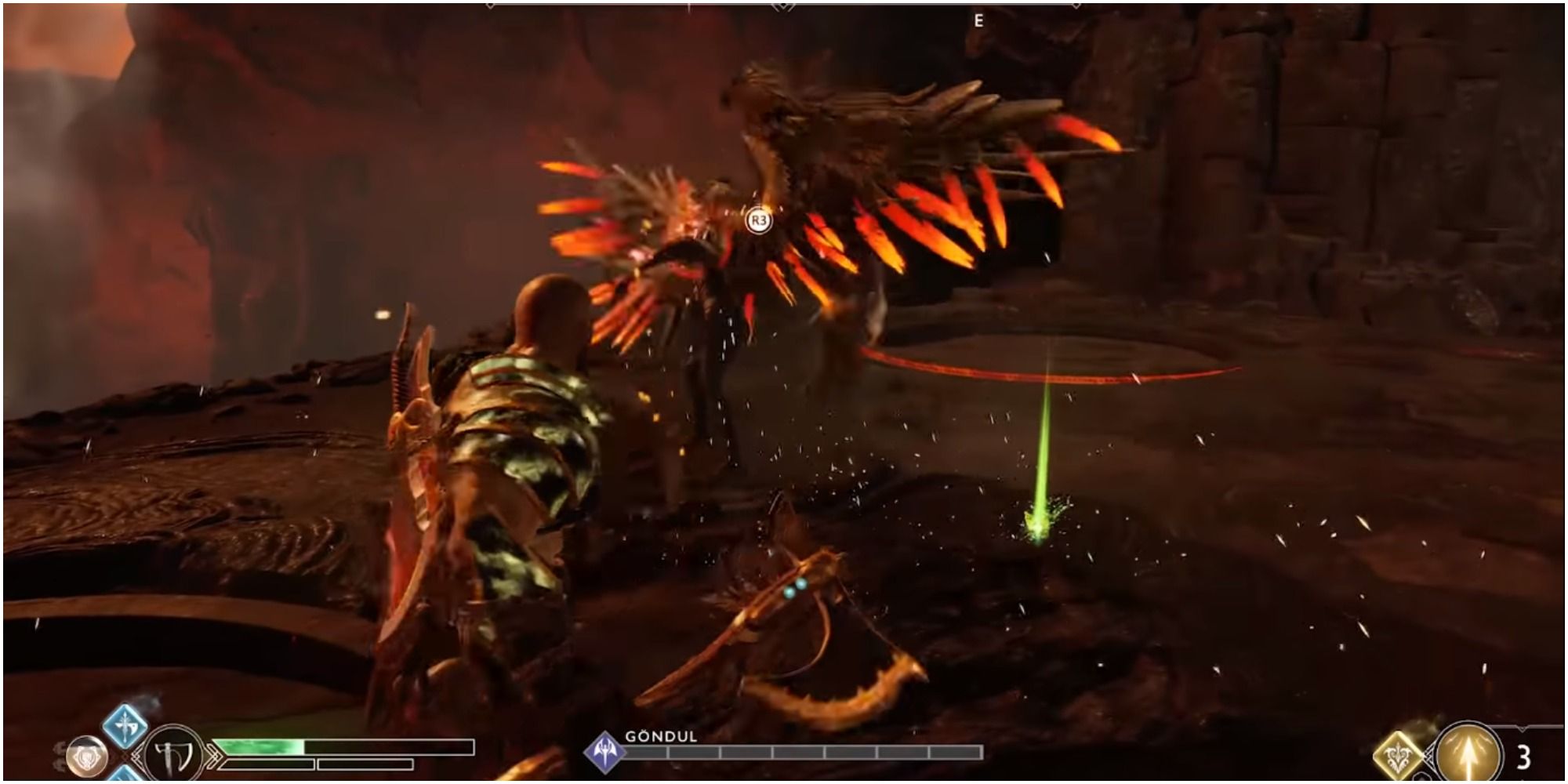 Defeating Gondul will get you a Legendary Helm, an Epic Enchantment, Epic Wrist Armor, some resources, and the Raging Inferno.
Upgrading the Blades of Chaos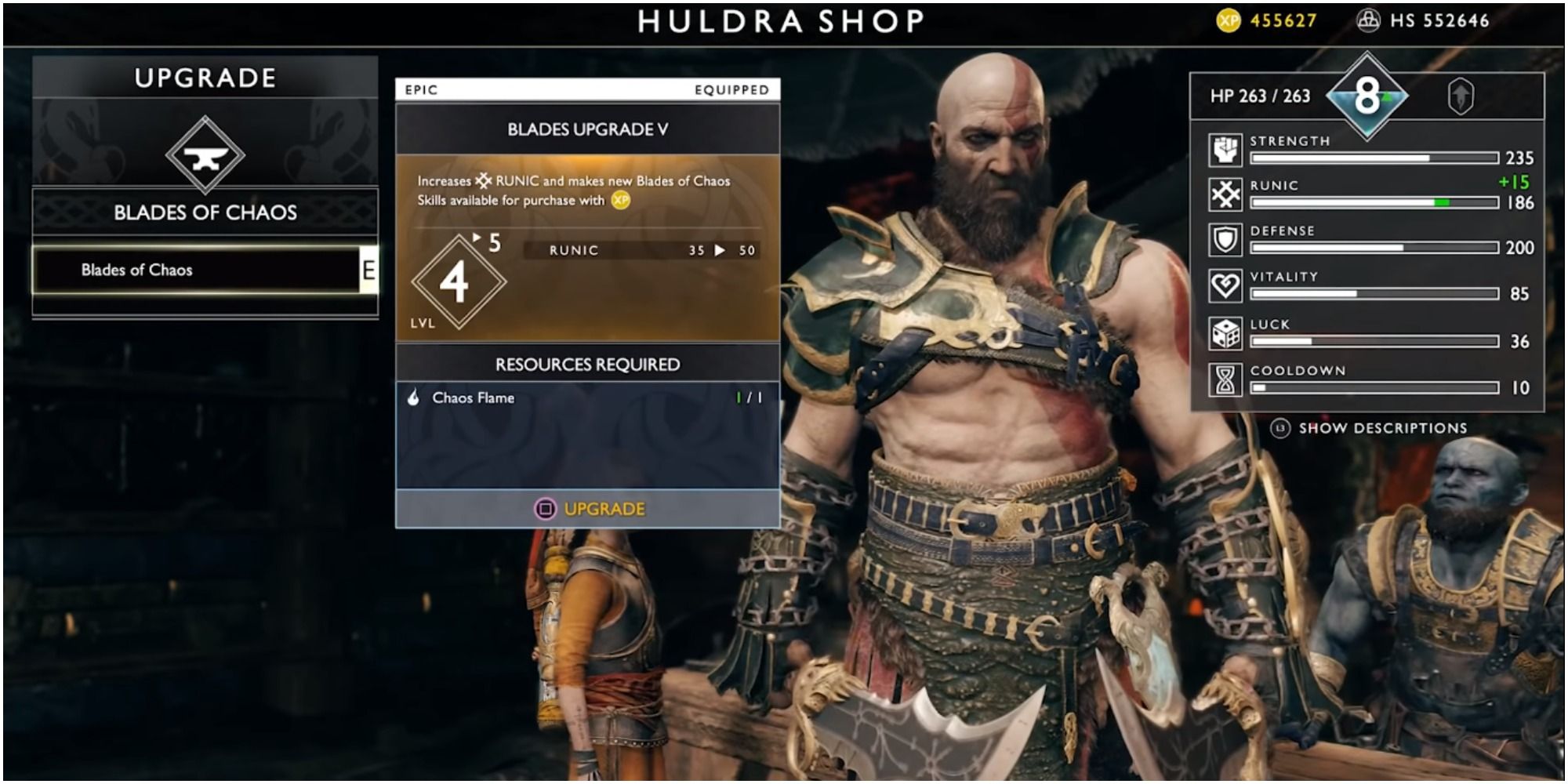 Once you acquire the Raging Inferno, make your way to Brok or Sindri's workshop. Here you will be able to buy the Chaos Flame in exchange for the Raging Inferno. After getting the Chaos Flame, use it to upgrade your Blades of Chaos from Level 4 to the max level.
Source: Read Full Article