The developer behind the latest entry in the Microsoft Flight Simulator franchise, Asobo Studio, revealed its plans for the coming year in a development roadmap and interview. The company has big plans for the game and the announcement definitely has something for everyone.
The most significant addition to Microsoft Flight Simulator is going to be helicopters. According to the development roadmap, Asobo Studio has this scheduled for the end of 2022. Players have been waiting for this ever since the game came out, but the flight model was designed for fixed wing aircraft, so the implementation of this turned out to be a real challenge for the developer.
In addition to helicopters, players will be interested in the next couple of world updates. Asobo Studio is going to be paying particular attention to Australia which will be ready for release on January 31 before moving on to Spain and Portugal which will be coming out at some point in March. The map is automatically generated from satellite imagery which has often yielded mixed results, prompting the developer to rework various parts of the game world by hand. The company has previously given this treatment to Japan, Britain, and more.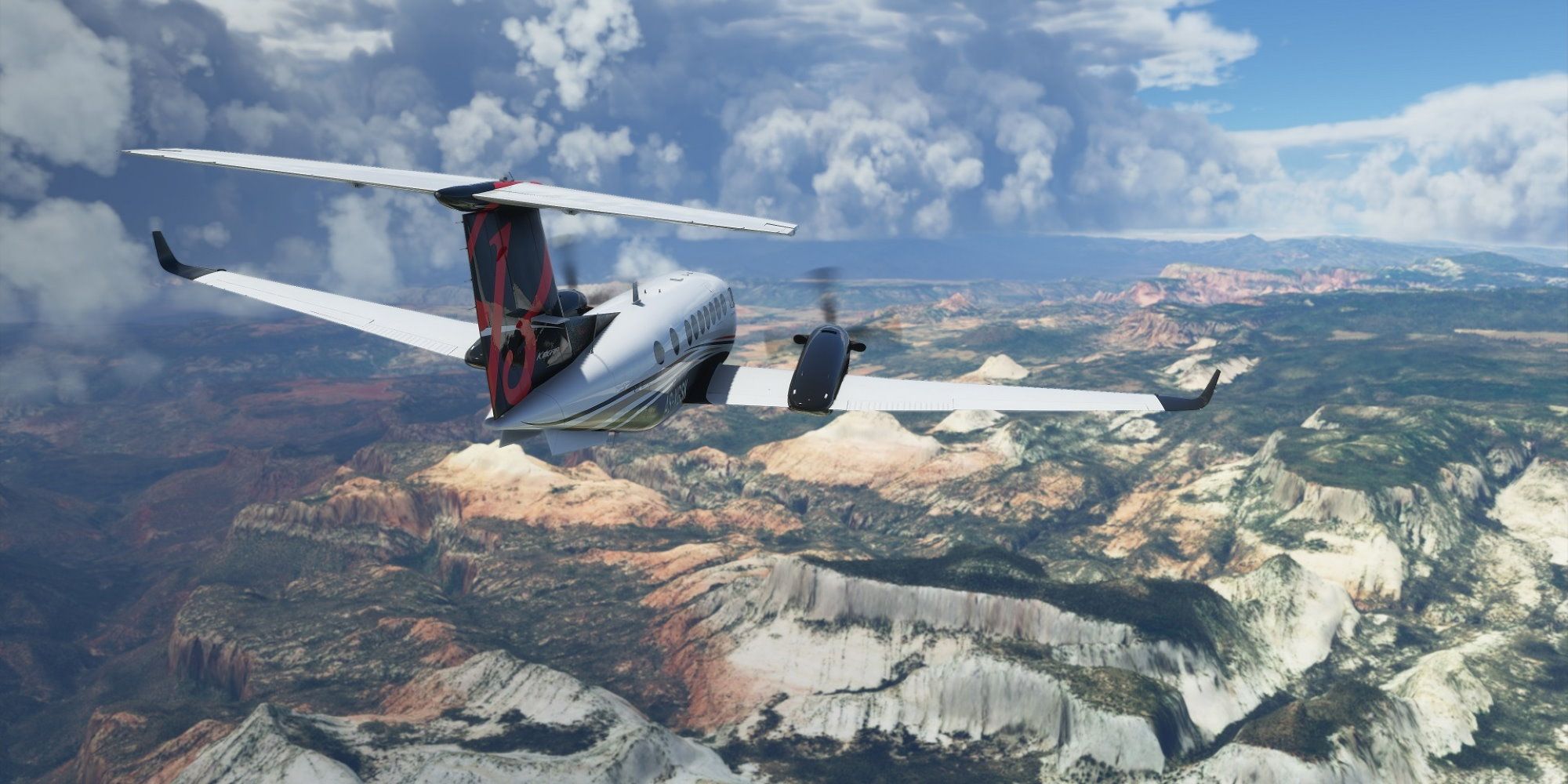 Asobo Studio revealed plans to bring a number of new planes into Microsoft Flight Simulator. The developer is referring to these aircraft as Famous Flyers and Local Legends. While most of them have not yet been announced, players will be able to fly the Fokker FVII on January 31 and the Antonov AN2 on March 1. Asobo Studio added several aircraft including the Boeing FA18 Super Hornet and the Pilatus PC6 Porter to the game back in 2021.
Microsoft Flight Simulator was well received by players and critics when it came out on August 17, 2020. Asobo Studio has provided support for the game ever since release and even more support has been provided by third-party developers. These have added 1,290 airports, 281 aircraft, 545 scenery updates, and 76 mission packs to the game.
Source: Read Full Article