As promised, the France and Benelux update has arrived in Microsoft Flight Simulator. Much like previous updates to the UK and Ireland, patch 1.15.7.0 focuses on France, Belgium, the Netherlands, and Luxembourg and fixes famous landmarks so they look less like a generic office building and more like what they should actually look like.
This means the Netherlands' famous windmills actually look like the old-timey wheat-grinding and water-pumping devices that they are. Also, the Rijksmuseum, Johan Cryuff Arena, and Rotterdam The Hague Airport appear as they should be based on satellite imagery.
Belgium can now enjoy photo-realistic versions of the Cathedral of Our Lady, Tournai Cathedral, Palais de Justice of Brussels, while Luxembourg can enjoy flying over both Vianden Castle and d'Coque Centre National Sportif & Culturel.
France got the bulk of the attention, however, with both a ton of geographic regions tweaked to look more like the real thing and a bunch of national landmarks getting touch-ups as well. Those include Strasbourg Cathedral, Chateau de Chenonceau, the Eiffel Tower, Arc de Triomphe, and many more.
But besides the fun geographic updates, patch 1.15.7.0 brings some new stuff too. The game's UI has received a localization in Japanese and Dutch, and both the S7 Airbus A320neo and KLM Boeing 787-10 Dreamliner have had their liveries added to the game.
DevMote got a big update with the addition of a brand new airport creation wizard, which unfortunately is not just a man in a big pointy hat that waves a magic wand to instantly create airports. Documentation has also been added for VR cockpits, liveries, and external installer info.
Bugs are always top of mind with any new patch, with the latest fixing the reduction of tree display distances caused by smaller trees. Check out the patch notes for the full list of changes/fixes.
Next: Marvel United: X-Men Brings The Apocalypse To Kickstarter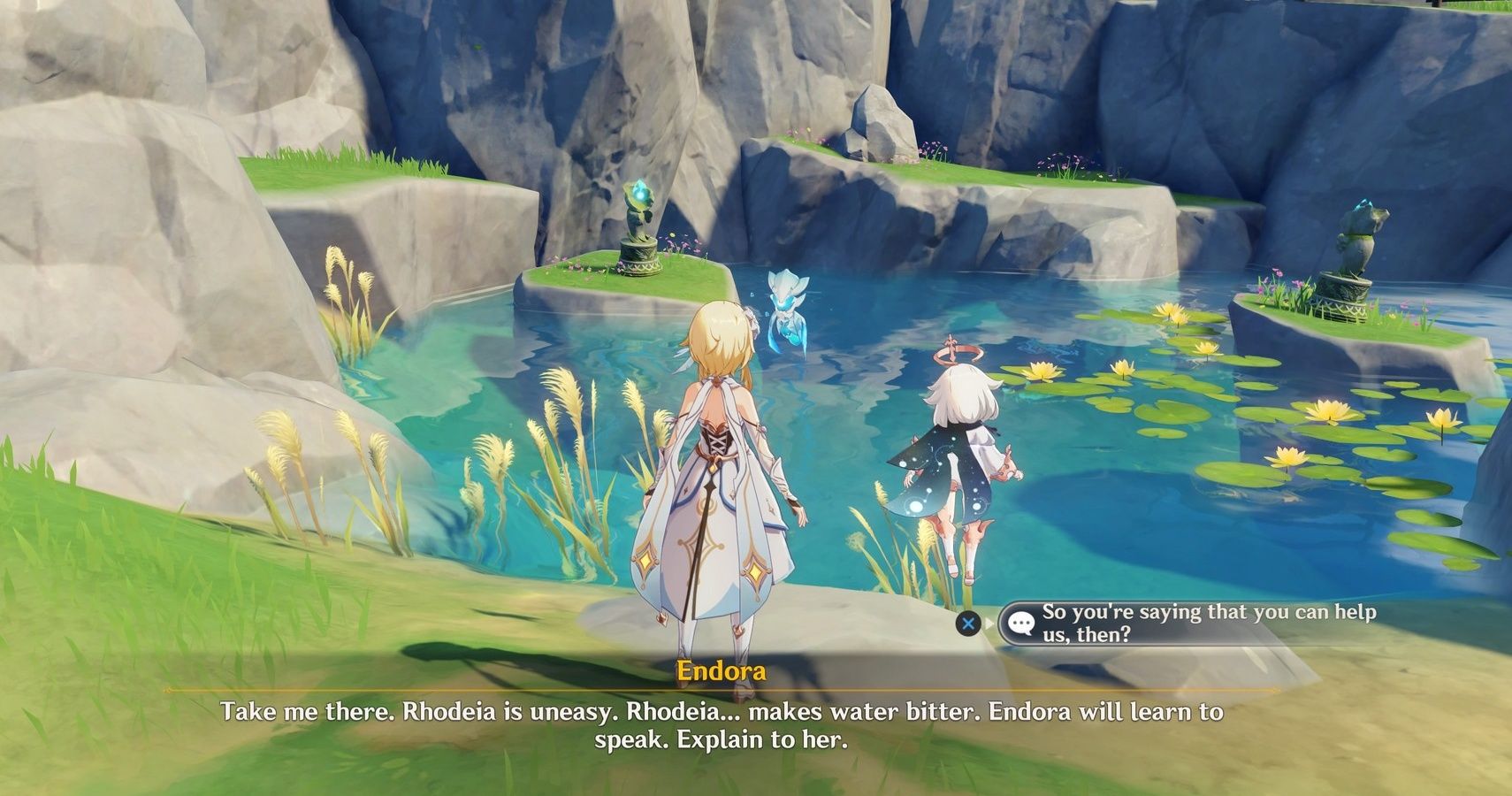 Game News
Microsoft Flight Simulator
Actually a collective of 6 hamsters piloting a human-shaped robot, Sean hails from Toronto, Canada. Passionate about gaming from a young age, those hamsters would probably have taken over the world by now if they didn't vastly prefer playing and writing about video games instead.
The hamsters are so far into their long-con that they've managed to acquire a bachelor's degree from the University of Waterloo and used that to convince the fine editors at TheGamer that they can write "gud werds," when in reality they just have a very sophisticated spellchecker program installed in the robot's central processing unit.
Source: Read Full Article