Activision Blizzard is in the process of being bought out by Microsoft, but it's not something that happens overnight. Although the announcement was made last month, the deal isn't expected to go through until the summer of 2023. That gives plenty of time for Microsoft to evaluate what's going on inside Activision Blizzard and decide who's helping to reform its toxic work culture and who's not.
Microsoft president Brad Smith had lots to about Activision's work culture in a recent interview with CNBC (via VGC), and especially about what might happen to Activision execs after the deal goes through.
"You know, we're looking to the leadership team at Activision Blizzard today to make culture and workplace safety a top priority every single day, until the day when this deal hopefully closes," Smith said. "And then we'll take over, and we need to make that same commitment. But I also think humility matters. The day you think you're done, the day that you think you can declare victory is probably the day when you sacrifice the very values that you're hoping to promote.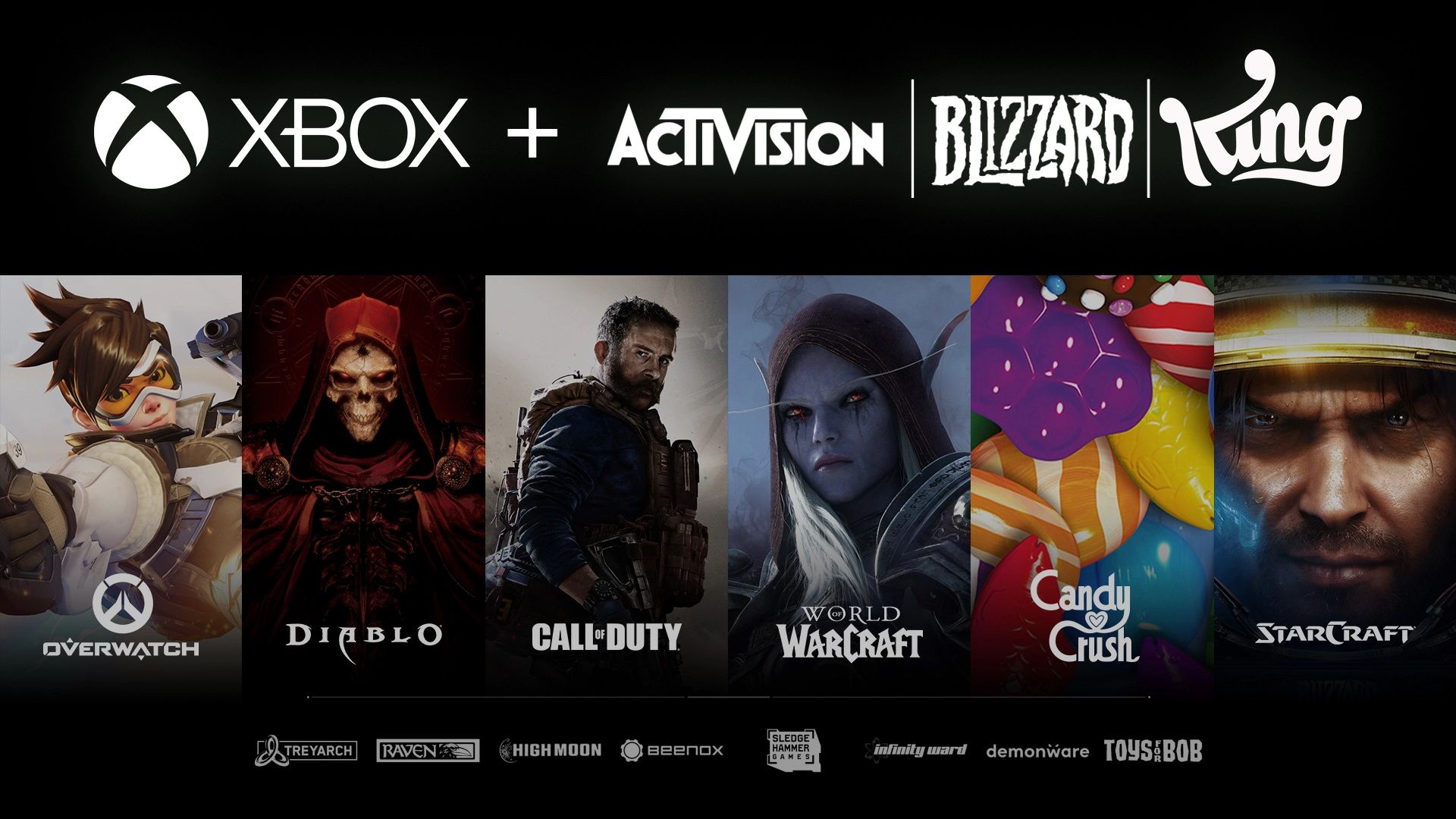 "So we always approach this recognizing that we've been on a path. We've been evolving, we hope it's a positive path. And so this is something not just for Activision Blizzard, I think it's part of every part of Microsoft. It's part of the entire tech sector. It's part of every business in the whole economy."
As for the possibility of new leadership at Activision, Smith made it clear that Microsoft intends to "have the right people in the right position" once the merger is complete.
"What we've said is that there will be some aspects that will change, but it will all be one new team that will work together," Smith said. "Most importantly, we want to see the culture evolve, and we will see how people perform between now and the day this closes, assuming it's approved, and then we'll have the opportunity to make sure that we have the right people in the right position."
Activision Blizzard has been under fire for months following a lawsuit from the California DFEH over the company's toxic and discriminatory work culture. Allegations against the company go to the very top of its command structure with CEO Bobby Kotick accused by The Wall Street Journal of downplaying and even covering up reports of sexual harassment within Activision Blizzard studios.
Most recently, Activision Blizzard has taken to undermining unionization efforts at Raven Software in the wake of mass terminations in its QA department. This led to the company's largest work stoppage ever and North America's first gaming union.
Source: Read Full Article