Sony is building a new development team to work with Naughty Dog on an unannounced triple-A video game, according to a recent job listing spotted online. This new internal team will be working alongside Visual Arts, a group that worked on The Last of Us Part 1.
The job listing was spotted by VGC and states, "This high visibility project is being developed in collaboration with Naughty Dog. Though currently unannounced, we have a clear vision and plan to release."
There's no confirmation about what the upcoming game is, but that's not going to stop us from specualting. the most likely candidate is a new Uncharted game. In April 2021 it was reported that Sony's Bend Studio was working on a new Uncharted game with Naughty Dog before asking to be removed from the project, so this could be a second attempt at hiring for that.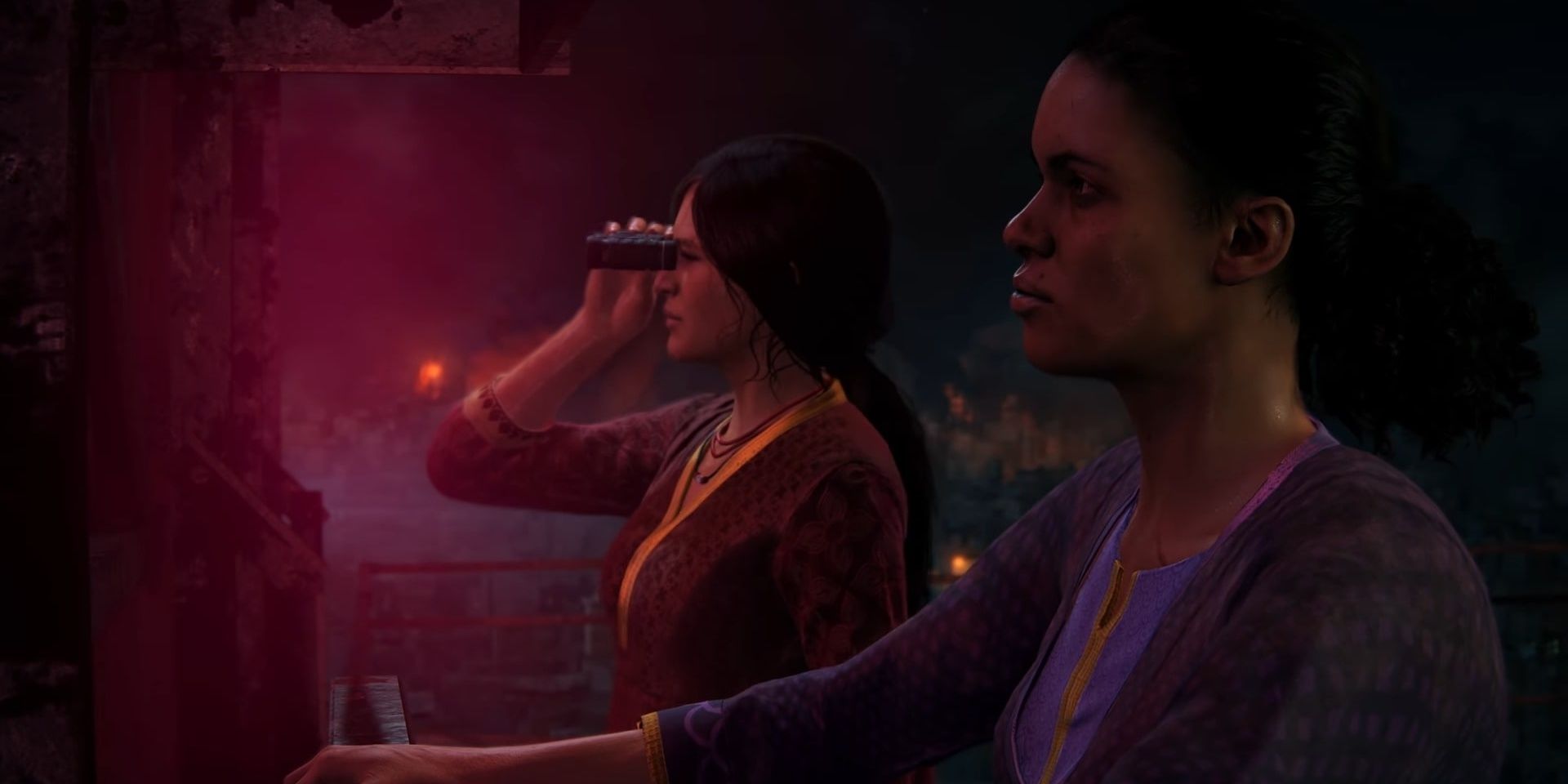 According to the initial reports, several studio management figures left over the decision as it came off the back of Bend being split across The Last of Us Factions and Uncharted, rather than a Days Gone sequel it had pitched. Not content with being a support studio, it asked to leave the project.
One issue with companies buying up all the development studios is they then get used as support, rather than making new games. Toys For Bob got acquired by Activision and despite the success of its games was turned into a support studio for Call of Duty Warzone.
If this new triple-A game is indeed another entry in the Uncharted series, it's unlikely to be Uncharted 5, and more probably that it's Lost Legacy 2. Nathan Drake got the perfect farewell in Thief's End, and Nadine and Chloe proved to be characters with great chemistry in their spin-off title.
In other news, Creative Assembly is launching an external investigation to look into allegations about a former employee. There is speculation online around the identity of the alleged abuser.
Source: Read Full Article