Following its appearance at Pax West yesterday, Gearbox has shared an 18-minute gameplay reveal for the upcoming New Tales from the Borderlands. While many fans appear to be hyped for this new instalment, eager to finally get another game almost a decade since the last one, others aren't so sure, and aren't loving the new direction.
On YouTube, the reveal sits at 612 likes, against 1,300 dislikes at the time of writing (visible with a browser extension). The comment section is similarly split, with the most divisive aspect of the game being that it focuses on a new cast of characters, rather than Rhys and co. Whatever happens with the game, it's clear that Gearbox has its work cut out for them when it comes to winning fans over with the old cast's replacements.
In the trailer, we get a look at everything you'd expect from a Tales from the Borderlands game, from decisions to quick-time events. We also got an extended look at the new characters, who Gearbox calls the "three lovable losers".
However, it seems that fans aren't finding these losers so lovable.
"I really miss Rhys and Fiona and Jack," writes YouTube user Jazzy. "Why aren't we seeing what happens next for them?"
"Tales of the Borderlands 1 is one of my favorite games. Excellent characters and writing," replies
SuddenImpulse030. "This has NONE of that. Come to your senses, scrap this and get the original writers back or don't make a sequel."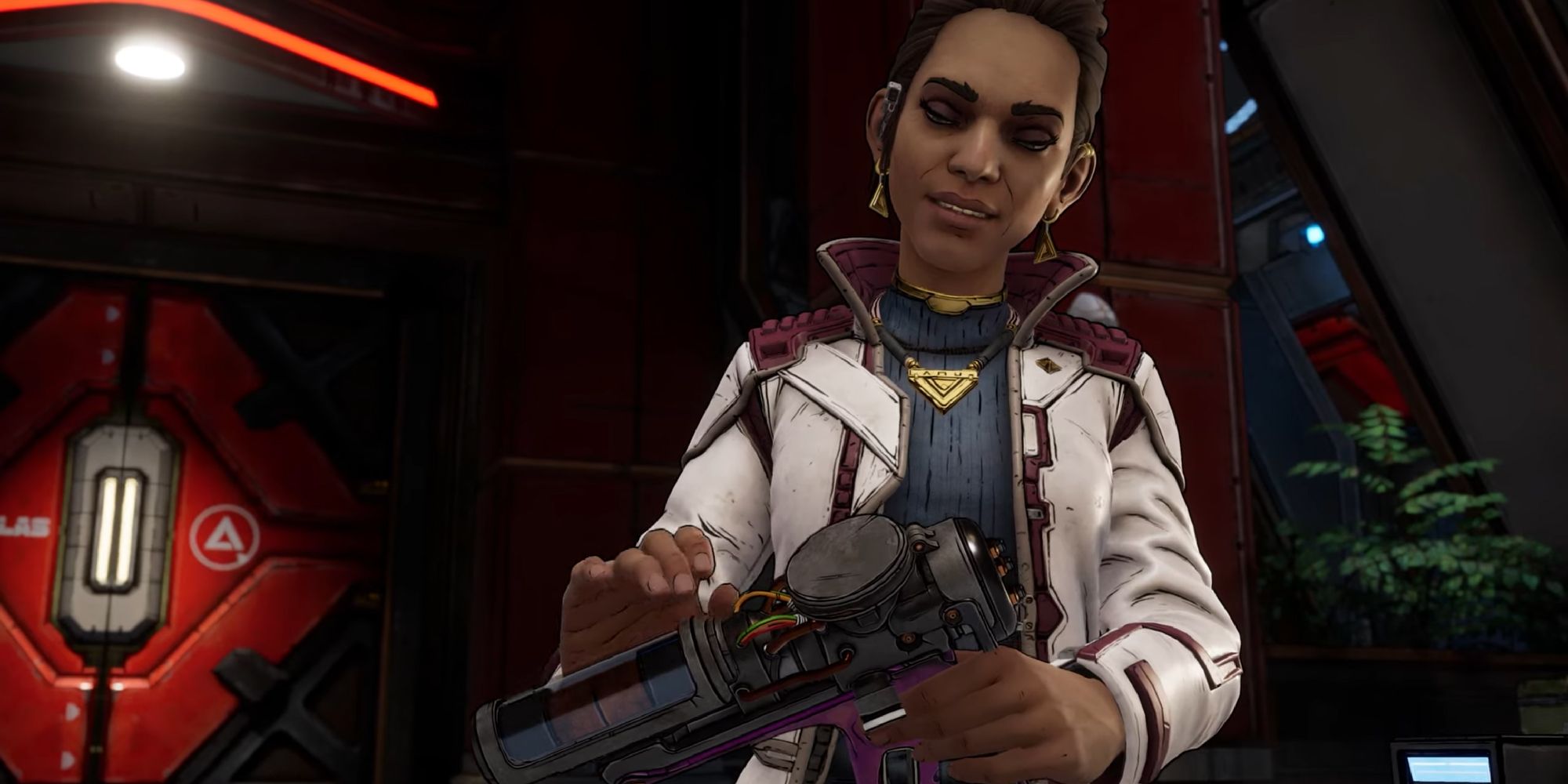 That being said, the reaction isn't totally negative. Some are actually pleasantly surprised by the new direction.
"I really like these new characters," says noah winkler. "It's super cool having more regular citizens that are a bit more down to earth than the usual Borderlands crew." Others have been quick to praise the visuals, feeling that it is a huge improvement over the original.
New Tales from the Borderlands is set to be with us October 21, 2022. It will be available on PlayStation, Xbox, Nintendo Switch, and PC.
Source: Read Full Article