Outriders released on April 1, 2021, and while initial sales were strong, those sales didn't last. According to a new report from developer People Can Fly, Outriders has yet to make back its development cost for publisher Square Enix.
People Can Fly's latest earnings report (courtesy of Tweak Town) confirmed that Outriders has yet to become profitable. The document confirms at least part of the publishing agreement with Square Enix involves royalty payments to People Can Fly if the publisher recoups its costs related to development, promotion, and distribution.
"[People Can Fly] received no royalties from the publisher for the period to December 31st 2021," wrote the Polish developer, "which means that as at the reporting date net proceeds from the sale of Outriders were insufficient to recover the costs and expenses incurred by the publisher to develop, distribute and promote the title."
The developer goes on to say that there's also "no assurance that net proceeds from the sale of Outriders in future periods will be sufficient for the publisher to recover the costs incurred and to pay royalties to the Group."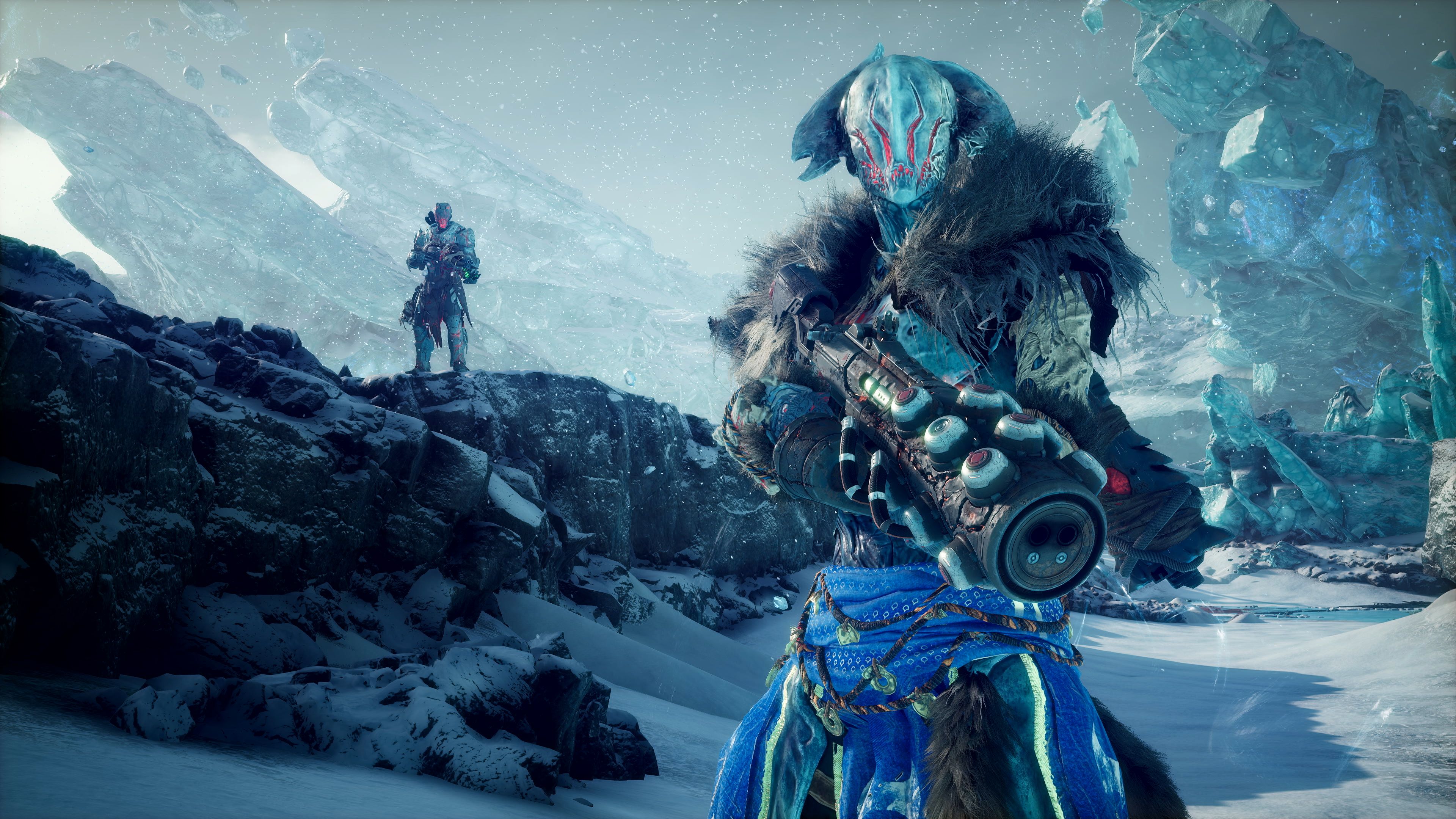 Tweak Town notes that Square Enix has full ownership of the game, and People Can Fly might just refuse to make new DLC after Worldslayer if Square Enix doesn't pay royalties. If that's the case, Square Enix could pull development of Outriders and hand it to another developer.
Outriders had strong initial sales, but technical issues at launch resulted in middling reviews. Those issued included a bug that wiped player inventories, and a crash report system that clogged up player's hard drives. Those teething issues were largely resolved in the following months, which allowed People Can Fly to release a free content update in November with a transmog system, a better endgame, and revamped loot.
In an interview late last year, People Can Fly CEO Sebastian Wojciechowski seemed to blame Square Enix for Outriders' launch issues. "The demo generated a lot of interest in the game," the CEO explained. "Later, […] there were, unfortunately, some problems — both in terms of infrastructure and the game itself and we lose this momentum a bit. A lesson for both us and probably the publisher that some things require extra care."
At the time, Wojciechowski said he expected Outriders to become profitable sometime in 2022 after the release of the Worldslayer expansion, which arrives on June 30. People Can Fly is one of the few developers Square Enix didn't shed in a recent sale to Embracer.
Source: Read Full Article