As concerns over COVID-19, the coronavirus, continue to grow, Niantic has moved to curtail the risks to Pokémon GO players by cancelling the next community day and providing a way to keep playing their game without the need to leave the one's home. While it is unintuitive to imagine measures taken to keep players from playing the augmented reality mobile game as it was intended, the decision was made to limit the spread of disease.
For starters, the Abra Community Day scheduled for later in March has been postponed for a date to be specified later. This is an understandable move for Niantic, as Community days explicitly reward players for venturing out for a few hours to try and catch as many Pokémon as possible, which would expose players to other individuals needlessly.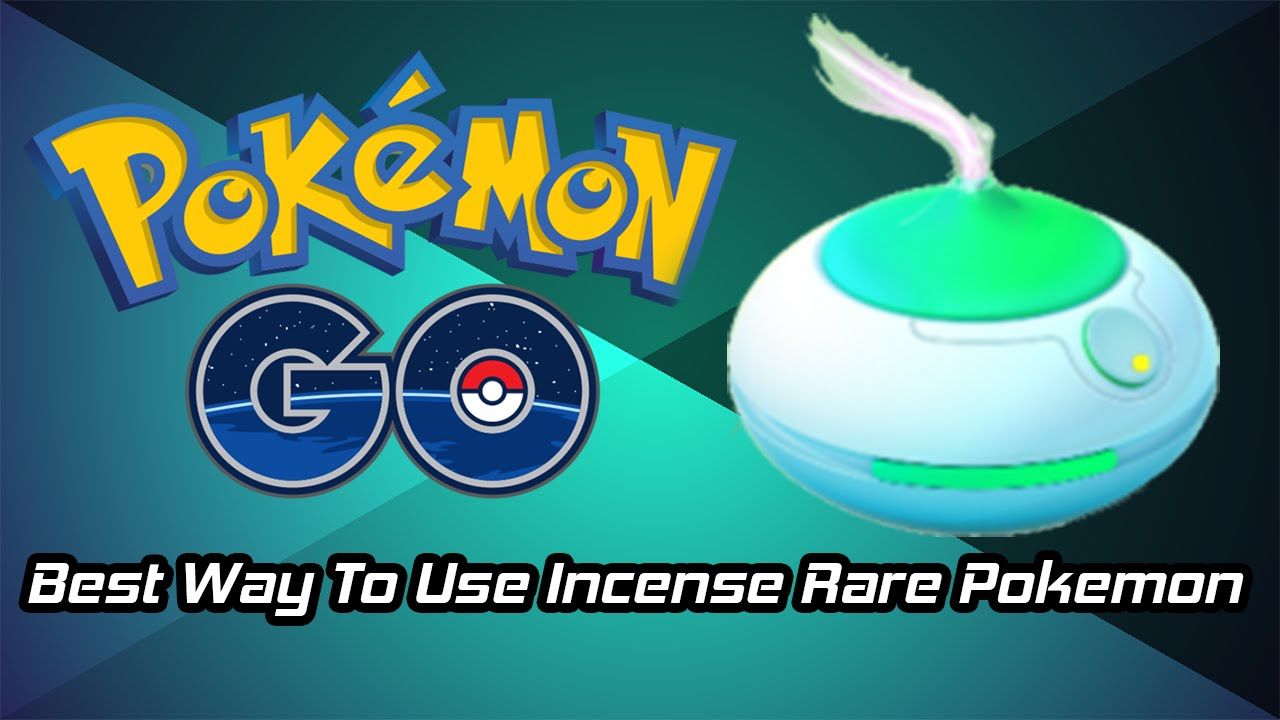 In addition, PokéStops will now drop gifts more frequently and Pokémon habitats will increase, with more Pokémon appearing in the wild.
In its statement, Niantic has made it clear that there may be future changes made by expanding features and experiences. Depending on how long the global pandemic remains in place, we may see Niantic repeat the offer for Incense or provide even more changes to how Pokémon spawn to further encourage players to remain at home.
For now, be sure to jump into the in-game shop and claim your bundle of 30 Incense for 1 PokéCoin, as this is a great way to keep growing the Pokédex while also staying safe.
Source: Read Full Article