Real Madrid are very good at footballing activities. Even away at Manchester City in the Champions League, being thoroughly outplayed in every corner of the pitch, they scored three goals to stay in the tie. That's what footballing prestige and 13 Champions League titles gets you. Oh, and having Karim Benzema up top, scoring worldies from half-chances and panenka-ing pennos for fun.
I don't particularly like Real Madrid, but you can't deny they're good at football. Modric, Casemiro, Kroos, Benzema are all at the top of their game. Vinicius Jr. is finally reaching his potential too, as prophesised by countless YouTube skill compilations when he was a teenager. But it's not their world class midfield or clinical forwards I want to talk about, it's the guys at the back.
Real Madrid's defense hasn't been the same since Sergio Ramos left. They're leaky, they're injury prone, and they don't have a fraction of the shithousery of Madrid past. Think of Ramos, think of Pepe. Real have always had a shithouse at the back. And next season, they're getting one. Chelsea's Antonio Rudiger. He fixes a lot of their problems, and finally gives Real its trademark shithouse. He's not on the level of Ramos or even Pepe, but I'm sure he can learn.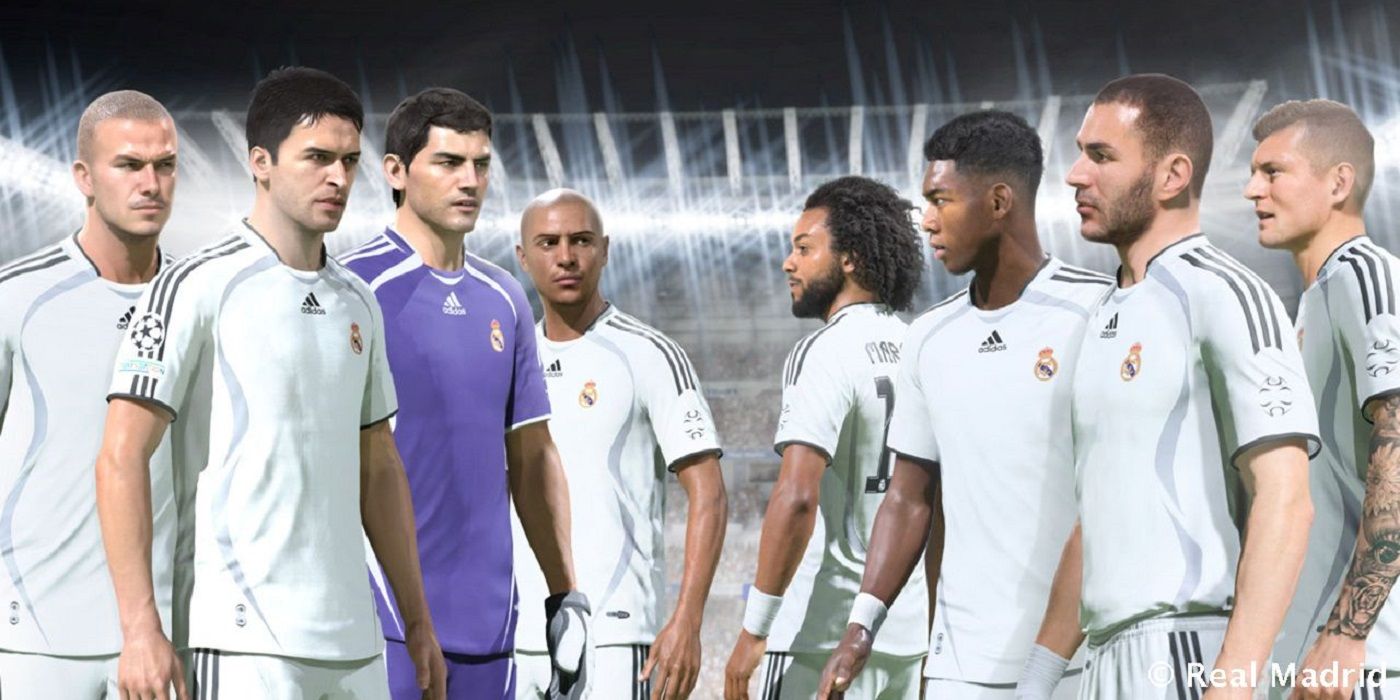 Playing as Real Madrid on FIFA is different to them playing as a real life team. Certain stats are better than others in the game, and strong, pacey centre backs have been the meta for years. Tackling? Don't need it. It's why the sweatiest players often use wingbacks at centre back. Makes me sick to even think about it. But if you're not playing four fullbacks, players like Eder Militao and David Alaba are perfect. Pair them with Ferland Mendy at left back and you're onto a winner. Next season, this strong-and-pacey triumvirate will be joined by Rudiger.
As Rudiger will likely transform Madrid's defense and shore up any leaks, he will be a go-to meta card in FIFA 23. Strong and fast, with great links in La Liga and German players – a perfect link to Kroos if he ever gets a nice card – and a strong link to Militao, we can expect La Liga backlines to dominate the early Ultimate Team meta. I fully expect Rudiger, Militao, and maybe even Alaba to get buffed cards in FIFA 23 too, after good performances all round this season. But I'm not looking forward to it.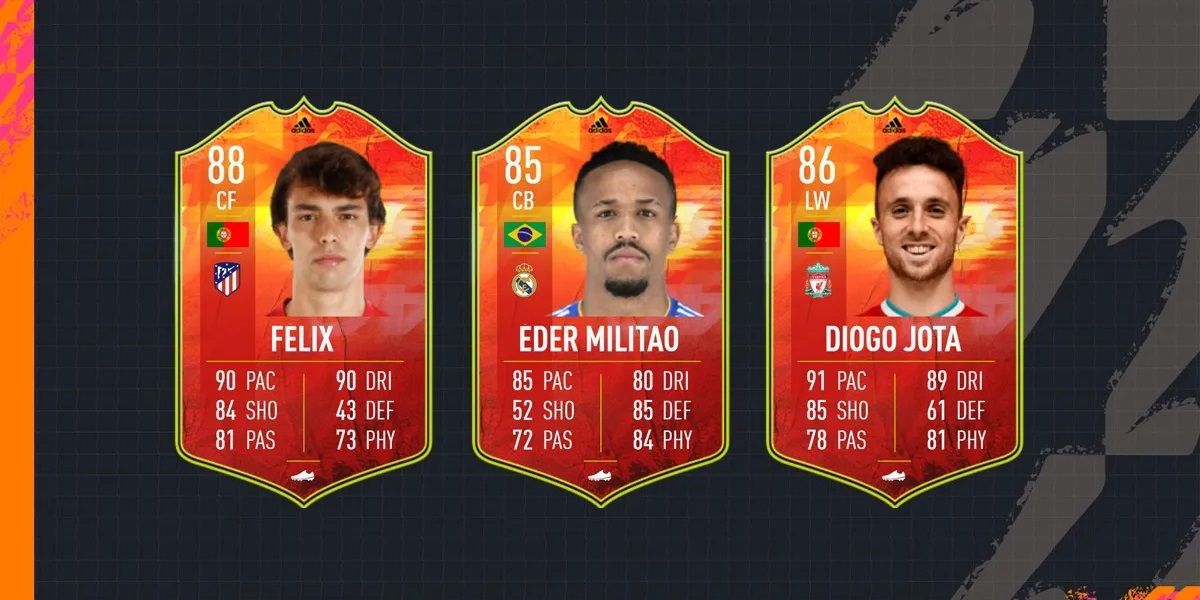 I hope Real Madrid don't win the Champions League. I want Liverpool to win, obviously, and I'd take Real over City any day. But other than my pride and my team's success, I don't want to face a bunch of souped-up Madrid cards when I inevitably log into the FUT servers next year. Maybe the early promos will shy away from La Liga – unlike this year, when the Benzema/Fekir SBC combo was everywhere – but that's a slim chance. Maybe if Tchouaméni signs for the Merseyside Reds, we'll have more attractive midfield links?
It's nigh on impossible to predict what route FIFA will go down this far ahead of its release – crossplay on the cards could mean a big shakeup – but I'm already looking for off-meta options. I don't want to be a rat, I really don't, but Rudiger's transfer might just force me to do it. Sorry in advance.
Source: Read Full Article