Sniper Ghost Warrior Contracts 2 dev claims the game is already successful, and most of the Warsaw-based CI Games team is currently working on a new game in the series. In addition, the studio has high hopes for Lords Of The Fallen 2, which is expected to be the most ambitious title for the company.
CI Games CEO Marek Tymiński revealed plans for further development of the studio's IPs during a recent investor meeting, Biznes.pap reported. According to Tymiński, despite Sniper Ghost Warrior Contracts 2 coming out on June 4, the title has already proven to be a success. As a result, the production of the next entry in the series has already begun.
Contracts 2 shows much better digital sales figures than the predecessor, and the executives expect the return on development costs much faster. This will be possible due to better sales dynamics and lower production costs. In addition, the project received 81 percent positive user reviews on Steam. According to SteamDB, upon its launch, Contracts 2 achieved over 7,000 concurrent players.
While Tymiński didn't provide any exact sales numbers for the recent FPS title, he said the total revenue from the original Sniper Ghost Warrior Contracts amounted to almost $19 million, with $5.2 million profit after all allocations and obligations since the game's release in November 2019.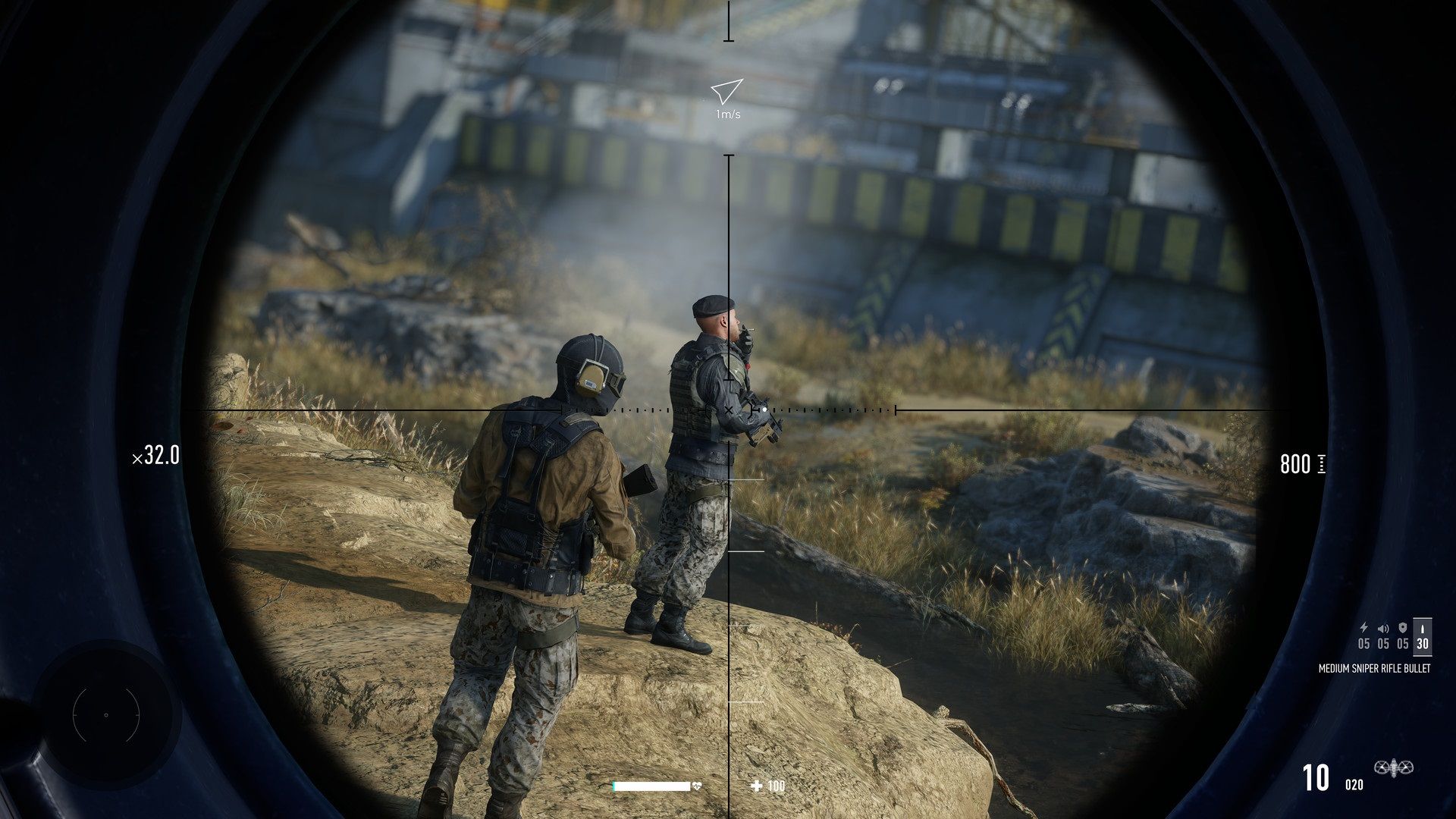 A shift to the next Sniper Ghost Warrior game doesn't mean Contracts 2 will be abandoned. A new large map will soon be available for free for everyone, and the developers plan to release a new DLC every week. The PS5 version of the game will be coming later after its initial delay. Marek Tymiński did not give a precise date in this regard.
Apart from Sniper franchise's further expansion, CI Games has high hopes for Lords Of The Fallen 2. The game is in active development at Hexworks studio, now consisting of almost 60 people. This makes the sequel one of the biggest CI Games projects ever. According to the last intel, the upcoming sequel moves the franchise to dark fantasy and will introduce a fully revised and more challenging combat system.
"At the moment, the Hexworks team is working at full capacity, and I am pleased with the current progress. However, it is still too early to announce the release date," Tymiński added. The company intends to sell Lords Of The Fallen 2 at full price, likely meaning a $60-70 tag for last-gen and current-gen platforms.
Source: Read Full Article