Bethesda just announced that both Starfield and Redfall have been delayed into 2023. Two of the year's biggest blockbusters have been given more development time to help ensure we have the greatest possible games in our hands when all is said and done. I'm not going to complain about that, and I'd much prefer to wait longer for a better experience than force teams to go through more work and deal with the stress of an unprepared launch.
Despite wishing the teams well and believing in the positive effects of a delay like this, I can't help but feel bummed out about the massive gap left behind by Starfield and Redfall. 2022 was already thin on the ground with games like The Legend of Zelda: Breath of the Wild 2 and Suicide Squad: Kill The Justice League being pushed out of their original launch windows. Studios all over the world are still feeling the impact of the pandemic, alongside working remotely and dealing with conditions that are far from ideal. Even games like Horizon Forbidden West, Lego Star Wars: The Skywalker Saga, and Dying Light 2 were subject to multiple delays, all caused by a number of differing factors.
We've grown accustomed to big delays to big games caused by a big ol' pandemic, and we'd be foolish to act entitled and demand more games at a faster succession when we aren't the ones making them as the world falls apart. Yet looking at the 2022 landscape as it stands there are only a handful of blockbusters yet to launch, some of which could be subject to another delay or two if things go badly.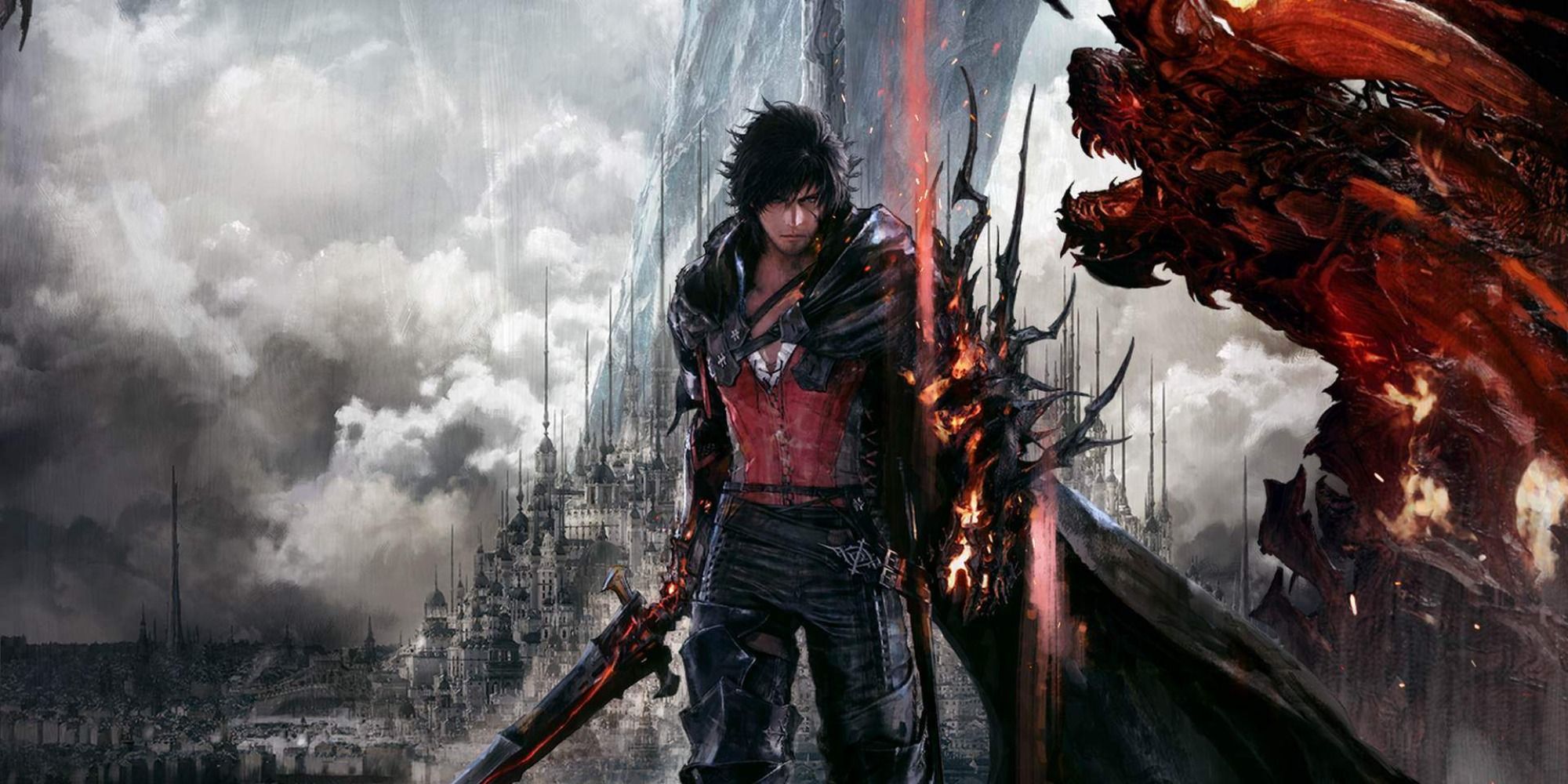 Xenoblade Chronicles 3, Bayonetta 3, Splatoon 3, Mario Strikers, and Fire Emblem: Three Hopes all make up the Nintendo Switch catalog for the rest of the year, although the Japanese company loves to surprise with unexpected announcements, so there's always a chance something will join the ranks. Advance Wars was delayed due to the ongoing war in Ukraine, so it's unlikely we'll see that until things change in a drastic way. Zelda is delayed, and there's no sign of Mario with a new game either. I've missed a few smaller titles, but they're niche enough that only hardcore fans will pick them up anyway.
For Sony, it already blew its load early with the launch of Horizon Forbidden West and Uncharted: Legacy Of Thieves Collection. Aside from its usual selection of third-party blockbusters it has been relatively quiet on the PlayStation front in 2022. Last year was the exact opposite, so I imagine the console giant is quietly working away on projects before unveiling them to the public. Final Fantasy 16 is probably its next big exclusive, with rumours hinting at a presentation of sorts featuring a new trailer and release details coming in the near future. If you're a Sony die-hard, get ready for a very dry rest of the year. God of War Ragnarok is technically still on the cards, but I'm not sure if it will dodge a sudden delay.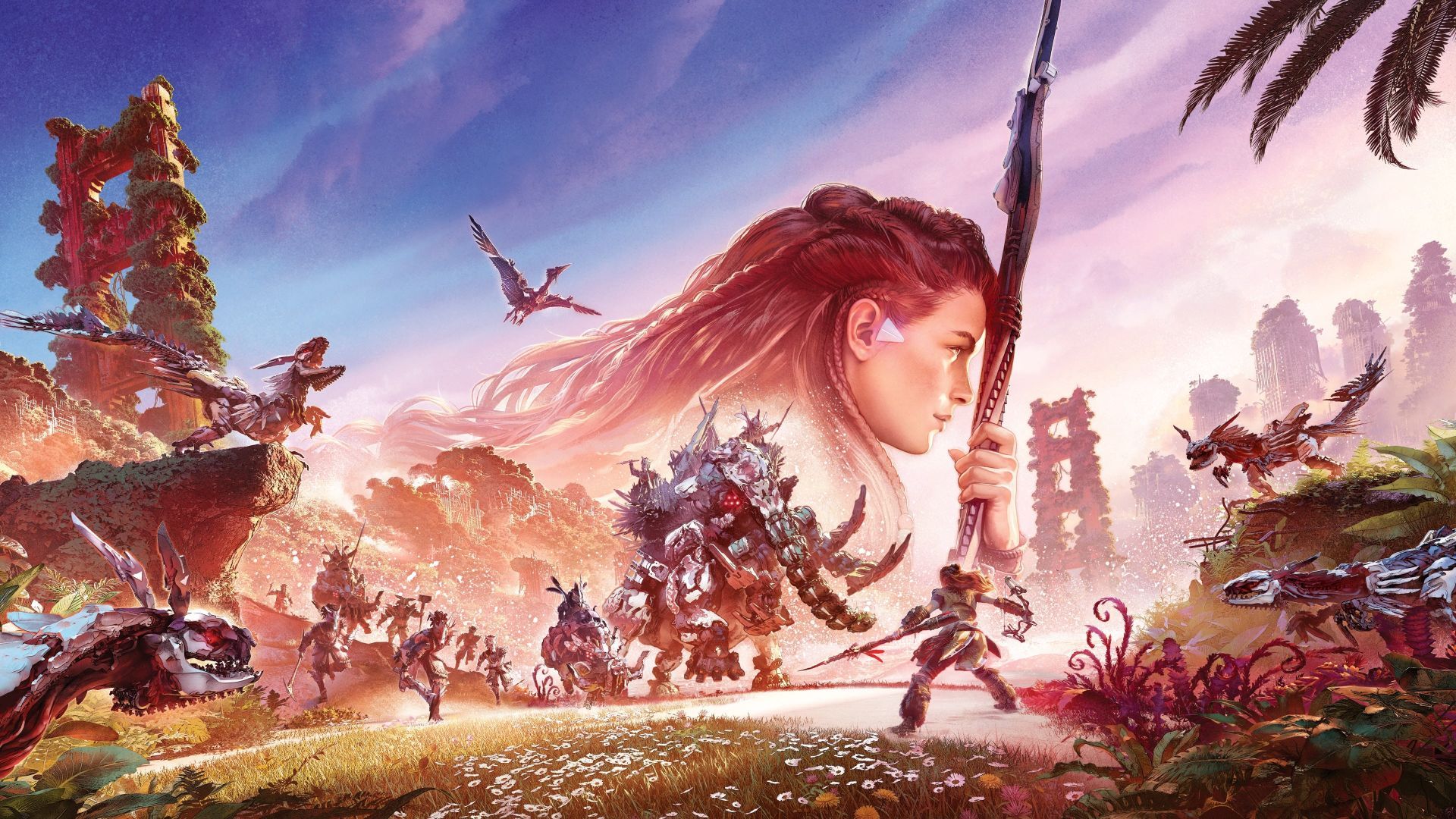 Microsoft has basically nothing on the horizon now Starfield and Redfall have been delayed. Halo Infinite's second season arrived with a whimper, while Forza Horizon 5 continues to tick along with seasonal updates. Xbox has the added benefit of Game Pass and a growing library of games to detract from a lack of exclusives, but its lacking presence is starting to become more noticeable as acquired studios wait to deliver on their big promises. Once that happens the platform will be unstoppable, but right now we're all left wanting. Judging a console by what games it has feels reductive, but that's exactly what most players will do, and with high profile delays the festive period is going to be very quiet indeed. Maybe we'll see another big hitter on Game Pass to tide us all over.
For funsies, here's a comprehensive list of the big games coming our way in the remainder of 2022:
Sniper Elite 5
The Quarry
Mario Strikers: Battle League
Fire Emblem Warriors: Three Hopes
F1 22
Digimon Survive
Xenoblade Chronicles 3
Saints Row
Splatoon 3
Forspoken
Gotham Knights
Hogwarts Legacy
I've missed a few things, but that's the gist of how things look right now. Starfield and Redfall are only two games but leave a massive gap that even something like Call of Duty will struggle to fill. Hogwarts Legacy has a vague December release window, so don't be surprised if that slips into 2023 alongside so many others. Not that I'm fussed about the magical transphobic wizard game anyway, but the general masses likely will be.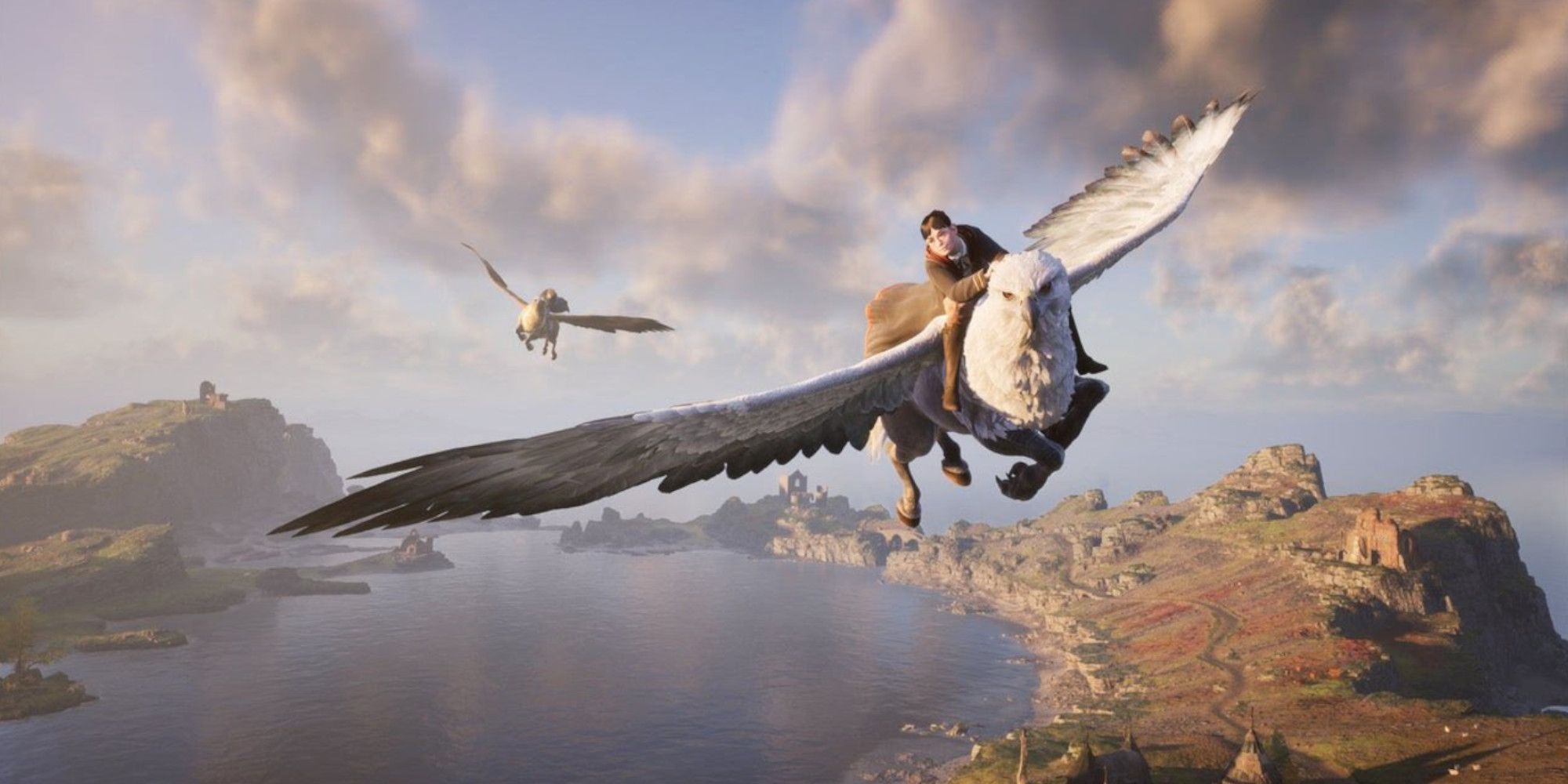 Moaning about the lack of big video game releases is such a privileged thing to do, but given a large part of job concerns writing about them, I'd be lying if the delay of Starfield, Redfall and so many others didn't bum me out. These games will be worth the wait, and teams deserve all the time in the world to do them justice, but it looks like 2022 will be the year of Elden Ring and not much else. The Game Awards are going to be a doozy.
Source: Read Full Article