Super Mega Baseball 3 was originally released in 2021, but has seen a steady influx of new players since then. The game focuses on a friendlier and more arcade-focused baseball experience.
You control larger-than-life caricatures of baseball player tropes and prototypes, each with its own unique strengths and weaknesses. Sure the game focuses more on having fun than high-level competitive play, but there's nothing wrong with knowing which players stand as the best of the best in all of Super Mega Baseball 3.
8

Joven Bambino – RF – Grapplers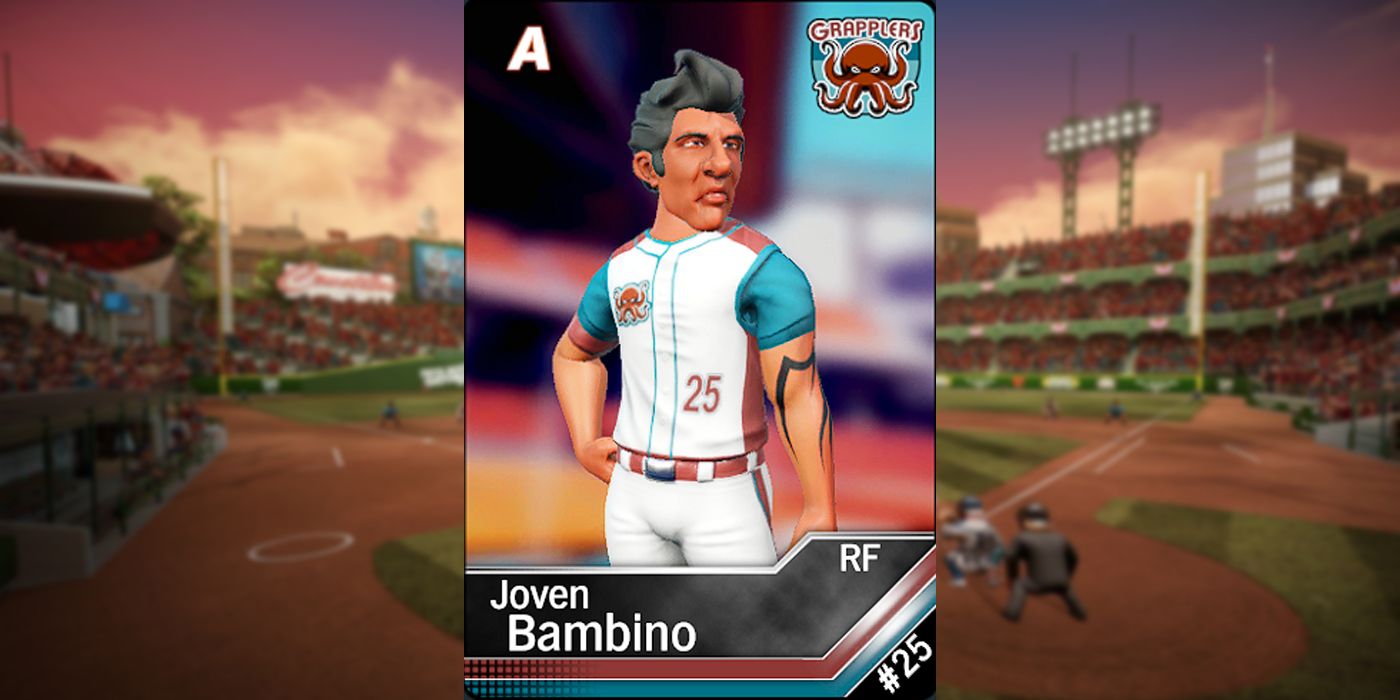 The name Bambino is one that carries a hefty legacy in the game of baseball, and though Joven Bambino isn't quite Babe Ruth, his attributes make him one of the top ten players in all of Super Mega Baseball 3.
His one true gift is hitting power with a rating of 94, with his fielding and speed coming in with ratings in the low 70s. The right fielder's big issue is hitting contact as he only has a rating of 60 in that department. What good is all that hitting power if you can't even land the bat on the ball? When Bambino does connect, though, it's one of the prettiest home runs you'll likely ever see.
7

Hammer Longballo – RF – Sirloins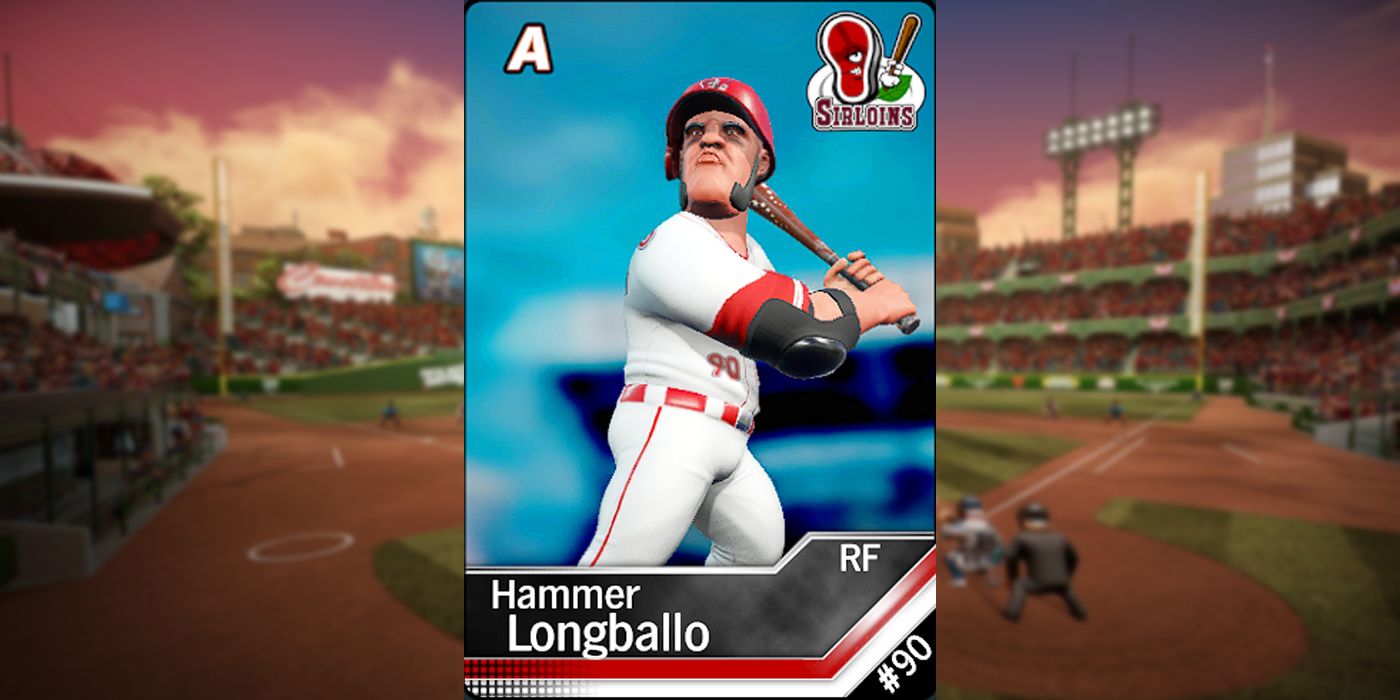 Imagine being almost 40 years old, but still having the best hitting power in the entirety of your professional sport. That's exactly what Hammer Longballo is dealing with as the 39-year-old walks out into the batter's box with a staggering 99 hit power.
Pairing it with a contact rating of 78 is less than ideal, but considering his fielding rating sits at a 58, things could be much worse for the aging veteran. His name expresses exactly what he's capable of out on the field. Nothing more, nothing less.
6

Hito Moonshota – 3B – Nemesis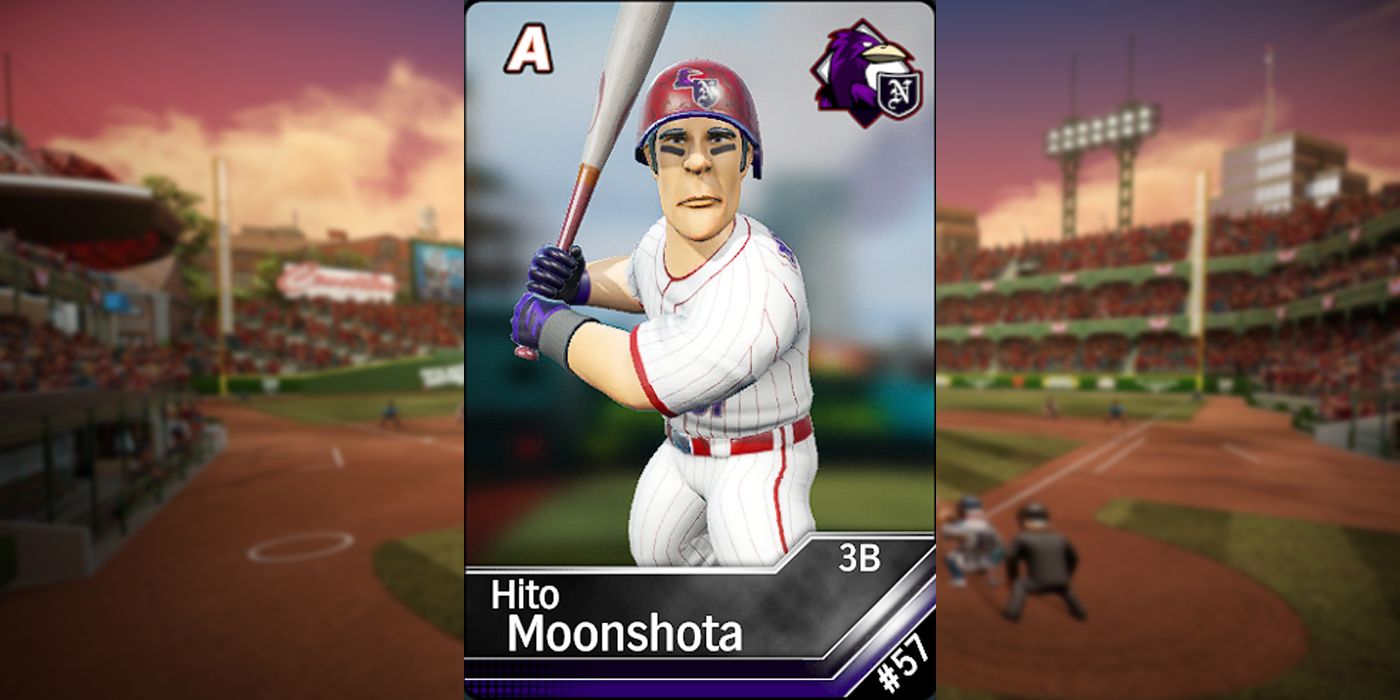 A moonshot is a hit that sails so high in the air, at such a high velocity, that it feels like it will keep ascending until it hits the moon. Hito Moonshota's name is a play on this event, and his 98 hit power is evidence of why he carries that name.
He must lift weights as his arm power has a top-tier rating of 93. Just don't look for him to steal any bases any time soon as his speed is rated at 30, which is pitifully low. As a pure hitter, the tradeoff is often pure athleticism, which isn't needed if every hit is a home run.
5

Jackie Slam – CF – Nemesis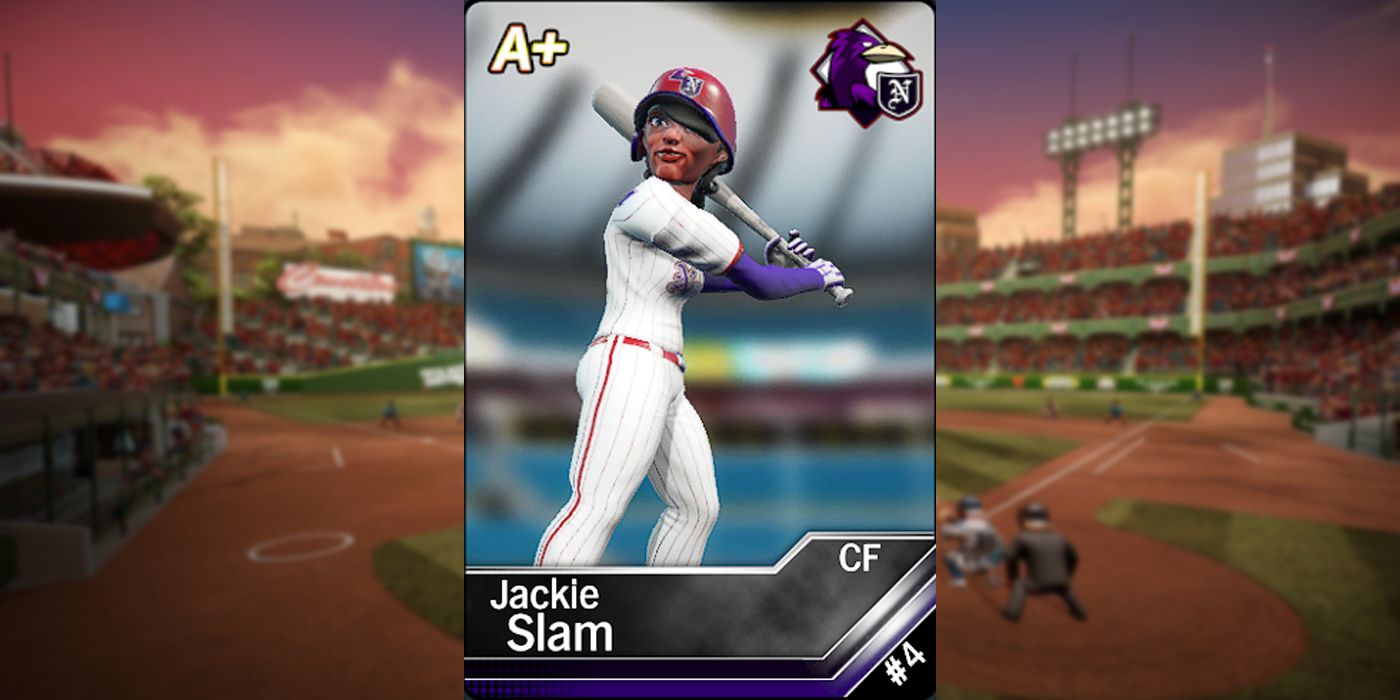 Not only is Jackie Slam the highest-rated female baseball player on the list, but she's also one of her team's most valuable players.
As the starting center fielder for Nemesis, it's important that she commands that role with a more than acceptable fielding rating of 84. With a hitting power of 81, she has the potential to hit home runs, but her 98 contact rating means she's much more likely to land on base, or possibly bring in a runner in scoring position with an expertly executed sacrifice fly in the right situation.
4

Hack Liner – 3B – Wideloads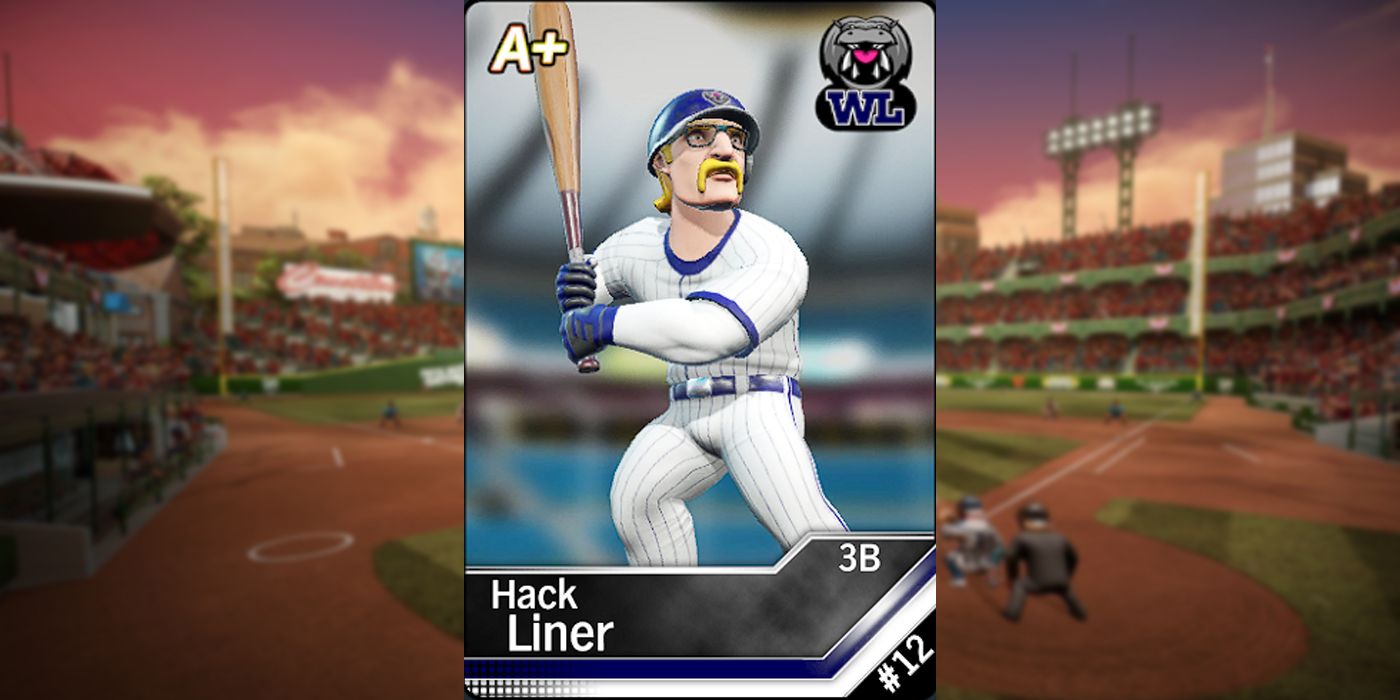 Hack Liner is the starting third baseman for the Wideloads, a team with a hippopotamus for a mascot. An animal that is sneakily much more powerful than anyone expects and is a living minivan in terms of size and weight. Liner fits the bill here as he is a large man with a gift for delivering powerful hits.
At 31 years of age, it's no surprise that his fielding is rated at a 57, but he makes up for it with an 86-rated arm. He may struggle with snagging a ground ball, but if he does there's no chance the runner is making it to first base in time.
3

Jock Sports – SS – Nemesis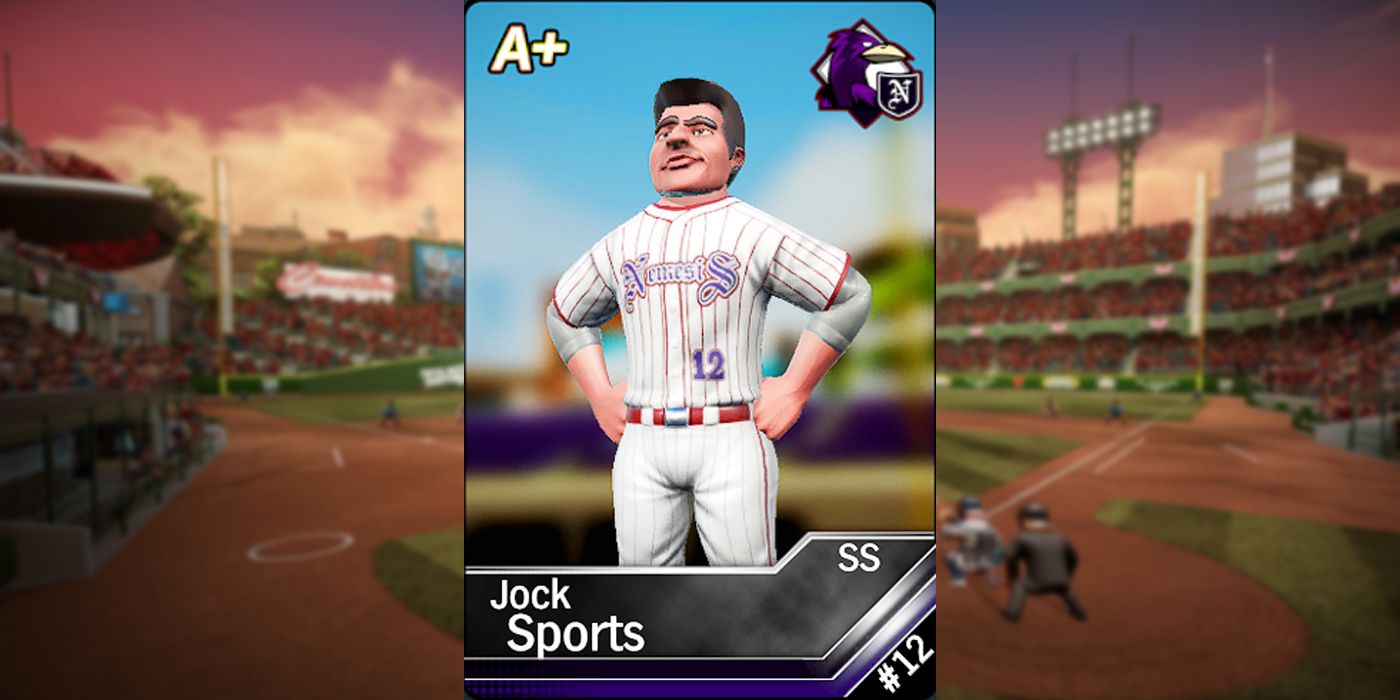 Jock Sports is the third and final member of Nemesis to land in the top ten players in all of Super Mega Baseball 3. Though both he and Jackie Slam are both A+ graded players, his hitting power of 89 and 93-rated fielding give him the direct edge.
He is the Mike Trout of Super Mega Baseball and will allow you to have a blast at the plate as he can knock the ball out of the park on any given swing, regardless of who the pitcher is lining up across from him.
2

Handley Dexterez – SS – Beewolves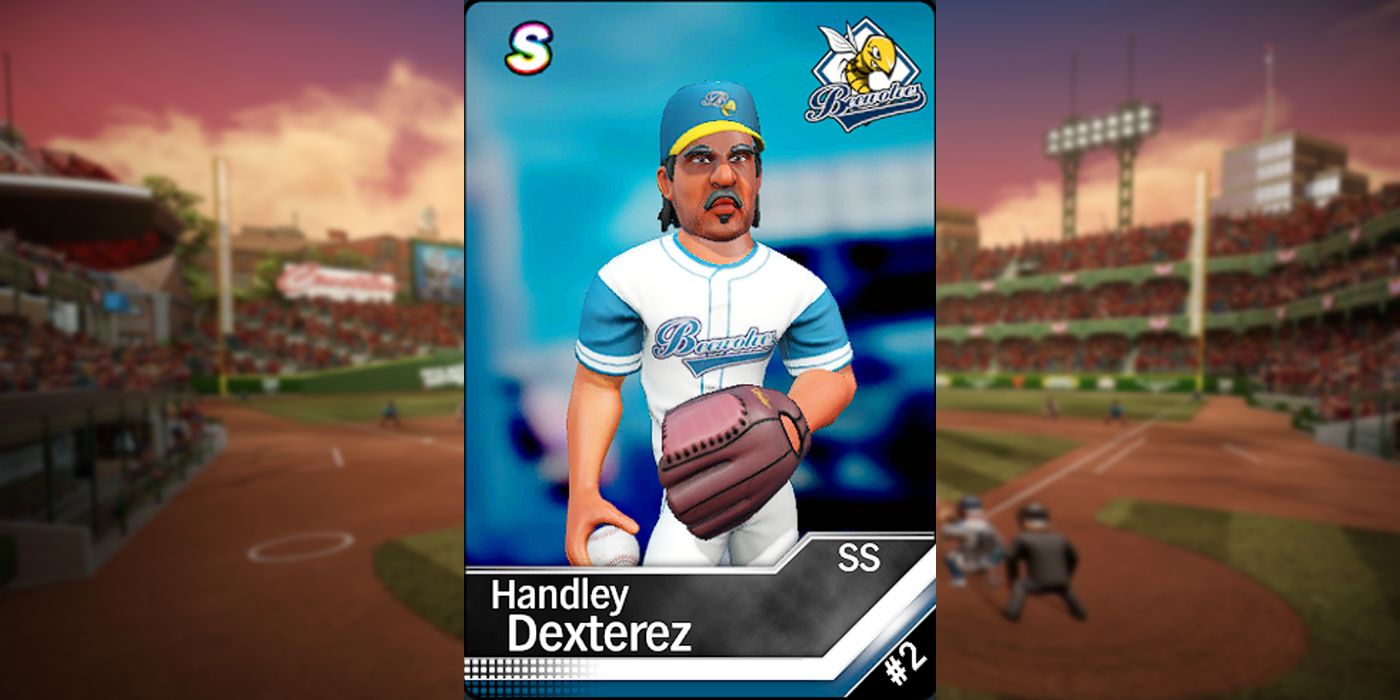 Handley Dexterez is one of only two players in Super Mega Baseball 3 with a grade of S when it comes to player overall. At just 22 years old he has plenty of baseball in front of him and can vastly improve in his areas of weakness.
He isn't a tremendous power hitter, but his 87-rated contact and speed allow him to get on base and stay there. Dexterez also comes in handy in the field defensively as his fielding rating stands at an elite 97.
1

Sakda Song – 1B – Overdogs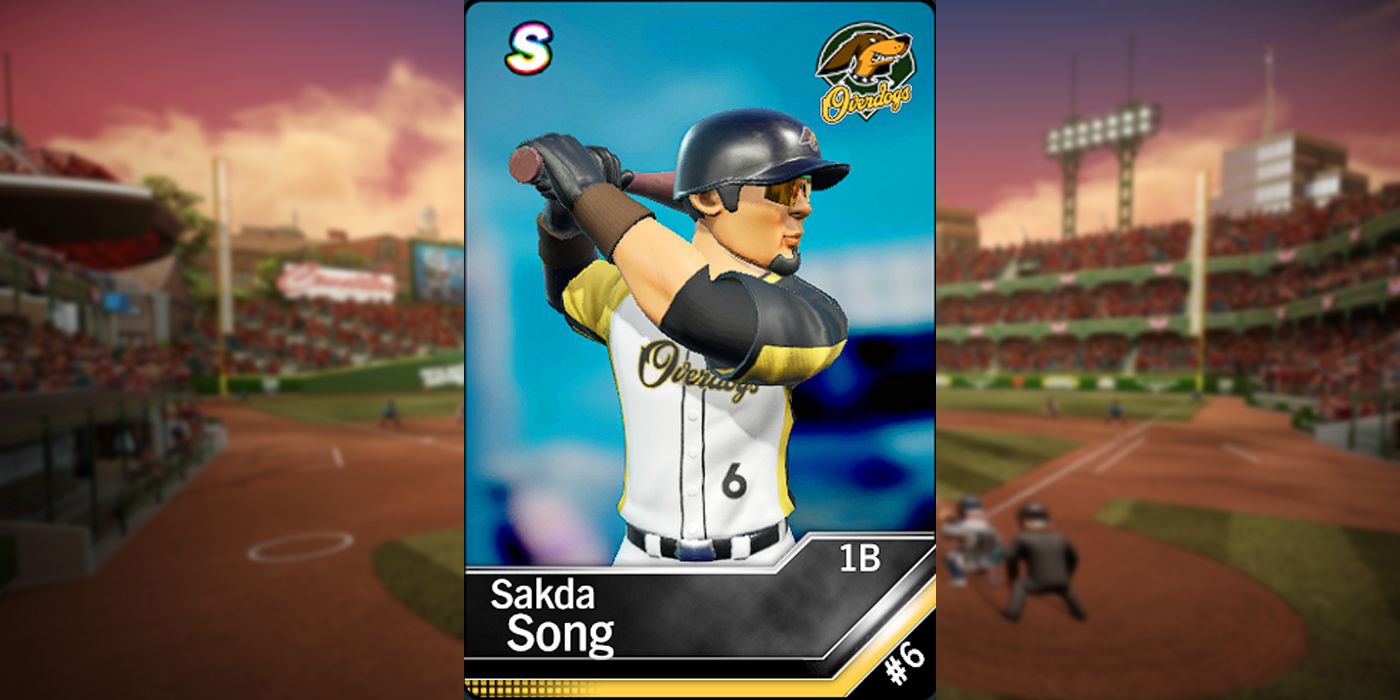 Sakda Song lands the honor of being the best player in all of Super Mega Baseball 3. Though his grade of an S is equal to that of the Beewolves' shortstop Handley Dexterez, Song gets the edge thanks to having two attributes in the 90s.
Both his swing contact and speed are 90 or above, with his one real weakness being his 57-rated arm. If you like getting on base by any means and trying to steal bases and scores, there's no better cornerstone.
Source: Read Full Article