In today's news we all received the confirmation of something we knew deep down had already happened. Activision Blizzard recently announced that Crash Bandicoot: The N'Sane Trilogy and Tony Hawk Pro Skater 1+2 developer Vicarious Visions is now "fully dedicated" to helping out on Blizzard properties. We've also got stories about Microsoft's new Xbox Series X chip it has in the works and one Elden Ring speedrunner that's starting to take the biscuit. More details below.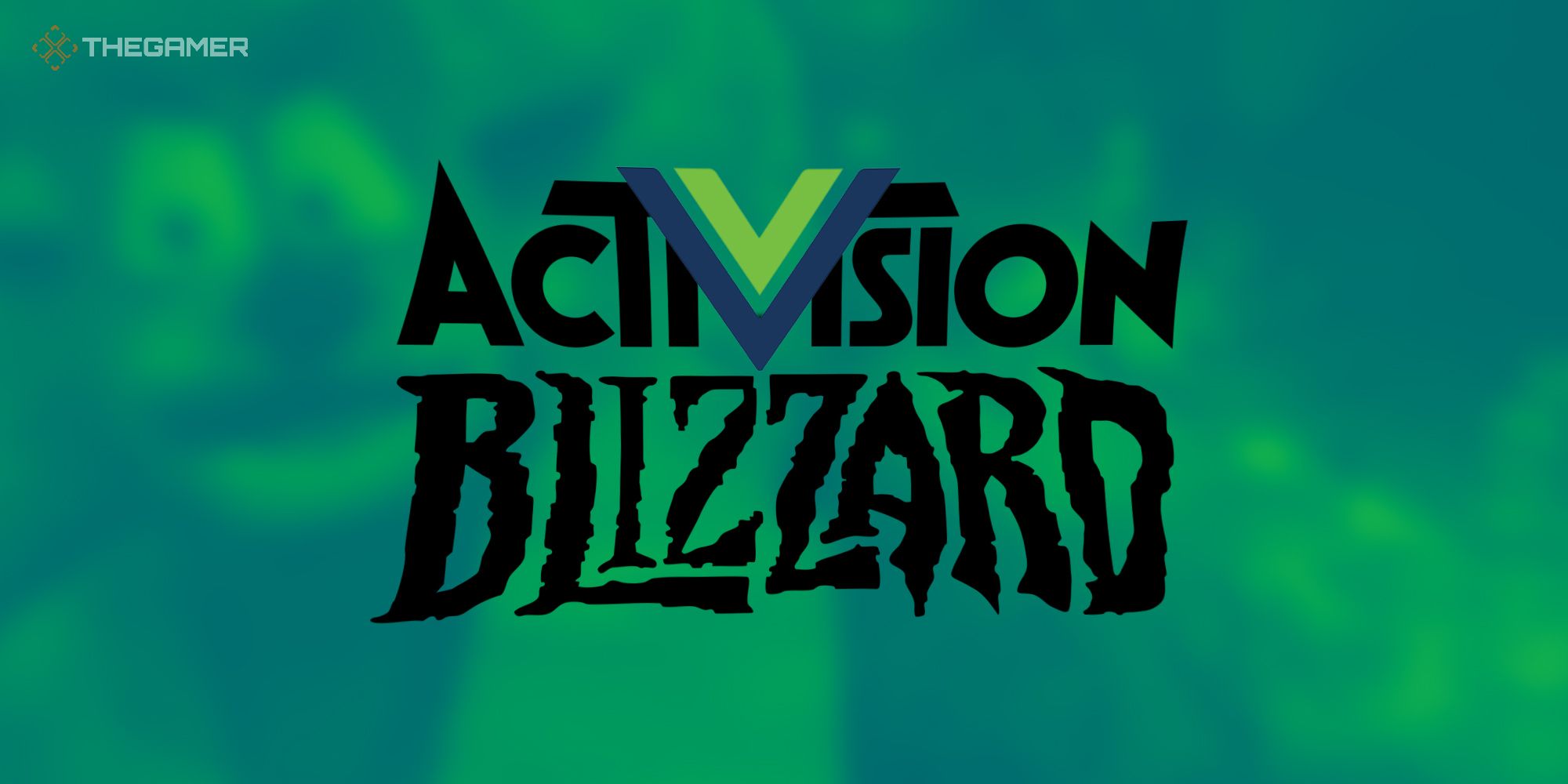 Vicarious Visions Finishes Merge, Will Be "Fully Dedicated To Blizzard Games"
Time to pour one of for a good one as Vicarious Visions' merge has finally finished and the studio is now "fully dedicated to Blizzard games." Vicarious Visions is responsible for remastering some of gaming's most beloved titles, most notably the Crash Bandicoot trilogy and the first two Tony Hawk Pro Skater titles. Now the studio is dedicated to helping out Activision Blizzard, meaning no more remasters and a lot more helping out with Overwatch 2. It's better to have loved and lost than to have never loved at all.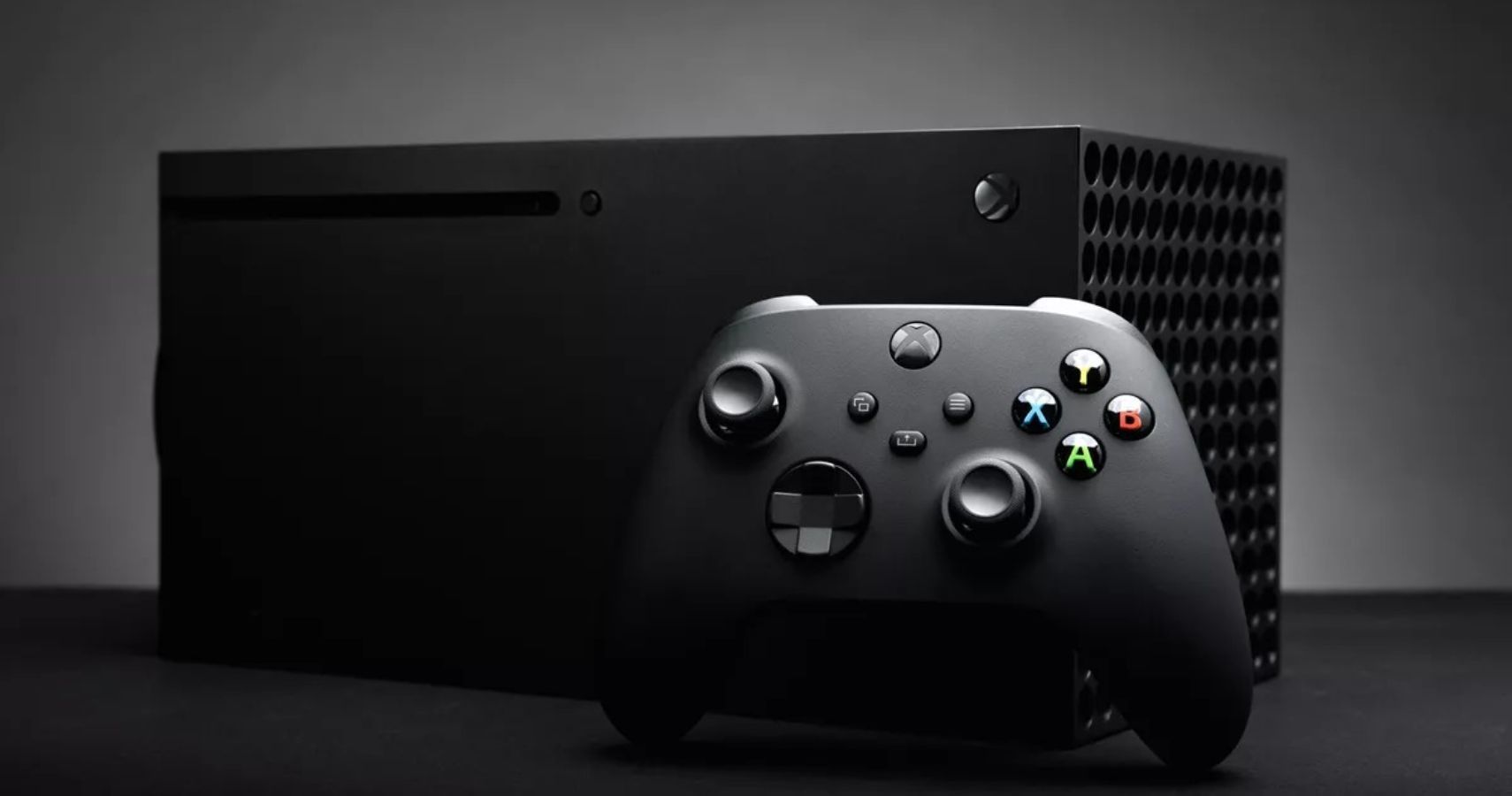 Microsoft Working On "Smaller, More Power-Efficient Chip" For Xbox Series X
Let's switch to the good news now as it seems that Microsoft is looking to make a new and improved chip for its Xbox Series X consoles. While this rumored chip won't be enhancing the console's actual performance, journalist Brad Sams seems pretty confident that Microsoft has been working on a "smaller, more power-efficient" chip for quite a while. Not the performance booster that you'd hope for, but upcoming revisions of the Xbox Series X could at least run a little more efficiently.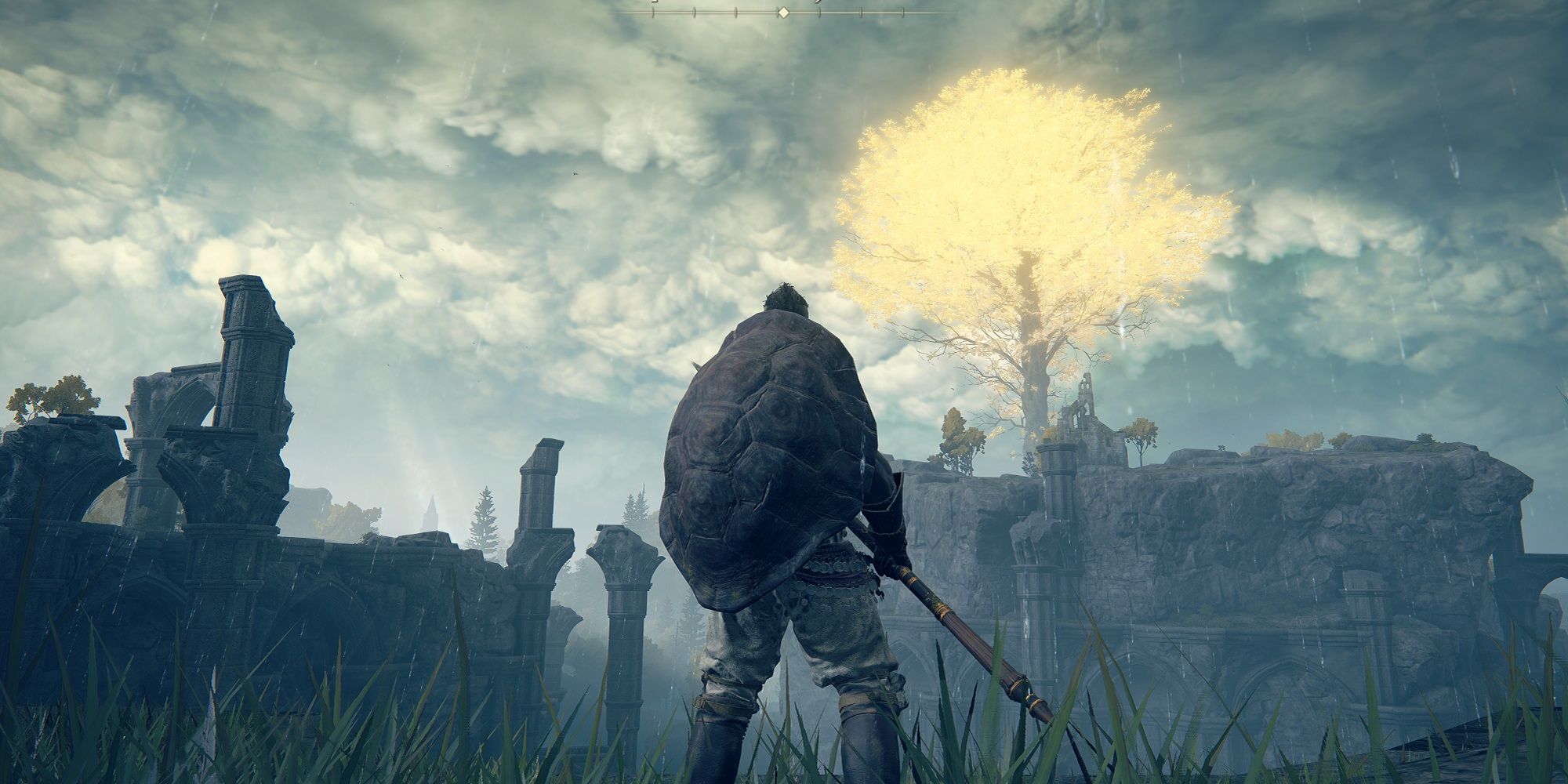 Elden Ring Speedrun Record Now Less Than 7 Minutes
Yes, we're talking about Elden Ring speedruns agin, but for good reason. Speedrunner Distortion2 has been continuously beating their own records over the past few days, but is now tapping out with his final any-percent speedrun world record of 6 minutes and 59 seconds. Distortion2 says that they're not interested in any-percent runs "until new stuff is found," but their world record time is definitely still beatable. We'll keep you posted.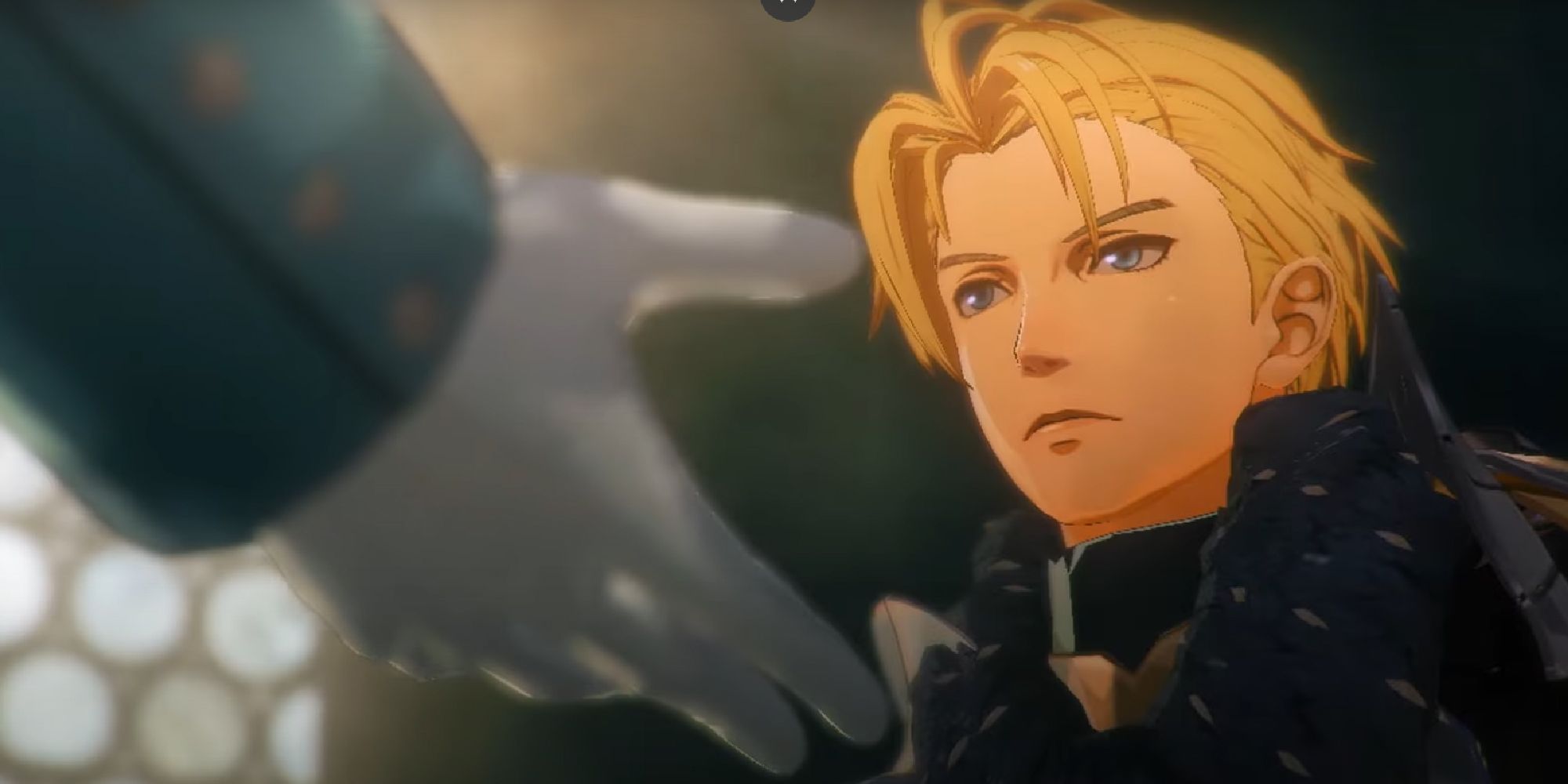 Fire Emblem Warriors: Three Hopes Trailer Shows Return Of Byleth
Nintendo also treated us to a new trailer for the upcoming Fire Emblem Warriors: Three Hopes today, giving us a brief teaser of some of the game's plot and characters. We got to see the game's new playable character Shez as well as the return of Byleth as the game's main villain. The trailer also showed off the three factions you'll be able to pick between – Scarlet Blaze, Golden Wildfire, or Azure Gleam. Each faction has its own story featuring faces old and new and you'll be able to experience all this for yourself when the game launches on June 24.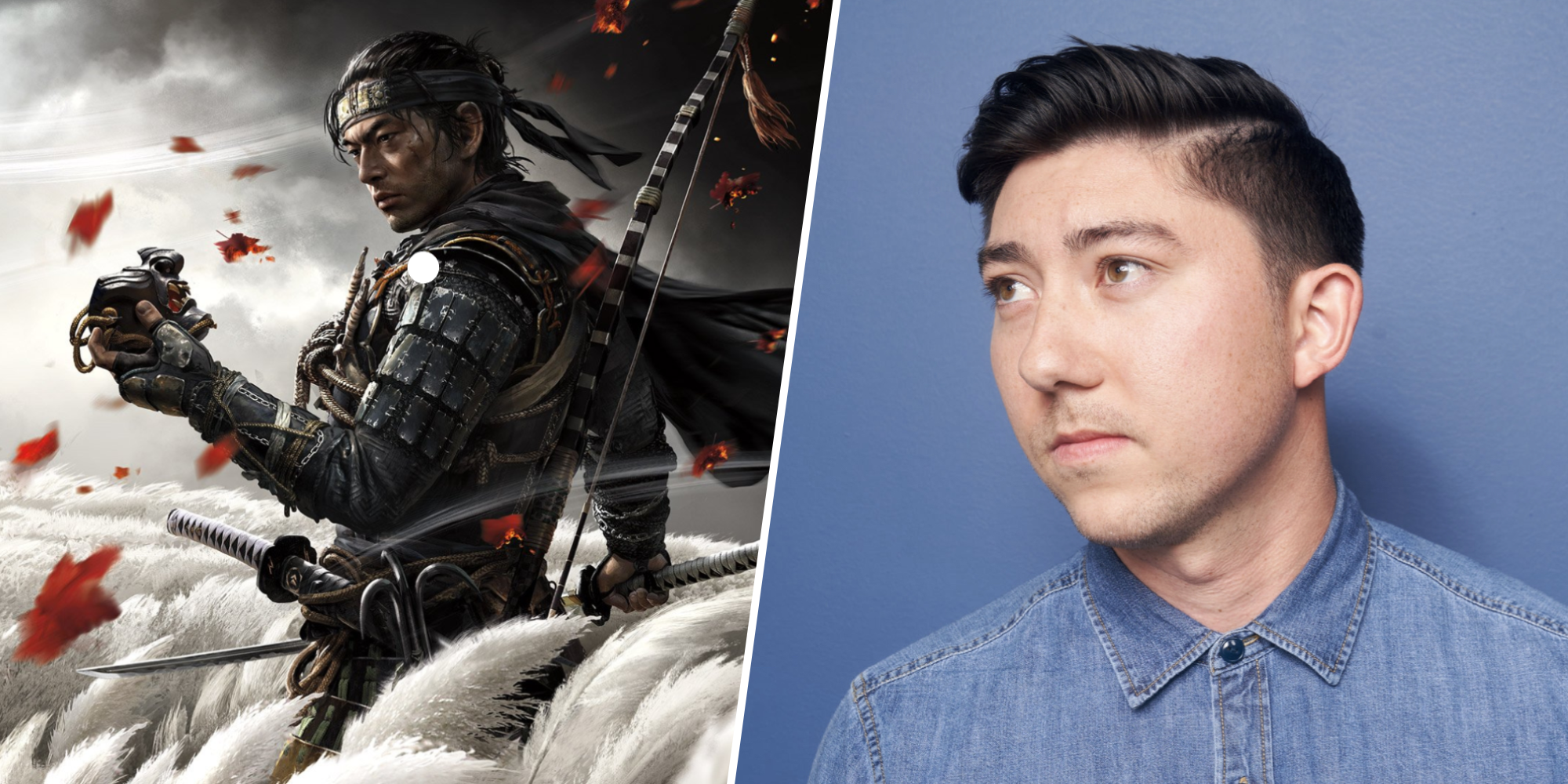 Ghost Of Tsushima Movie To Be Written By Takashi Doscher
Finally, we have a very brief update on the Ghost of Tsushima movie adaptation as the project has found itself a writer. Takashi Doscher has been confirmed to be writing the screenplay for the movie, a writer who has won several awards for his work on his debut film Still. With Doscher on board as well as John Wick director Chad Stahelski, this adaptation has all the talent in place to make it a rather promising project.
Source: Read Full Article