The Winter anime season is coming to a close. It's been a damn good season, with shows like Jujutsu Kaisen and Attack on Titan: The Final Season being hugely popular, and everyone celebrating them, and for good reason too. But as one season closes, another opens, and we're looking forward to the future of anime, which begins next month.
Starting in April we will see the debut of a bunch of brand new shows, and a bunch of sequels to shows you may have already seen, but no matter what you're looking for, you'll find it here. Unless what you're looking for is isekai. Isekai sucks, and I refuse to list it. Sorry all five of your isekai fans out there, but you'll have to go somewhere else.
Admittedly, this list is very much full of known quantities, anime that we can rest assured will be pretty darn good at least, so there won't be too many surprises in the upcoming anime season, but there will be plenty of laughs and hype moments. So read on below and make sure to add these to your watch list.
My Hero Academia Season 5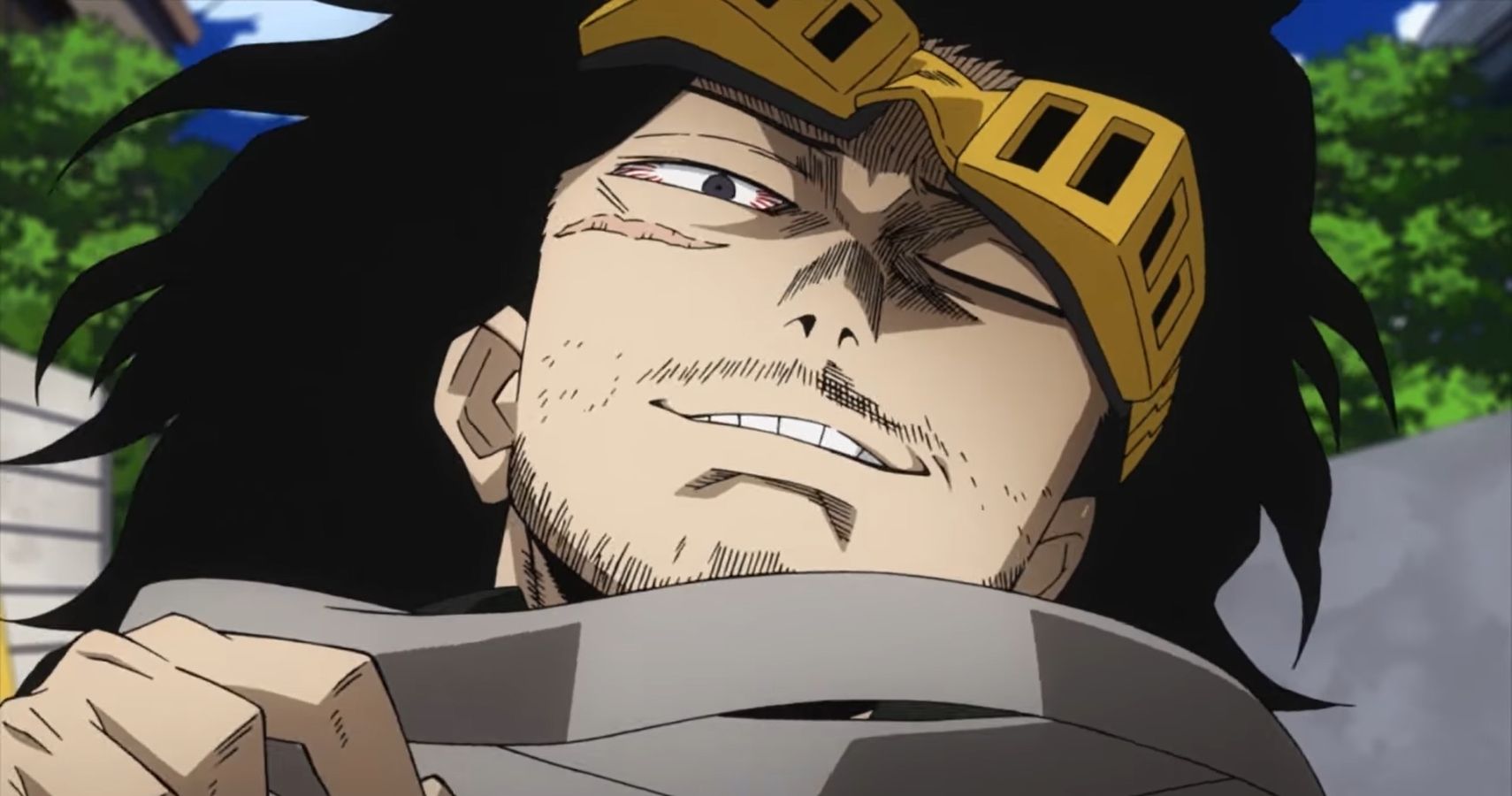 My Hero Academia has become a legendary shonen anime. No matter what kind of shonen series you've enjoyed in the past, this has something for you. Training arcs, tournament arcs, intimidating bad guys, legendary good guys, it's all here. This continues the tale of Izuku Midoriya, the completely average child who must become the symbol of peace for the entire world. A world filled with heroes and villains can be chaotic, unless they are all united under a single symbol, and becoming that is going to be a tall order.
Zombieland Saga: Revenge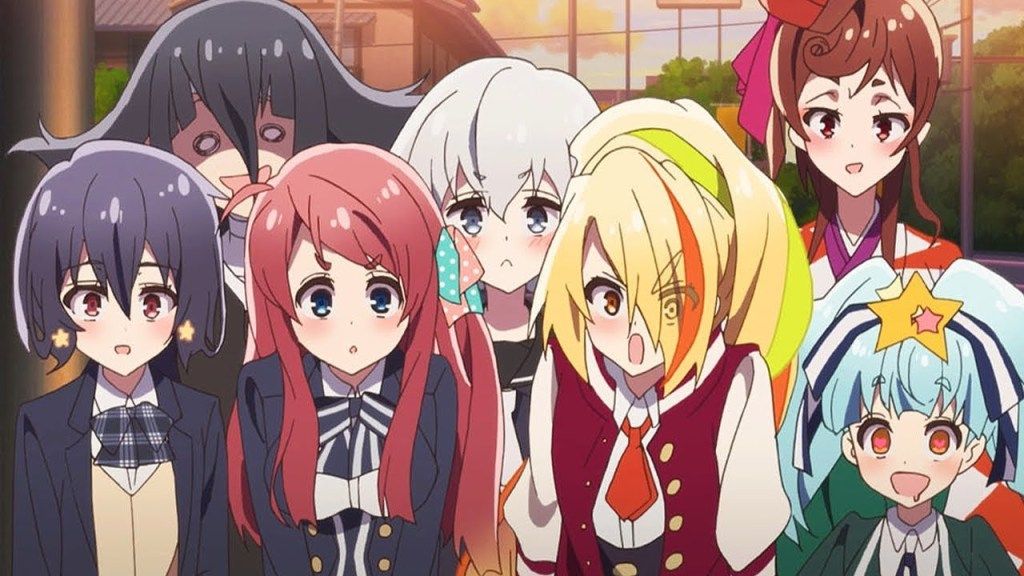 The original Zombieland Saga anime series introduced us to the world of idol girls, except in this one they're all dead. Literal reanimated corpses, and yet they're still all intent on becoming popular and fashionable idols that will be loved the world over, resulting in a near-iconic headbanging scene, complete with snapping necks. Zombieland Saga: Revenge continues this heartwarming and absurdist tale, and will bring back all of the strange corpse comedy you love to see.
Shaman King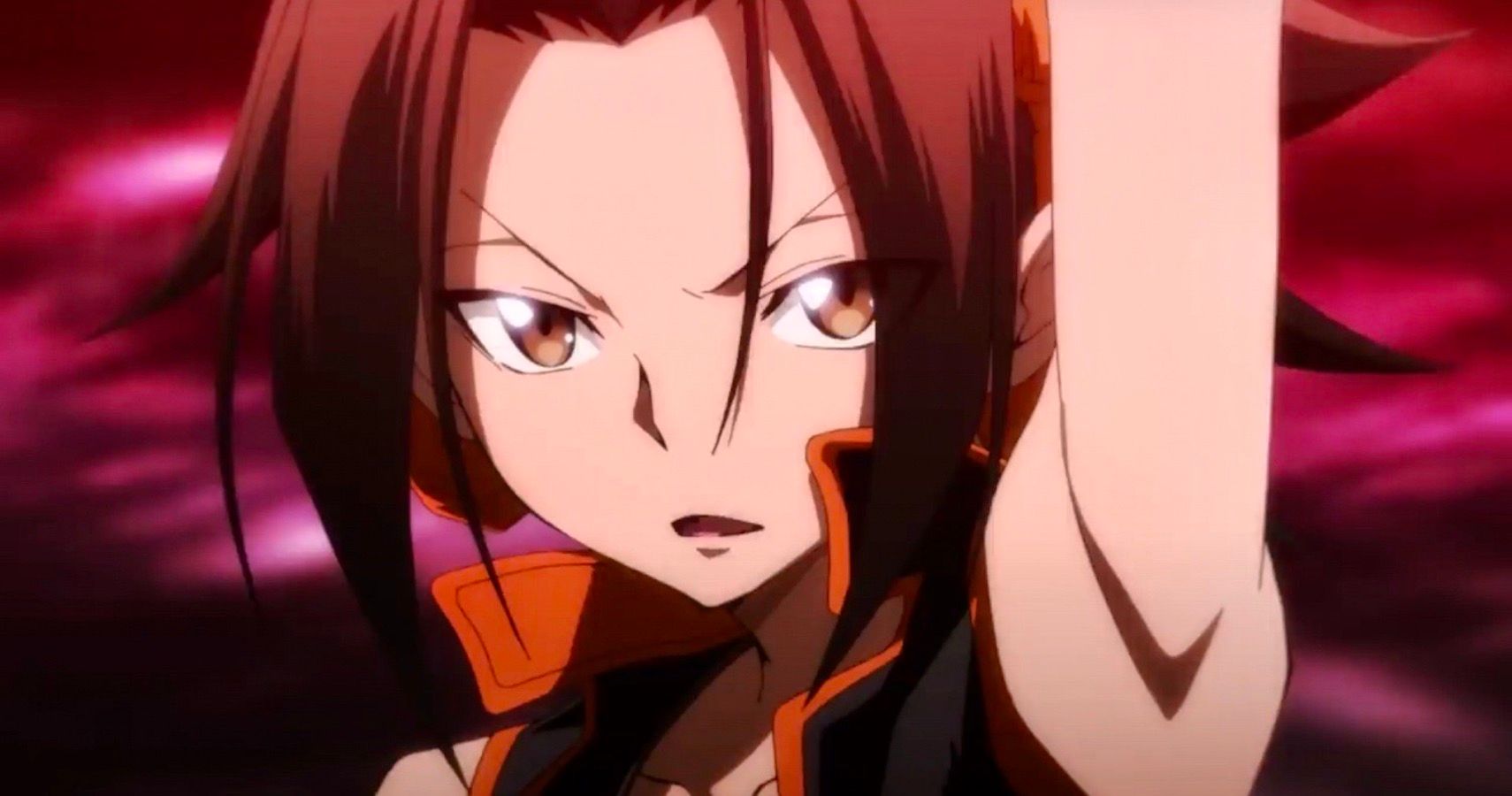 Shaman King is a legendary series that follows Yoh Asakura as he attempts to become the Shaman King. He meets the ghost of a legendary samurai warrior, teams up with him, and then sets his sights on overthrowing literally any and every obstacle that comes in his way, all while saving his friends. We have no idea how this new adaptation will change the age-old tale, but we're excited to find out.
SSSS.Dynazenon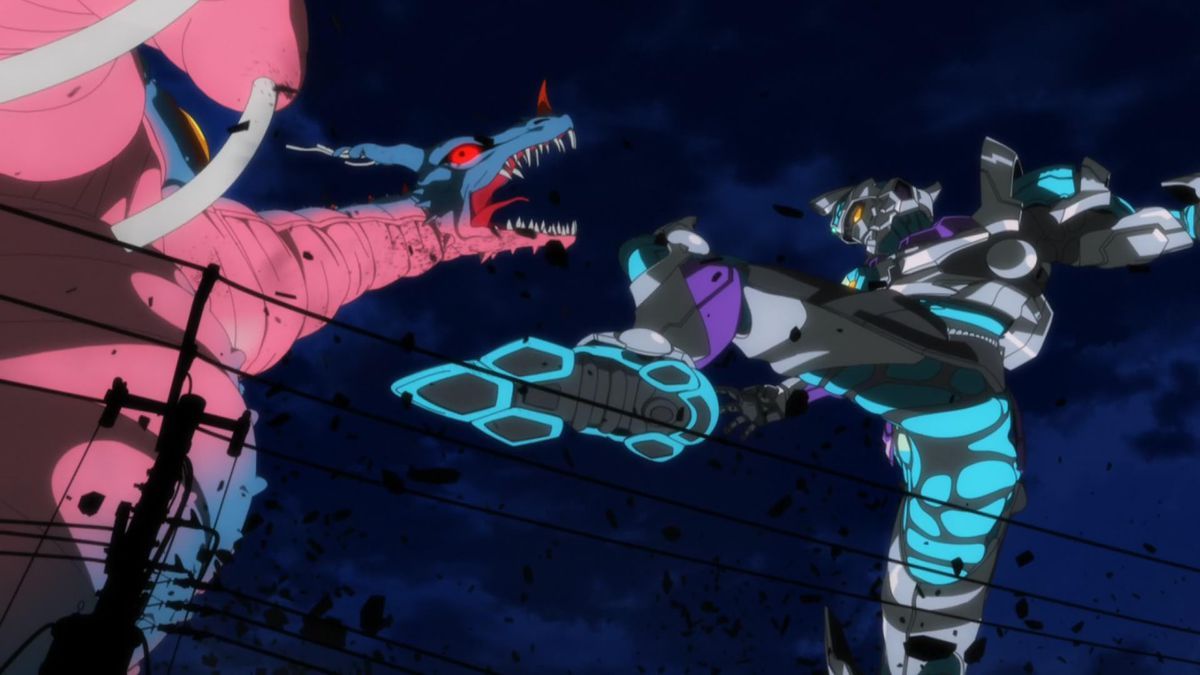 SSSS Gridman was about big robots, a weird cat man, and a really friendly maid. I couldn't possibly tell you what happened off the top of my head, but it was great, and the news that a sequel is coming in the form of SSSS Dynazenon is amazing news. What will it be about? I have no idea, but I'm excited to find out. Expect more big robots. Do not necessarily expect the cat man or maids, because I just have no idea if that will be a thing.
The World Ends With You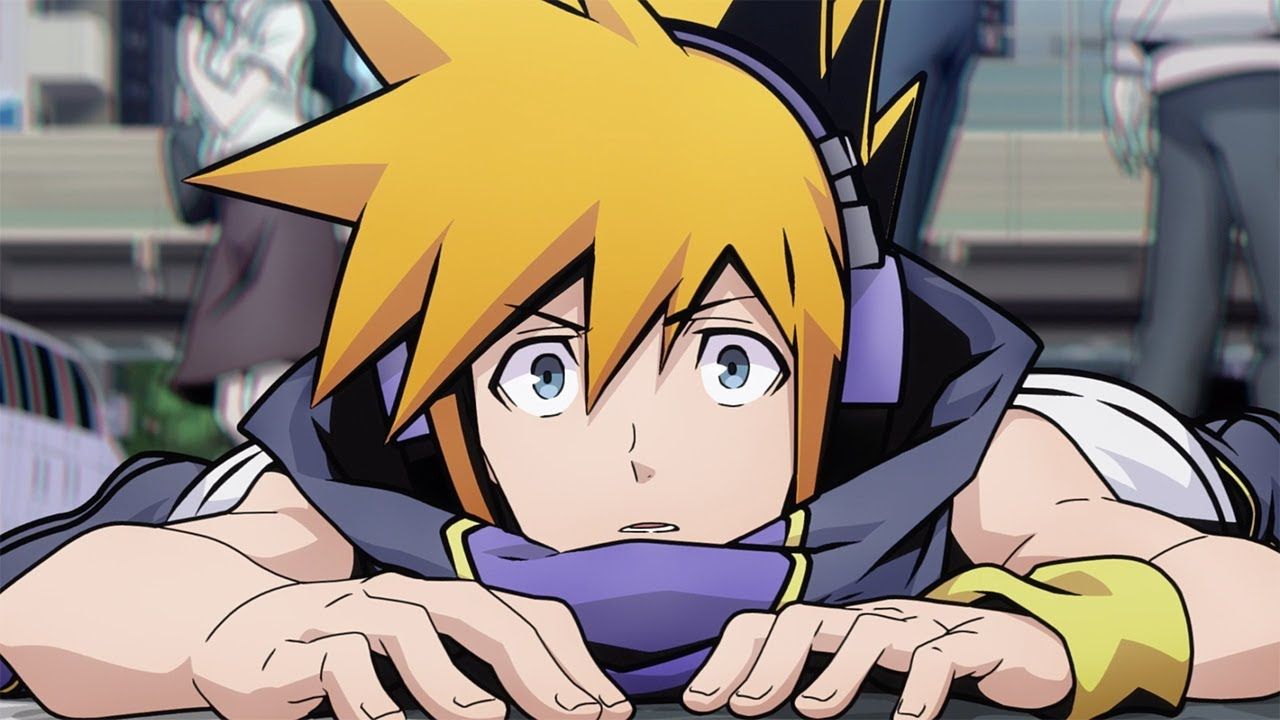 The World Ends With You is the definition of a "cult classic" video game series and, yes, it is making its way to the an anime streaming service near you. This will adapt the plot of the original DS game, and do it just in time for you to enjoy the sequel, NEO: The World Ends With You when it releases. If you're a fan of TWEWY, then this is an essential watch. If you're not a fan, then this might be what makes you become one.
The Way Of The House Husband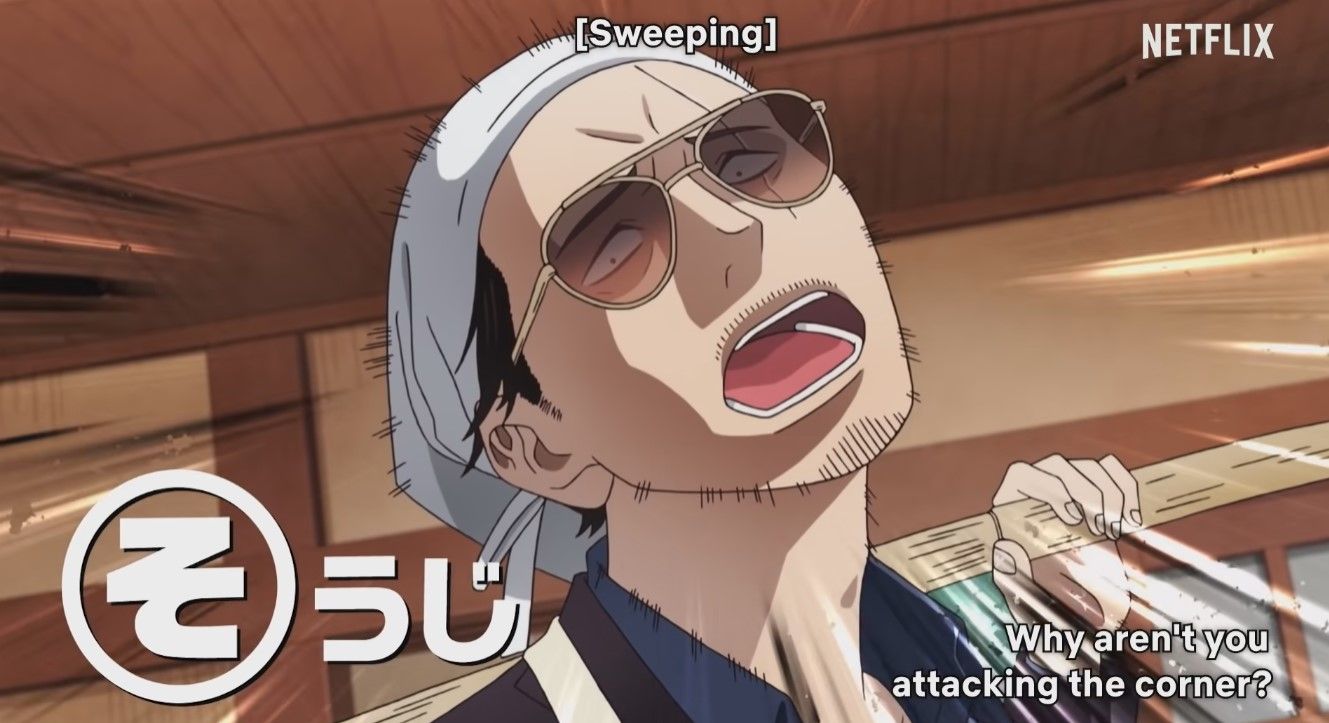 This is easily the anime I am most excited for, and then one I am convinced will be the highlight of the season. The Way of the House Husband, also known as Gokushufudo, is about a retired yakuza who just wishes to settle down and live a normal life with his new wife, only being a yakuza is a certain way of life, and a bit like Kiryu Kazuma, settling back into the natural order of things can be a tall order. This one is set for loads of laughs and some excellent comedic moments. Not one to miss when this debuts on Netflix.
Yasuke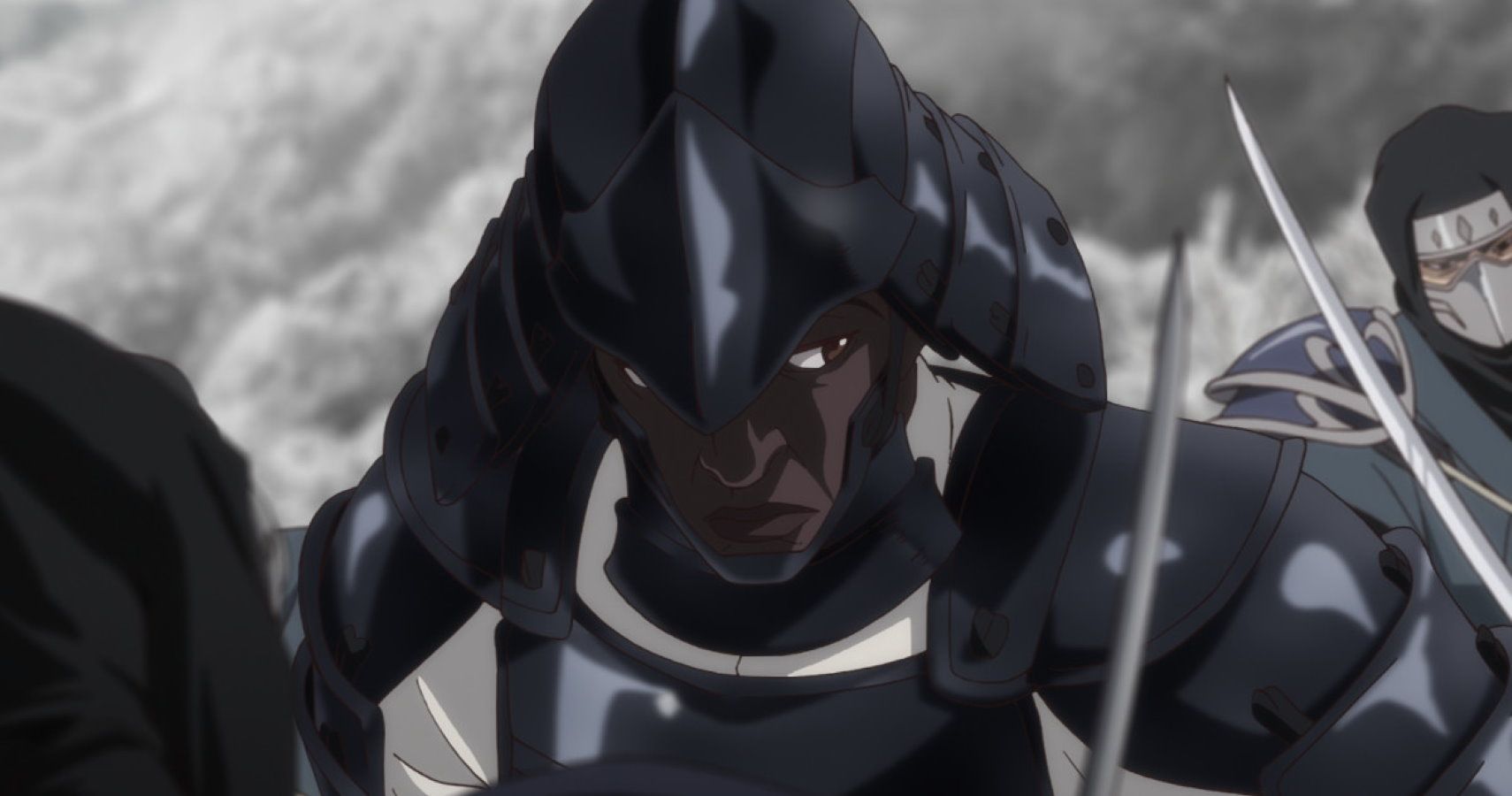 Yasuke is an anime based on a real person, an African man who was brought before Oda Nobunaga, the Japanese legend. Nobunaga famously became enamoured with the man's stature and strength and made him a samurai. This adaptation of his story from Studio Mappa will follow Yasuke from his roots, through to his life as a strong samurai. As a big fan of historical adaptations, I am personally very excited for this, especially since Studio Mappa is involved in the production.
Megalobox 2: Nomad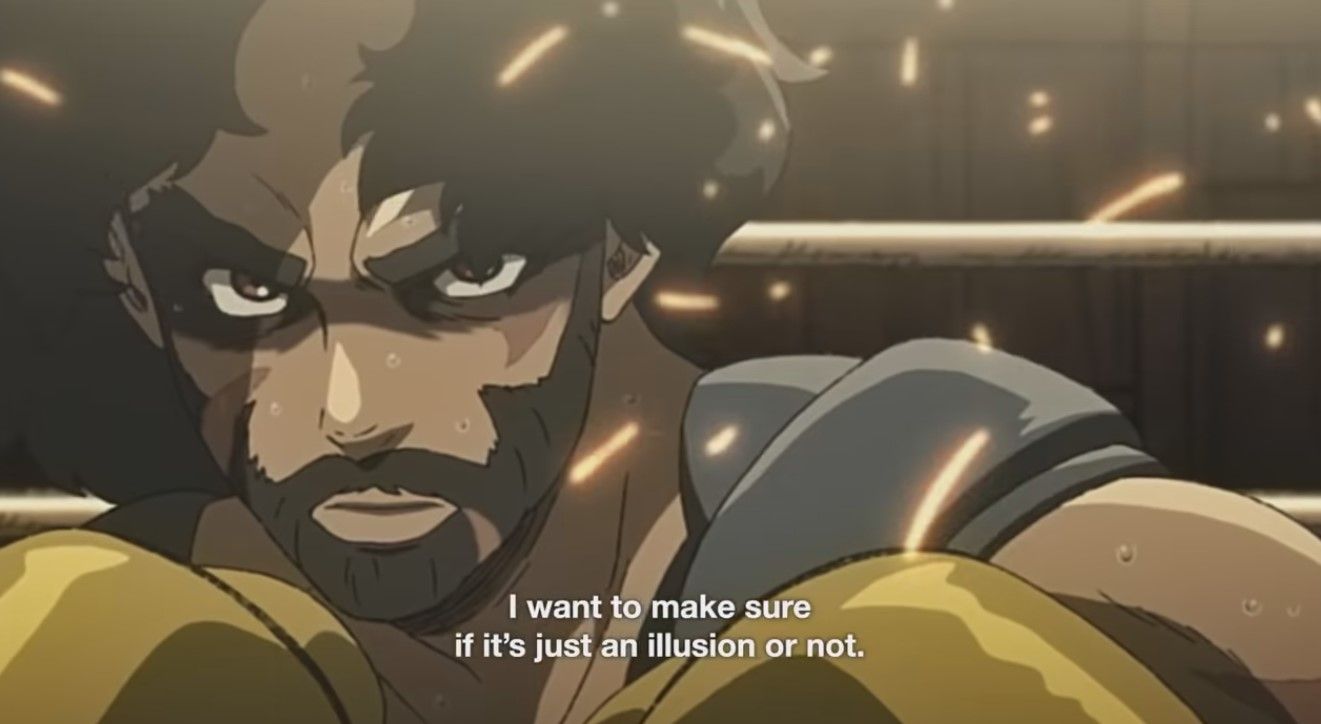 Megalobox was a unique breakout when it launched. It was deliberately trying to ape the style of classic anime like Cowboy Bebop. It featured Gearless Joe, a boxer who decided to take on the world's most dangerous boxing tournament without any mechanical help, despite the fact that all of his opponents sported dangerous gear on their arms to make their punches inhumanly powerful. Joe dodged and weaved his way to victory, and in Megalobox 2 we're going to see Joe after his success, living life as a nomad, and slowly being brought back into the life of a professional boxer. Let's hope this is just as engaging and exciting as the first season.
Next: Pacific Rim: The Black Is A Kaiju Sized Missed Opportunity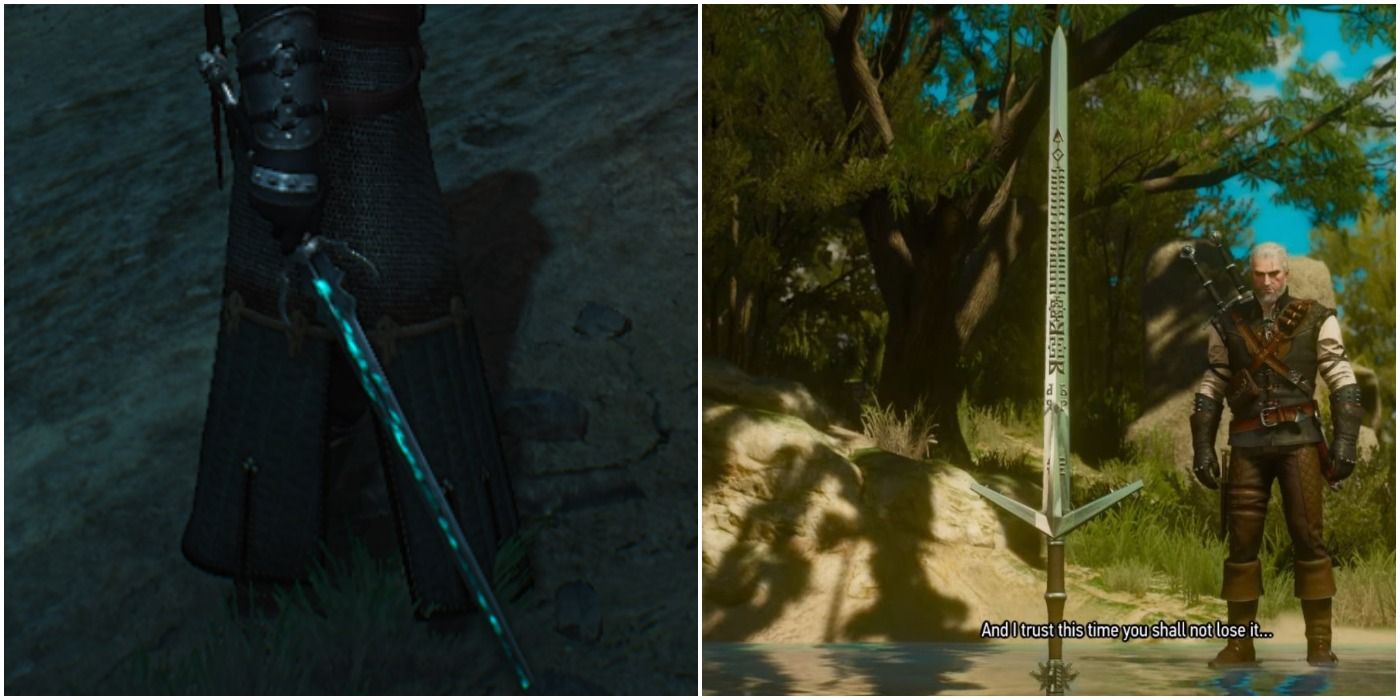 Guides
Anime
Netflix
Amazon
Crunchyroll
TheGamer Guides Editor.
Am I supposed to write this in the third-person? Do you know how awkward it is talking about yourself like you're someone else? No one would ever believe someone else has this many nice things to say about me.
Source: Read Full Article