The Oscars are just ten days away, and I'm not ashamed to say I care a ridiculously large amount about award shows. In fact, my biggest gripe with The Game Awards is the way it constantly compares itself to the Oscars, even bragging about higher ratings, when they're both very different beasts. I considered predicting the Oscars, or putting forward TheGamer's picks, but I decided predictions were a little bit, well, predictable. I've done that on Twitter, if you care very deeply about my picks, but today I'm going to try something a little different.
We're going to imagine every single nominee is disqualified, yet the award show still goes ahead. However, just because a movie is disqualified from one category doesn't mean it is disqualified from the rest. Make sense? Basically, we're picking the best of the rest. Who would the most likely next nominees be, and who would win out of that pool. If Lady Gaga still doesn't win, I fully expect to be murdered as she sinks deeper and deeper into her role as Patrizia.
Best Picture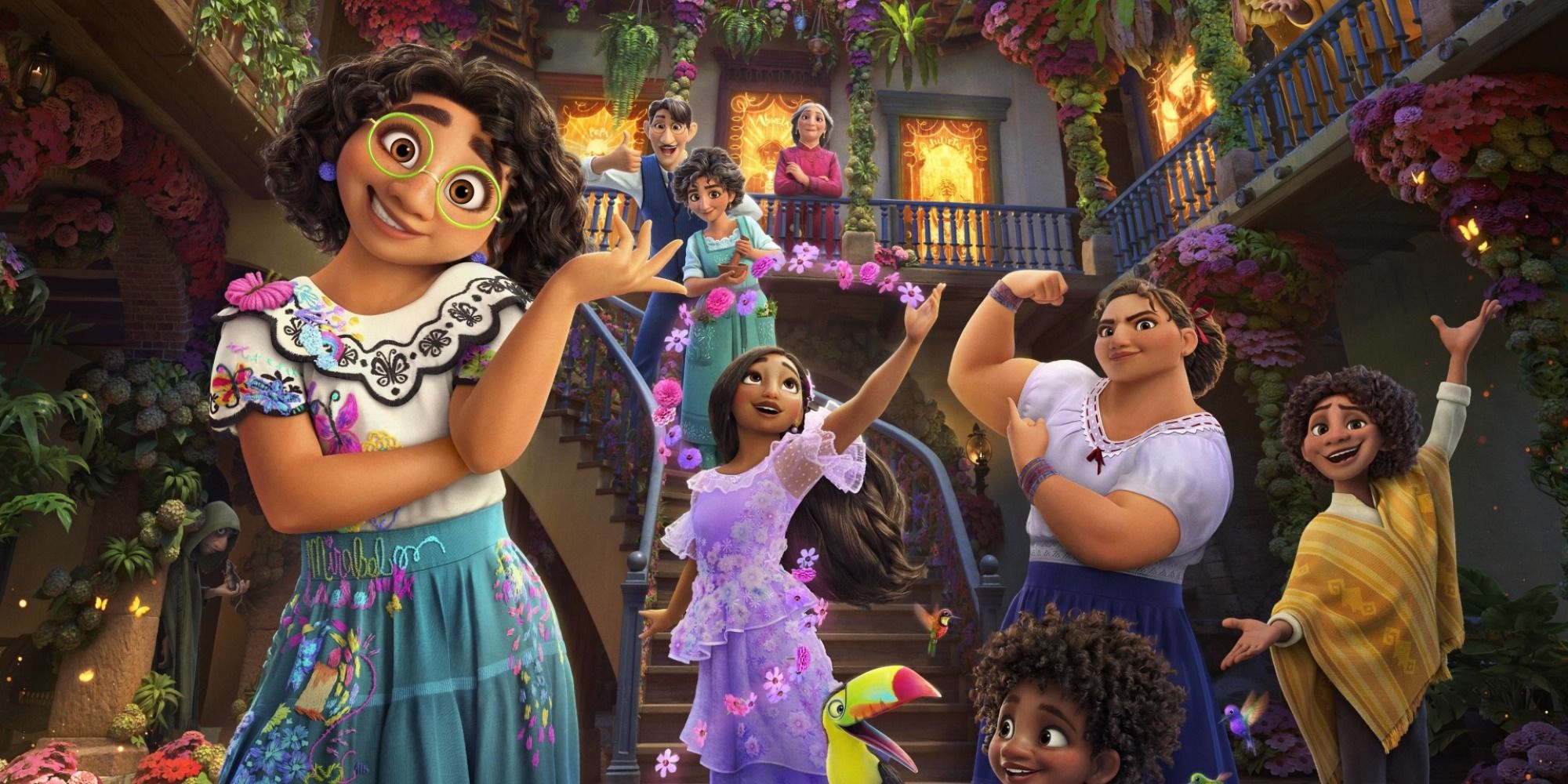 The Best Picture nominee list has bounced up and down in the past few years, with the Academy seemingly keen to give more films than ever the prestige of a top gong nomination while still protecting the sanctity of the show by avoiding big blockbuster hits. Sadly, even if all the movies were disqualified, I still don't think there's a place for Spider-Man: No Way Home, which is a very good tie-in crossover popcorn seller, but probably not that great a movie. Sorry Spidey stans. Instead the nominees I'd expect in a disqualification-hit Academy Awards are Encanto, The French Dispatch, Passing, House of Gucci, The Last Duel, C'mon C'mon, The Green Knight, The Worst Person in the World, Tick, Tick… Boom!, and Red Rocket. As gaming's unofficial sanctuary for gay cartoons, we're going to make Encanto the first ever animated movie to win Best Picture. Or at least, we would if this were real.
Best Director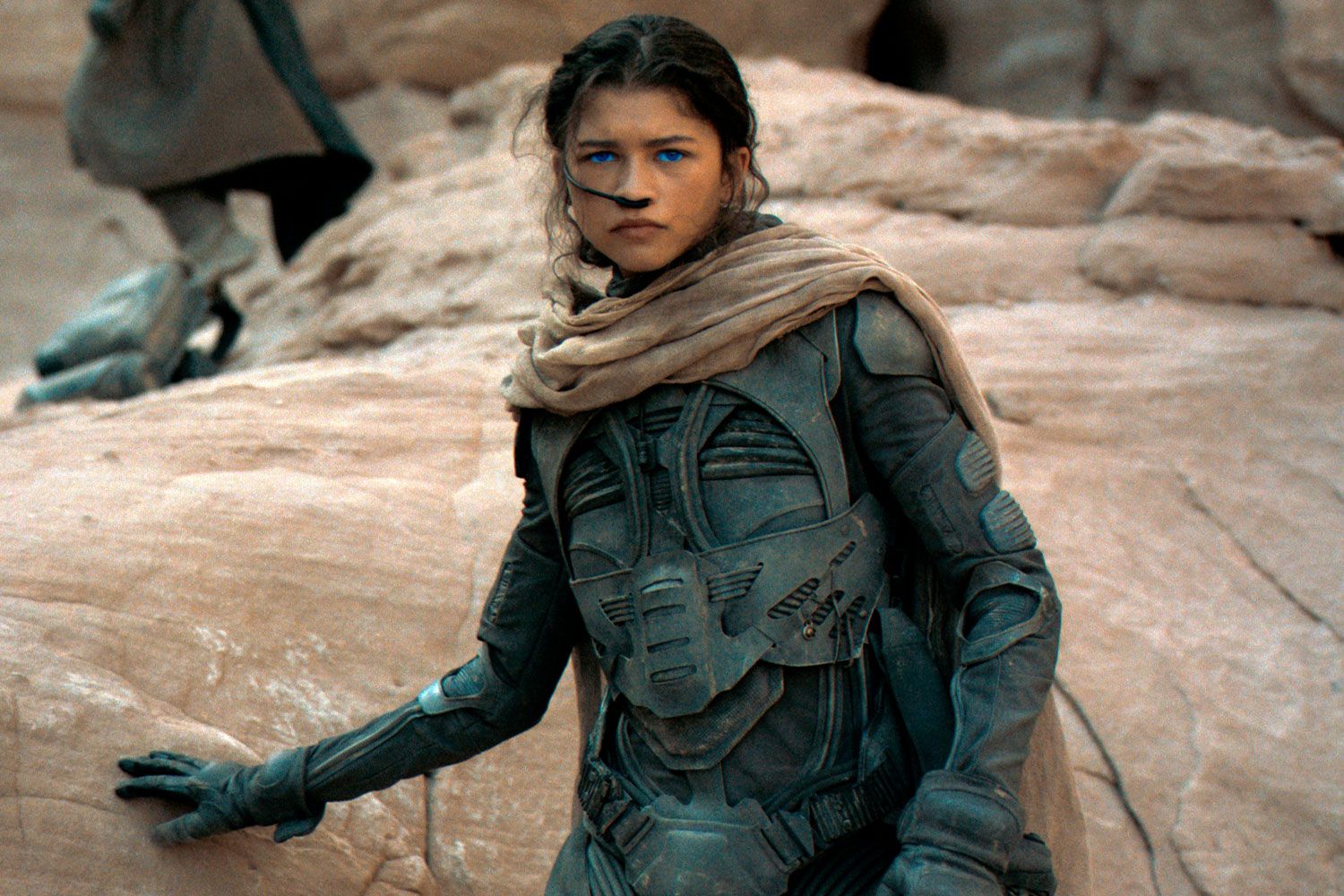 It's pretty common for Best Picture and Best Director to be one and the same. I'm hoping for a Paul Thomas Anderson/Licorice Pizza double header, but expecting Jane Campion/The Power of the Dog. Hopefully she won't shit talk the Williams sisters this time. In any case, it makes sense that we nominate the Bryon Howard/Jared Bush partnership of Encanto, and we're also listing Ridley Scott (for The Last Duel, not House of Gucci), Wes Anderson (The French Dispatch), Denis Villeneuve (Dune – sidenote: weird he wasn't nominated for real, right?), and Joachim Trier (The Worst Person in the World). We're going to give Wes Anderson his second Best Director Academy Award and his eighth overall.
Best Actor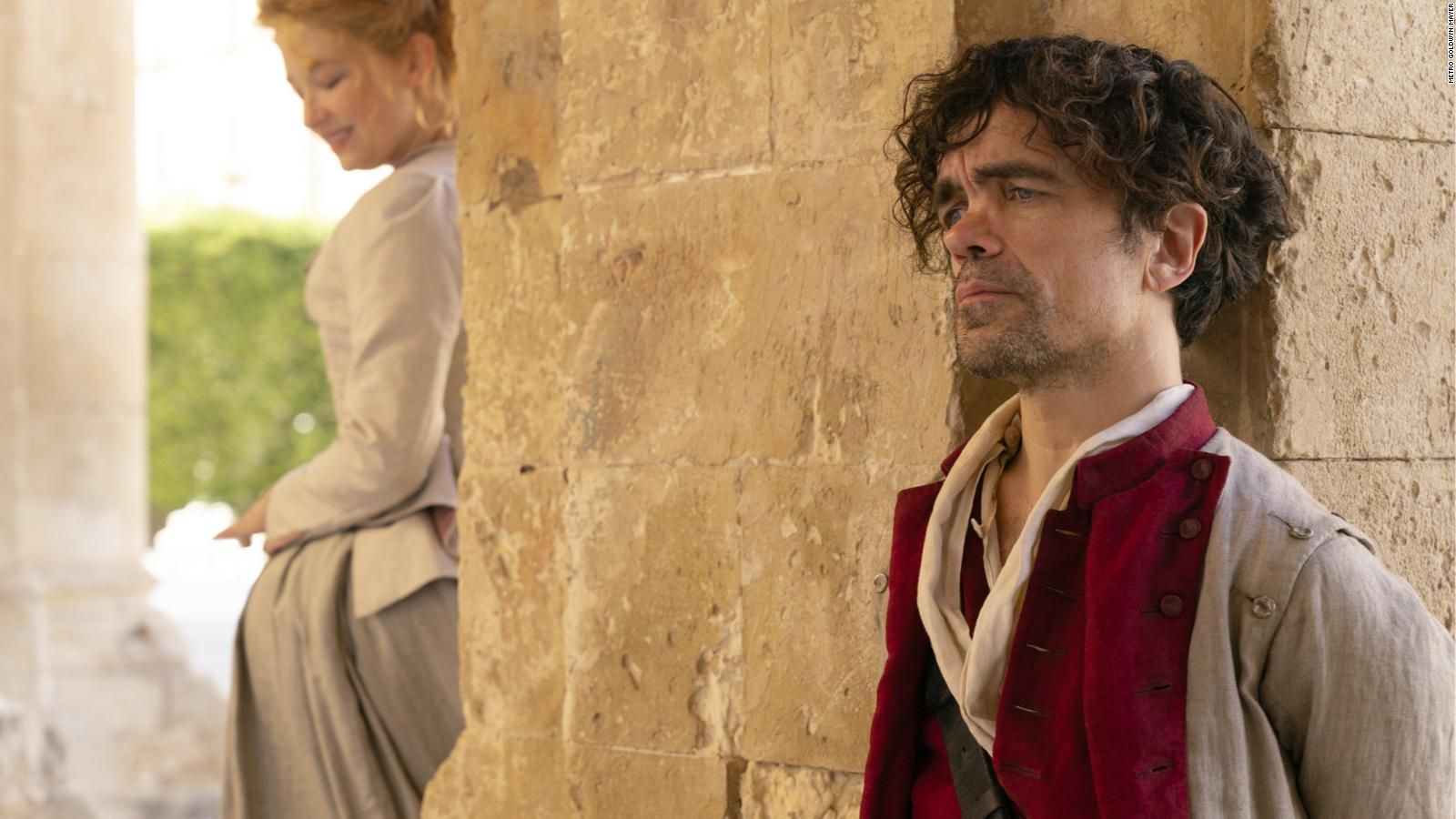 This is probably the best category at the Oscars this year. In other seasons, Cumberbatch, Smith, and Garfield would all be huge favourites, while Washington and Bardem are hardly slouches (though I think this is way off the pace of Bardem's best work). Knowing they were up against the Cumberbatch-Smith-Garfield triumvirate, many outsiders would have known they didn't have a prayer. Now though, it's all to play for. The Oscars is getting better at recognising foreign films, but it still doesn't care much for foreign performances. Much like Parasite, Drive My Car is up in basically every category it's eligible for except any of the acting categories. Here though, leading man Hidetoshi Nishijima gets a nod, as do Jamie Dornan (Belfast), Nic Cage (Pig), Peter Dinklage (Cyrano), and Tom Holland (Spider-Man: No Way Home). Just kidding, our last nominee is actually Cooper Hoffman (Licorice Pizza). I really wanted to list Simon Rex (Red Rocket) and Anthony Ramos (In the Heights), but this category is incredibly stacked this year. The award goes to Nic Cage and we assume he gives a very entertaining speech.
Best Actress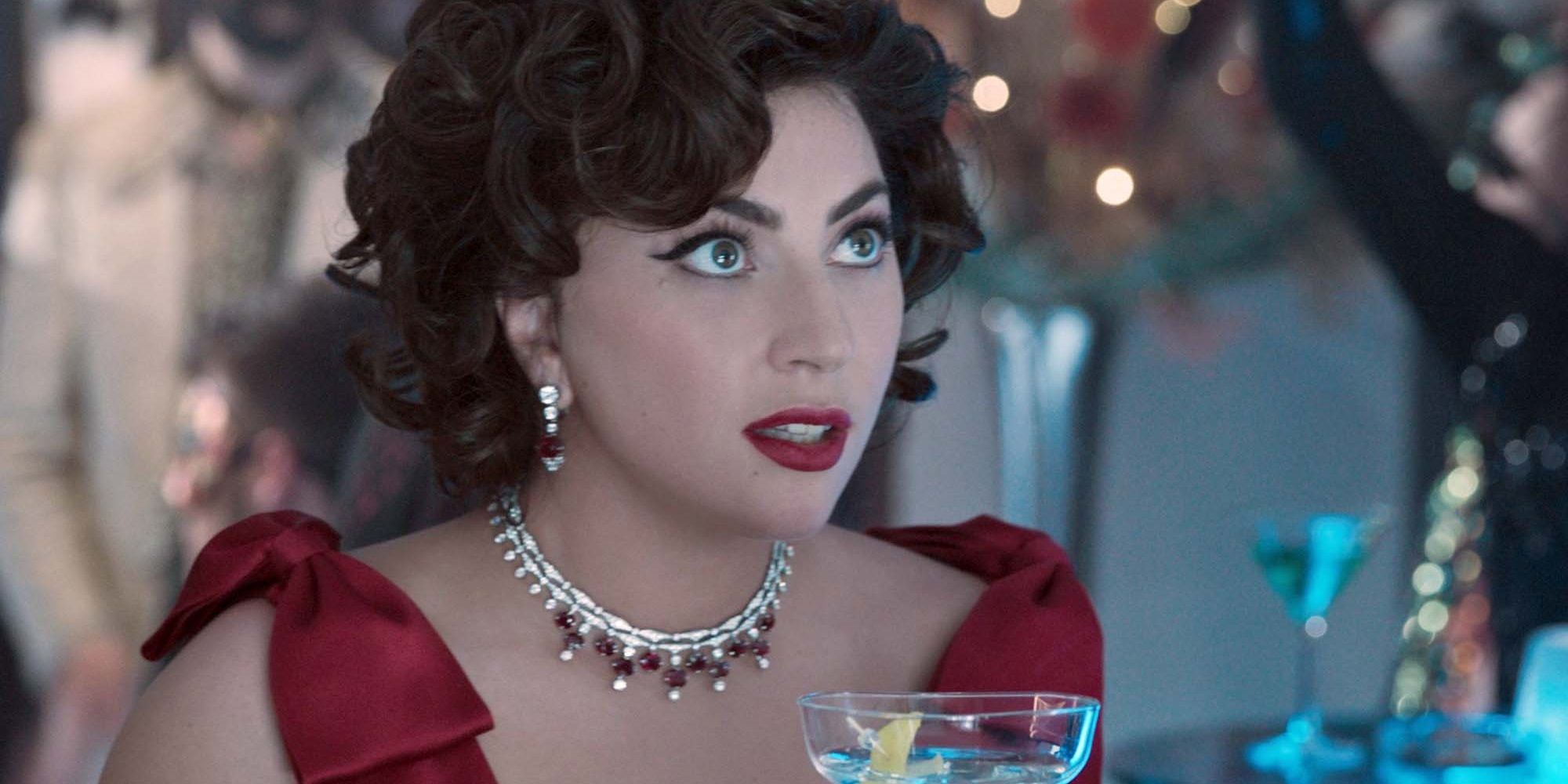 Best Actress was a category I expected to be loaded, but in the end feels like an encapsulation of all that's wrong with the Academy Awards. Jessica Chastain and Nicole Kidman seems as if they're nominated off the backs of their reputation, with Kidman also riding the wave of every Academy member loving Aaron Sorkin despite successive years providing proof he cannot direct his own material. Lady Gaga campaigned hard but the feeling seems to be that after a nomination for A Star is Born (and a win for Best Original Song already to her name), nominating her again would be too soon, given she is a relative newcomer and major celebrity in another field. Our fake awards have the wild idea to just nominate whoever did the best, so Gaga has a seat at the table for House of Gucci. So too does Alana Haim for Licorice Pizza, another one overlooked at least in part because of her status as a newcomer and musical interloper rather than her performance. Toko Miura seems to have been snubbed for the same reason as Nishijima, but she makes the cut here. Ann Dowd being overlooked for Mass has less justification, while Jodie Comer was an outsider for The Last Duel but with the five actual nominees eliminated, she sneaks onto the list. I expected Rachel Zegler to be an official nominee for West Side Story, but she's not even getting an unofficial nomination because I thought it was a dull remake and I'm the one writing the rulebook. In any case, we earn Gaga's ire as we hand the award to Alana Haim.
Best Supporting Actor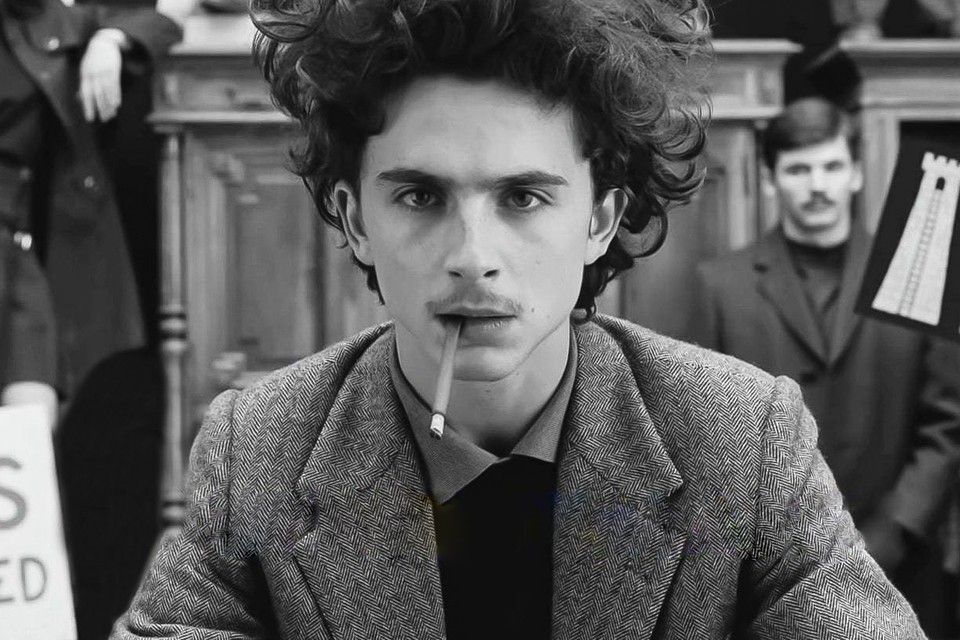 In my mind, Kodi Smit-McPhee is the clear favourite here, but the fact there are two TPotD nominees means they could get in each other's way. It didn't hurt Daniel Kaluuya to be up against LaKeith Stanfield last year, but then there was the controversy that if both were supporting, who was the star? Our fake nominees are equally messy, as we're listing Ben Affleck for The Tender Bar on the basis that we feel Tye Sheridan was the star. We aren't listing Sheridan anywhere because we thought he was a bit naff. Our other nominees are Richard Jenkins (Nightmare Alley), Adam Driver (The Last Duel), Gregory Diaz IV (In the Heights), and Timothee Chalamet (The French Dispatch). Condolences to Willy Norman of C'mon C'mon and the pig from Pig, who just miss out. We give it to Ben Affleck and there's nothing you can do about it.
Best Supporting Actress
At the risk of killing the suspense, I think this is the most egregious snub of the entire award show, and as a result I'm very glad everyone was suddenly disqualified because it means we can right the wrongs of history and award Ruth Negga the Best Supporting Actress Oscar for her role in Passing. Other nominees were Caitriona Balfe (Belfast), Lea Seydoux (The French Dispatch), Alexandra Shipp (Tick, Tick… Boom!), and Nina Arianda, who despite being the best performer in Being the Ricardos (and one of the only good things about the movie at all) was the only one overlooked for a nomination.
Source: Read Full Article