There is a lot of hullabaloo over NFTs lately, with more game studios jumping onto the bandwagon to introduce elements of NFT into their offerings. There's Peter Molyneux, whose new NFT game has already bagged him $53 million. There's Ubisoft and its brand new platform called Ubisoft Quartz, which lets you collect NFTs called "digits" that are essentially cosmetic items for Ghost Recon Breakpoint. There's also Stalker 2 (or the painfully drawn out actual name, S.T.A.L.K.E.R. 2), which even lets you become an NFT itself in the game—although it appeared that its developer, GSC Game World, has backpedalled on the decision after the announcement was widely panned. There are so many more examples of game developers diving into the lucrative NFT market—take a look at all of them over at our tagged articles for NFT here.
It's clear that NFTs, while seeping into the mainstream like discoloured mould at the corner of your ceiling, haven't quite been embraced by everyone just yet, and the backlash against creators who have incorporated this tech, is begging the question: why? The obvious answer is that NFTs are a get-rich-quick scheme for many companies—even Stan Lee has been resurrected on Twitter to promote a nameless corporation's NFT collection. The biggest obstacle for them, however, is the general distaste for the tech by players today, which are leaving companies scrambling to get players on board—to twist the feeling of imagined ownership into something more tangible.
But it's not hard to see why studios are still trying so damn hard, though. Unlike other industries, the barriers for trading and selling intangible goods for real cash are much lower in games—and this has, perhaps, provided a sliver of opportunity for NFT proponents. We already know that cosmetic items in the form of skins are a booming business for games, and have long been a staple for many triple-A titles, from Team Fortress to Fortnite. And players are interested to trade skins with one another, too—75 percent of players who are, well, aspiring skin traders, have said that they will spend more money on them if they have a monetary value outside the game. And if you've paid any attention to the thriving virtual economy in stimulation games like EVE Online, players are already intimately familiar with the concept of virtual currencies. In other words, games feel like the natural breeding ground for NFTs to take root.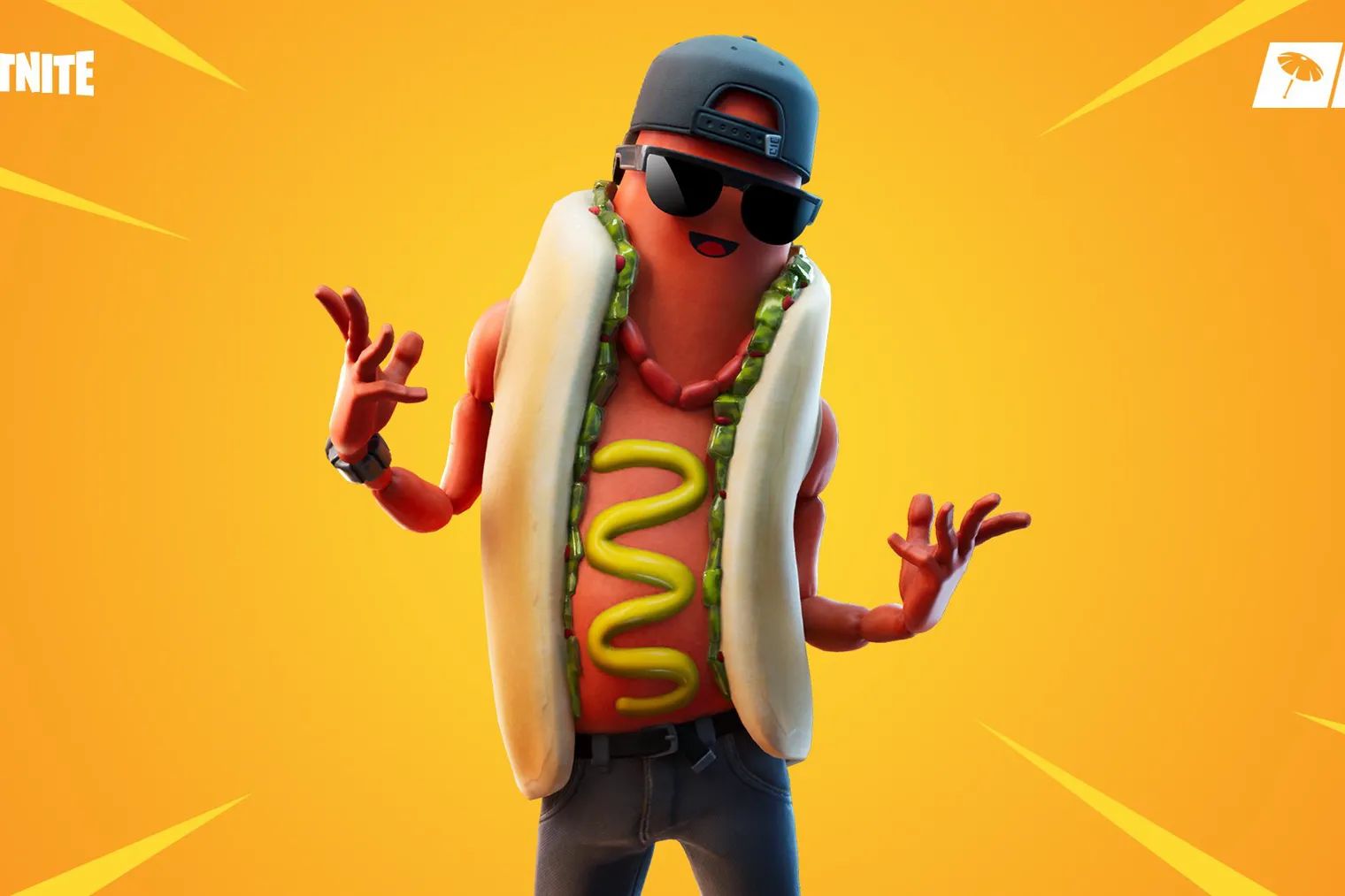 Ubisoft has taken notice of this, too. Its Ubisoft Quartz announcement trailer is full of proclamations about allowing players to exert their own individuality through special NFT skins. One cosmetic item even comes with a serial number, engraved in a tiny corner of your gear that no one can possibly see, unless they smash their face into the screen for a closer look. Making this more ludicrous is Ubisoft's claim that its NFTs are going to be more energy-efficient, in an attempt to assuage naysayers of NFTs' ecological costs. However, to what extent this will lessen the impact on the environment is still unknown at this point.
Then there's aspiring visionaries like Molyneux, who has always endeavoured to be at the forefront of games, and who has said that his NFT game "is here to push the boundaries of blockchain gaming". Molyneux also claimed he would "redefine" what blockchain tech meant for gaming—a grandiose statement given that no one has defined it in the first place. Similarly, EA CEO Andrew Wilson has also referred to NFTs as the "future of our industry".
It's highly unlikely that these folks are genuine NFT evangelists, but what's necessary to watch out for is the language they use when speaking of these investments to us. Be it promises that NFTs will advance gaming in unprecedented new ways, or that it's a roundabout approach to acknowledging diversity in the industry, it's important to recognise that these are simply red herrings to obfuscate the actual value of NFTs for companies: its capacity to further and quickly drive up profits. No matter what companies may say, participation only means that you'll be purchasing an entry in a world's most destructive ledger book.
Source: Read Full Article