Marvel fans have barely had time to recover from the WandaVision finale before being served The Falcon and The Winter Soldier. Aside from being a powerful, heart-wrenching conclusion to Wanda's emotional journey through time, some fans were also upset that another sorcerer didn't make an appearance.
Expecting to set up for Doctor Strange 2, many predicted that Benedict Cumberbatch's character would have a cameo in the Disney+ series. Elizabeth Olsen even teased a major cameo that set rumors of Strange's appearance alight, but nothing came to fruition. The Marvel fan base fantasized over a Doctor Strange cameo, strong enough to rival Luke Skywalker's appearance in The Mandalorian, but we got nothing. Olsen will, however, appear alongside Cumberbatch in Doctor Strange in the Multiverse of Madness, but Cumberbatch felt it necessary to apologize for not showing up anyway.
Speaking to Jimmy Fallon on The Tonight Show, the host not-so-subtly asked what the actor's response would be to fans who expected a cameo. In order to avoid any expletive phone calls from Marvel, Cumberbatch carefully responded, "If it didn't happen, then I'm sorry about that." Trying not to channel the loose-tongued Tom Holland through his response, Cumberbatch took fans' disappointment with good humor and set his sights on the next project where he got to work with Olsen.
Doctor Strange in the Multiverse of Madness promises to deliver exactly that: madness. Delving into the quantum realm, possibly introducing Eternity, and hopefully bringing the Spider-Verse into live-action if Spider-Man: No Way Home does not, Doctor Strange 2 has us excited. Cumberbatch also gave us a tidbit on the Scarlet Witch's part in the Multiverse of Madness, saying: "It's a very exciting next step for Wanda." The 44-year-old actor also had nothing but praise for Olsen's presence in the MCU, stating: "She's amazing."
Another favorite from WandaVision was the lovable rabbit Señor Scratchy, who had a much darker role to play initially. Introduced as Agatha's fluffy pet, Señor Scratchy's name made a reference to the red demon Mephisto, who was originally meant to be the show's main antagonist. This idea was cut from the finished product in an attempt to declutter the finale, but it's funny to think that the unlikely house pet could have served as something a lot more sinister.
Next: WandaVision Showrunner Reveals That Mephisto Didn't Appear Because They Didn't Need A "Big Bad"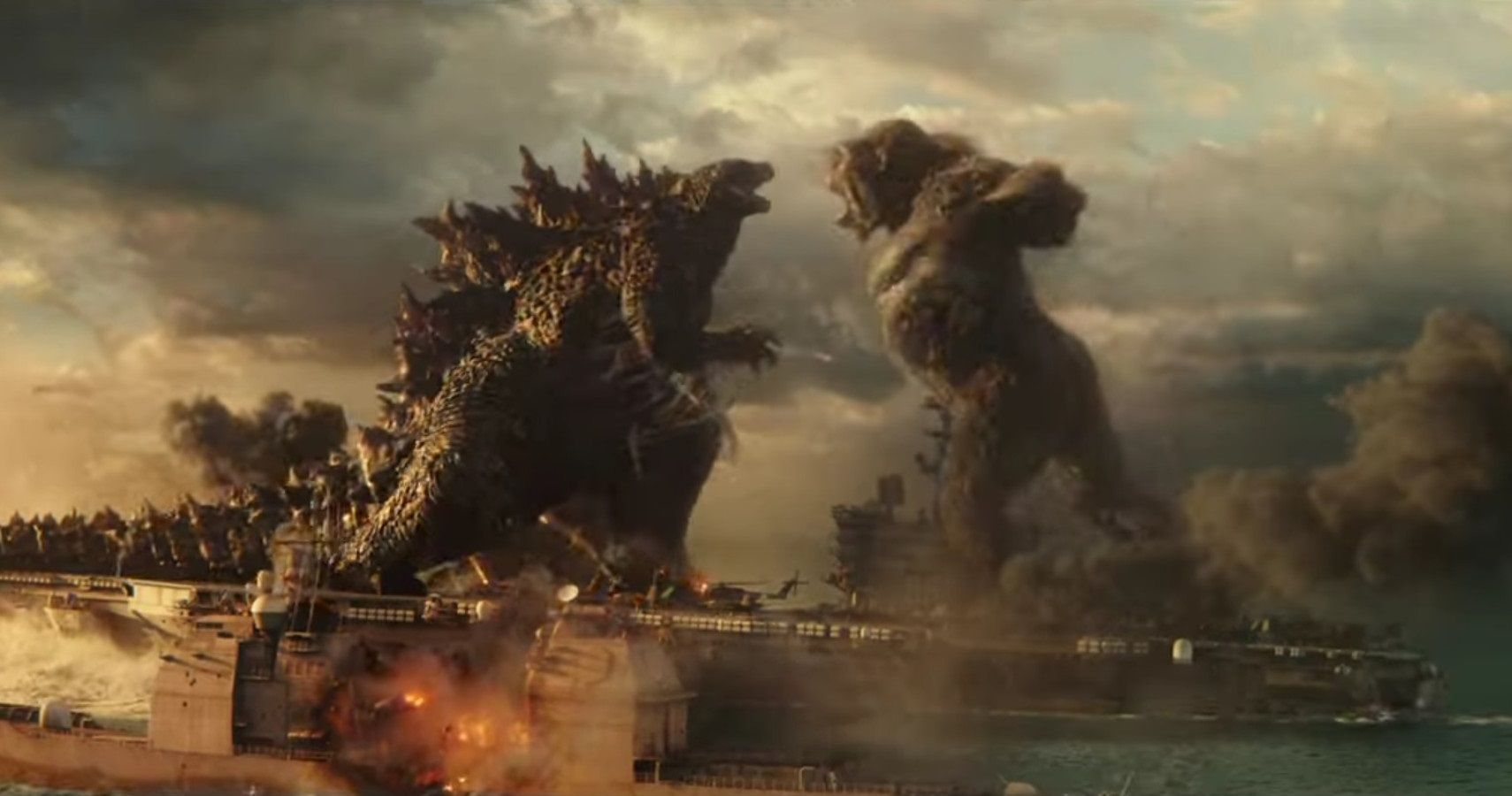 Game News
Marvel
Spider-Man
MCU
Jo recently got served a nostalgia trip playing Sony's Spider-Man, as it brought back the exhilarating feeling of web-slinging from the PS2 days. While the giddiness of gaming still remains, Jo has put the adult brain to good use by spending the last few years dissecting the games industry and marveling at its insides.
Source: Read Full Article