Quick Links
Destiny 2's Dawning event has a new title for Guardians to chase. Star Baker is a fairly straightforward title for more casual players to earn, requiring you to bake treats for NPCs and defeat PvE combatants with snowballs. And just like other event titles this year, it's possible to gild this title if you're willing to grind a few more Triumphs.
The good news is that gilding Star Baker is absurdly easy. There aren't any major time sinks here, seeing as how most of these Triumph objectives are retroactive with the base title. If you're chasing the Star Baker title at all, we highly recommend gilding it before the Dawning ends. This guide will cover all four gilding Triumphs for Star Baker, providing tips and tricks for getting this title gilded in just a few hours.
Every gilded Triumph is retroactive with Star Baker's base Triumphs. For example, all snowball kills required for Star Baker will count for the gilded "Frozen Doom" Triumph.
Frozen Doom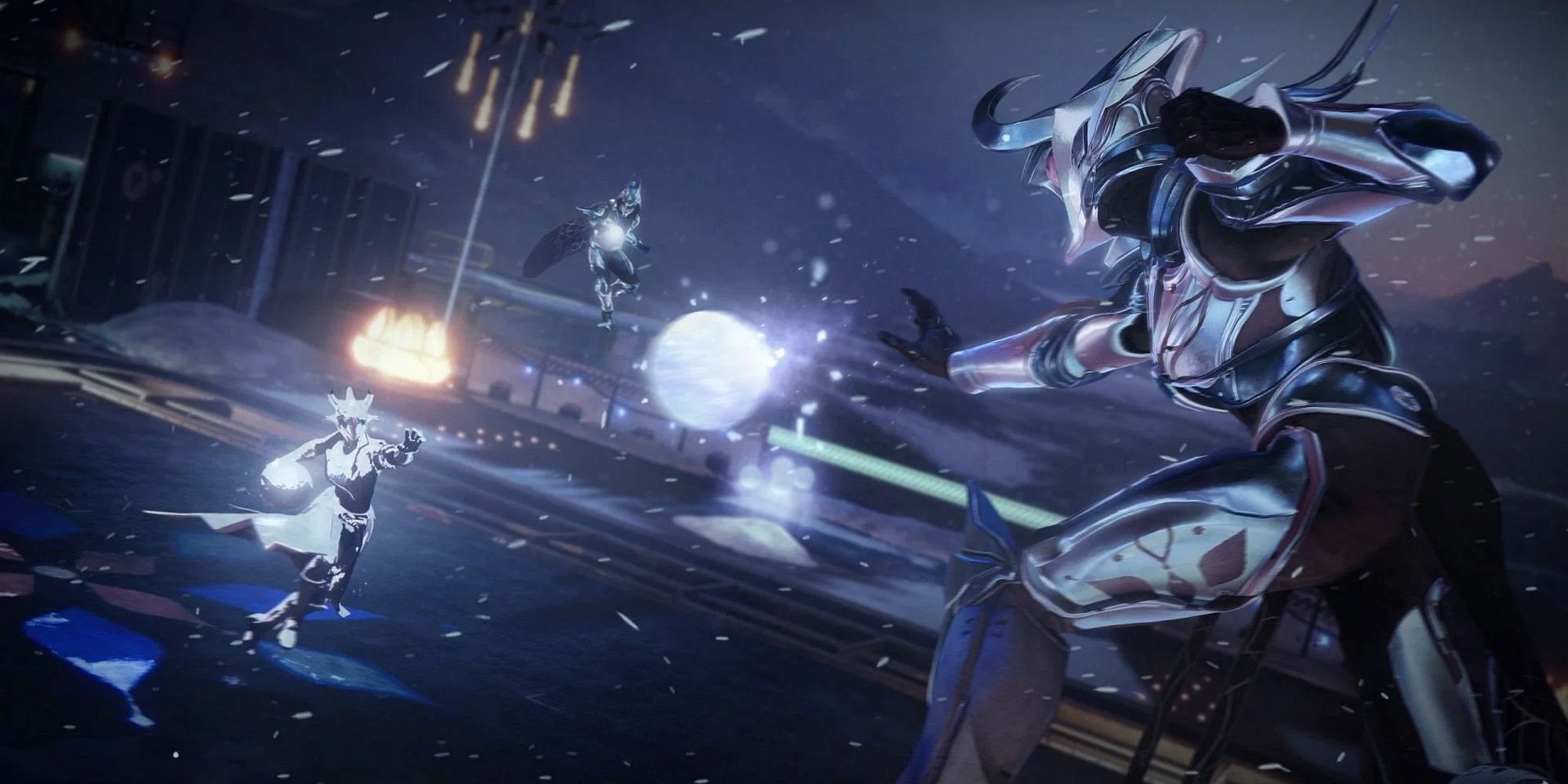 Frozen Doom: Defeat combatants with Snowballs.
Frozen Doom is arguably the most tedious Triumph of the bunch. You'll need to defeat 300 combatants with snowballs during this year's Dawning event. The good news is you already killed 200 combatants with snowballs on your way to earning Star Baker, so you should only need to land 100 snowball kills. Boot up Vanguard Ops, keep your eyes peeled for snowballs, and you should have no issue getting this done.
Return to Quick Links
Reason For The Season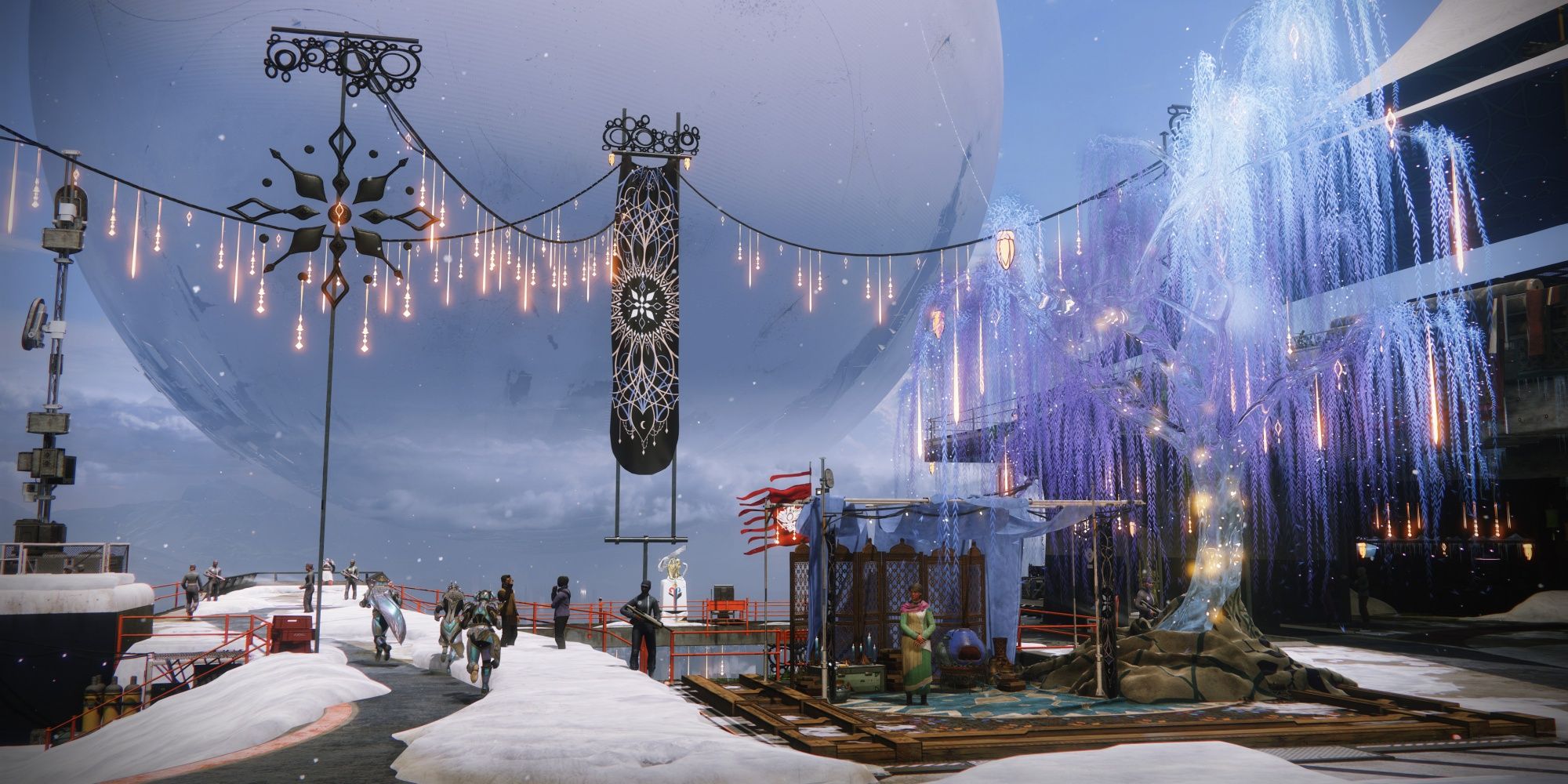 Reason for the Season: Give Dawning gifts to vendors.
Reasons for the Season requires you to gift 100 treats to vendors, although this requirement should be lowered to 50 by the time you earn the Star Baker title itself. We recommend farming Altars of Sorrow or the first encounter in Grasp of Avarice to stock up on Chitin Powder. From there, bake as many treats as you can. If you use Arc subclasses and weapons, you should have plenty of materials to make Etheric Coldsnaps.
Return to Quick Links
Joyous Spirit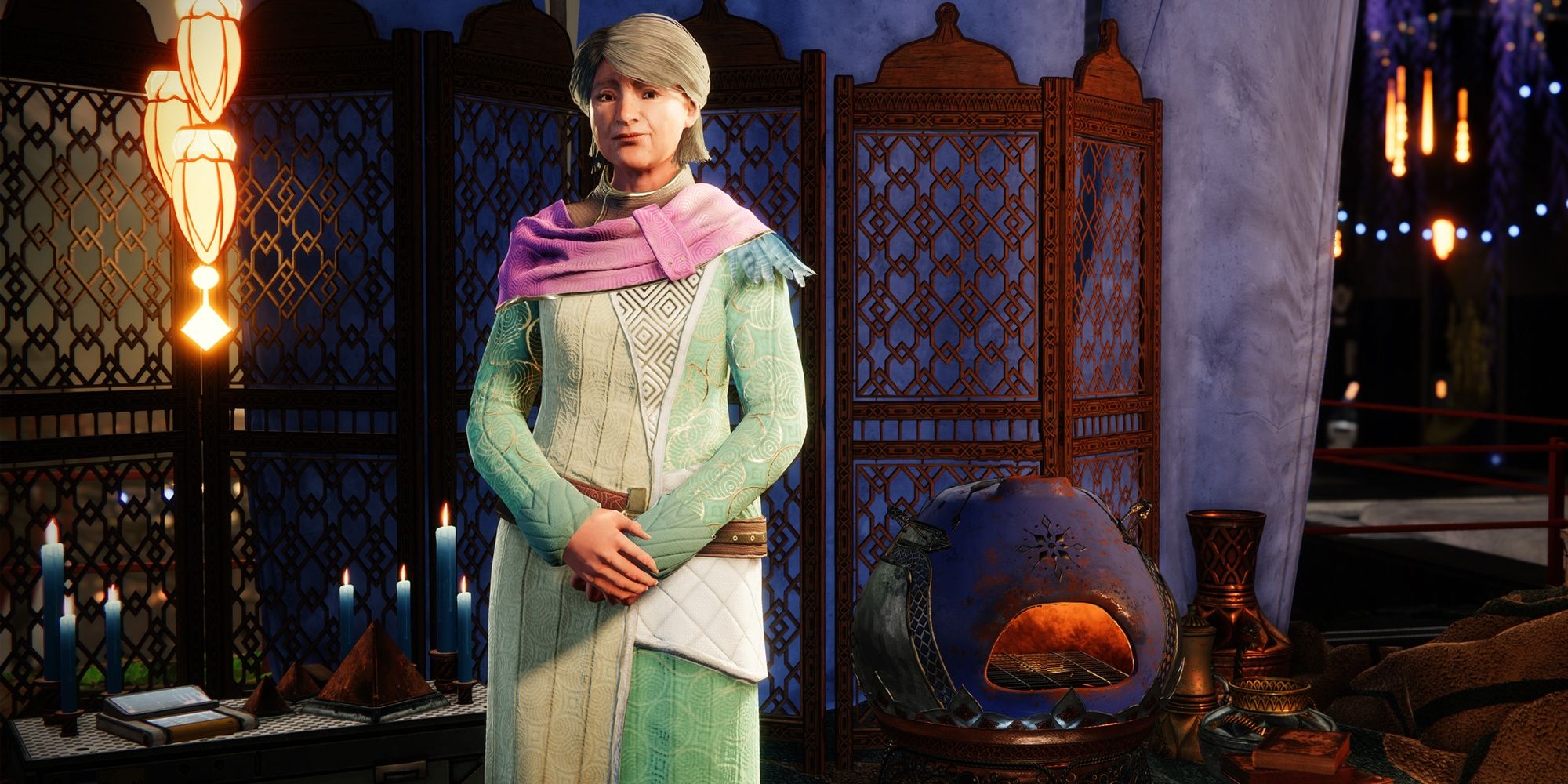 Joyous Spirit: Spend Dawning Spirit.
You'll need to spend a total of 500 Dawning Spirit throughout the event, although this should be closer to 120 since you purchased all Dawning upgrades to get the title. If you've never played during a Dawning event, your best source of Dawning Spirit will be Eva Levante bounties and donating treats. Giving cookies to NPCs will give three Dawning Spirit each, requiring you to bake 40 cookies to make up the difference for this challenge. Since you need to bake 100 treats to gild this title anyhow, Joyous Spirit should be fairly easy to complete.
For Guardians that played during previous Dawning events, recreate the Starfarer 7M ship from Season 12. This ship has a high chance of granting Dawning Spirit whenever you receive ingredients, allowing you to earn hundreds of Dawning Spirit just by playing. Spend the Dawning Spirit on Eva's weapon focusing options.
Return to Quick Links
Cheerful Destruction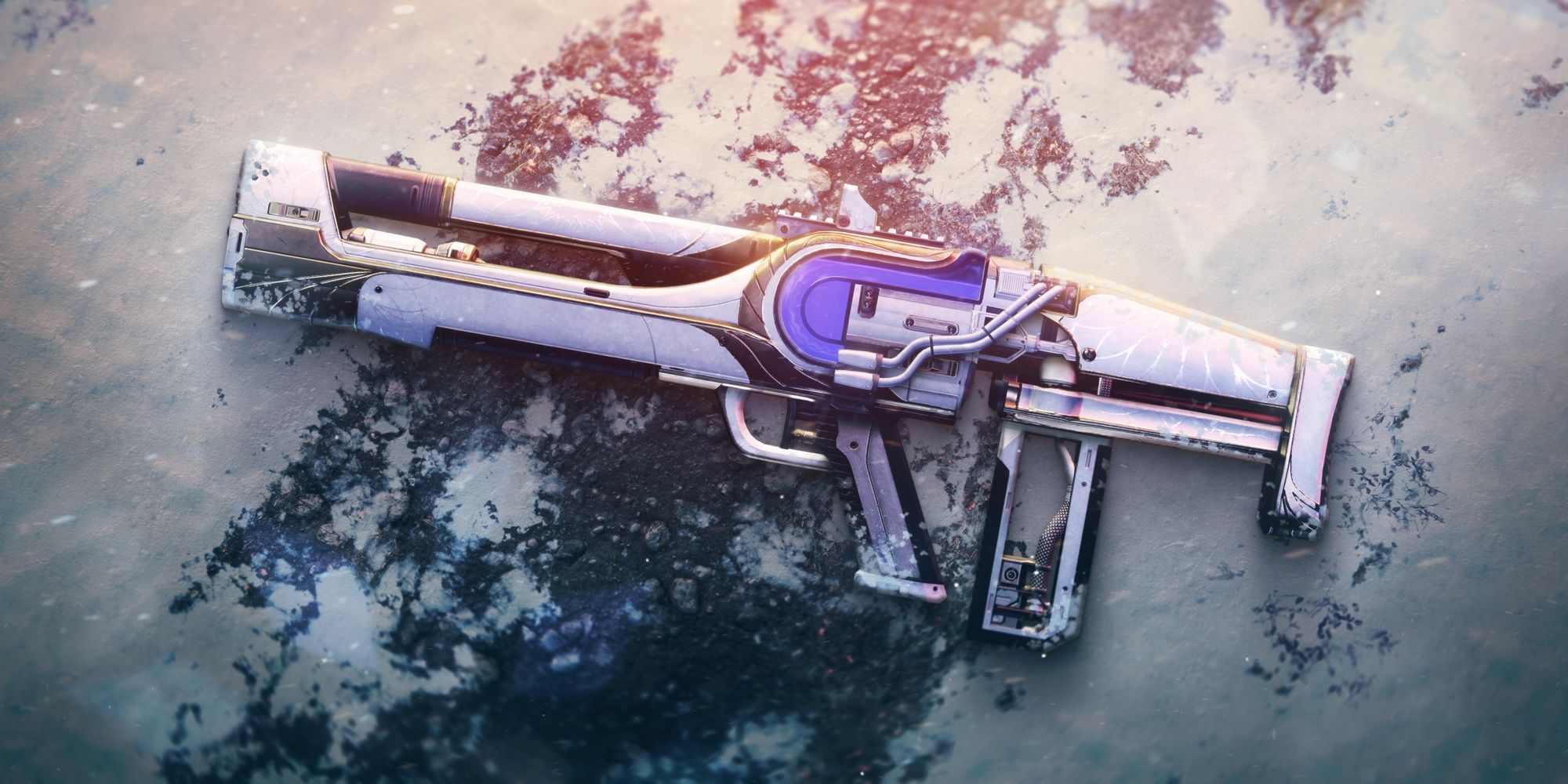 Cheerful Destruction: Defeat combatants with Dawning weapons.
Cheerful Destruction requires you to defeat 500 combatants with Dawning weapons. No title Triumph required you to do this, so you might need the full 500 kills by the time you start gilding Star Baker. The good news is that most Dawning weapons are quite good this year. We recommend getting your hands on Cold Front and Avalanche, both of which have fantastic add-clearing perk combinations for ritual content.
For the kills themselves, you can boot up the Shuro Chi checkpoint in the Last Wish raid, farm Altars of Sorrow on the Moon, or kill the infinitely-spawning Hive during the opening encounter of Grasp of Avarice.
Return to Quick Links
Source: Read Full Article