We've all bore witness to the release of multiple, custom chess sets over the years, stylized for pop culture fandoms. Hasbro's popular family board game Monopoly has also received a few themed variants, but these Animal Crossing: New Horizons fans got tired of waiting for a Nook-themed release.
Posted by "_JAEYOUNG" on Reddit, the user shared an image of a custom-painted, Animal Crossing-themed Monopoly board titled "Nookopoly." The redditor stated that it had been created and painted by their girlfriend and her friend, who both spent three months detailing every stop. The user mentioned that they hadn't been able to share their work up until now, and the final product was impressive. Its idea should certainly be pitched to Nintendo for commission, as fans of the life-sim would pay for this board game variant in a heartbeat.
There is a lot to be admired on this board, where every stop has been tailored to Animal Crossing lore. Starting with the corners, Timmy and Tommy Nook are present in all their cute glory, offering 200 bells as you pass. Another corner has the fox Redd telling you to "Go to ship," which is located on the opposite corner of the board. The last corner is a spectacular addition, where K.K. Slider is giving out a "Free Concert."
Other appearances from the Animal Crossing character roster include Isabelle commanding the Resident Center and Tom Nook fleecing players $200 for Loan Tax. Community Turnips, Peaches, Pears, and Apples are also present, as well as a handful of other residents smiling up from the cardboard.
It didn't take long for the comments section to become alight with promises of purchase, and suggestions to make the creation really shine. The user pointed out that Animal Crossing: New Horizons was the creators' first experienced game in the series, explaining the absence of characters from previous games.
Another fan who has used a different medium to express their love of New Horizons is Micro_Model_Maker, who recently built Nook's Cranny out of Lego. The creator has decorated both the inside and the outside of the build to perfection, and the Nook's Cranny set still has over a year left to hit 10,000 supporters – when Lego will officially review the product for commission.
Next: How Animal Crossing New Horizons Can Stay Relevant in 2021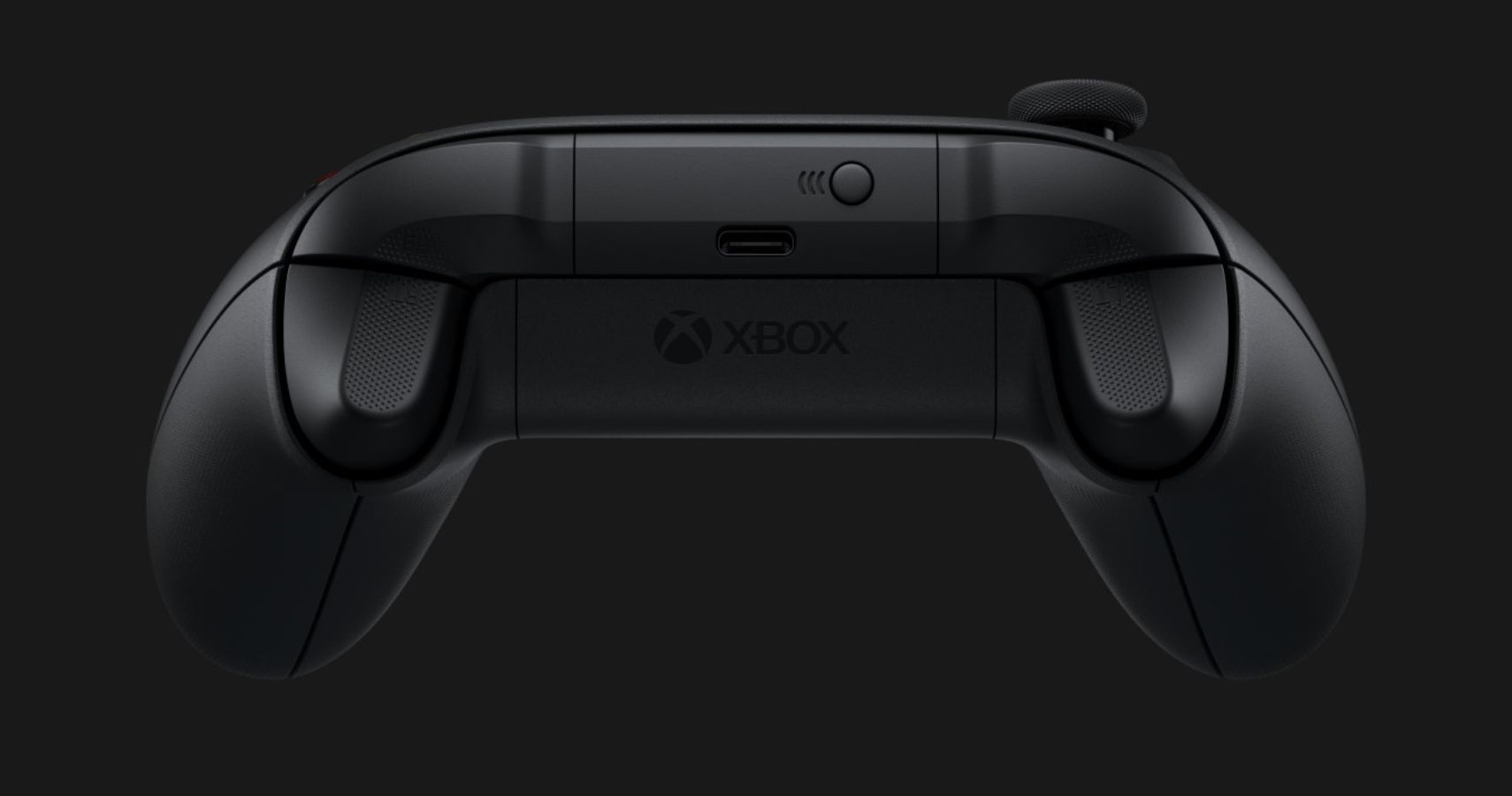 Game News
Tabletop
Animal Crossing
Board Games
Jo recently got served a nostalgia trip playing Sony's Spider-Man, as it brought back the exhilarating feeling of web-slinging from the PS2 days. While the giddiness of gaming still remains, Jo has put the adult brain to good use by spending the last few years dissecting the games industry and marveling at its insides.
Source: Read Full Article