Kirby Morrow, a veteran Canadian voice actor, passed away yesterday at the age of 47.
As per Stargate enthusiast site GateWorld, Morrow's brother Casey confirmed the news on social media on November 18th.
"Kirby was a blessed and talented individual who brought joy to so many," his brother wrote, "but also thrived off all your love and friendship. He lived for it and it fueled him every day."
No cause of death was given at press time.
A prolific performer, Morrow got his start in Stand Against Fear, a Canadian TV movie that focuses on a sexual abuse case that rocks a high school football team. From there, the actor embarked on a long and successful career in syndicated film and television.
But for the geek set, Morrow is best known for his stellar performances as Miroku in anime classic InuYasha, Cyclops in X-Men: Evolution, and various roles in the landmark Gundam series. He would reprise the role of Miroku in both InuYasha games released for the PS2, and made two appearances in the Dynasty Warriors: Gundam series.
As somebody who grew up watching InuYasha on Adult Swim, this one truly hurts. Miroku was an important character to me as a child, and to me, Morrow's performance will always be the one near and dear to my heart.
Next: Get Rid Of Peter Parker's Chin In Strange Spider-Man: Miles Morales Glitch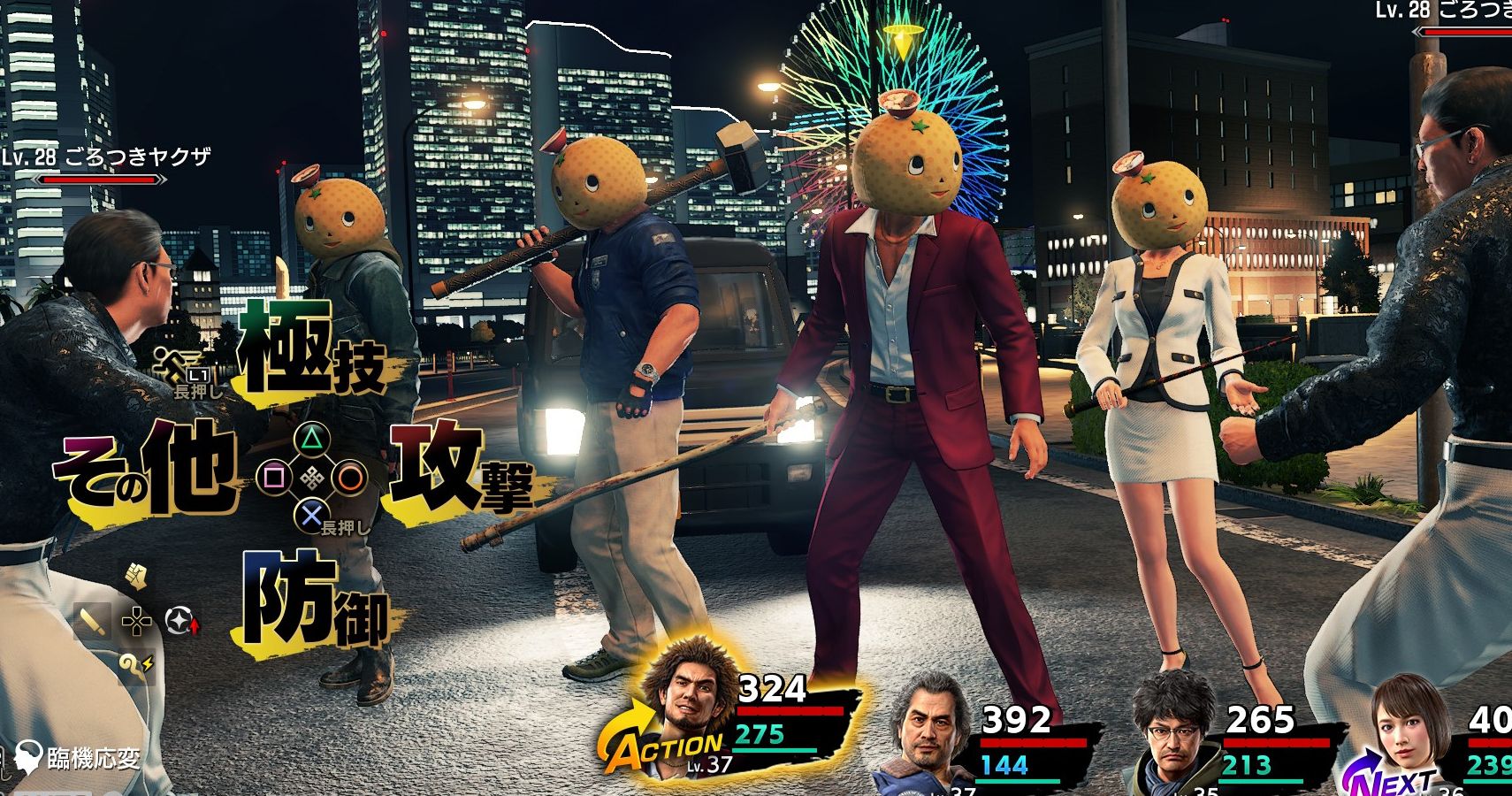 Bella Blondeau is a lovable miscreant with a heart of gold… or so she says.
She likes long walks in dingy arcades, loves horror good and bad, and has a passion for anime girls of any and all varieties. Her favorite game is Nier: Automata, because she loves both robots and being sad.
Source: Read Full Article