More insight into the ever-fascinating development process behind the upcoming indie horror game Mundaun has been released by the game's publisher, MWM Interactive.
We always love getting to peek behind the scenes of any game's development process, and it's especially interesting in the case of more unique games such as this one. For one thing, Mundaun's claim to fame is that all textures in the game are entirely hand-pencilled by one dude – the game's sole developer at Hidden Fields, Michel Ziegler. Then there's his choice of setting – the breathtaking Swiss Alps, which is oppressively eerie when in sepia and black and white.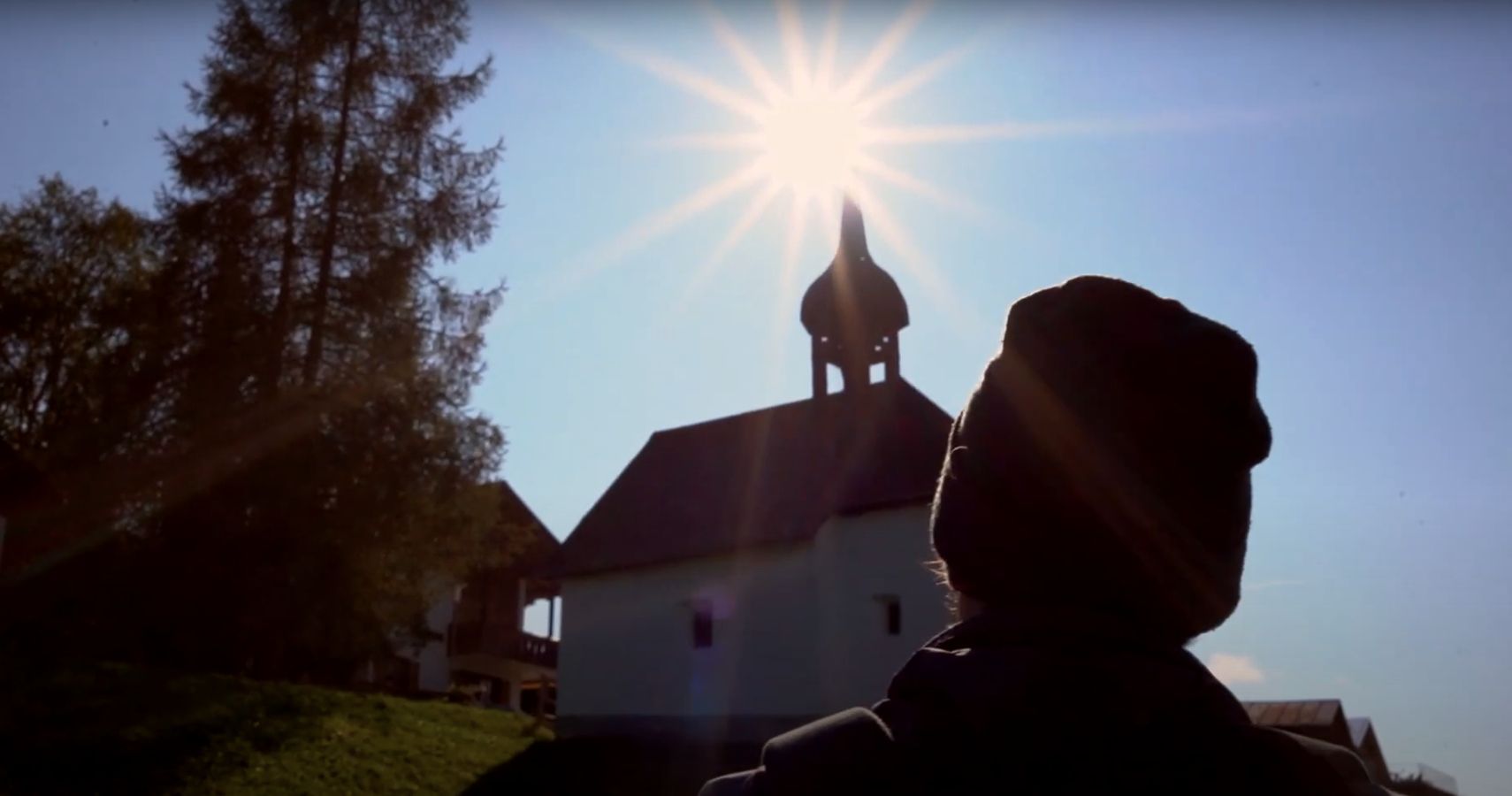 As part of the celebrations ringing in the game's release in March, the team behind the game is releasing a behind-the-scenes video every two weeks. In this series, we get to see some of the processes which have carried the game to where it is now, such as the creation of the game's many intricate textures showcased in the first episode.
In the second episode, which was released yesterday, Ziegler introduces us to the real-life inspiration for one of Mundaun's locations – the chapel.
"The chapel was the very first thing I modelled for the game," says Ziegler. "It's still one of my favorite places in the game I think, because it's so full of drawings and paintings… it's one of the places where you can see best that the game is hand-penciled."
The real-life chapel is quaint and humble, tucked up on one of the Swiss Alps' outcrops. It's certainly far more charming and innocuous than its image created by Ziegler for the game, which takes on a bleaker, more sinister vibe.
Mundaun is a first-person horror game that follows the tale of a young man who travels to a remote region of the Swiss Alps, in hopes of unravelling some of the mysteries around his grandfather's death. Look out for it on March 16, 2021 on all major platforms.
Source: YouTube
READ NEXT: Indie Mundaun Dev Reveals What He'd Do if Put in Charge of a AAA Studio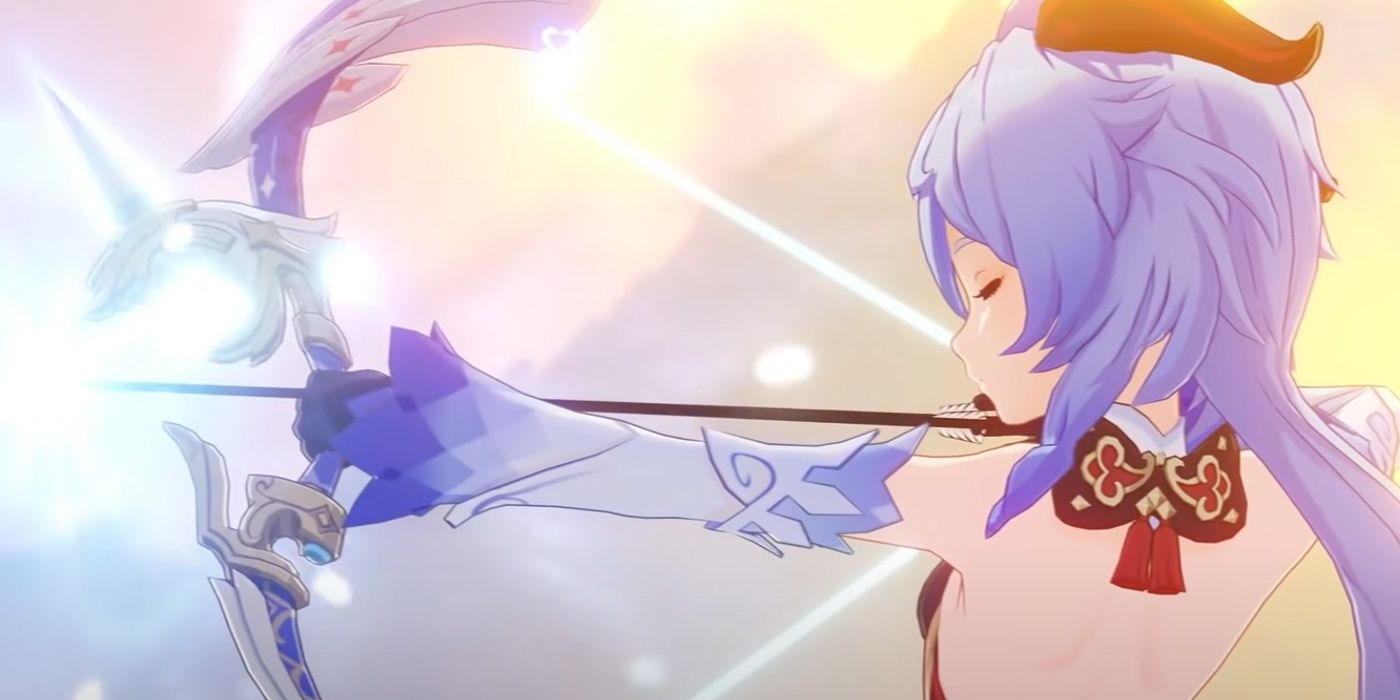 Neuroscience student and massive nerd, currently based in Johannesburg, South Africa. Research interests include how neuroscience and user experience in video games interact with each other. News and feature writer for TheGamer.com. Other interests include anime and everything Japanese, fitness, and cats.
Source: Read Full Article