In a recent letter to its shareholders, Netflix has confirmed that The Witcher Season 2 will be arriving in the second half of 2021, along with other returning shows including Sex Education, La Casa de Papel, and several new original films. Henry Cavill is back as Geralt of Rivia, and considering that the first season was among the most watched shows on Netflix, we are all in for a treat.
It is almost surreal reading that we will be seeing the second season arrive this year, because back in March 2020 show newcomer Kristofer Hivju, best known from A Game of Thrones, tested positive for Covid-19 and forced production to stop entirely while staff were asked to quarantine. Luckily, this appeared to be the only unexpected pandemic-related setback, and the show went back to filming shortly after.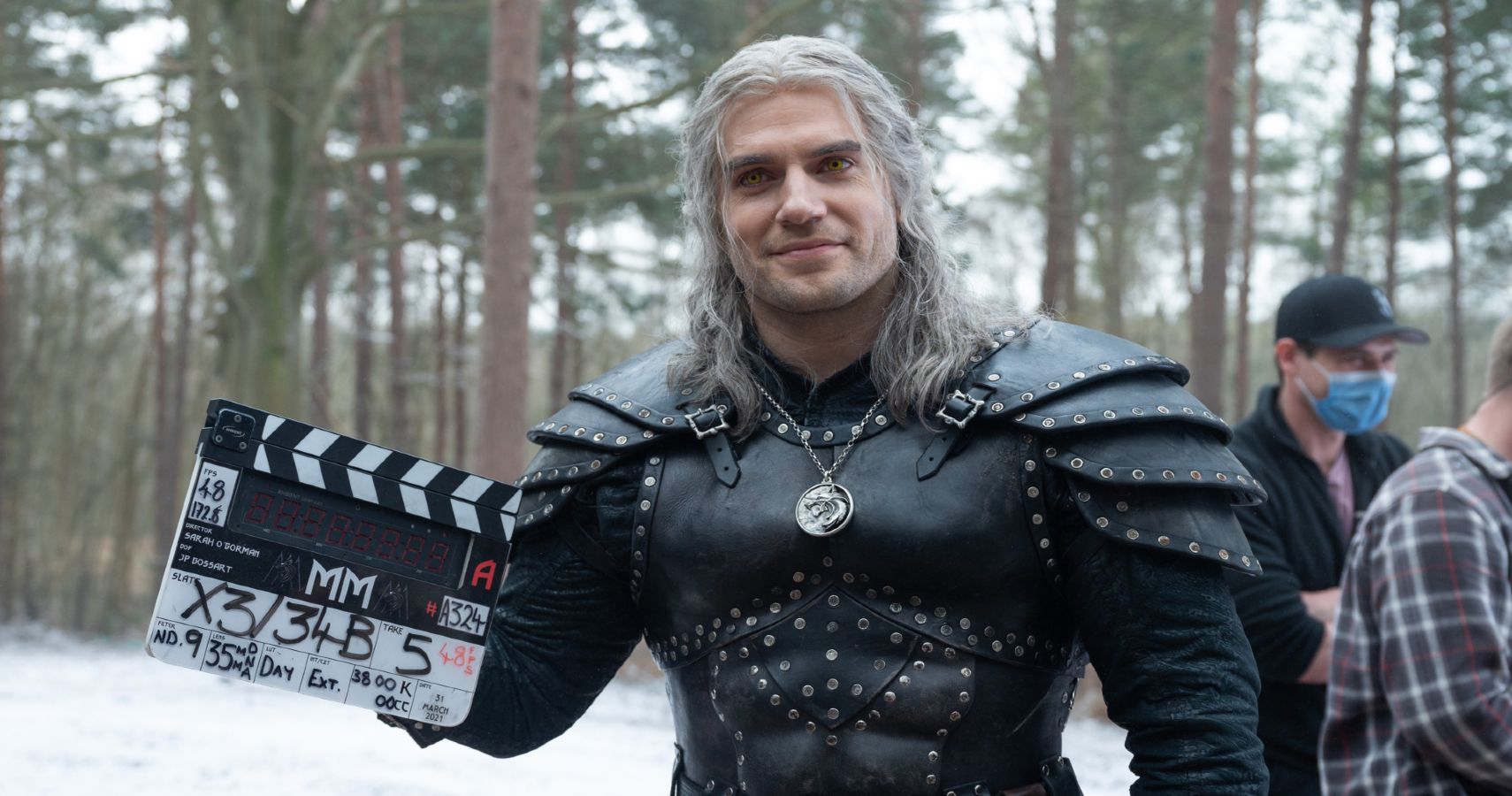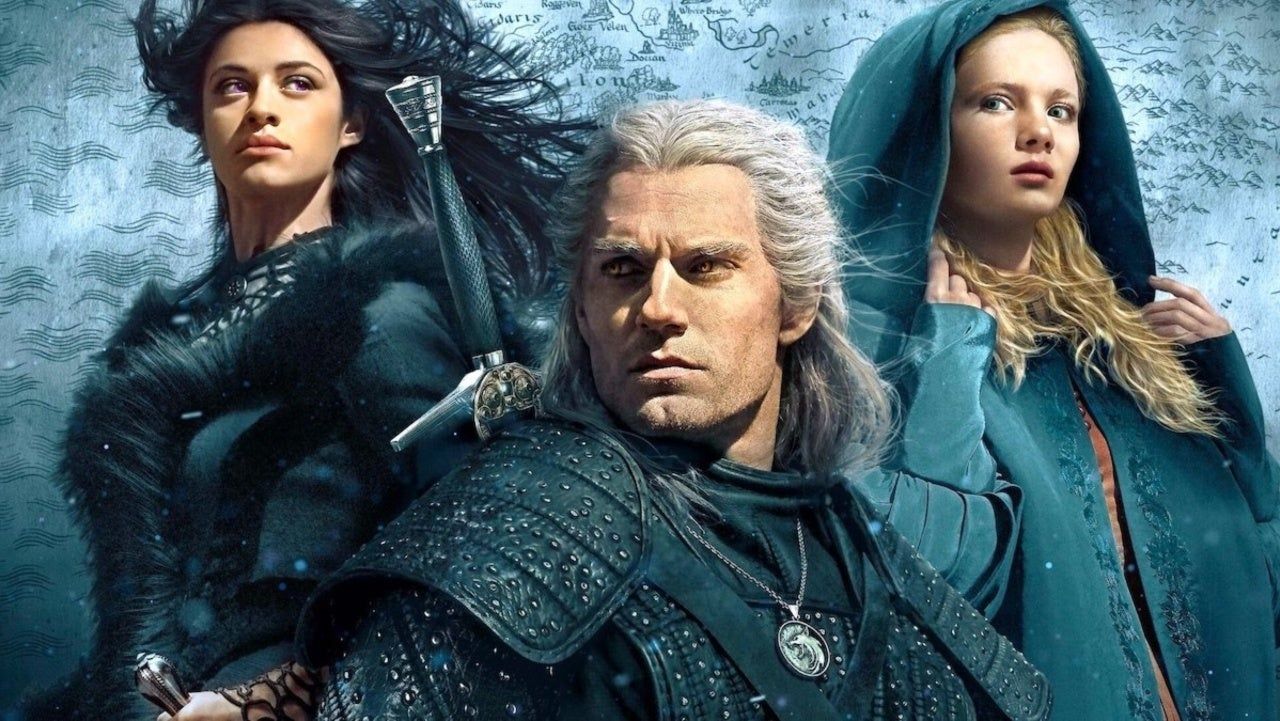 As for what to expect, there are a few key points to keep in mind with this new season. For starters, the main cast remains the same with Henry Cavill as Geralt, Anya Chalotra as Yennefer, Freya Allan as Ciri, and Joes Batey singing along as Jaskier. Most secondary characters are also seeing the same actors return in season 2.
The biggest change to expect is the chronology of stories presented in each episode. Although the first season was excellent, viewers who were not familiar with the series from either the books or video games may have been thrown off by the scattered timeline of episodes. For example, while Geralt's origins are crucial to understanding the wider scope of the story, those details were not shown until the eighth episode of the season. It does not help either that Yennifer'a appearance does not reflect her true age like a normal person, being 77 years old at the end of the first season but looking much younger.
Related: Henry Cavill Brings Gifts For The Crew Members As The Witcher Season Two Wraps Filming
As such, the next season of The Witcher will be far more friendly to casual viewers who have not read the books or played the video games. Showrunner and executive producer Lauren Schmidt Hissrich confirmed that the stories will be presented in a more straightforward, linear way, though we are bound to see some jumping around at some point. This shift should work out easily, especially now that the paths of the main characters have all basically intersected. Ciri is no longer wandering aimlessly, as the end of season 1 sees her finally meet up with Geralt, and the two have a rich history together that is bound to be a major focus of the story moving forward as she trains to become a Witcher.
For now, we can only speculate about exactly what might happen in the next season of The Witcher, but it is great to know that we'll soon find out.
Next: Free-To-Play Games No Longer Need Xbox Live Gold As Of Today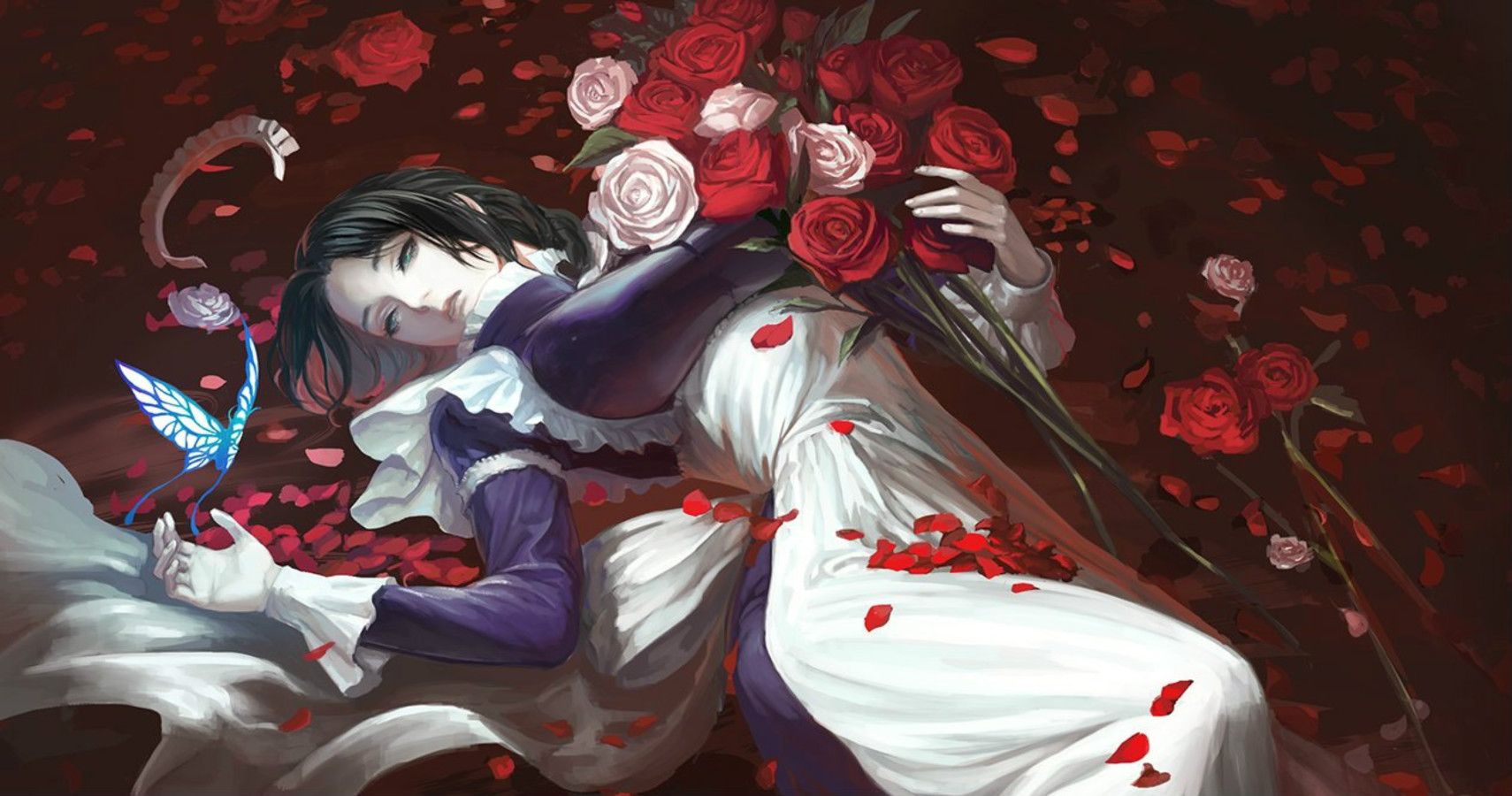 Game News
The Witcher
Netflix
The Fantastic, Science-Fiction, and Horror are Patricio's go-to genres for literature, film, and gaming. Dead by Daylight is his daily bread and butter as he writes for TheGamer. He teaches Spanish at McGill by day and writes next to his Staffy x Boxer rescue from the SPCA by night.
Patricio graduated from the University of Alberta in 2006, 2012, and will have one more degree in hand by 2020. Innovation in game development, the economics of making games profitable, and the downward, decadent spiral of former great gaming companies fuels his soul to write daily. Will Blizzard Entertainment do something controversial often enough to keep this reference relevant? Patrick certainly believes they will.
Source: Read Full Article