Netflix's Assassin's Creed TV series finally has an update over two years after being announced – the series' showrunner, Jeb Stuart, has exited the series.
As reported by Collider, Stuart said, "I think it was a little bit of a move of executives from LA to London, and it allowed the London group who, unfortunately, had to inherit my vision of what it was instead of getting to develop their own vision". He also praised the people involved from Ubisoft and predicted that the show will turn out to be great whenever it releases. He added the decision to part ways was mutual and was a good time to move on for both parties.
It has been over two years and the only update we have so far is a major figure exiting the series, leaving fans concerned about the state of the show. When the news first broke out back in October 2020, the only information we had was that Ubisoft's Jason Altman and Danielle Kreinik were acting as co-producers. Back then, there wasn't even a showrunner to helm the project, but now one has exited the series.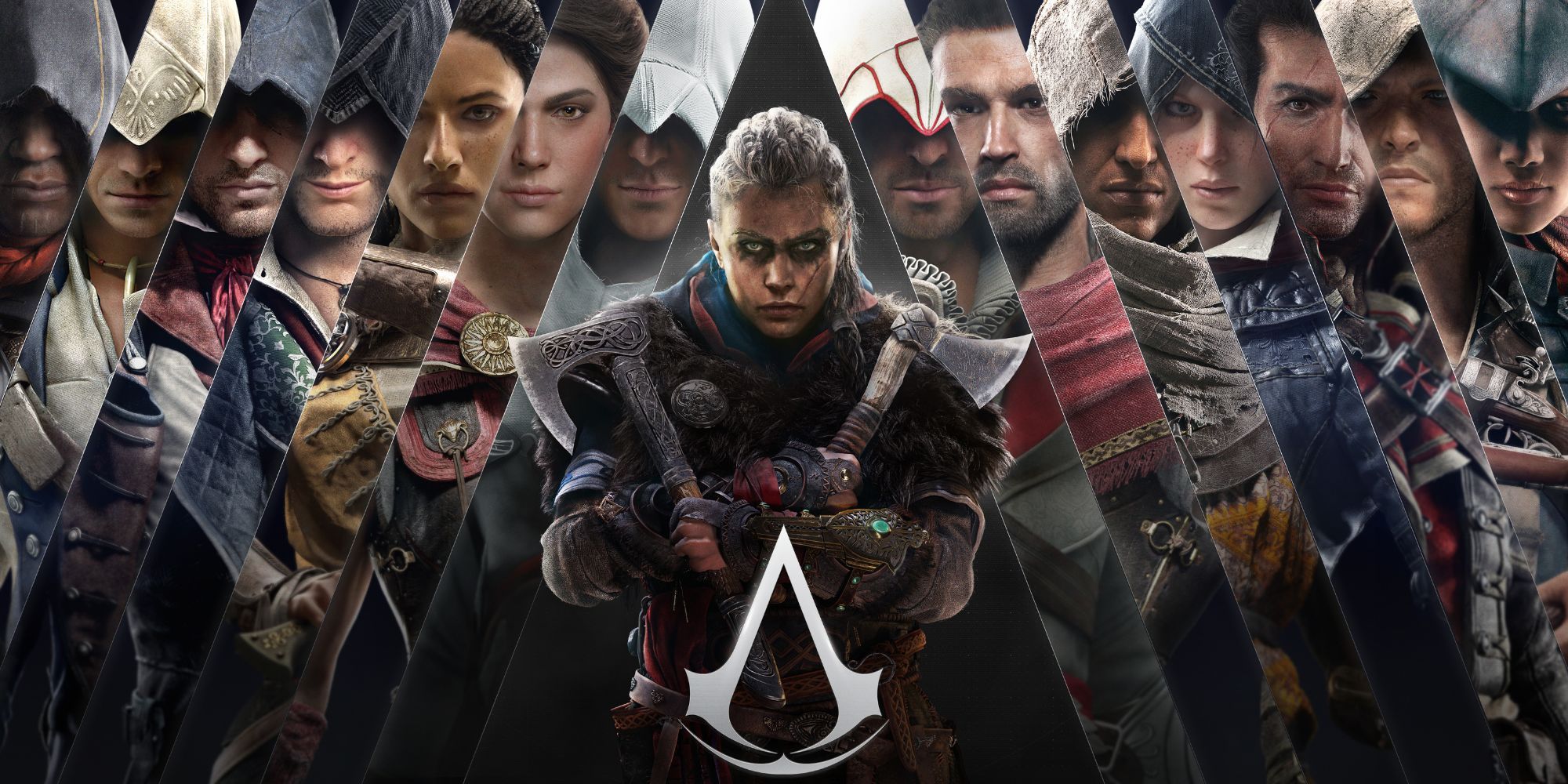 Another thing we don't know about the show is its setting. The story of Assassin's Creed has had multiple different storylines over the years, with various settings and protagonists of its own, ranging from Ezio in Renaissance Italy to Bayek in the Ptolemaic period of Egypt.
As of now, we still don't know where Netflix plans to start with the show, or if it will instead continue the games' story forward. We'll have to wait and see, as all we can do is speculate until Netflix reveals the setting of the first season. We also know nothing about the cast members so far.
This is also not the only Assassin's Creed project Netflix is working on as Ubisoft is also making an exclusive AC mobile game for the streaming giant, one that won't feature any ads or in-game purchases.
Source: Read Full Article