It seems like someone ticked a box too early. As spotted by Destructoid, the eShop on Switch currently lists Burnout Paradise Remastered as releasing on June 19, 2020. While the exact wording states "estimated release date," it's pretty likely that EA would push its open-world racer out then. The official window is "June 2020" and this date falls right in line with that.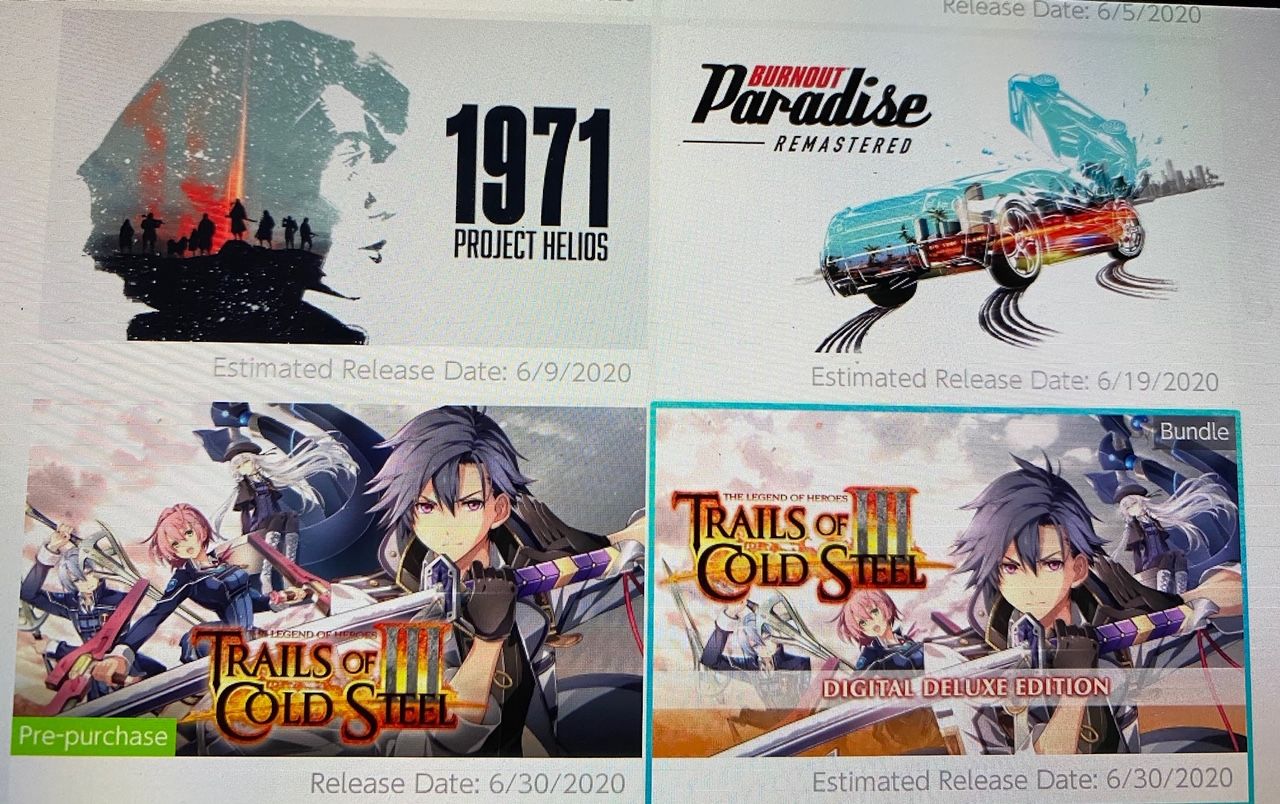 I even checked myself to see if this wasn't a random fluke. The game is still listed as such on the system while navigating to its actual webpage has the vague 2020 window. This would be an odd way to announce something, but then nothing surprises me during this weird time period. Maybe an intern just wanted to give people hope during self-isolation.
Regardless of the reason, this Switch port will not be packing any new content. This is simply the same release as the 2018 version on PC, PS4, and Xbox One. There obviously won't be 4K output, but it should have all of the same texture updates and include every DLC pack. That's a pretty packed game, though the $49.99 price is ludicrous.
The Switch tax is real, whether you believe it or not. Maybe EA can fix the price before launch to be more in line with the other versions.
Source: Read Full Article