There's "Glory To Mankind" today as Nier Automata's 9S is getting an adorable Nendoroid figure from the Good Smile Company.
According to Destructoid, the android 9S now has a prototype that's been showcased by the toy's manufacturer. He has a stoic look on his face and has equipped his katana, Cruel Oath, and friendly ro-bro buddy, Bot 153. There is currently no release date for the figure, and you can't pre-order it, but so far, YoRHa No.9 Type S is looking fantastic. He'd go well with the current 2B figure that was available for pre-order last year. Her Nendoroid will be shipped sometime this month.
Nines will likely have a similar set to 2B in his upcoming Nendoroid release. For reference, 2B has the weapons Virtuous Contract, Virtuous Treaty, multiple body parts, attacking effect parts, Pod 042, the Black Box, two faceplates, the blindfold, and hair parts.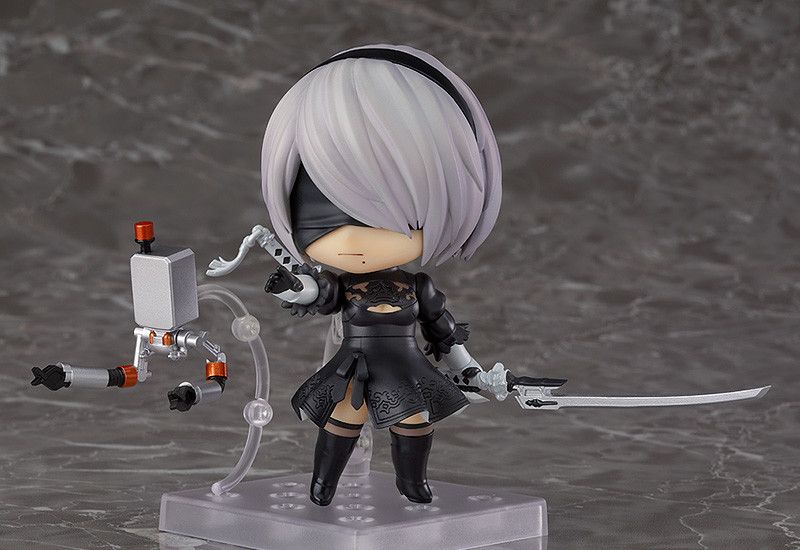 It's no surprise that Good Smile Company is creating a line based on Nier Automata as the game has now shipped over five million copies worldwide. It certainly makes a case that single-player games are here to stay. That success may continue as a remake of the original title is heading our way this year.
Named NieR Replicant ver.1.22474487139, this release features an enhanced battle system and a completely new protagonist for the Western audience. Instead of a father, the main character is a young man Nier, who's the brother of Yonah, a sick child. She's ill from the Black Scrawl and with the help of an intelligent talking book Grimoire Weiss, Nier seeks out a cure from the sealed verses.
The mobile game Nier Reincarnation is also on the way, and Square Enix is currently localizing it in English. "We are currently in the process of localizing the English version and recording all character voices in English," the game's director Daichi Matsukawa said in a statement. "We also plan to fix bugs following the game's Japanese release so we can launch the English version in tip-top shape."
As these new games keep releasing, we'll likely see more Nendoroids announced. Nier has become a big franchise for Square Enix, and we imagine they'll keep the ball rolling.
Next: The Fiercest Enemies In Valheim Are The Trees That Keep Crushing Me To Death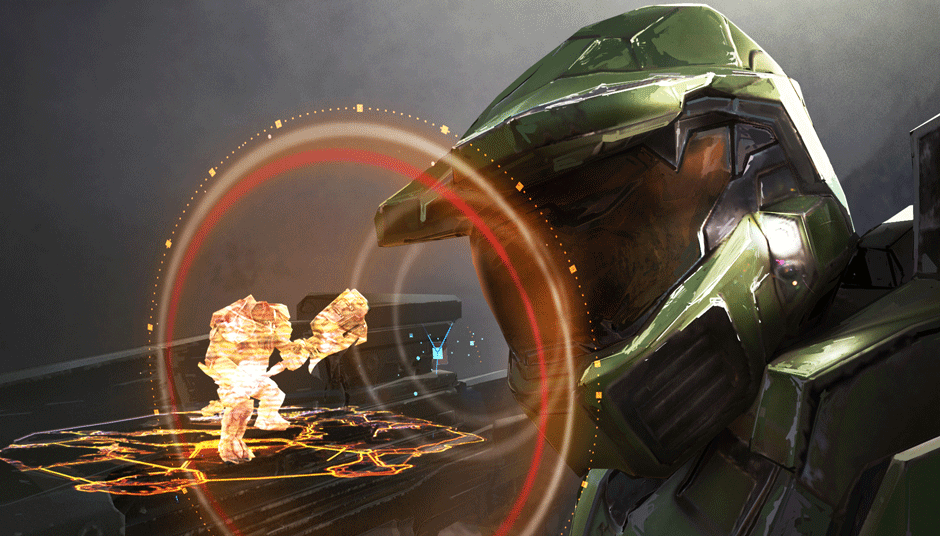 The British "Canadian" Chris Penwell has been a video game journalist since 2013 and now has a Bachelor's degree in Communications from MacEwan University. He loves to play JRPGs and games with a narrative. His dream is to go to E3 and PAX one day and experience the mania of each event!
Source: Read Full Article