A recent interview has revealed that cut content from the original Nier will be added to Nier Replicant, including a new boss fight.
In an interview with PCGamesN, Nier producer Yosuke Saito talked about his experience revisiting the original game after the release of Nier Automata. He also revealed that the team wanted to include a bunch of content from the original Nier that didn't make the final cut the first time around. This apparently includes some new story sections as well as a "heartrendingly sad but unbelievably powerful new boss" that is waiting for players to find it.
Of course, fans who played Nier Automata will be aware that the series is no stranger to hiding away ridiculously tough boss fights as a reward/punishment for players who like to explore. Who can forget the boss fight with the disembodied head of Emil that can be found once the player has upgraded every weapon to max level?
Emil was included in Nier Automata as more of a throwback for older fans of the franchise, and it's a safe bet that this new boss fight in Nier Replicant will somehow be linked to the game's overarching story in some way. The "heartrendingly sad" quote from Saito also suggests that we may once again be given the opportunity to fight a familiar character from the Nier franchise.
For those who have never heard of the Nier or are curious about Nier Replicant after finishing Automata, allow us to explain. Nier Replicant is a remake/remaster of the original game released in Japan, not the European version of the game which fans may know as Nier Gestalt. Producer Yosuke Saito wanted fans to know that this new game isn't a remaster or a remake, but somewhere in between.
Even if you played the original version back in 2010, the newly added content, Automata-style combat system, and new protagonist mean that even veterans of the series will have something new to enjoy. Nier Replicant recently went gold and is set to release on April 23rd for PC, PS4, Xbox One, and will be playable on next-gen systems via backward compatibility.
If you'd like to learn more about Nier Replicant, you can check out our preview here. Make sure you keep an eye on TheGamer for a full review in the coming week.
Next: Gravity Rush's Kat Is A Gaming Heroine We Shouldn't Forget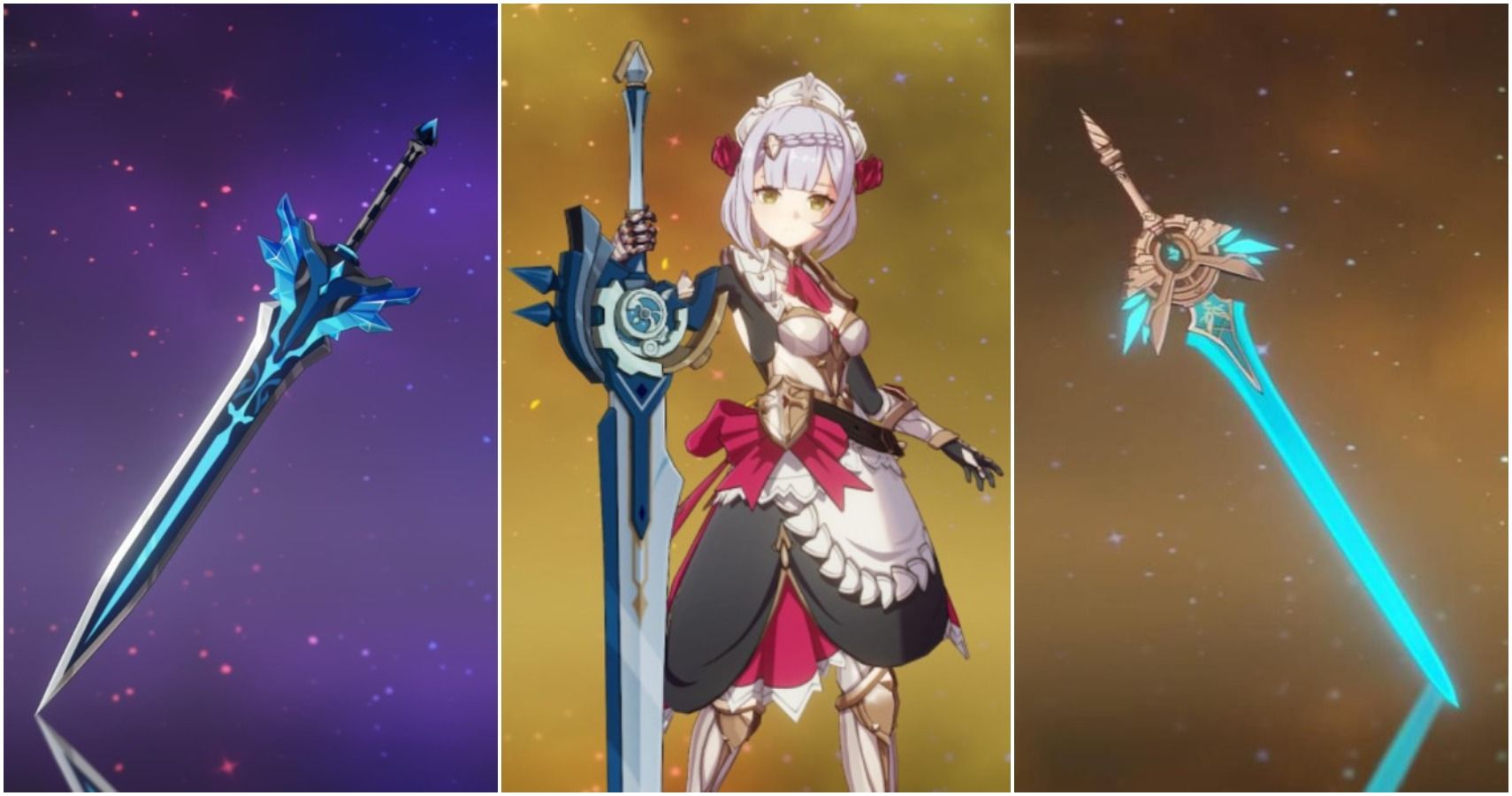 Game News
Square Enix
Nier Replicant
Joshua Robertson is a News Writer for TheGamer, based in Barnsley, England. When not playing or writing about Pokemon, Yakuza, or Fallout, he can usually be found spending too much time on Twitter @JoshRobertson97.
Source: Read Full Article