Bloober Team and publisher Koch Media are teaming up to bring Observer: System Redux and The Medium to physical stores (thanks, Gematsu).
Koch Media CEO Dr. Klemens Kundratitz has said that the company is "thrilled to work with them on their growing game portfolio globally." This could mean that perhaps more Bloober Team games are on the way to physical shelves. He said both Observer: System Redux and The Medium "fit perfectly to [the company's] diversified games lineup."
Bloober Team decided to publish its games with Koch Media as, according to the developer's CEO Piotr Babieno, fans "[asked] for a box release of [its] award-winning horror games."
From what we could find, no established consoles have been announced for this physical release. This seems like an early tease before both companies move forward.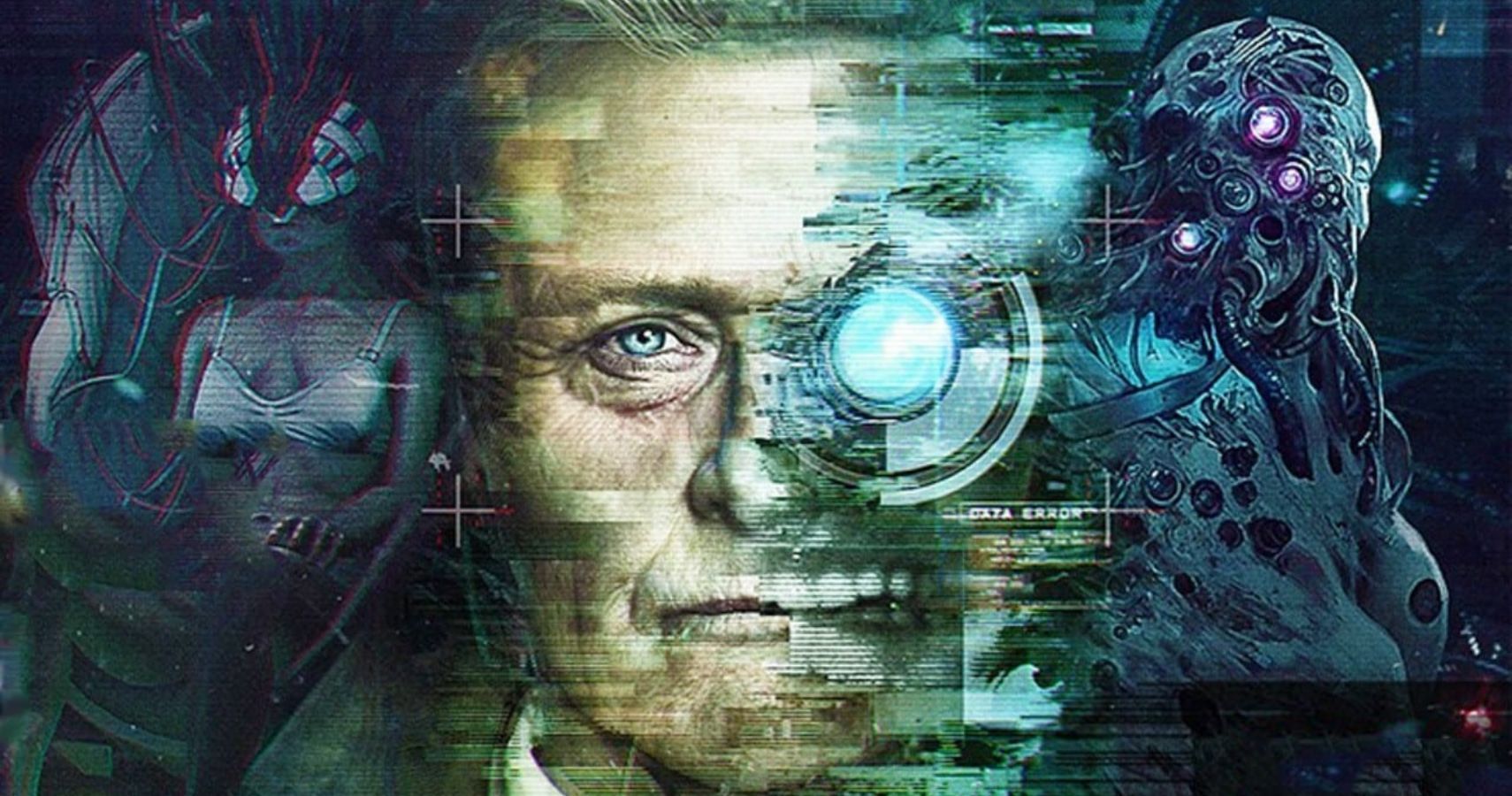 Observer: System Redux and The Medium are two horror games that each feel unique in a sea of horror titles. Observer plays around with the psychological horror of hacking into someone's brain and the fatigue one can have after losing a family. The Medium is a title that has you play in two different spaces at once: the spirit world and the real one.
Both titles have been received well by the public and by critics. Back in November 2020, Ryan Epps told readers not to sleep on Observer: System Redux as it has an "ambiance, score, and narrative [that] all coalesce in a perfect mesh to deliver [..] moment-to-moment tension."
With the PlayStation Store reportedly closing down operations on the PS3, PS Vita, and PSP for good in a few months' time, it is now more important than ever to retain these experiences in physical form.
Xbox has recently been doing a great job of conserving its legacy content with The Elder Scrolls: Morrowind and Oblivion on Xbox Game Pass, although PlayStation is lagging behind with its more laissez-faire attitude towards backward compatibility. For example, the only way to access PS3 legacy titles on the PS4 and PS5 is through streaming on PlayStation Now (and the results vary, depending on your connection).
As for now, you can download Observer: System Redux on PS5, Xbox Series S|X, and PC. The Medium is currently on Xbox Series S|X and PC.
Next: I Wish Lance Reddick Voiced Destiny 2's Zavala Like Daniels From The Wire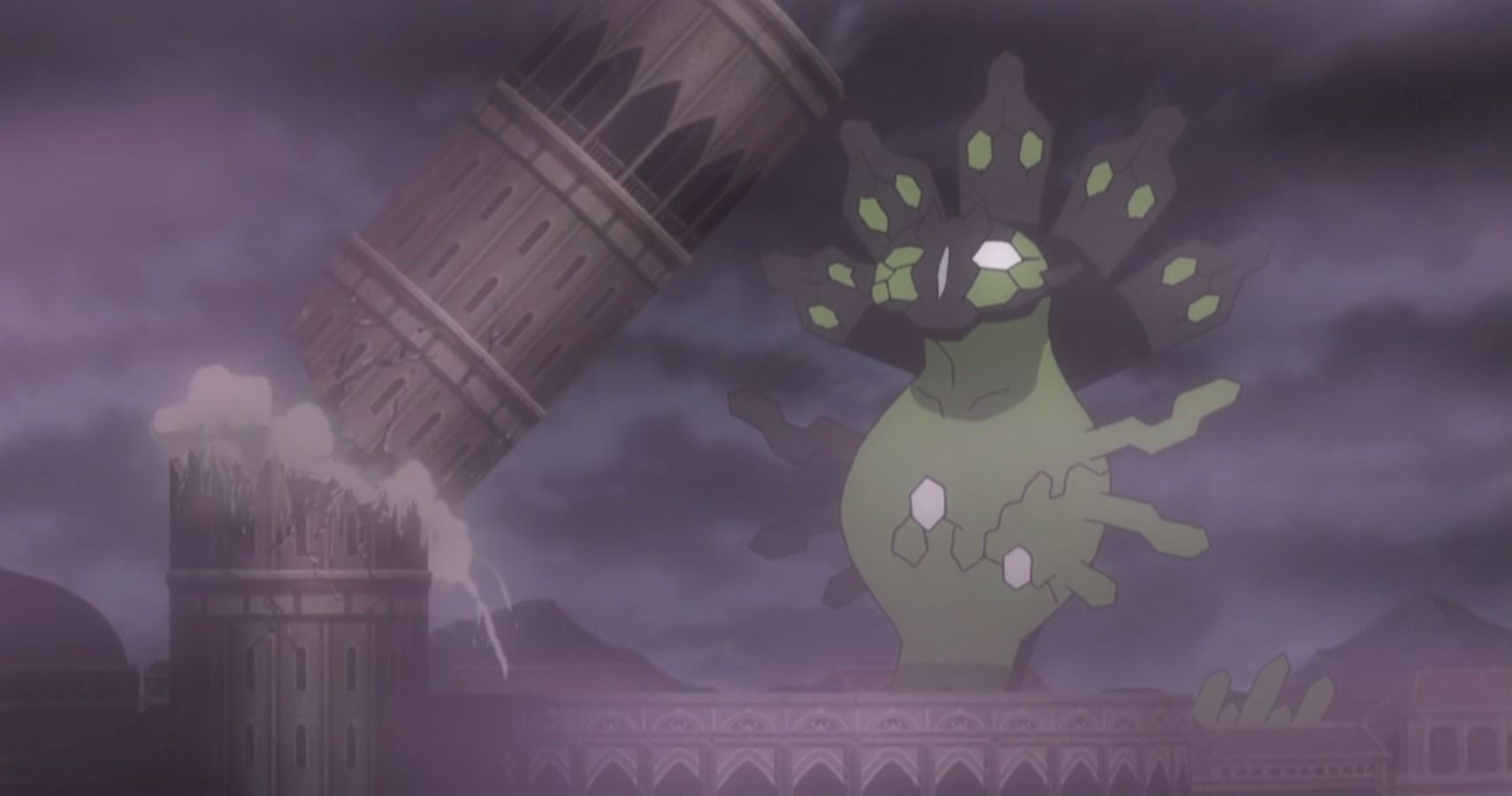 Game News
PC
Xbox One
Xbox Series X
Observer System Redux
The Medium
Bloober Team
Observer
The British "Canadian" Chris Penwell has been a video game journalist since 2013 and now has a Bachelor's degree in Communications from MacEwan University. He loves to play JRPGs and games with a narrative. You can check out his podcasts Active Quest every Tuesday and Go Beyond: A My Hero Academia Podcast on Wednesdays.
Source: Read Full Article