After a nearly 20 year career at Blizzard Entertainment, Overwatch director Jeff Kaplan is leaving the company. The announcement came in the form of a Blizzard blog post, where Overwatch veteran Aaron Keller was announced as the next director.
In an update thanking Kaplan for his years of work, Keller spoke to his experience and admiration for the game, "I love Overwatch. From our first pieces of concept art, to the first maps we built, to the first time I was able to run around as Tracer (who at that early point shot laser beams out of her eyes), this game has just clicked with me."
Keller also expanded upon his experiences with Kaplan, noting that he was a mentor, leader, and friend during his time on Overwatch. The new director made it clear he has "no pretenses about filling Jeff's shoes" and that he's excited for his own transition. Keller also reassured fans that Overwatch 2 was still in good shape, noting that "development is continuing at a good pace."
As for Kaplan, he thanked the community around Overwatch, expressing his appreciation for everyone who supported the games, teams, and players over the years.
(Developing)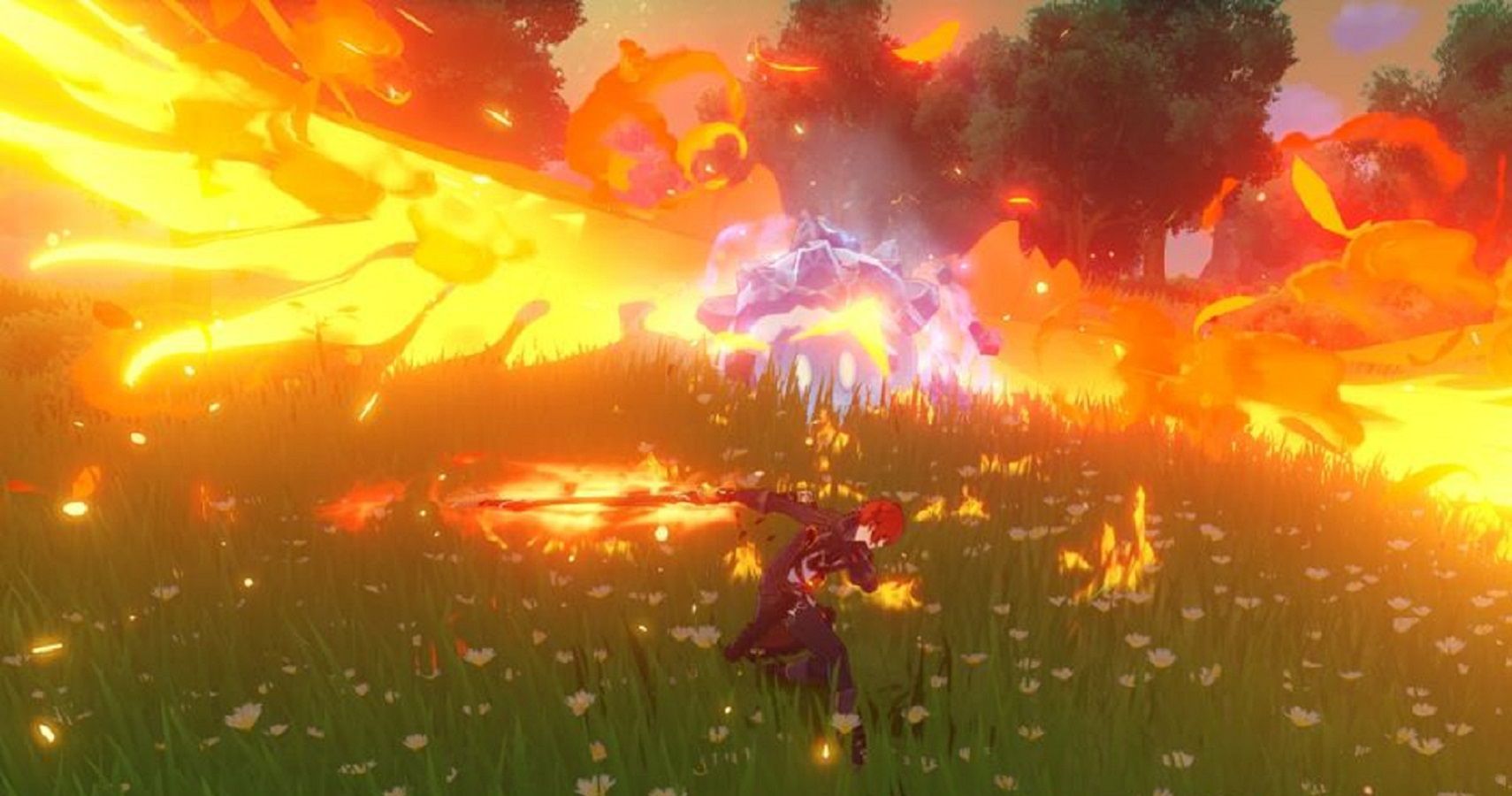 Game News
Overwatch
Blizzard
Andrea Shearon is a news editor at TheGamer who loves RPGs and anything horror related. Find her on Twitter via @Maajora.
Source: Read Full Article