Roll20 is celebrating its most recent milestone of having over five million registered users around the world with the reveal of its next big feature. As early as next week, Pro subscribers will have the opportunity to try out the Dynamic Lighting system, integrating all controls in one convenient place.
For the unfamiliar, Roll20 enhances the roll-playing experience of traditional pen-and-paper gameplay by incorporating a rich set of features that could only exist on a browser. Players can utilize video and voice chat, shared images, custom music and sound effect, and a massive system of built-in support tools for complex rule systems from a broad range of role-playing games.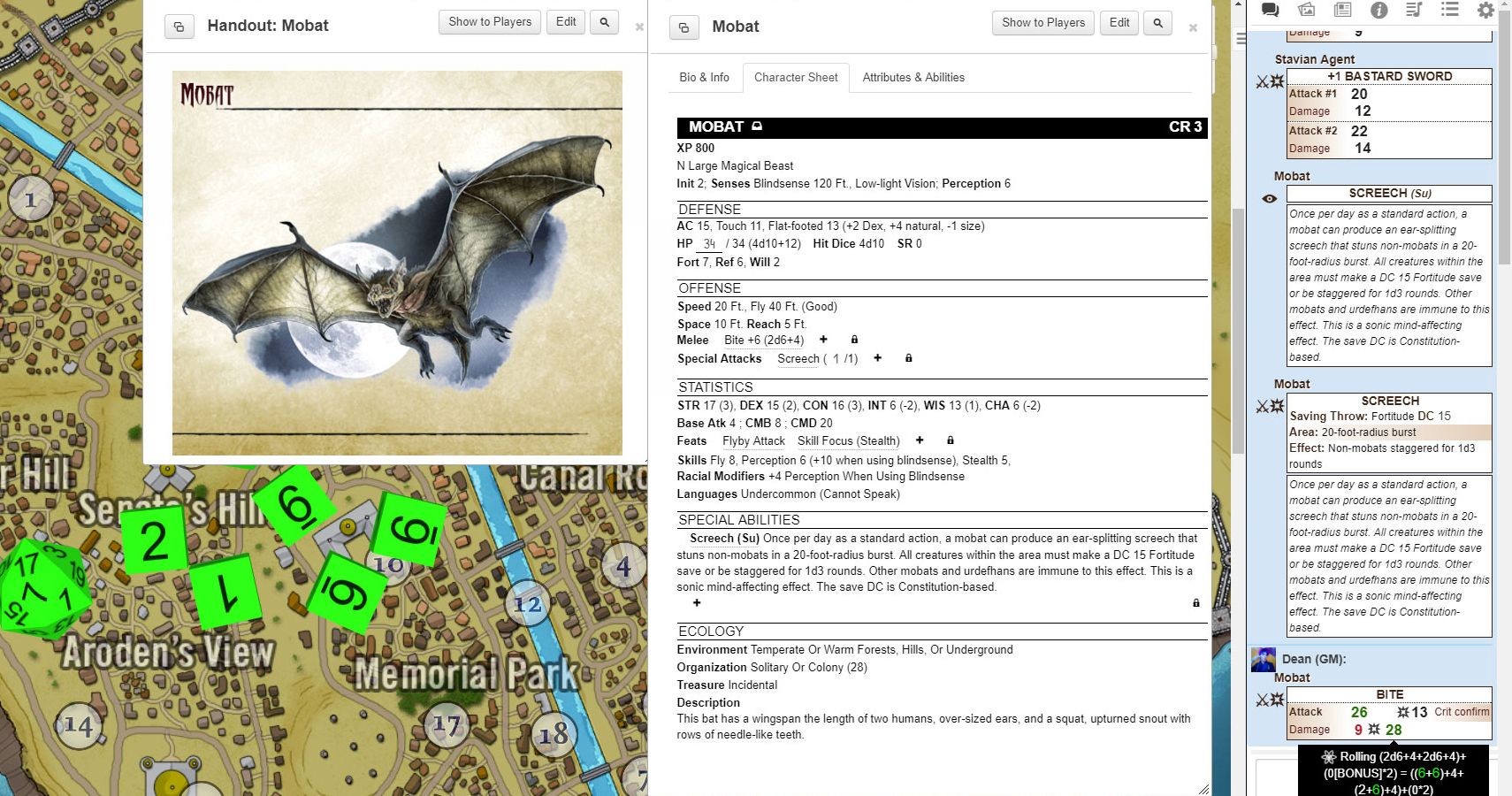 The toolkit offered in Roll20 is immense. The Compendium section features keyword searched of most role-playing games seen today, allowing for lightning fast checks of even the most obscure rules. The Compendium is also a great launching point for players who may want to explore a new game. Call of Cthulhu is a fantastic game, but it is useful to be able to explore how that title differs from something like Dungeons & Dragons.
Accessibility and portability are key components of making Roll20 so useful for players. At its core, a user can do everything on their desktop or laptop, but on the go and with a party it can be impractical. For this, users have both the Android and iOS version of the app that can be used instead of having a paper character sheet.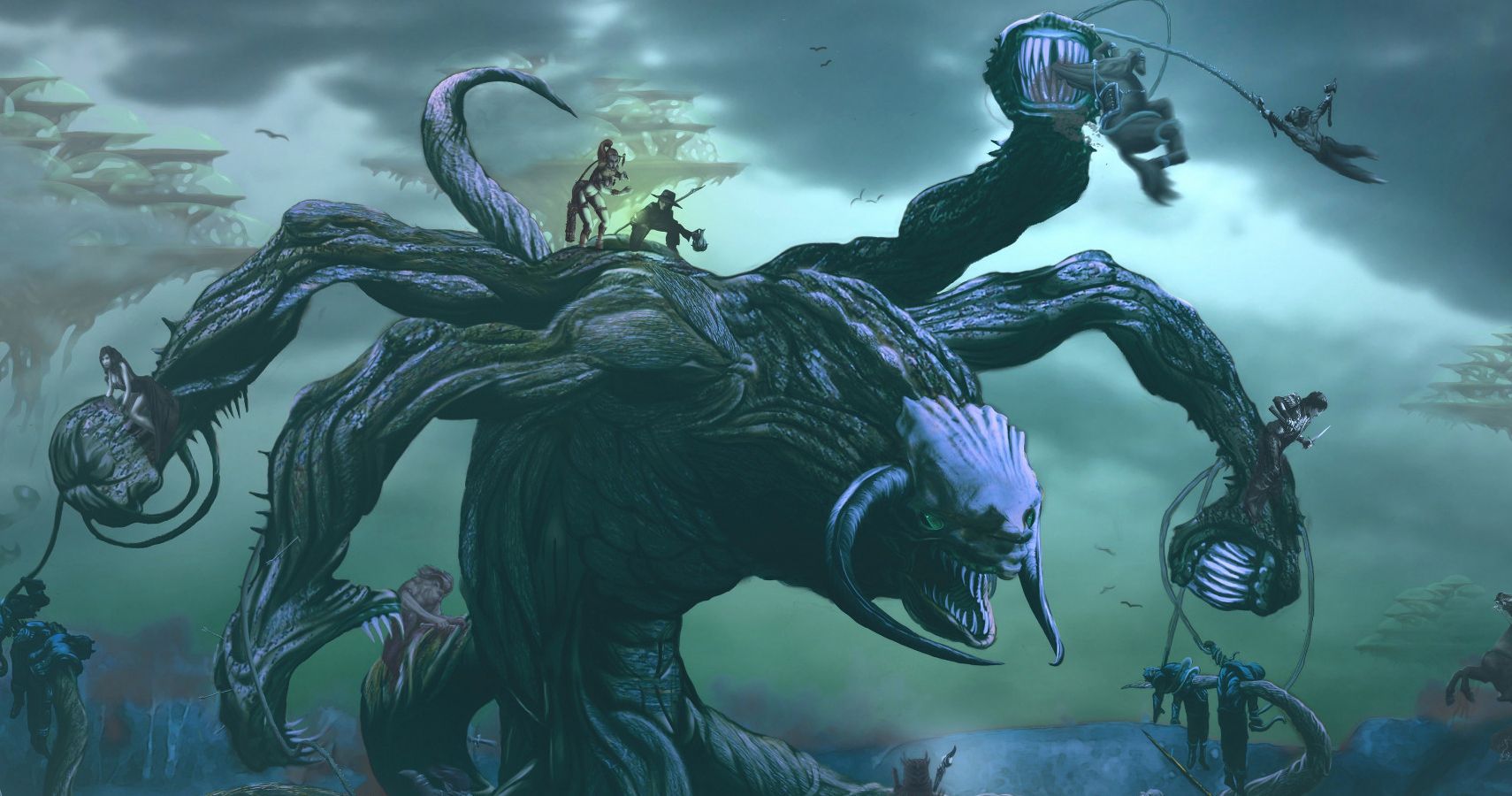 Beyond that, Roll20 has a rich, deep catalogue of resources for new players and veterans alike that can introduce players to the creative world of role playing. Whether one is looking to learn how to be a Game Master, or literally has never played a single role-playing game before, there is something for everyone in the website's Wiki section.
2020 looks bright for Roll20, and to celebrate their milestone of registered users they have revealed what lies ahead for the rest of the year. The recent addition of Custom Token Markers was a huge success, and as a popular request from the Suggestions Forum we can expect to see even more innovation come from community driven participation.
In addition, the last year came with added support to games like Pathfinder Second Edition, Call of Cthulhu 7th Edition, FATE, Cypher System, and Kids on Bikes. The success of these additions means that even more is planned for this year, providing users with the tools they need to create their best campaign and party experiences.
We congratulate Rolle20 on its five million subscribers, and hope to see that number double in the future!
Source: Read Full Article