It might be easy to forget because Marvel's Avengers is a thing, but Marvel's Spider-Man is in its own universe. However, that universe is connected to a greater superhero world, as evidenced by a reference to the Avengers (Yes, it's still there). Miles Morales' first adventure on his own keeps up that tradition by adding a new easter egg.
The first Spider-Man game had a statue of a big dog on Wall Street instead of the bull that exists in real life. That dog is Lockjaw, the Inhumans' resident teleporter. The Inhumans are a group of heroes that live on the moon and got their powers from aliens. Not typically the type to cross paths with the Friendly Neighborhood Spider-Man, but Lockjaw's appearance suggests that PS4 Spidey still exists in the great big Marvel universe.
That Lockjaw statue exists in Spider-Man: Miles Morales as well. But it turns out Lockjaw has more fans out there, as one redditor found a second, smaller Lockjaw statue in one of the game's hideouts.
With Marvel's Avengers not doing so hot, maybe Insomniac will get the go-ahead to expand the PS4 Spidey universe to include more Marvel heroes. They're already there, apparently, giant teleporting dog and all.
NEXT: Pikmin 3 Deluxe Review: "Pik" This One Up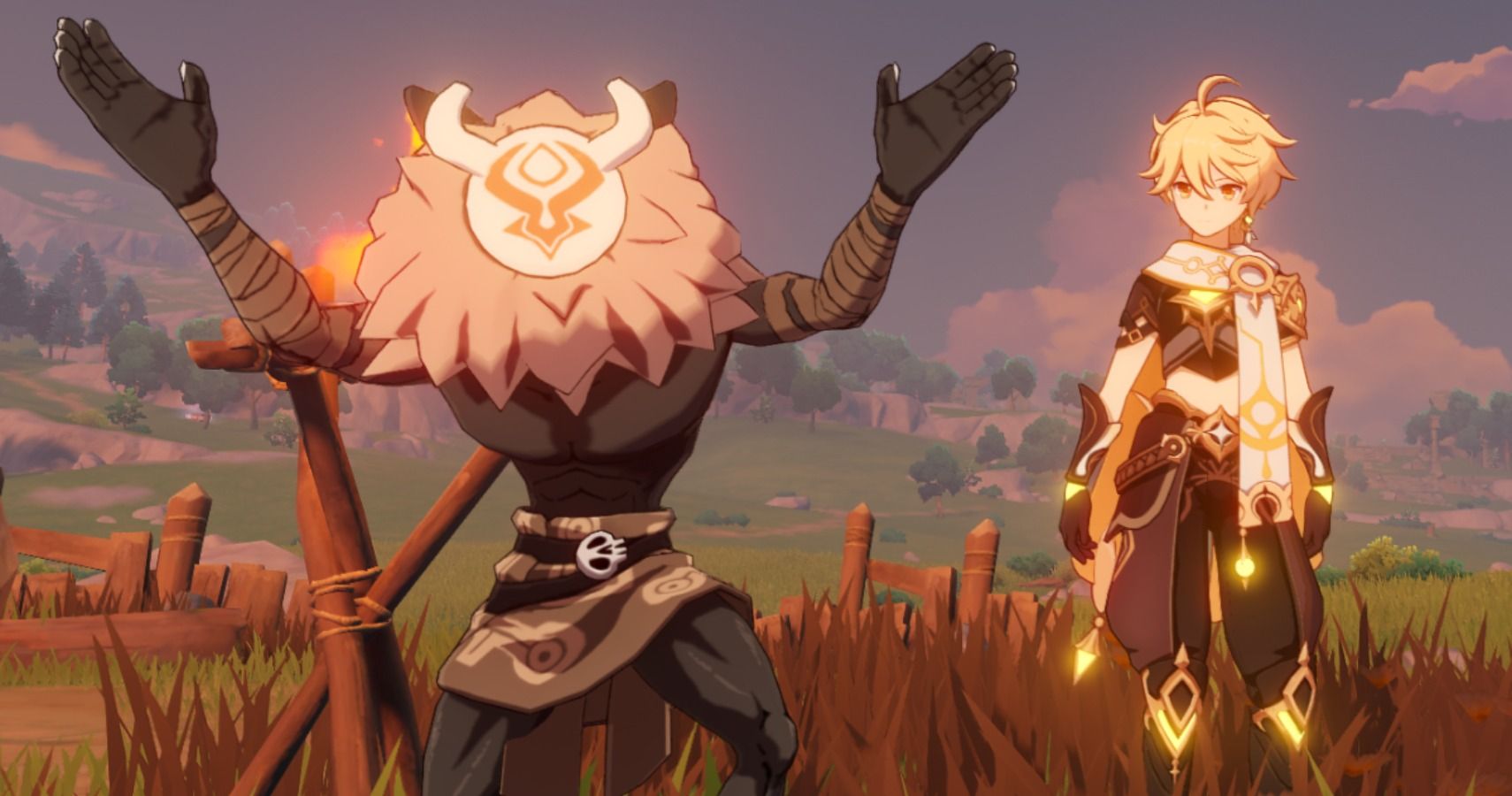 Game News
Spider-Man: Miles Morales
Gaming Details
Sergio is the Lead News Editor for TheGamer. But usually he asks people to call him "Serg" because he wants to sound cool like the guy from System of a Down. He began as a convention reporter for FLiP Magazine and Albany Radio's The Shaw Report to get free badges to Comic-Con. Eventually he realized he liked talking to game developers and discovering weird new indie games. Now he brings that love of weird games to TheGamer, where he tries to talk about them in clickable ways so you grow to love them too. When he's not stressing over how to do that, he's a DM, Cleric of Bahamut, cosplay boyfriend, and occasional actor.
Source: Read Full Article