I remember the first time I visited the Ubisoft Pune studio in India, barely a year into games journalism as a career. I knew the studio would be nowhere as massive as say, Ubisoft Montreal, but it was still part of one of the largest developers in the world. Pune functioned mainly in a support role to the bigger studios – for example, working on environmental assets for Far Cry 5. The largest project it had undertaken in terms of scope was its supporting role in Steep.
Then came Ubisoft Mumbai in 2018; it looked like the suits had taken a liking to Pune and decided to expand. Eventually, the announcement was made – Ubisoft Pune and Mumbai would together remake Prince of Persia: The Sands of Time. As a video game reporter living in India, I couldn't help but feel proud that the country was finally getting a chance to prove that it's got what it takes to handle a legacy IP like Prince of Persia. We've had indie standouts like Raji and Asura before, but this was the big leagues – this felt like India's shot.
As we know however, Ubisoft India didn't quite get the fairy tale ending it had hoped for. As things currently stand, Ubisoft Montreal has taken over development after several delays and long periods of radio silence, silence ended by what seemed to be a very public castigation of the Indian team as Ubisoft unceremoniously ripped Prince of Persia away from it. But how did it get to this? According to a former Ubisoft India employee, who spoke to me under condition of anonymity, it all started with a classic case of ambition over ability.
Jean-Philippe Pieuchot, the studio head for Pune, essentially set up and overlooked both the India studios while constantly shuttling between them. I have met him personally a few times, and he seemed driven by a need to show what Mumbai and Pune were capable of. Perhaps that's why, according to our source, Pieuchot personally pushed for the India studios to get the remake as their first major primary project, even though they may not be prepared for it.
Prepared or not, Pieuchot got his way. As the Pune studio began work on its largest project to date, part of the pre-production meant growing and forming a team, and that's when the decision to set up a separate studio in Mumbai was made. The primary function of Ubisoft Mumbai was to help make Prince of Persia, which leaves it drifting now that the Prince has headed to Montreal.
Word came from up top that the Sands of Time remake was to be created using Ubisoft's own AnvilNext 2.0 engine, used by Assassin's Creed Origins. This decision was the flashpoint which eventually saw the whole project spin out of control. The engine is the foundation of any game, and Sands of Time is not the first game to fall foul of getting this initial choice so wrong.
AnvilNext 2.0 was an engine primarily made for open world games. While it did account for the basic jumping and climbing we see in AC Origins, the Prince of Persia games consisted of more complex parkour, wall-running, and acrobatics within relatively confined spaces, none of which suited the engine's capabilities. Secondly, with Pune and Mumbai being support studios, none of the developers who worked there were well versed with this engine, never mind the struggles of adapting it to do something it wasn't designed for. Our source stressed on the fact that wall-running, one of the most basic traversal mechanics, was not possible on the engine and needed to be figured out.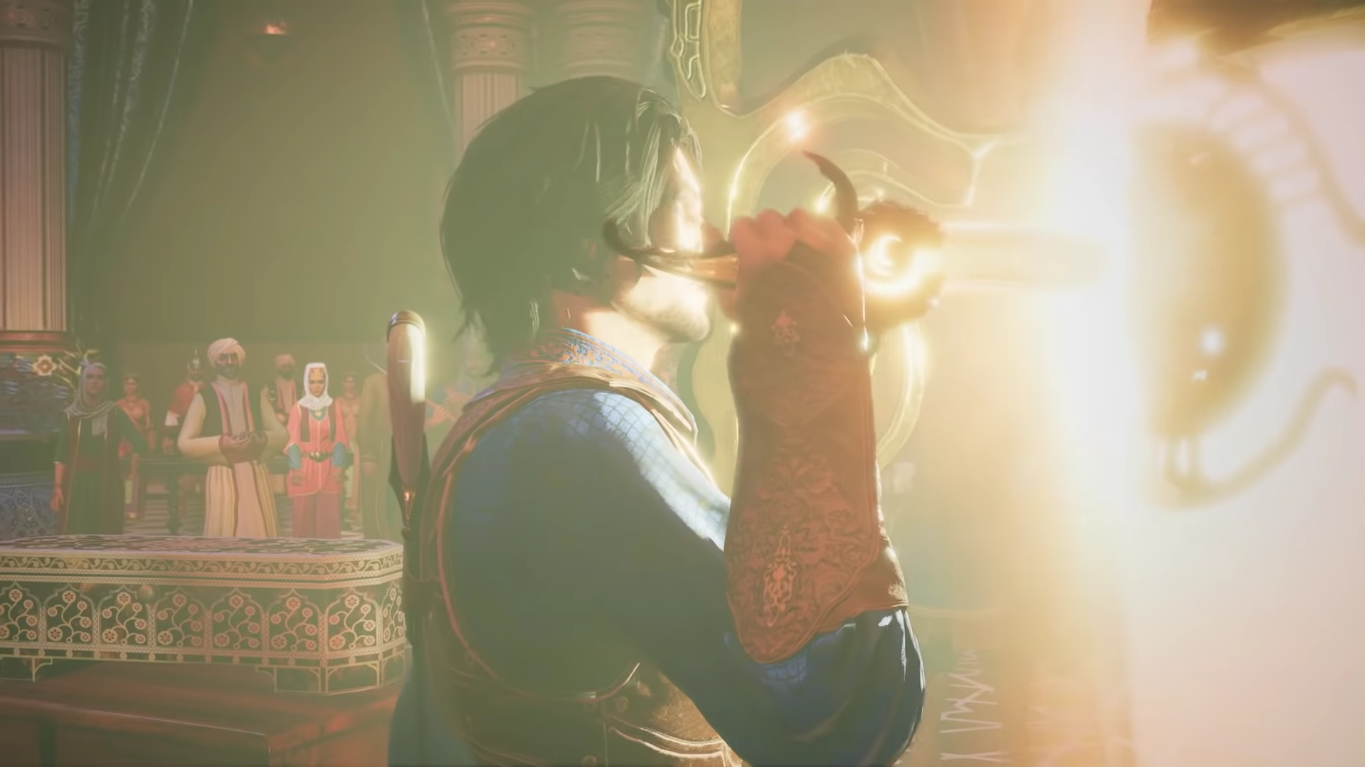 The project's engine troubles were well-documented, but solutions were not forthcoming. At that point, things could have turned out differently if Ubisoft HQ sent over some help in the form of perhaps a dev experienced with the engine, or even rethinking the strategy based on the limitations. Not only that, there weren't even any design documents from the original game to pass on to the team in India, resulting in them having to rebuild assets from scratch. Having these design files could have saved time for the team to invest into more pressing issues, and stopped them from being stretched so thin.
Of course, all of this resulted in janky animations and weird visuals unfit for a legacy title like Sands of Time. Fans weren't too happy with what they saw in the reveal trailer and they let it be known. The mood in the two studios was understandably at an all time low – receiving backlash from the fans, while receiving no support from Ubisoft HQ.
So began a period of rejection and delays. Only three months after the remake was announced, news came that the launch had been delayed from January to March 2021. Unfortunately for the development team, these three months were filled with uncertainty about the project and even their jobs.
One month away from the new launch date, things still weren't up to the standard management pushed for. The root cause of the issue – the engine wasn't compatible, and the developers weren't experienced enough to make it work – was not addressed, but eventually the game was delayed indefinitely.
It's unclear what happened between February and August 2021. Presumably, the team continued to try and make it work, but Covid-19 and the lockdown meant any potential progress would not be possible.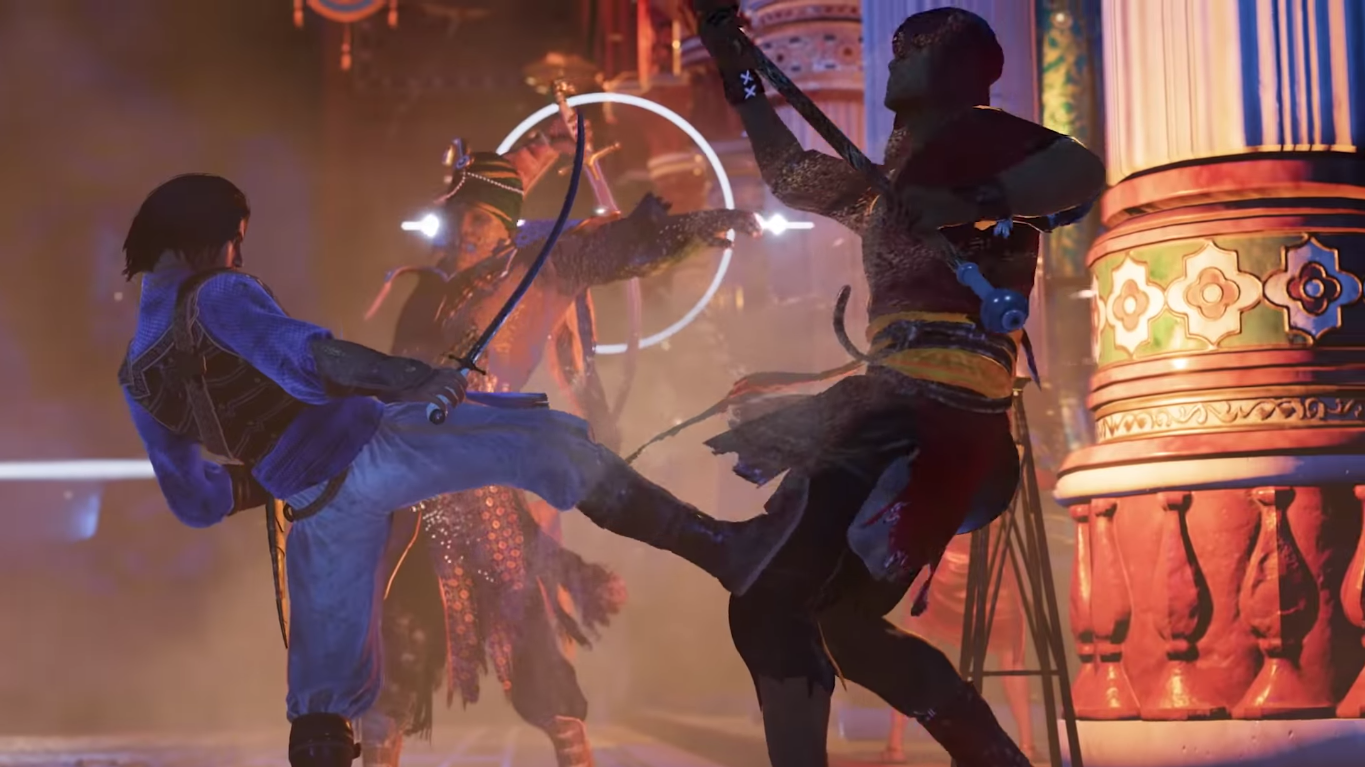 Sometime in August 2021, the India studios received a call. Our source described the scene – conference rooms of both studios packed with employees who knew that it could only be bad news. A Ubisoft executive, who most of the employees had no idea even existed, told them that they would no longer be developing the Prince of Persia: The Sands of Time Remake.
The project would be outsourced to a UK based studio called Electric Square. A small team of Ubisoft Pune and Mumbai employees would coordinate with Electric Square to hand over assets while the rest of the team would return to support duty. Of course, this was an especially anxious time for the Mumbai studio workers. The studio was founded with the Sands of Time remake in mind and without it, employees were left worried about their jobs and wondering if the studio would even stay open.
But perhaps here's where the India studios can feel vindicated. Ubisoft, it seems, wasn't too happy with the progress being made by Electric Square either, who likely faced the exact same issues and appear to have been offered no solution. So much so that in December 2021, there were even talks about canceling the project entirely. Just as Pune and Mumbai were a few months earlier, Electric Square was left waiting and working until Ubisoft's management team in Paris made a decision.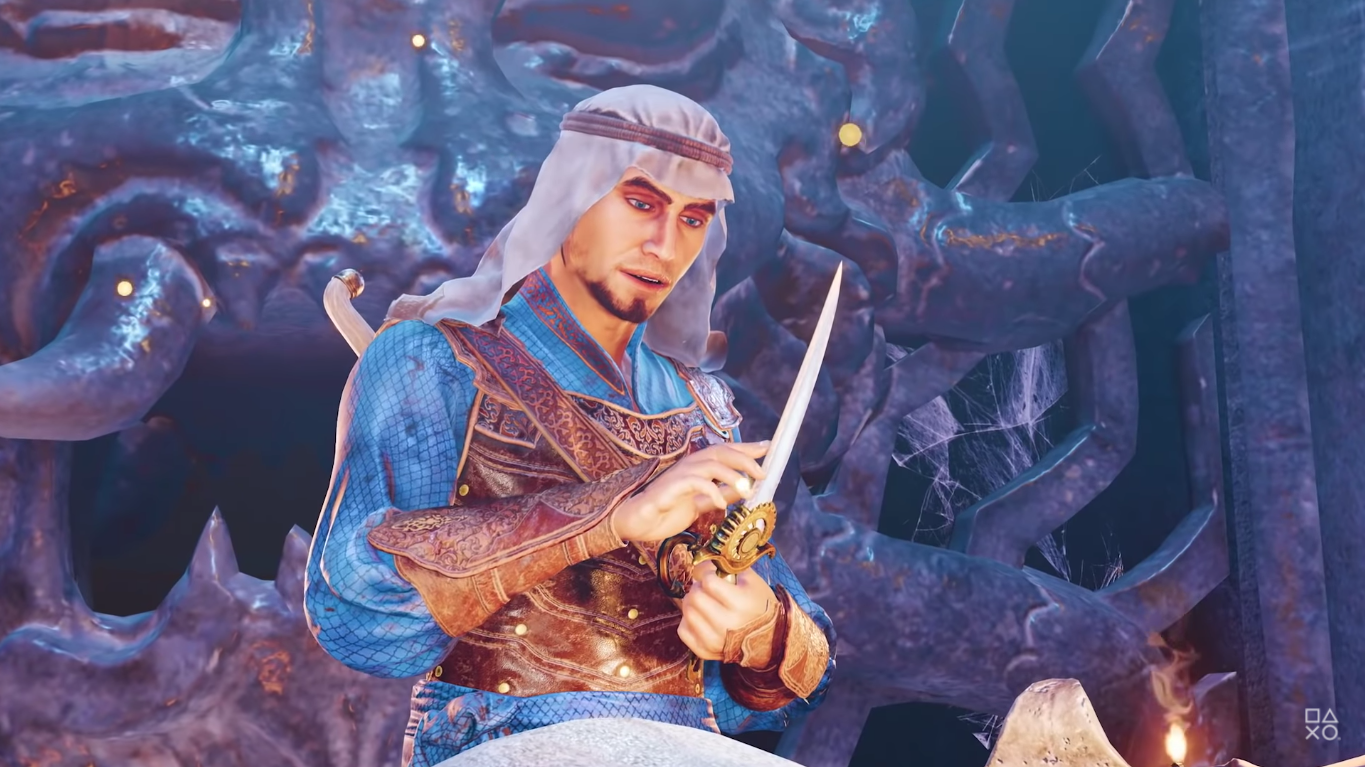 We now know what that decision was: Ubisoft Montreal has taken over the job and will be "building upon" the work put in by Ubisoft Mumbai and Ubisoft Pune. There seems to have been several combined reasons for this developmental hell, a perfect storm of how not to make a video game. Was it Jean-Philippe Pieuchot's ambition to work on the project without considering the studio's current capabilities and reach? Was it the decision to use the incompatible AnvilNext 2.0 engine? Or was it Ubisoft HQ's lack of assistance toward a team working on its first major solo project? It feels like it barely matters at this point. What matters is that the bad decisions of a few led to Ubisoft India being unable to make its chance count. Whatever Prince of Persia looks like after Montreal is done with it, it leaves behind a legacy in India that may take years to clear.
Source: Read Full Article