Romance of the Three Kingdoms has been advancing through the times since 1985, and is now turning to its 14th title to release new content during its 35th anniversary. Japanese publisher and developer Koei Tecmo released the debut trailer for Romance of the Three Kingdoms 14: Diplomacy and Strategy Expansion Pack Bundle, due to release December 10 in Japan and early 2021 for the western market.
The expansion pack will feature additional strategies with new nomadic tribes and geographical advantages, which will be appointed to each province. Players will be opened to a more diverse form of strategizing, where the selection of which province to attack first carries greater importance. This feature will also add foreign cities to the map, where the decision to invade or establish friendships will require some deliberation. The expansion will also provide a game changer for players, as the ability to trade with Eurasian empires – such as Rome and India – will boost the amount of earned specialties and tactics.
Related: Romance Of The Three Kingdoms XIV's Opening Cinematic Is Thrilling
War Chronicles Mode will be the new campaign from the expansion, that will reward veteran players with a string of iconic events from the tactical-RPG series. These brief scenarios will give you the chance to put your skills to the test by using the limited maps and forces to your advantage. Officers of the Three Kingdoms will also receive a spruce up by gaining new characteristics and special tactics, adding to the their personalities. On the functionality side of things, additional buildings will be added for certain topography, and the calendar function will remind you of past activities.
As we get closer to the expansion's release, Koei has been revealing new features, little by little, with the first being foreign tribes. The five foreign tribes – Wuhuan, Xianbei, Qiang, Shanyue, and Nanman – that bring powerful border battles, will force players to expand their attention to include conflict occurring outside the central locations of China. These hostile tribes can also be traded with – if attack and conquer is not your preference – with the option to establish friendships after obtaining certain geographical advantages.
The expansion pack bundle has caused some confusion over its contents, as the option to cash in on the main bundle, the deluxe bundle, or the double deluxe bundle has been leaving the community a little puzzled. However, it has been made clear to players who already own the base game that they will be able to upgrade to any bundle with ease.
More: Romance Of The Three Kingdoms XIV Gets Atelier Ryza Crossover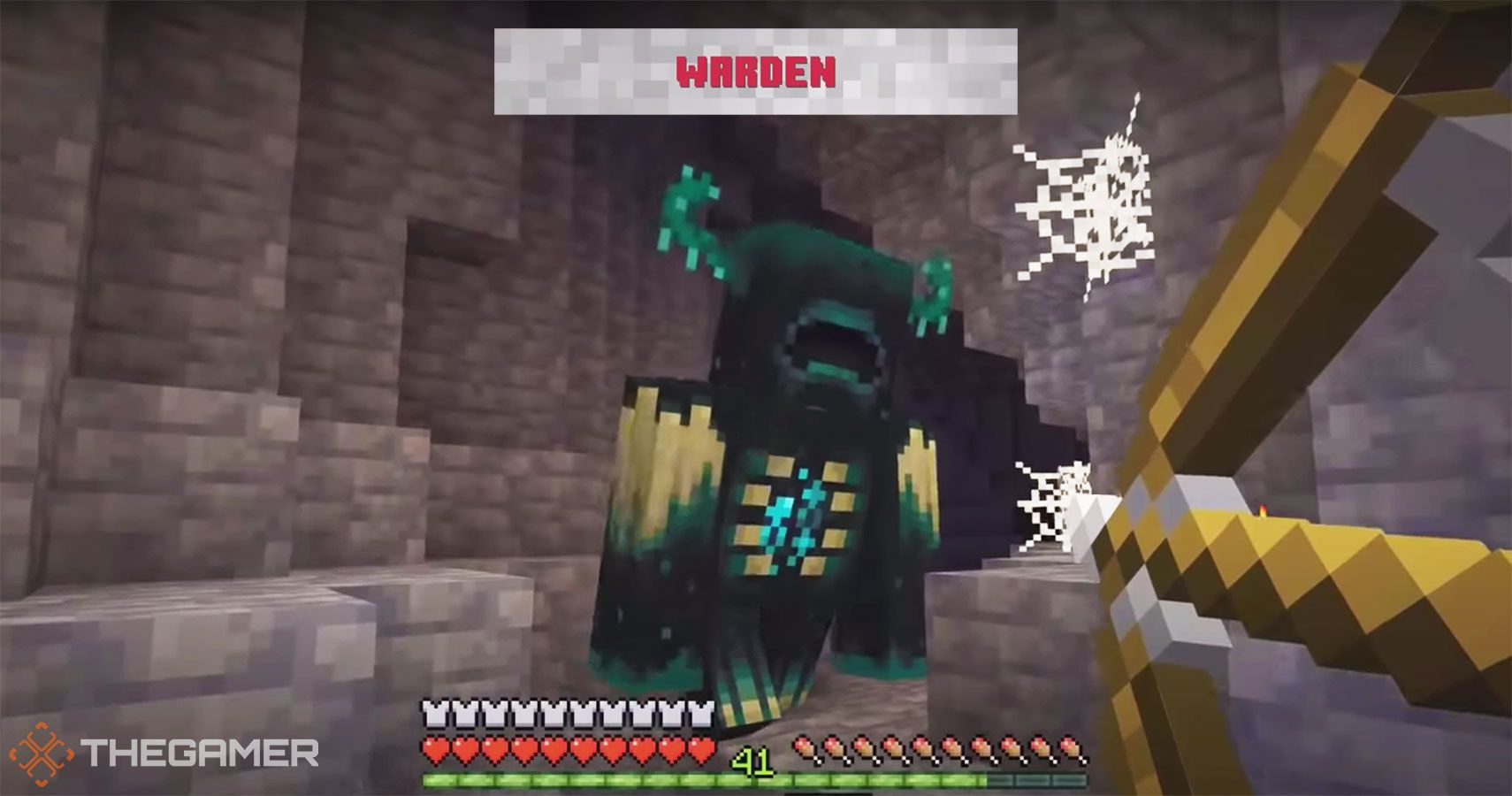 Game News
Romance of the Three Kingdoms
Jo recently got served a nostalgia trip playing Sony's Spider-Man, as it brought back the exhilarating feeling of web-slinging from the PS2 days. While the giddiness of gaming still remains, Jo has put the adult brain to good use by spending the last few years dissecting the games industry and marveling at its insides.
Source: Read Full Article