A new report claims Battlefield 6 will be a soft reboot geared around 128-player maps that will be available on both last and new-gen consoles.
Much of 2020 was about the build to the release of the PS5 and Xbox Series X. Now those next-gen consoles are current-gen consoles, 2021 is about what's next. Both Xbox and PlayStation were pulled up for a lack of launch titles. That's why this year needs to be a big one when it comes to marquee releases.
One franchise both companies will be hoping to hang their hats on in 2021 is Battlefield. While not yet confirmed, it has been strongly suggested that Battlefield 6 will be hitting PS5 and the Series X before the end of the year. What's more, in a new report courtesy of leaker Tom Henderson, Battlefield 6 will be a soft reboot that returns to a modern setting, much like Battlefield 3. Henderson has also doubled down on the rumor that the new game will feature 128-player maps.
Even though EA has said the new consoles are allowing its team to create a true next-gen Battlefield, its rumored release date may almost require Battlefield 6 to release on older consoles too. Sony boss Jim Ryan has assured those of you sticking to your PS4 for the time being that great games will continue to be released for both the older console and the PS5.
The only problem when it comes to Battlefield 6 is the rumored 128-player maps, a report Henderson has doubled down on. Apparently, last-gen consoles won't be able to handle that and will max out at just 64 players. Henderson has assured anyone who plans on playing Battlefield 6 on an older console that it isn't something they should be worried about. "A completely different studio or a different part of [DICE] is working on the previous-gen version and it's something that we simply should not be worried about," Henderson claims.
Anyone who plans on playing a game designed for new consoles on an older one has every right to be worried right now. CD Projekt admitted that it didn't put as much work into the last-gen version of Cyberpunk 2077 and to say that it shows would be an understatement, as is reflected in the reaction and backlash toward the game. Hopefully, other studios, including DICE, have learned from CDPR's mistakes. Battlefield 6 is rumored to be released holiday 2021, and if all of the above is true, there's a lot to get excited about.
NEXT: Streamer Spends $60 To Ship A Terrible Doodle Of A Gold Plated PS5 To One Rude Dude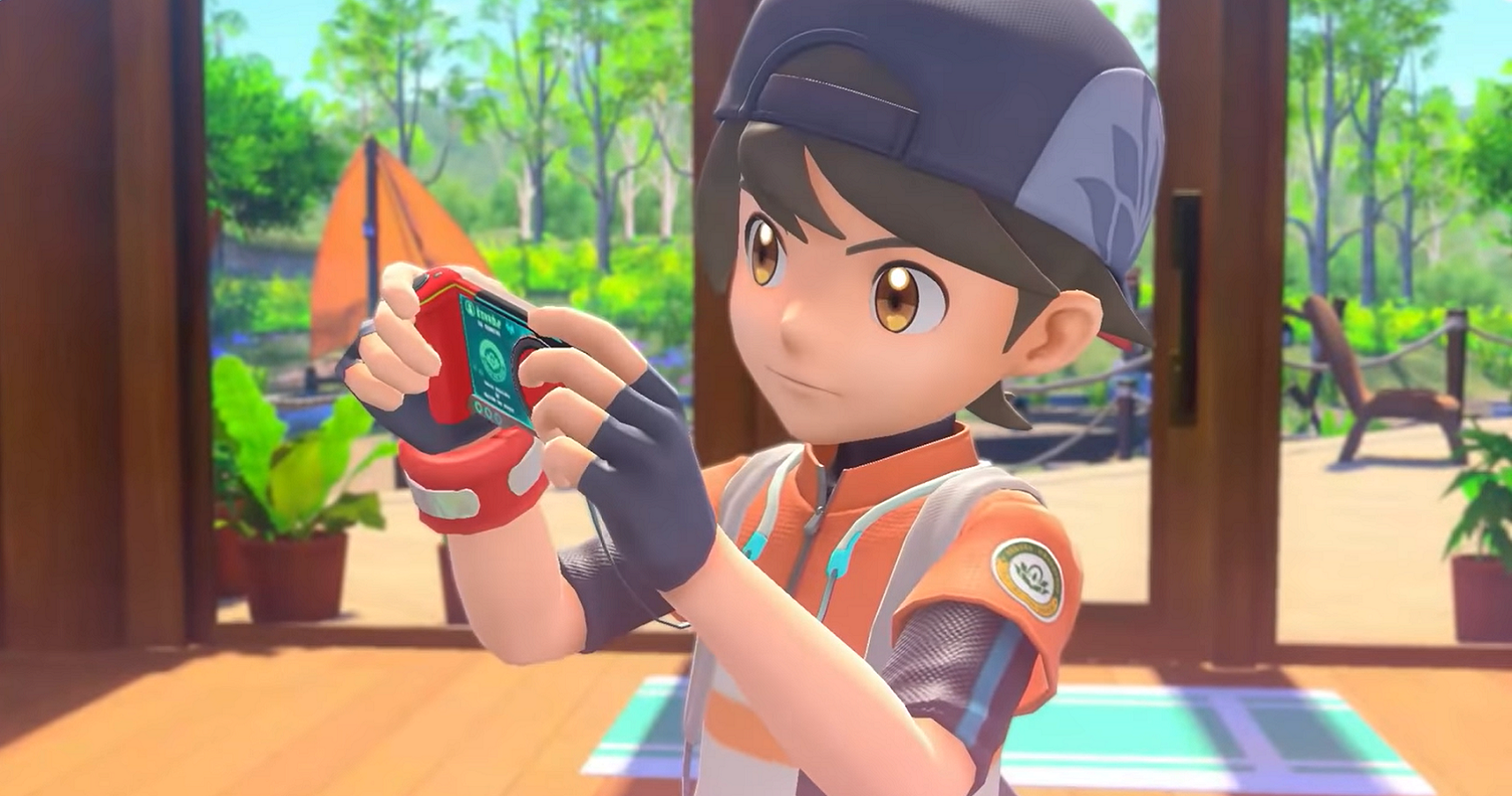 Game News
Battlefield
Battlefield 6
Josh has been gaming for as long as he can remember. That love began with a mild childhood addiction to the Sega Genesis, or Mega Drive since he lives in the UK. Back then, Sonic 2 quickly became his favorite game and as you might have guessed from his picture, the franchise has remained close to his heart ever since. Nowadays, he splits his time between his PS4 and his Switch and spends far too much time playing Fortnite. If you're a fan of gaming, wrestling, and soccer, give him a follow on Twitter @BristolBeadz.
Source: Read Full Article