Void of any updates over the past several months, and denied a gameplay reveal at The Game Awards, the Elden Ring community gathers by the flame with rumored teases put forth by highly-credited Chinese Soulsborne creator, Longqi Bangbangtang. Although their BiliBili video has already been deleted, the supposed scoop was regurgitated on Reddit via user Slit08 and, while still difficult to believe given the mass of upsets surrounding this highly anticipated experience, it seems to be pretty legit, but don't take it all as fact just yet.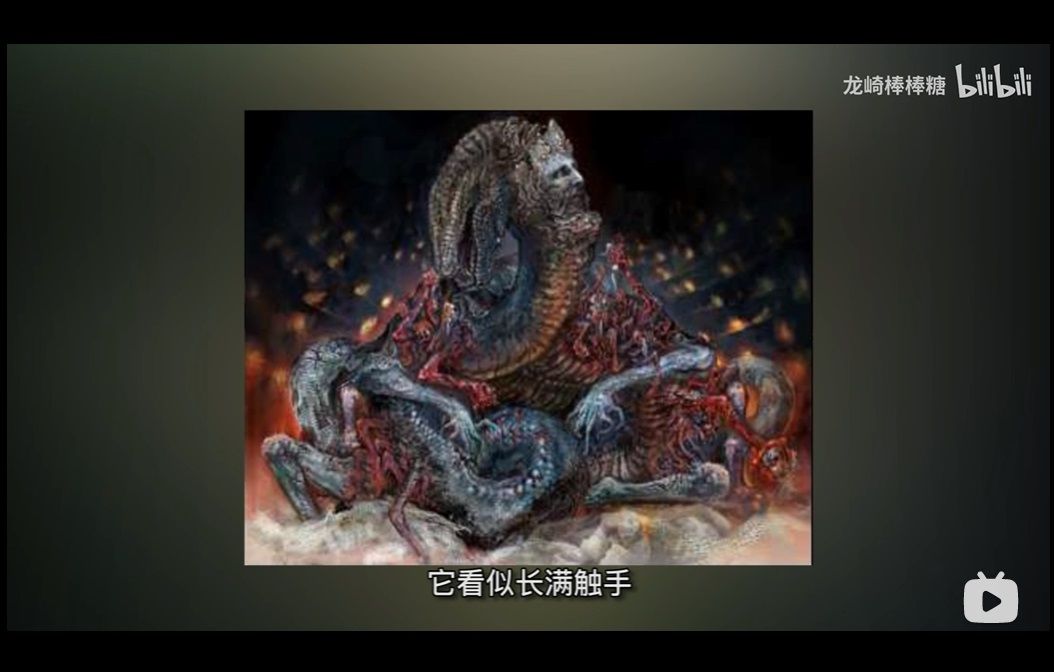 Bangbangtang's video reveals not only a bevy of narrative and thematic information on the overall feel of Elden Ring but also supplies fans with some juicy concept artwork of what may or may not be in-game bosses. The second offering, pictured below, looks oddly familiar to the now seemingly ancient E3 2019 announcement trailer, wherein at 1:24 a dying giant that looks somewhat like Gael with a sword stuck into the ground in front of it peers up into the sky as it fades into dust. While gifting this info only but the slightest bit of truth, other pieces from the post come together in highlighting Bangbangtang's given info as potentially solid.
Slito8's Reddit post goes on to spotlight some of these other forms of key information, namely the following bits of lore and narrative dumps:
• The world draws inspiration from Norse and some Celtic mythological elements.
• The map is "much larger" than Dark Souls, including both a dynamic weather system and day/night cycle.
• Similarities amongst other Soulsborne NPCs will return, such as Patches (though not in human form, supposedly), Crestfallen Warrior, and the black-clothed female representing the classic fire-keeper, or level-up station and Estus Flask rejuvenator.
• There will be characters that mirror the Xanthous King, a Red Phantom that invades the Painted World of Ariamas in Dark Souls, and the aforementioned Slave Knight Gael, which looks oddly similar to the artwork pictured below and the character shown in the E3 trailer.
• According to Bangbangtang, Elden Ring has completed development, which is somewhat backed up by Italian video game journalist Federico Fossetti in a podcast uploaded early Tuesday with streamer WesaTwitch. Bangbangtang also notes the game will release for PC, Xbox One, and PS4 in 2021, though he isn't 100% positive.
All of this information not only lines up with Fossetti's recent words on Elden Ring but also ResetEra user Omnipotent's, as well, lending the news some hefty credibility. Though, take from it what you will, given the swirling uncertainties surrounding this game.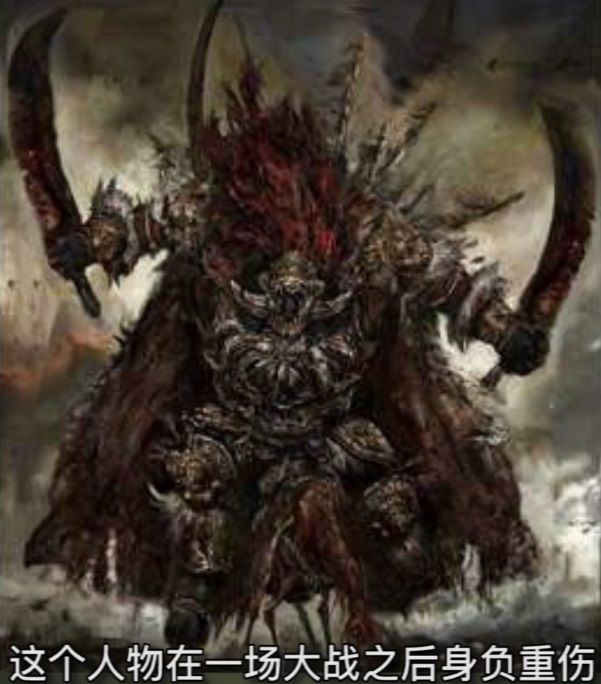 While Bangbangtang might be considered the Chinese version of VaatiVidya, not to mention the fact of their well-known connection with FromSoftware, having visited the developer during the creation of Sekiro, nothing at all on the internet is as it seems. Still, the fire grows strong, and the wait for more Elden Ring information may well be nearing its tipping point.
As 2021 draws near, the Elden Ring hollows await any sign on the near horizon as the next FromSoftware experience evolves into a myth all its own.
Next: Phil Spencer Has Played Elden Ring, Here's What He Thought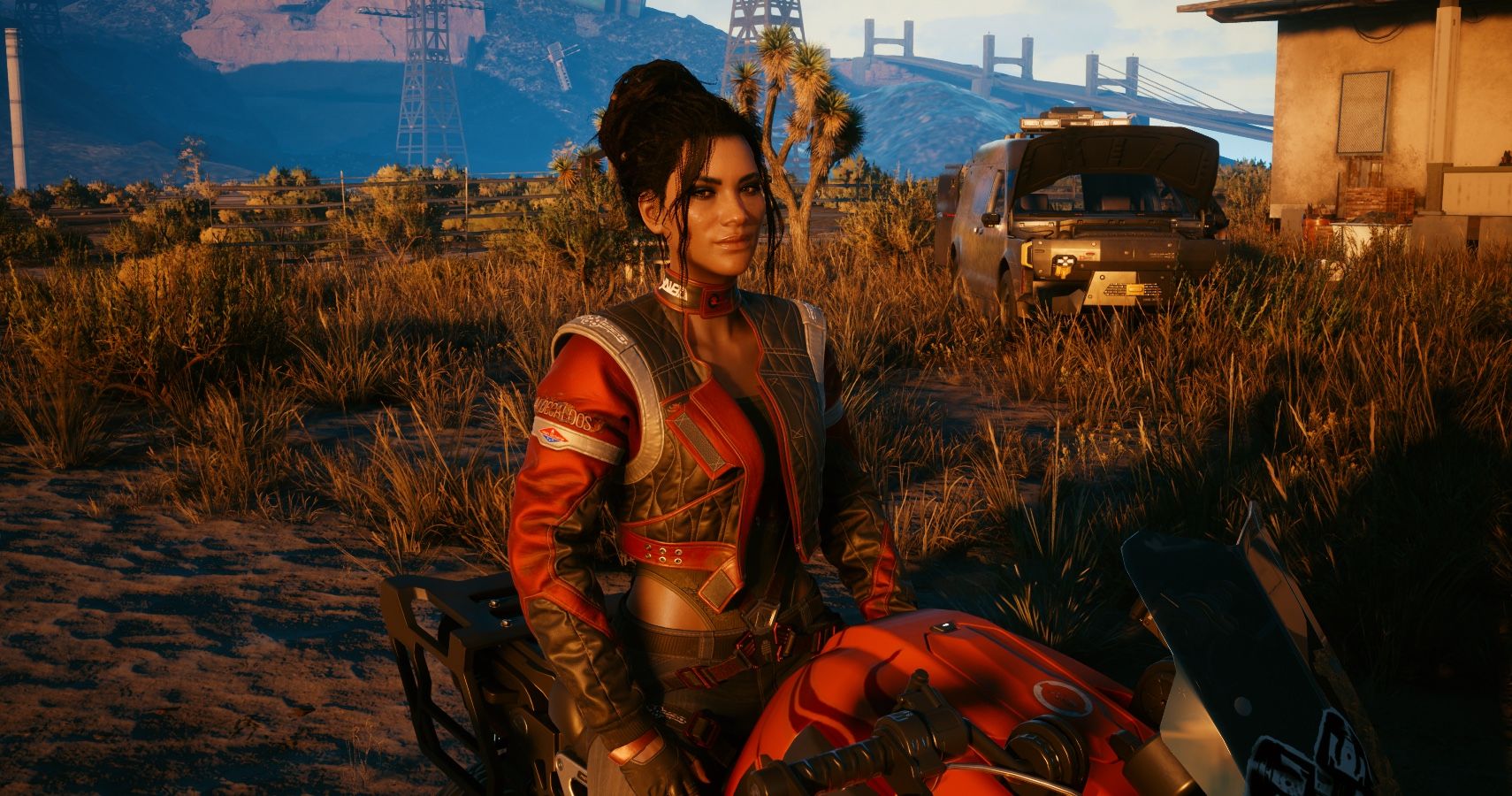 A horror connoisseur, RPG adventurer, open-world fanatic, and part-time battle royaler. When not hoonting terrors in Bloodborne, he's pouring over any and all books he can get his hands on.
Source: Read Full Article