It's been revealed that Spider-Man: Miles Morales sold 70% fewer copies than Marvel's Spider-Man at launch.
Spider-Man: Miles Morales is considered one of the year's best games, launching alongside the PS5 to showcase the power of PlayStation's latest console. The game performed well critically but struggled to keep up financially with Marvel's Spider-Man released back in 2018, selling around 70% fewer copies at launch than Insomniac's first Spider-Man game.
In a survey conducted by SuperData, it was revealed that Spider-Man: Miles Morales only sold 663,000 digital units across both PS4 and PS5 at launch. In contrast, Marvel's Spider-Man managed to sell 2.2 million digital units at launch, at the time becoming the best-selling PS4 game of all time. It would have been a big ask of Insomniac to recreate that level of success, but there are a few factors that could contribute to Spider-Man: Miles Morales' surprisingly low sales figures.
First of all, there's the confusing marketing surrounding the game before launch. We all know now that Spider-Man: Miles Morales is more of a spin-off than a full-fledged sequel, but that information wasn't clearly communicated by Insomniac before the game launched. Many have likely waited for the uncertainty around the game to disappear before buying.
Then we have the situation Sony created where the company poorly communicated whether its upcoming titles would launch on PS4 as well as PS5. Getting a next-gen console this year has been harder than most, with a combination of the pandemic and a rise in scalping contributing to stock shortages. Many will have assumed that Spider-Man: Miles Morales was a PS5 exclusive, not realizing the game also launched on PS4, resulting in lower launch day sales.
Finally, there's the fact that spin-offs just don't sell as well as main titles in their respective series. Uncharted: Lost Legacy and Dishonored: Death of the Outsider both had similarly low sales figures when compared to the latest games in the Uncharted and Dishonored series. This could be down to a lack of marketing or just lack of public interest, although it is worth noting that Spider-Man: Miles Morales sold significantly more at launch than those games.
All of this has likely contributed to the surprisingly low launch day digital sales figures of Spider-Man: Miles Morales. The game will likely go on to sell tens of millions, but right now, Insomniac is struggling to make lightning strike twice. We'll see if this is just a blip when the sequel to Marvel's Spider-Man launches at some point in the future.
Next: TheGamer's PlayStation Holiday Gift Guide
Sources: SuperData, VGChartz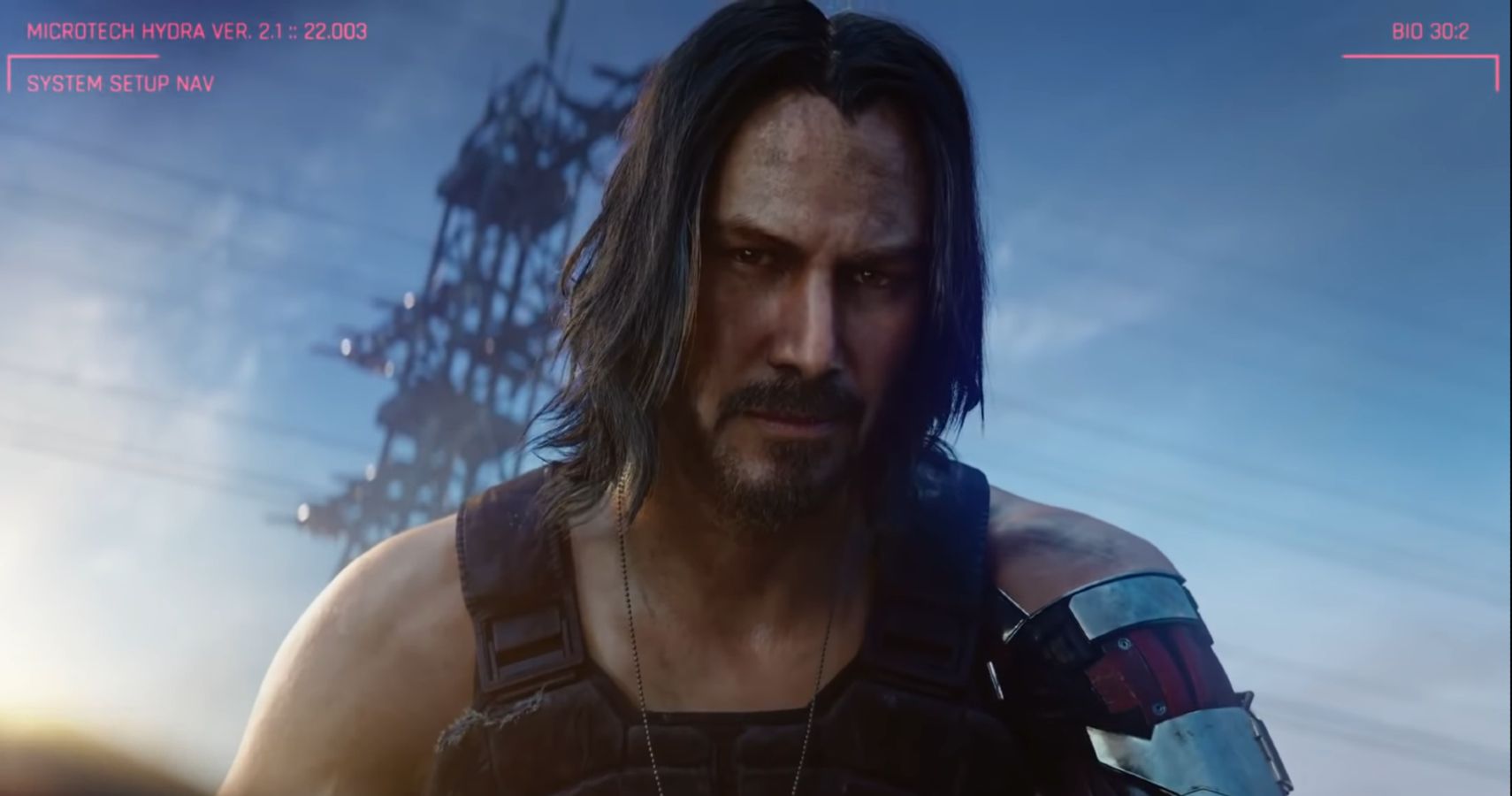 Game News
Spider-Man
Marvel's Spider-Man
Spider-Man: Miles Morales
Source: Read Full Article