Details surrounding Ubisoft's Splinter Cell remake are pretty limited right now. However, a job listing for the game has revealed a little more about what to expect. The listing, which has been posted with the intent of recruiting a scriptwriter for the project, explains that the studio is aiming to recreate the iconic series for a modern audience.
The listing was first noticed by PSU (thanks, Insider Gaming) and indicates even though Ubisoft has confirmed the Splinter Cell remake is real, it's going to be a while before we see it. "This is an opportunity to be part of a treasured franchise, rebuilt on Ubisoft's Snowdrop engine to deliver next-generation visuals and modernized stealth gameplay," the job description reads, adding that it wants to retain the heart of the Splinter Cell experience.
The Snowdrop engine will also be used by Ubisoft to create Avatar: Frontiers of Pandora and its unnamed Star Wars game. A couple of opportunities to get a feel for what the Splinter Cell remake might look like before it arrives, likely a few years from now. That Ubisoft is still on the hunt for a scriptwriter for the game explains why there was no mention of it at this month's Ubisoft Forward.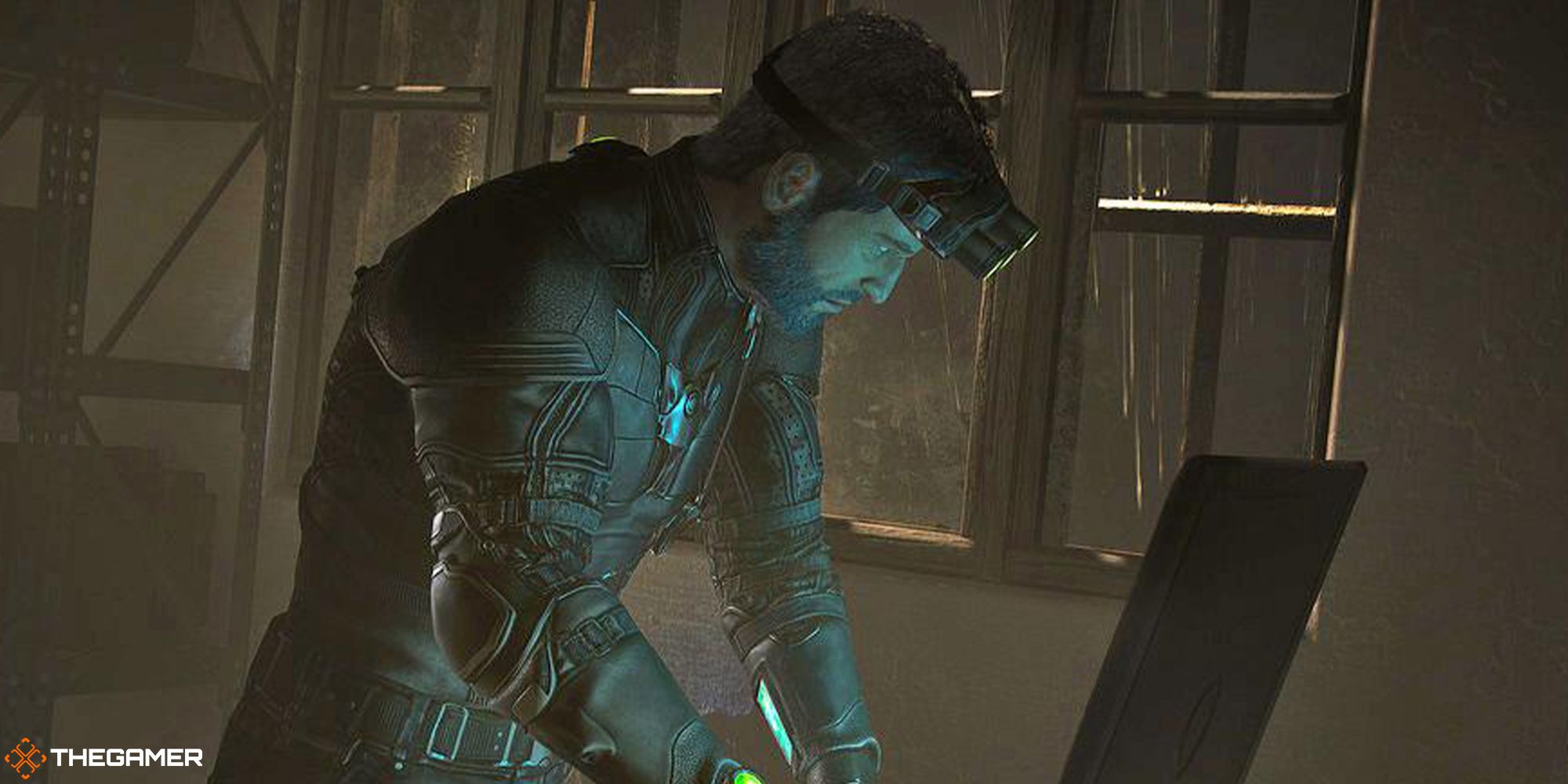 The Splinter Cell series was once a flagship for Ubisoft, making a huge splash in the video game world as an Xbox exclusive in 2002. It will actually turn 20 on November 17, but again, it seems unlikely Ubisoft will have any further updates by then. A number of Splinter Cell games later, the final installment in the series launched in 2013.
That means the gap between the last game and the remake's launch will be longer than the gap between the first and last games in the series by the time the new title arrives. The almost-decade-long void was supposed to have been partially filled by a Splinter Cell VR game which has since been canceled. The remake is a way to appease fans who have been left wanting after the VR game was scrapped.
Source: Read Full Article