Open-world MMO shooter Tom Clancy's The Division 2 is gearing up for the start of season three, and recently announced it will go live on September 22 with Title Update 11. The third season's main feature is a new PvE game mode called The Summit, involving a 100-story skyscraper that will challenge our Agents on every floor as we attempt to ascend to the top. Season Three will also add a new manhunt challenge, Appearance mods, weapons, gear, and numerous major and minor game improvements.
In addition, Ubisoft announced during the recent Ubisoft Forward event that The Division 2 will be getting backward compatibility for next-gen consoles worked in. This means that the game will be backward compatible with the Xbox Series X, Xbox Series S, and PlayStation 5. Next-gen console cross-play compatibility is also being added, and soon Agents on PlayStation 4 can game with Agents on PlayStation 5, and Xbox One Agents can game with Agents on the Xbox Series X and Xbox Series S.
According to the official Ubisoft blog post detailing The Summit mode, it will be "open to all players who have reached level 40 and finished the Warlords of New York campaign." We'll be able to reach it by fast-traveling from the New York City main map, or by speaking to the Pilot outside of the White House Base of Operations. The Summit will also appear as a new option on the Matchmaking tab.
The Summit is a high-rise building with 100 floors, with each floor holding various challenges, specific objectives, and plenty of enemies for us to face and overcome in our goal to reach the top floor, where an extra special boss battle awaits. Each floor up will be incrementally more difficult than the last, and "randomly selected from a series of predefined designs with randomized AI spawns." Ubisoft has designed The Summit to be a highly replayable endgame encounter for veteran and newly-enlisted Agents alike.
Of course, The Summit will have multiple rewards for us, with a variety of new items including "Backpack Trophies, Dyes, Patches, named items, masks, and more." The loot quality will improve as we ascend floors, and the new Exotic Ridgeway's Pride has been set as a reward for completing all 100 floors.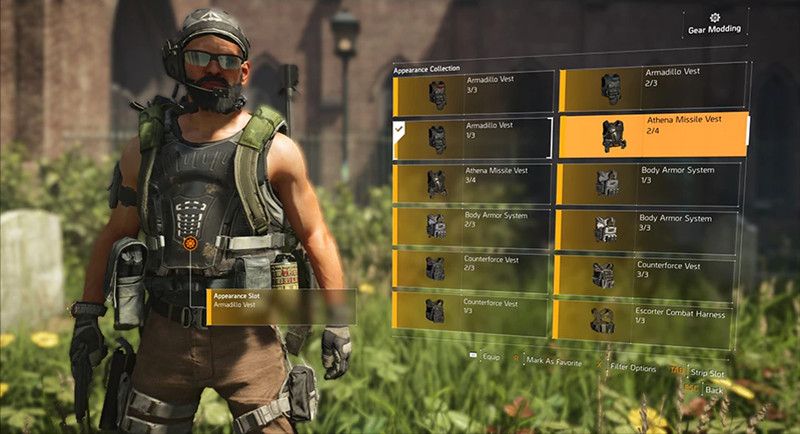 Appearance mods lead the list of Title 11 update improvements (available to all players), which will give us more variety in gear customization. We'll finally be able to change the look of our backpacks, gloves, masks, and other items "beyond the normal dye and coloration." The "Rainbow Loot" fix will also get officially applied with this update, along with the Agnostic Mod Slots feature.
For the full details on more Season 3 and The Summit, click over to The Summit and UBI Forward blog posts.
Source: Read Full Article