Two years ago, Amazon Games came together with Leyou Technologies Holdings Limited to create a free-to-play The Lord of the Rings MMO. The game was supposed to give Lord of the Rings fans a new chance to explore the massive fantasy world of Middle Earth. The game would have been for both PC and consoles, and it was going to be distributed globally.
In a massive blow for Amazon, it has just been announced today that the game has now been canceled. Leyou Technologies Holdings Ltd., the company that was originally going to work with Amazon on the game, was purchased by Tencent Holdings Ltd. this last December. Apparently, this new company and Amazon could not find a way to work together or agree on terms for the game, so this has left us with no game at all.
A spokesperson from Amazon has shared a few details, but according to Bloomberg, they cannot be identified because they were not authorized to speak out about this issue. The spokesperson confirmed that they "have been unable to secure terms to proceed with this title at this time." Furthermore, this same person shared that the team working on this game will now be moved to other projects.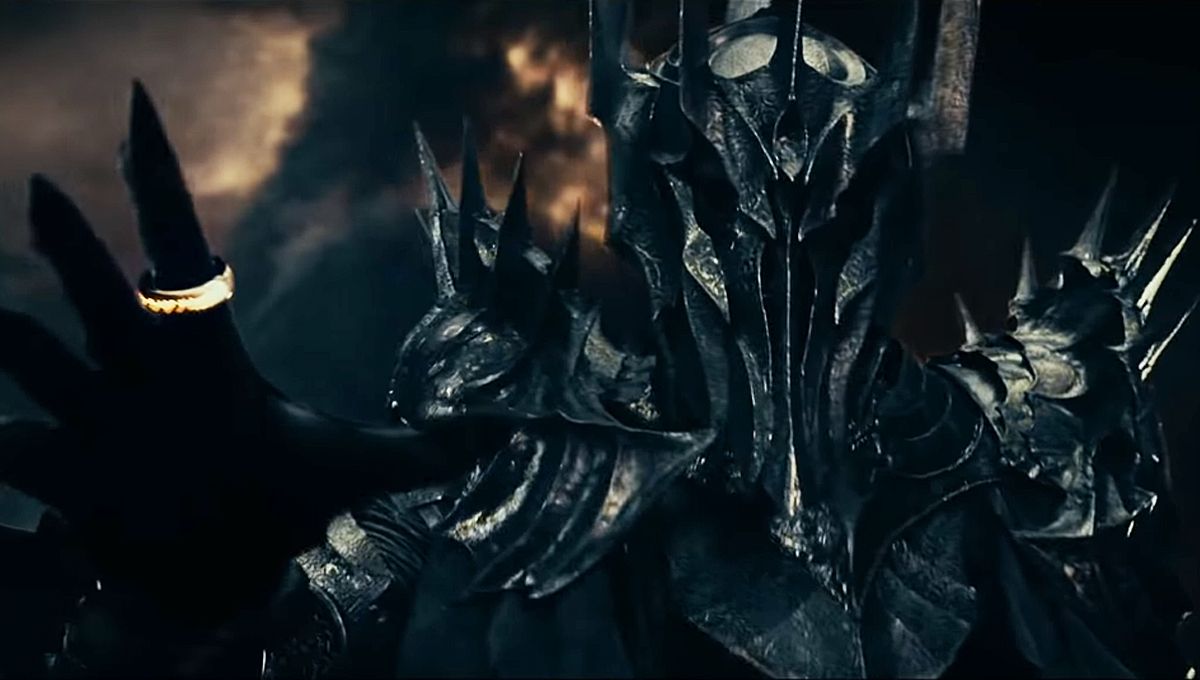 Despite Amazon being a massively successful company, this is a huge blow for them because their gaming division has not seen much success at all since its launch back in 2014. Breakaway and Crucible are two games that have already been canceled by Amazon Games, and New World has continued to see indefinite delays.
At least it looks like Amazon's Lord of the Rings television show is set up for success, considering that Amazon has dropped $465 million just on season one. For reference, the final season of Game of Thrones only cost about $100 million to produce. Considering The Lord of the Rings hasn't lost any popularity with time, it's probably a safe bet that the show is going to rake in the money upon its release – though that doesn't mean we aren't sad to see the game dropped.
Next: 8 Things You Should Know About Amazon Prime Gaming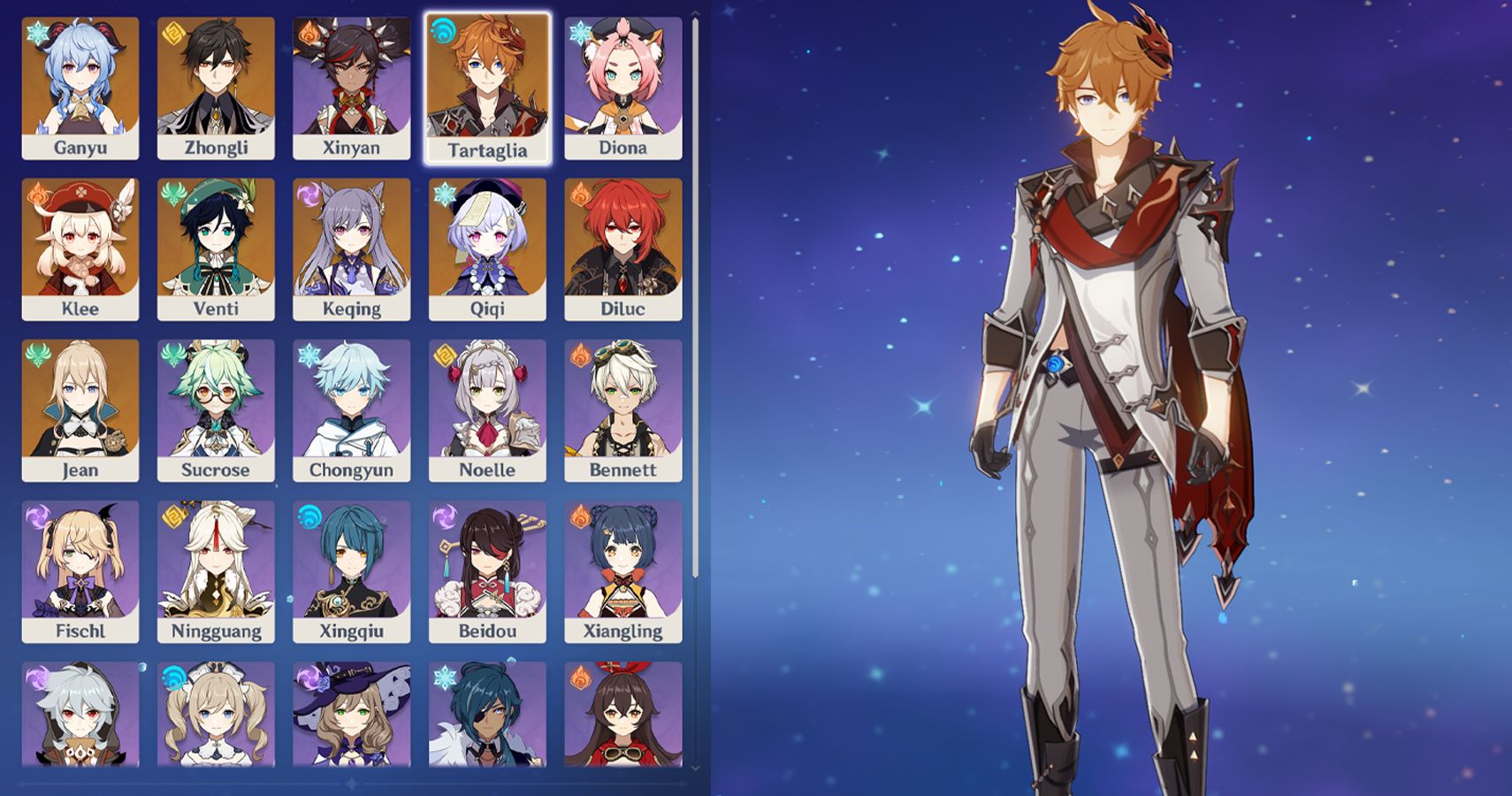 Game News
PlayStation
Xbox
PC
Lord of the Rings
Amazon
Stephanie is an Editor at TheGamer, solidly aligned chaotic neutral. Though her favorite game is Fire Emblem: Three Houses, she vows to do everything in her power to one day see a Legend of Dragoon remake. Absolutely nothing can top her immense love for The Lord of the Rings.
Source: Read Full Article