This week, we have news from almost all corners of the Pokemon series. From Pokemon Unite to the Pokemon Go community, it's been a busy seven days. Which is not too surprising, given the number of games and updates we've been getting this year.
From a new 'mon joining the MOBA, to a recent remake breaking series records, here are this week's biggest Pokemon stories.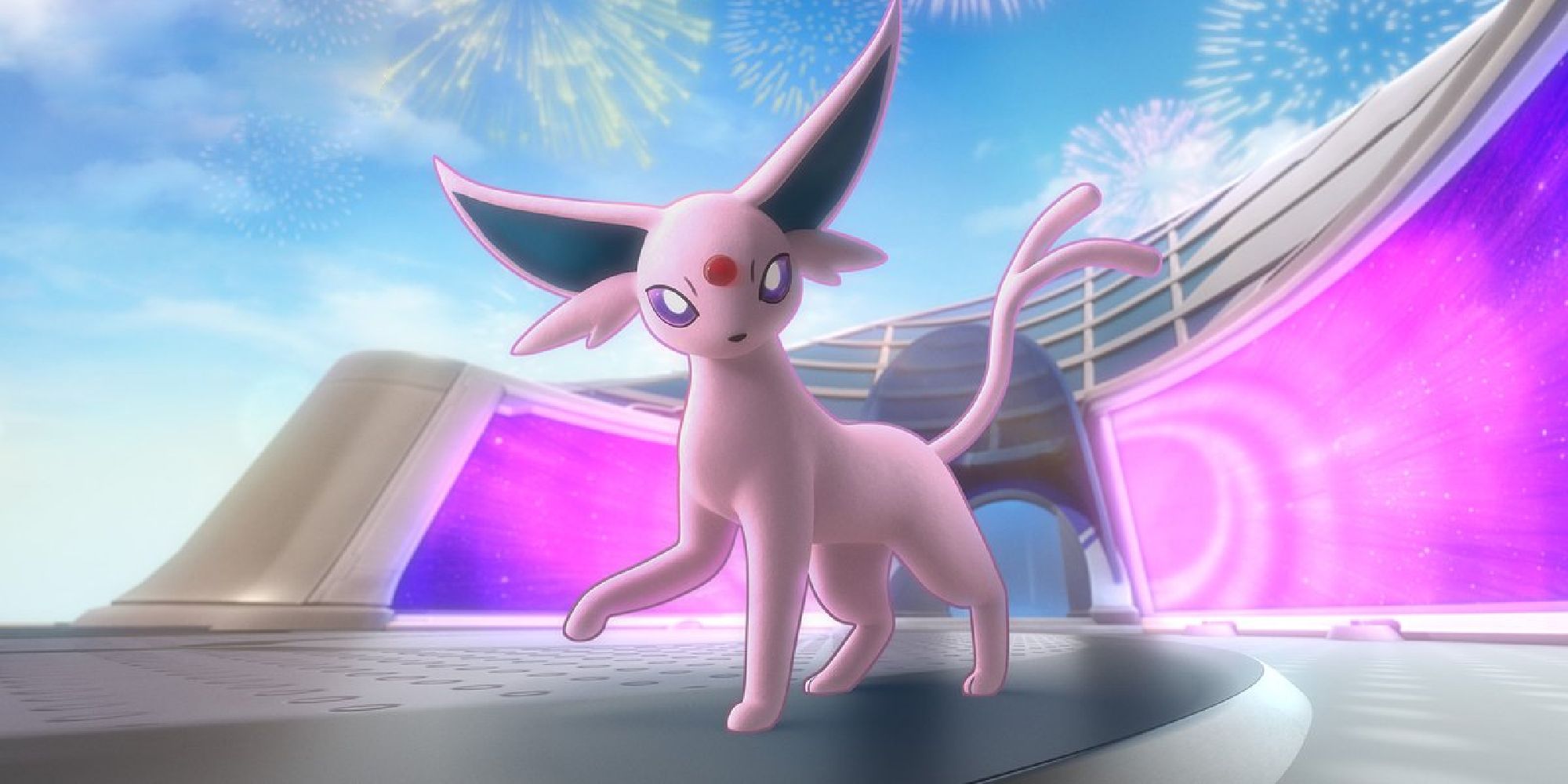 Espeon Is Coming To Pokemon Unite On May 16
Pokemon Unite is getting yet another new character tomorrow, with Espeon joining the roster. Espeon will be a ranged attacker, and is the second Eeveelution to join the MOBA. It also brings the total roster up to 35, showing just how much the game has grown despite being on the market for less than a year. We'll have to wait until tomorrow to see how well Espeon plays and where it falls on the tier list. Hopefully, this also means that more of the Eeveelutions are on the way – since fan-favourite Sylveon is already available.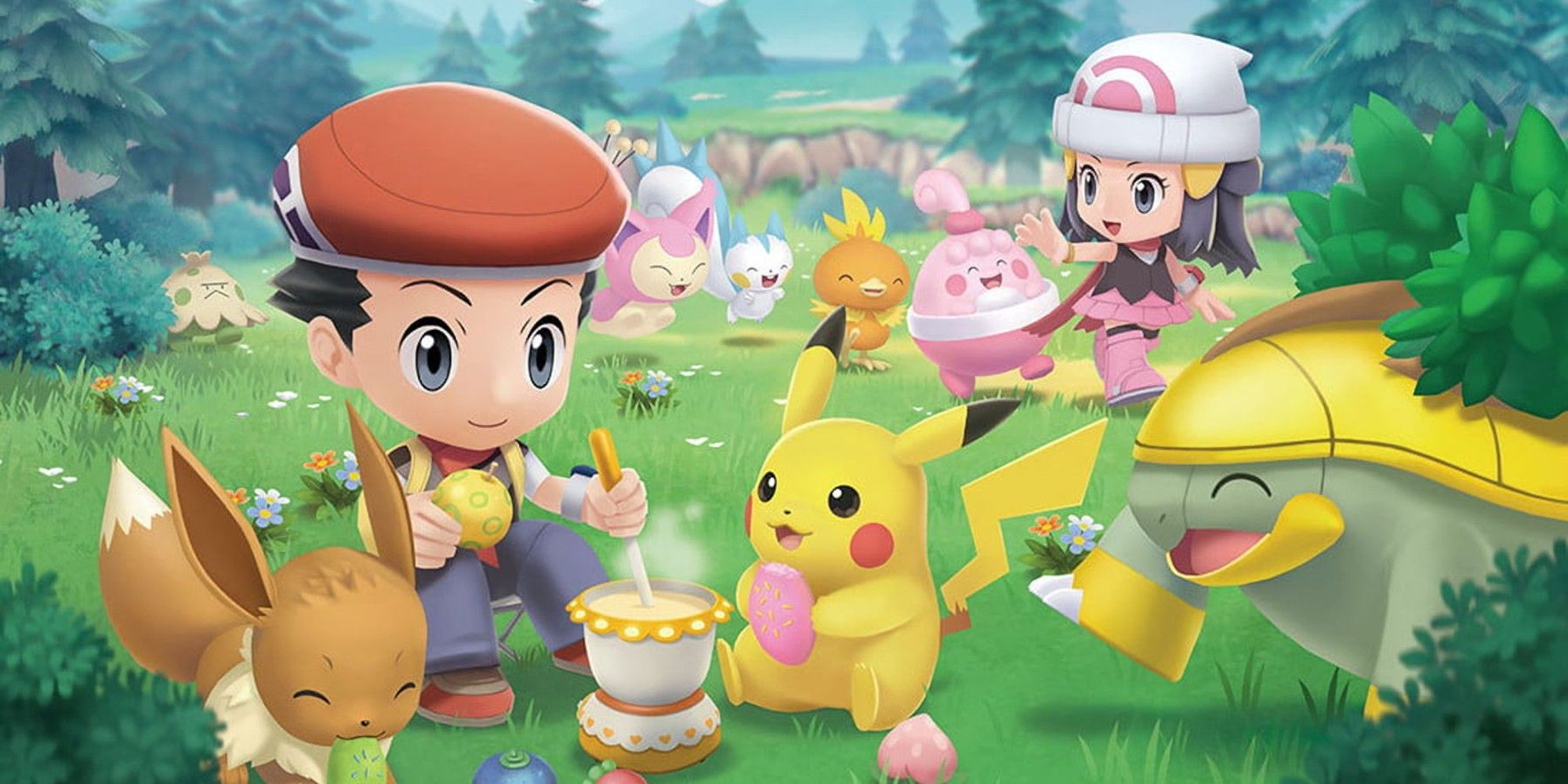 Brilliant Diamond And Shining Pearl Become Best-Selling Pokemon Remakes
Pokemon Brilliant Diamond & Shining Pearl had a fair amount of issues at launch. Even putting the bugs aside, some couldn't be won over by the new art style, or the lack of Platinum content. However, that doesn't seem to have hurt its sales at all, as it's now the best selling Pokemon remake ever. After just four and a half months on the market, it's already shifted 14.65 million copies, and it shows no signs of stopping just yet. This beats 14.46 million from Omega Ruby & Alpha Sapphire, and 14.53 million from Let's Go Pikachu & Let's Go Eevee. This puts the series in a very good place for its next big release, Scarlet & Violet.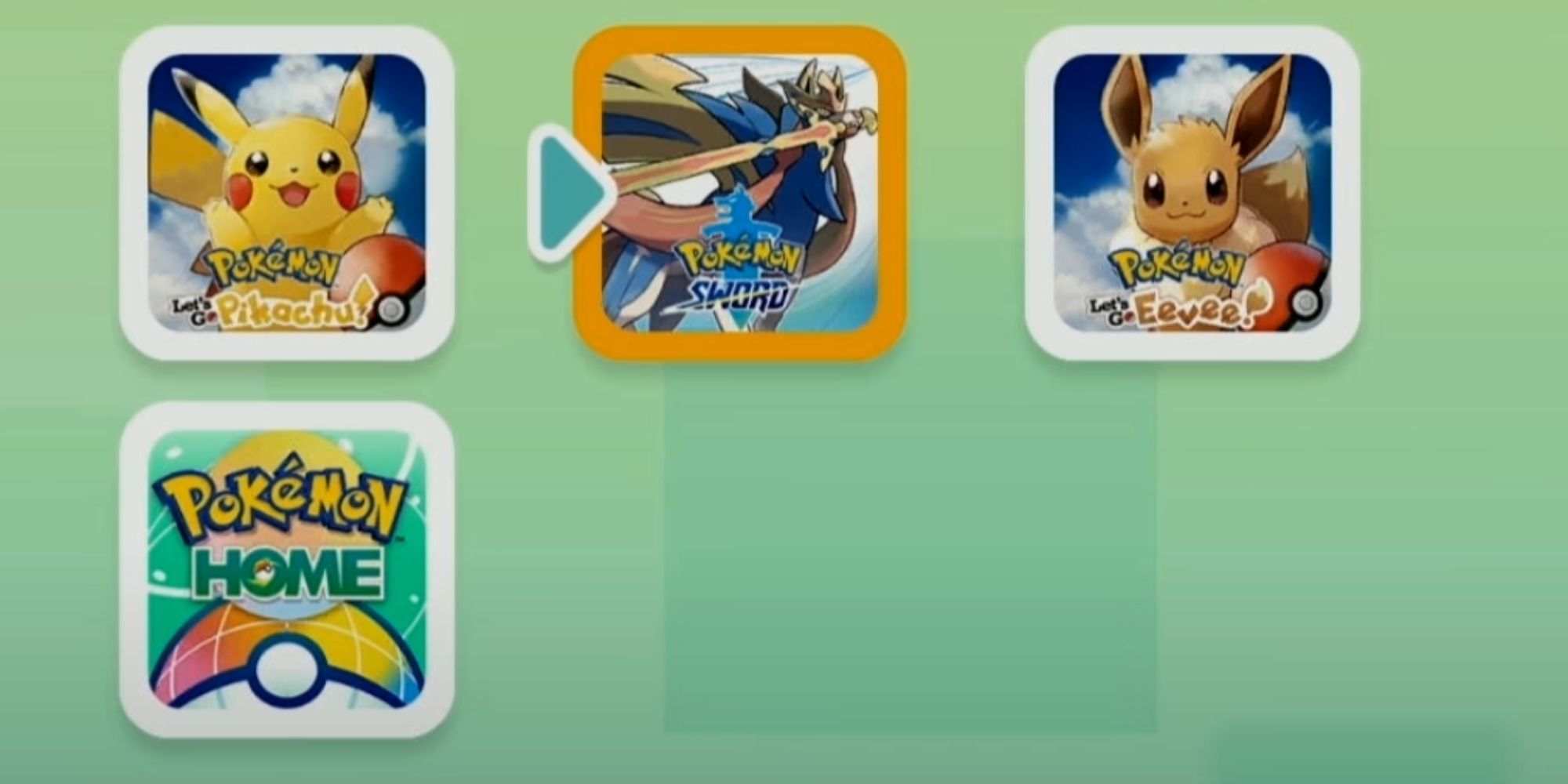 Pokemon Home Is Being Made Compatible With Legends: Arceus And BDSP
Pokemon Home's big version 2.0.0 update is on the way soon, and will allow you to transfer your 'mon from Legends: Arceus and Brilliant Diamond & Shining Pearl over to other games. Other Home compatible games include Sword & Shield, the Let's Go games, and Pokemon Go, so you'll have plenty of titles to send your team to. This brings back one of the staples of older Pokemon games – gradually amassing every 'mon out there. And who knows – if there's no dexit in Scarlet & Violet, Home could be the key to making that happen once more.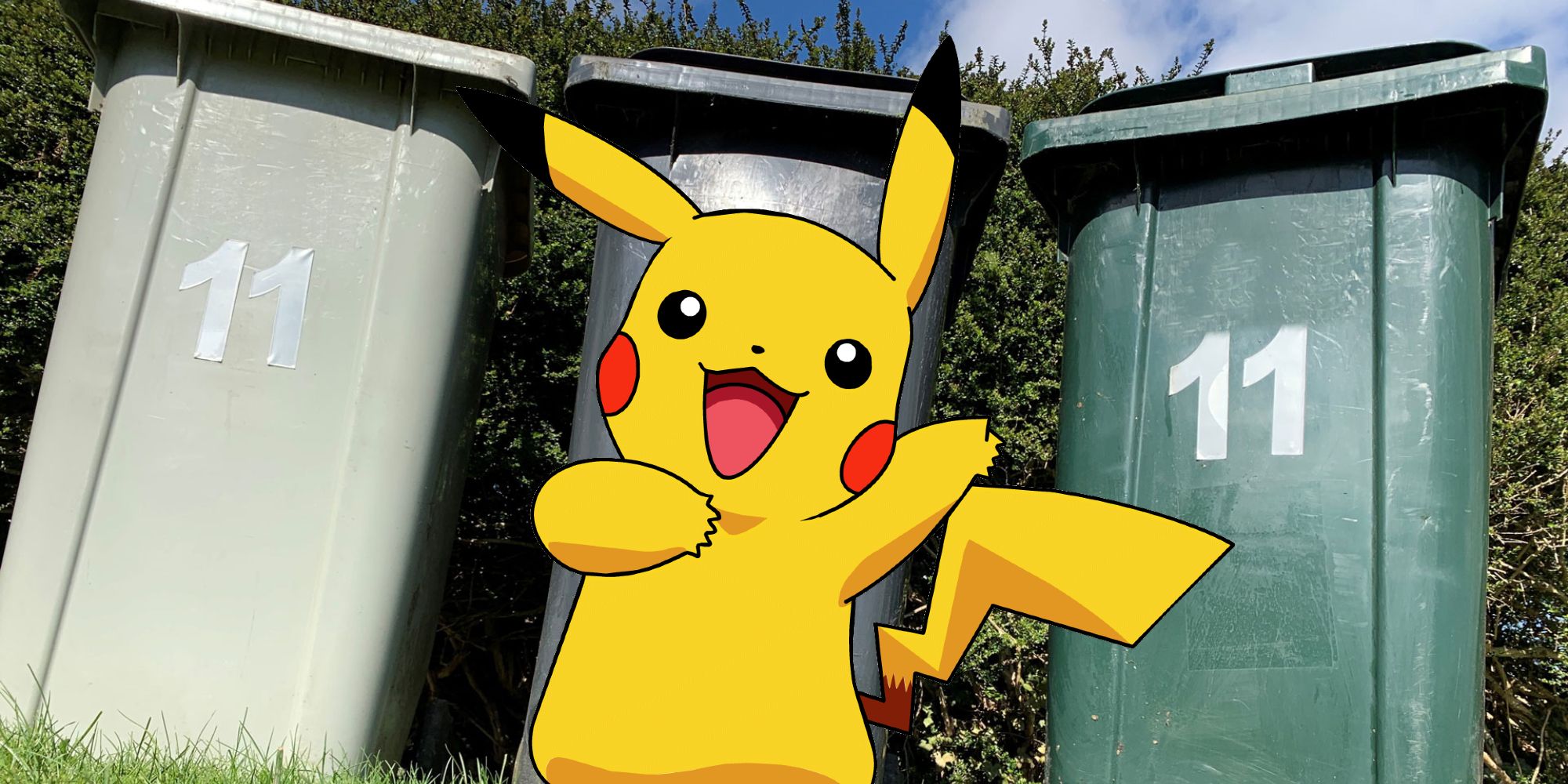 Pokemon Go Fans Share Strangest PokeStops They've Found
Finally, we have news from the Pokemon Go community. It turns out that after six years of playing the ultra-popular mobile game, they've gone to some weird places to find PokeStops. The discussion was kicked off by one player who reckoned they found the worst one: a giant ashtray. No, really, that's what it's called. And that's all it is. The "Kabouter Buttplug" might be the most uncomfortable to visit during your travels, however, as the name would suggest. You've probably seen this one in memes – it's that Christmas tree that looks a whole lot like a sex toy. Apparently, it's still up, and is enough of a local landmark to be a PokeStop. Other than that, we have dumpsters and ditches. It seems like the bar is quite low in some places.
Source: Read Full Article