Almost two weeks after the PS5's UK release, some people are still unable to upgrade their Ubisoft games to the next-gen versions.
The transition from one generation of consoles to another has been unlike any other for a number of reasons, some of them good and some of them bad. The bad mainly consists of thousands of you being unable to even find a console. Pre-orders were snapped up alarmingly fast, and the little stock available on launch day disappeared even faster. Scalpers didn't help that with one group claiming to have landed and resold 3500 PS5s.
In fairness to both PlayStation and Xbox, as new as this annoyance feels, it really is history repeating itself. That was demonstrated via some archive footage of gamers fighting over PS2s on launch day more than 20 years ago. What is new is the offer from most developers pertaining to a free next-gen upgrade. Buy a game on PS4 or Xbox One and if that game is also available on the new consoles, you're entitled to a free upgrade.
A very cool deal, but only if it actually works. Gamers in the UK have been encountering issues when it comes to that. It seems that a couple of Ubisoft games, Watch Dogs Legion and Assassin's Creed Valhalla, aren't that easy to upgrade to their next-gen versions. Even though the problem was first flagged almost two weeks ago, Ubisoft still hasn't figured out a fix.
It has acknowledged the problem though and confirmed that any of you still encountering the issue are still entitled to a free upgrade. "We're working to resolve this, and can confirm anyone experiencing this issue will still be eligible for their free upgrade," Ubisoft tweeted this week. However, the comments replying to the statement suggest the problem is being encountered outside of the UK too.
Players in France have replied that they too have been unable to access their free upgrade, and have been waiting on a reply from Ubisoft for a week or more. The first fix Ubisoft offered fell flat as it asked those affected to select the "view product" option. Turns out that option isn't available to most of those experiencing the problem. The saga continues, and it might be a while before some can experience Ubisoft's games with next-gen benefits.
NEXT: Mysterious Post-Game Symbol In Crash 4 Could Be Teasing A New Game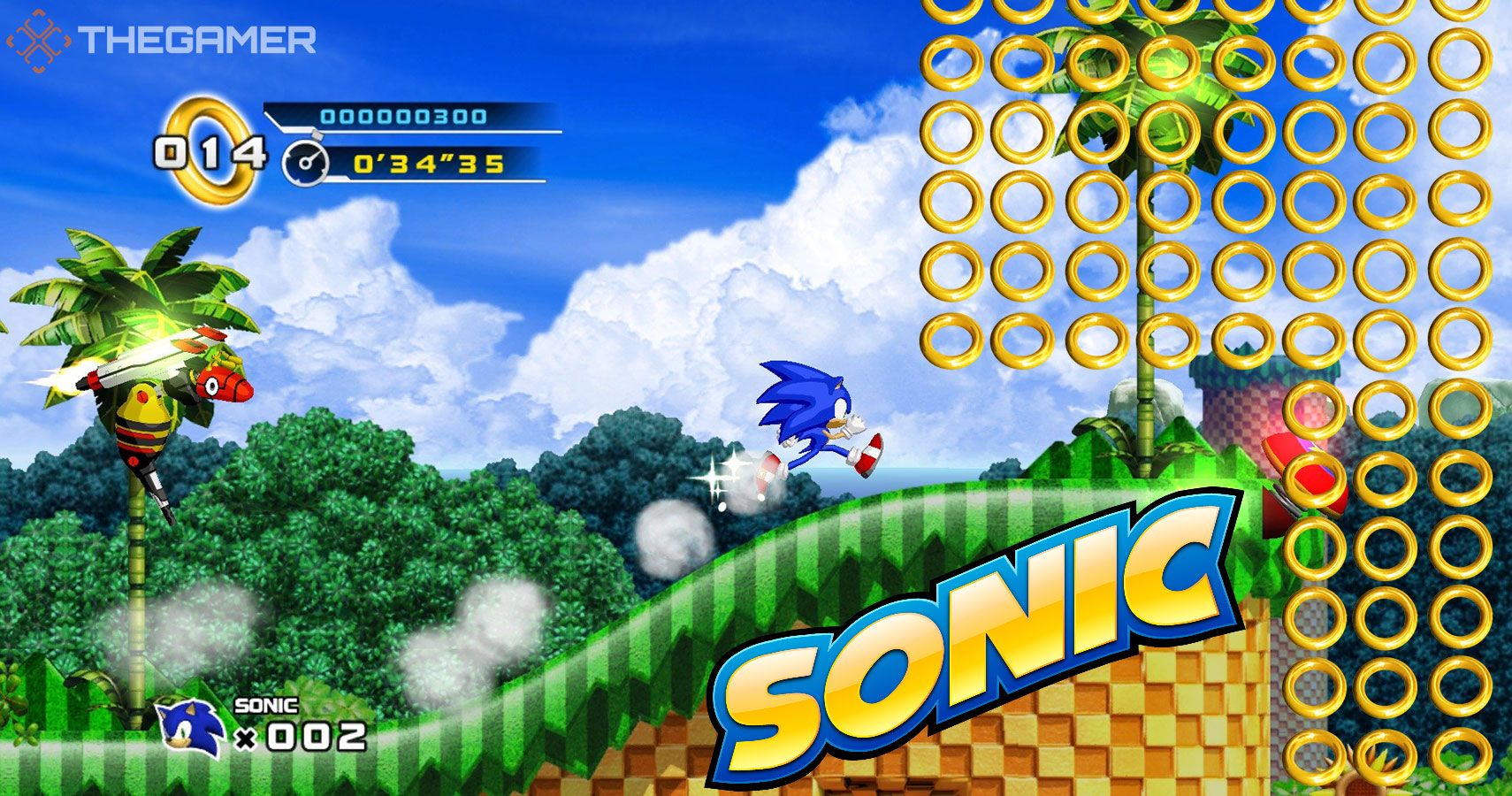 Game News
Ubisoft
Watch Dogs Legion
Assassin's Creed Valhalla
Josh has been gaming for as long as he can remember. That love began with a mild childhood addiction to the Sega Genesis, or Mega Drive since he lives in the UK. Back then, Sonic 2 quickly became his favorite game and as you might have guessed from his picture, the franchise has remained close to his heart ever since. Nowadays, he splits his time between his PS4 and his Switch and spends far too much time playing Fortnite. If you're a fan of gaming, wrestling, and soccer, give him a follow on Twitter @BristolBeadz.
Source: Read Full Article