If you were around when video rental places like Blockbuster were all the rage, you probably remember picking out your favorite VHS tape. The one thing those of us also recall were those pesky late fees for not returning it on time.
Sometimes, those fees are worse than others. Just ask Texas resident Caron McBride – she's had one sitting on her record for 20 years. That forgotten VHS rental led to felony embezzlement charges dating back to 1999 when she lived in Oklahoma.
The rental tape in question was the popular '90s sitcom Sabrina: The Teenage Witch starring Melissa Joan Hart. Ironically, McBride wasn't the one who even rented the tape and has never even watched the show.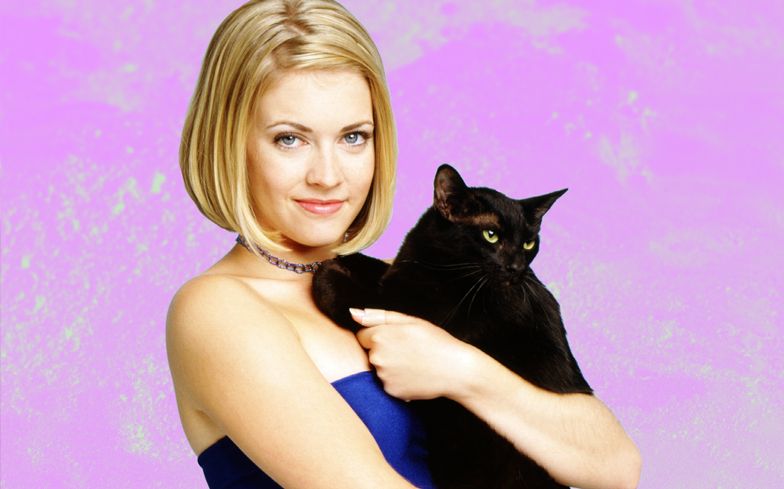 She was told to contact the Cleveland County District Attorney's office after struggling to legally change her last name. An arrest warrant came to light that had been filed in March 2000 for failure to return the VHS tape from Movie Place – a rental store that no longer exists.
Prosecutors stated McBride "willfully, unlawfully, and feloniously embezzle[d]" the Sabrina VHS. Its estimated worth back then was $58.59 after it was not returned within 10 days, according to Movie Place's rental agreement. Once news of this story hit the internet, Melissa Joan Hart, who played Sabrina herself, chimed in as well as Caroline Rhea (Aunt Hilda) and Jenna Leigh Green (Libby) on Instagram.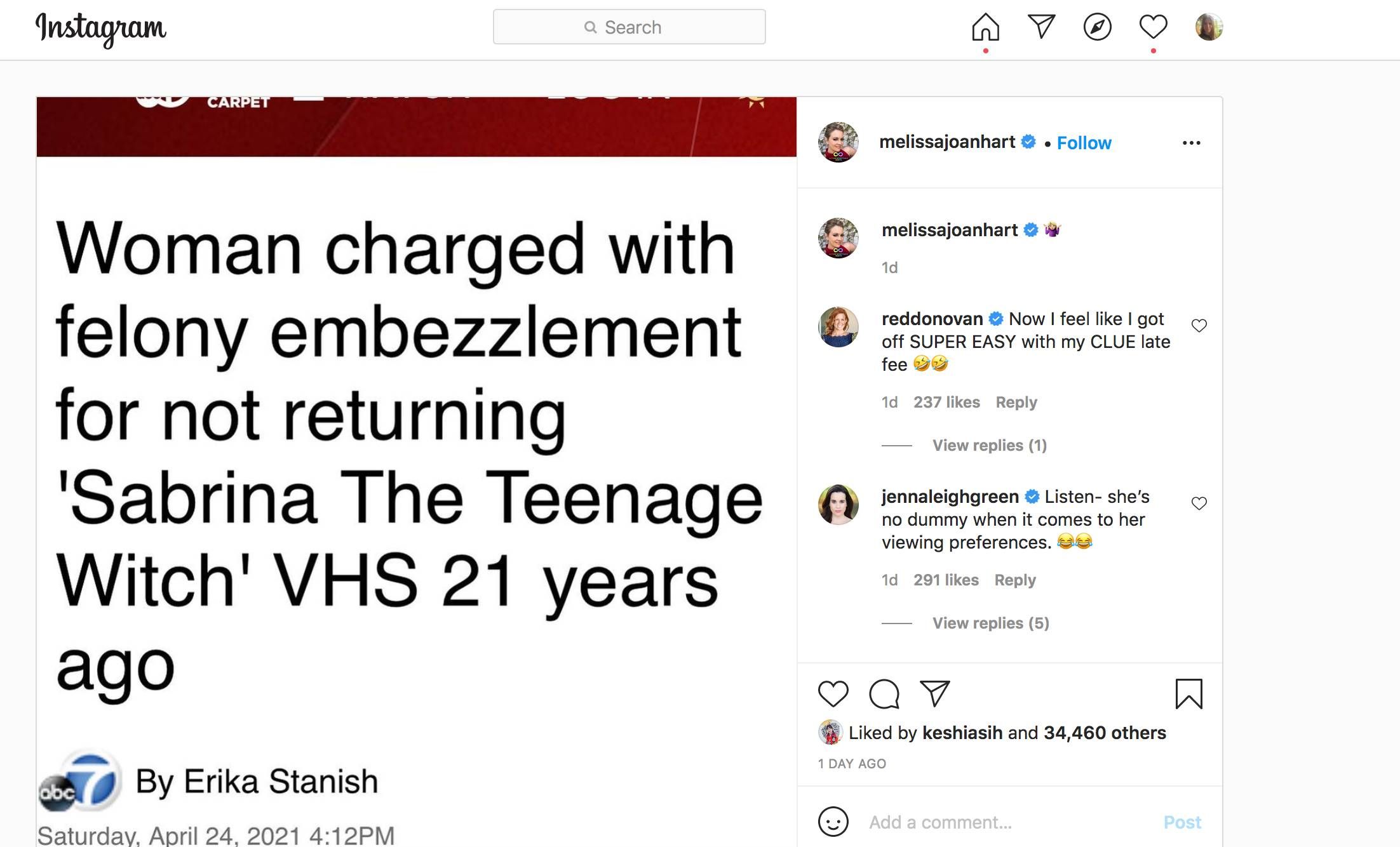 As for McBride, the charge was recently dropped by prosecutors in Cleveland County, Oklahoma and her record will be expunged. Interestingly enough Blockbuster's stock surged an incredible 700% back in January, though this was probably unrelated to felony late fees.
For those of you who may have an old forgotten rental sitting in a closet or drawer somewhere, you may want to make sure there aren't charges pending against you. You don't to wake up and get a nasty surprise like McBride did one day.
Source: Read Full Article