The biggest library of games in the world is closer than you think. All you have to do is stick your hand in your pocket to find it. Reach past those loose mints and that Sonic the Hedgehog ticket stub. No one has to know you saw a kids movie by yourself at 8 p.m. on a Saturday. If you own an iPhone, there are close to a million games waiting for you in the App Store. With that many games to choose from, however, how can anyone hope to separate the ones that are worth a download from the ones that are more fun to uninstall than they are to play? Luckily, we've done the work for you. Here is our monthly round-up of the best mobile games available.
It's Literally Just Mowing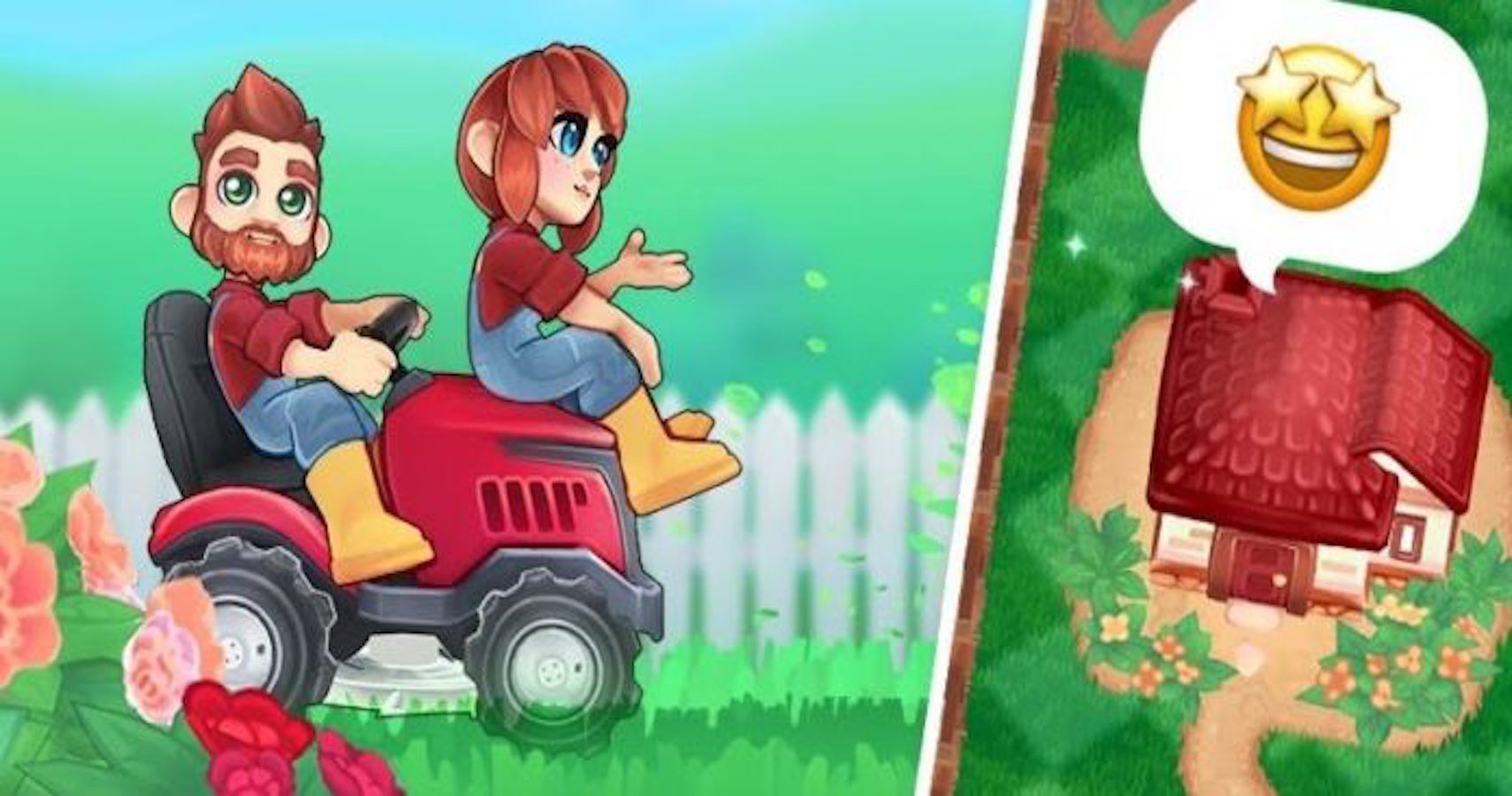 Cost: Free
Genre: Casual
Whether it be a way to pass time on the train or a chance to quiet your head for a few minutes, the vast majority of mobile games have a simple goal. Few games achieve that goal in a more satisfying fashion than It's Literally Just Mowing. As the title suggests, players can and "literally" will just mow their way across town—expertly sculpting one lawn after another in the process. Each yard is its own kingdom to conquer and each blade of grass has its own story to tell. Critics of It's Literally Just Mowing might gripe that "it's literally just mowing," but what did you expect?
Gear For Heroes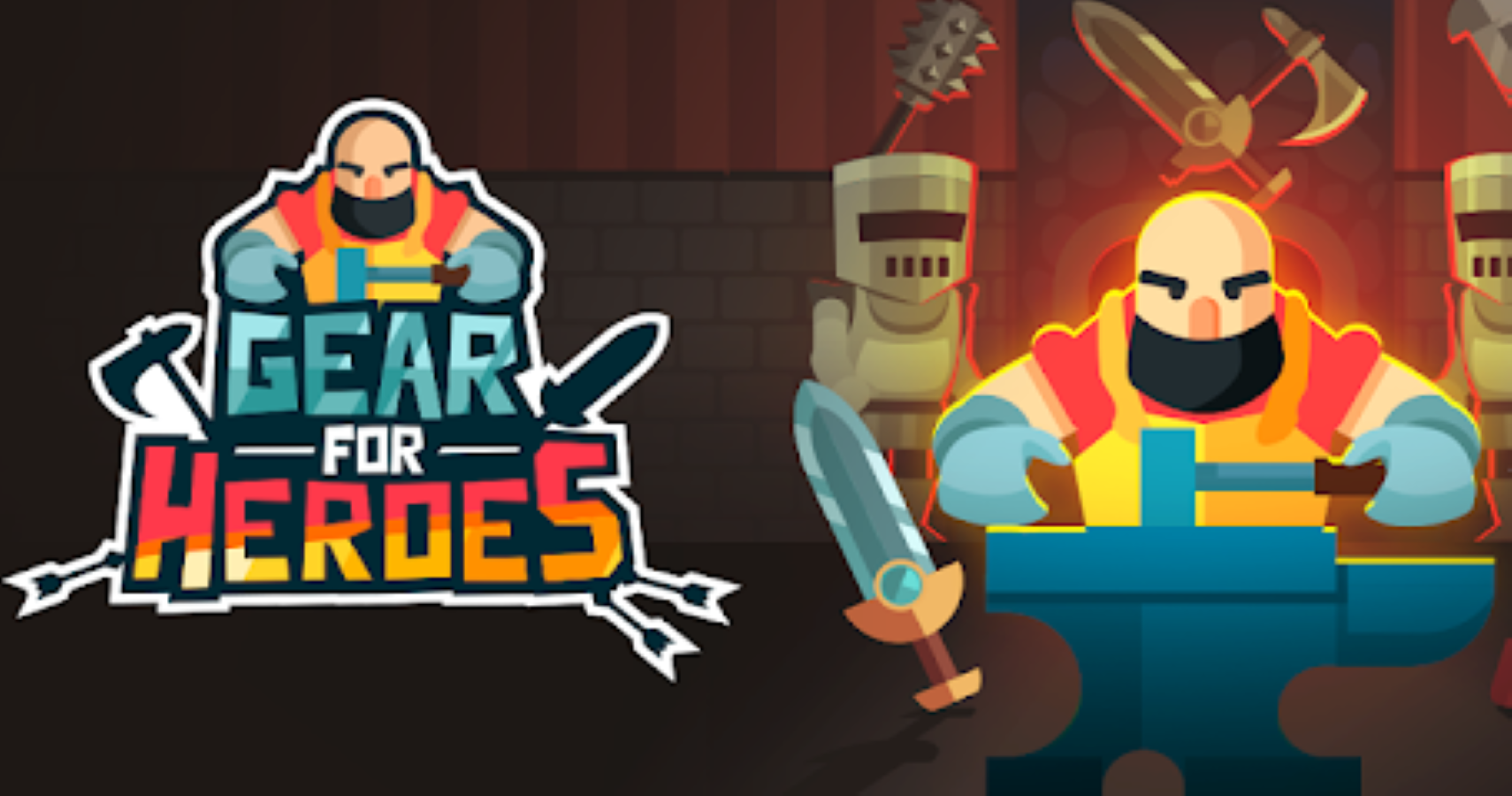 Cost: Free
Genre: Strategy
"Heroes live and die, but their weapons are forever." Gear For Heroes, the new strategy title from Vivid Games, declares that wars are forged not fought. Players will oversee a team of blacksmiths and are tasked with building up an armory to support their growing empire. As your team of craftsmen increases in skill, better loot, stronger weapons, and easier victories lie ahead. Although players are about as detached from the battlefield as possible, the sense of warfare urgency that you might get with a tower-defense game is still palpable. Gear For Heroes occupies a unique space within the mobile strategy genre and is accurately marketed as an RPG, strategy, and incremental game wrapped in one package.
Om Nom Run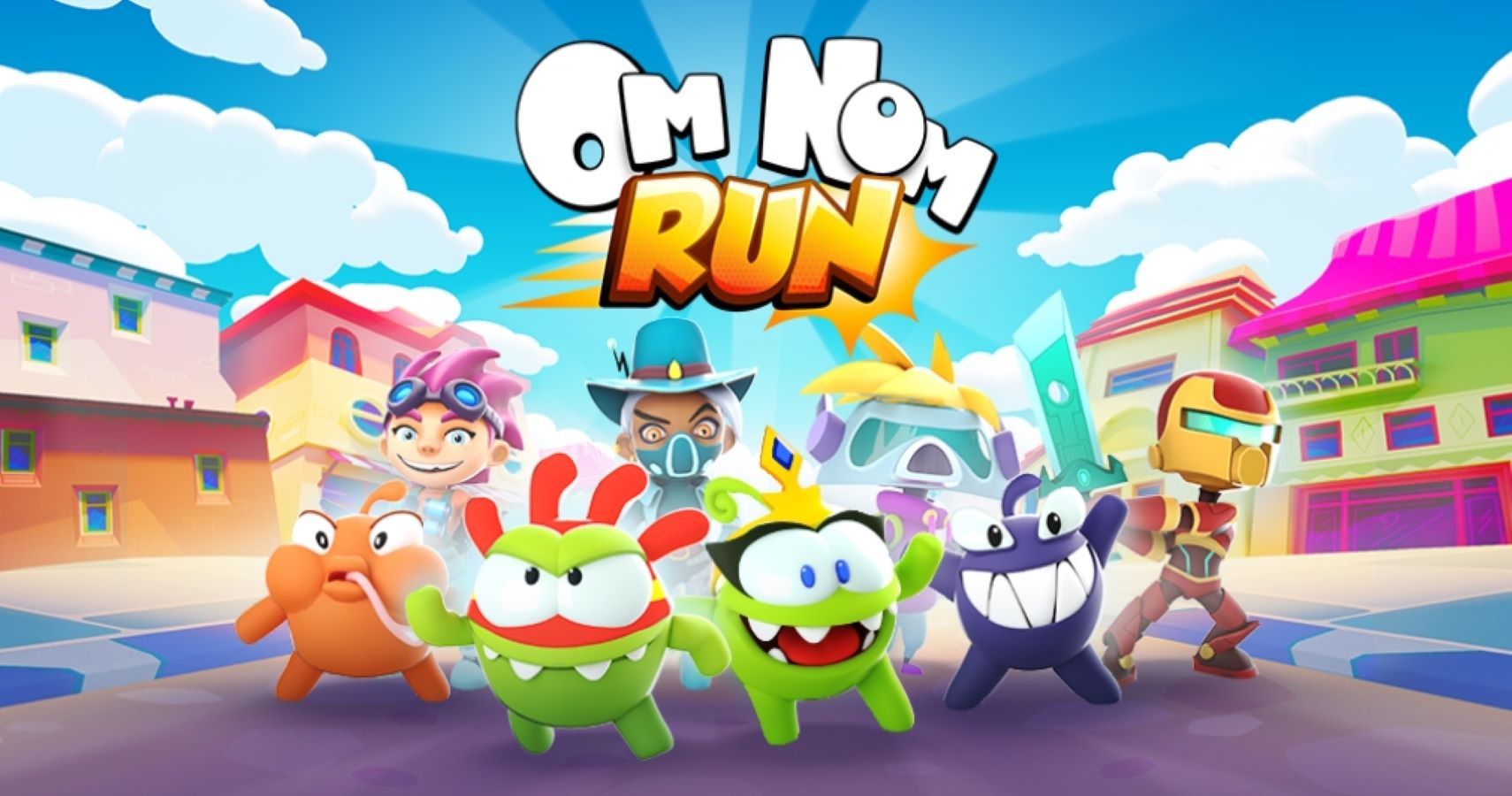 Cost: Free
Genre: Runner
Endless runners are as old as mobile gaming. It's hard to improve a perfect formula, which is why countless games surface with similar mechanics and almost identical layouts. The ones that prove successful either bring something new to the table or take advantage of an existing narrative. Om Nom: Run is a case of the latter. From the developers of the physics-based puzzle series, Cut the Rope, Om Nom: Run recently hit the App Store has already lived up to the expectations set by the title from which it spawned. The gameplay follows the plight of Om Nom, a peculiar little creature whose only real interest seems to be eating candy. Avoid obstacles, collect power-ups, and see how long you can survive on the streets of Nomville in this standout of the hyper-casual genre.
Game Of The Month: Election Year Knockout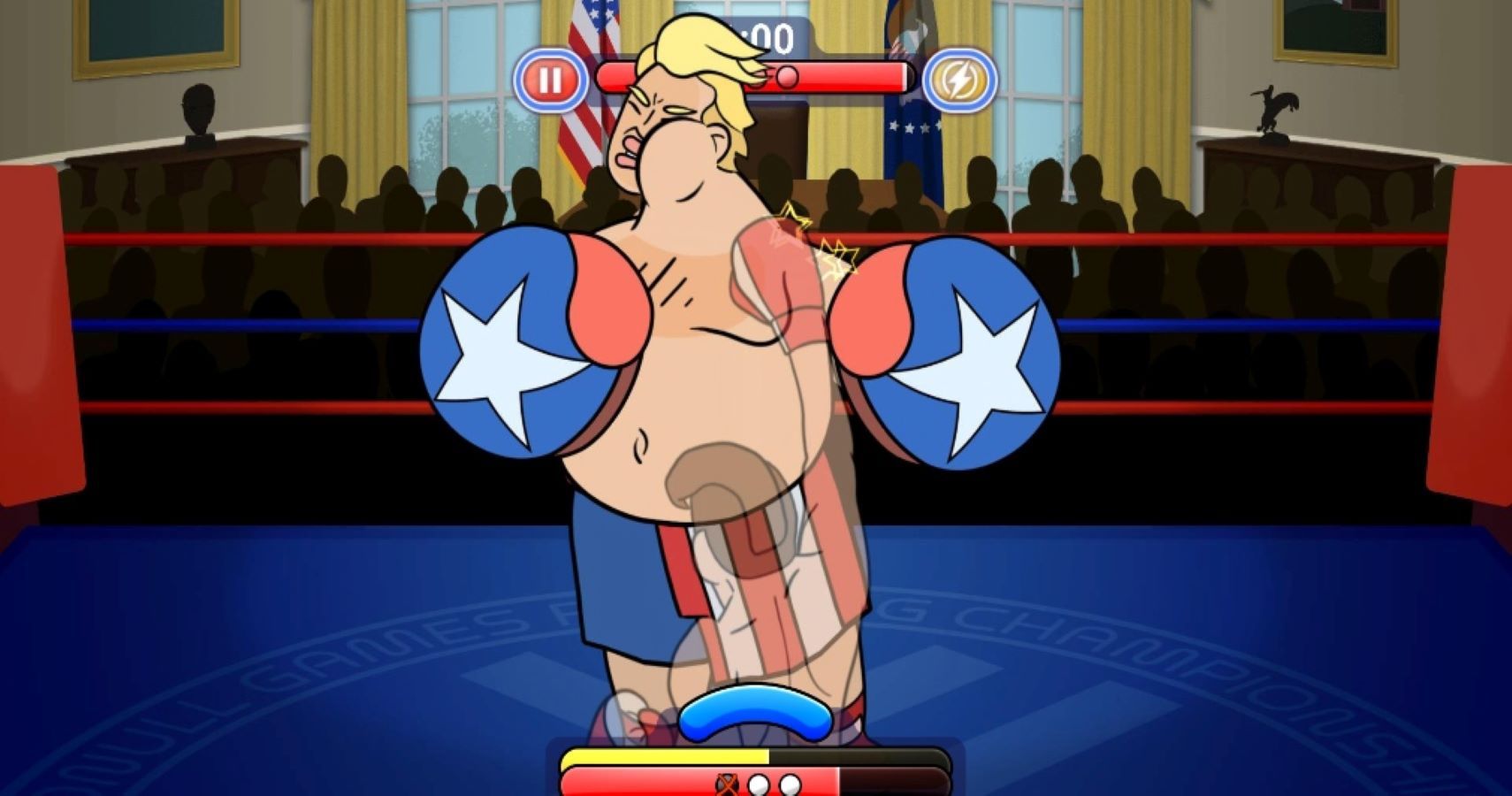 Cost: Free
Genre: Action, Arcade
As advertised, Election Year Knockout is like a White House Correspondents dinner with boxing gloves. Go head to head with opponents like Jeb Bush (Jab Busch), Ted Cruz (Ted Bruz) and Alexandria Ocasio-Cortez (A-OH!) in this punch-out-style arcade game and shape your political opinion along the way. As you fight your way through a familiar crowd of faces, you'll be blessed by timely political commentary disguised as post-fight analysis. For a title that seems gimmicky on the surface, Election Year Knockout is as polished as you can expect a mobile boxing game to be. If you're not sure who you're voting for this year, it's worth taking a minute to see who can roll with the punches.
Source: Read Full Article